Gundaling hill beauty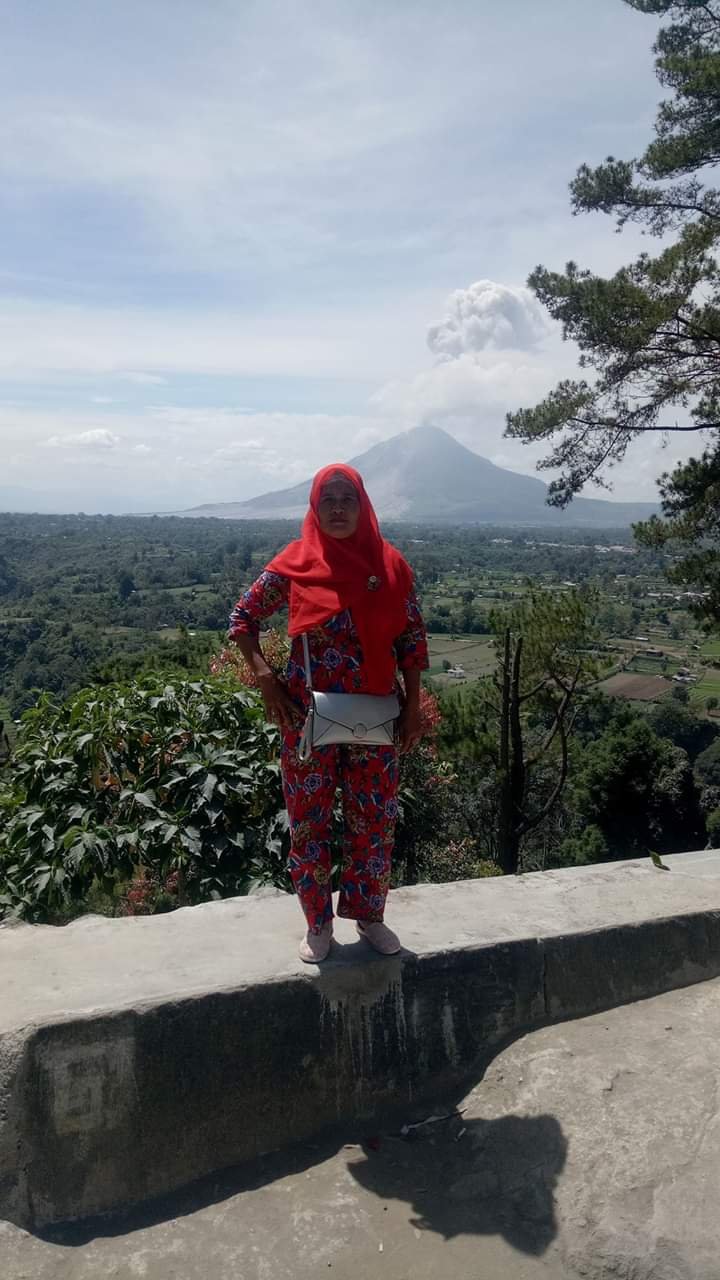 Hello, how are you?
A few days ago I showed some photos of flowers.
This time I show the beauty of the hill town of Brastagi.
So much beauty that attracts the city of Betastagi which is full of various advantages and privileges. Starting from culture, nuances to tourist attractions. All have their own charm and beauty. No wonder if the city of Brastagi is a place that is in great demand by tourists lovers.
Talking about tourist attractions, there is one place in the city of Brastagi that has its own charm. A place with a unique panorama that is in the hilly area.
As mentioned above, most people do not know this place is part of the Karo Regency, precisely the Gundaling hill.
Hopefully the friends of hivers like this look.
---
---