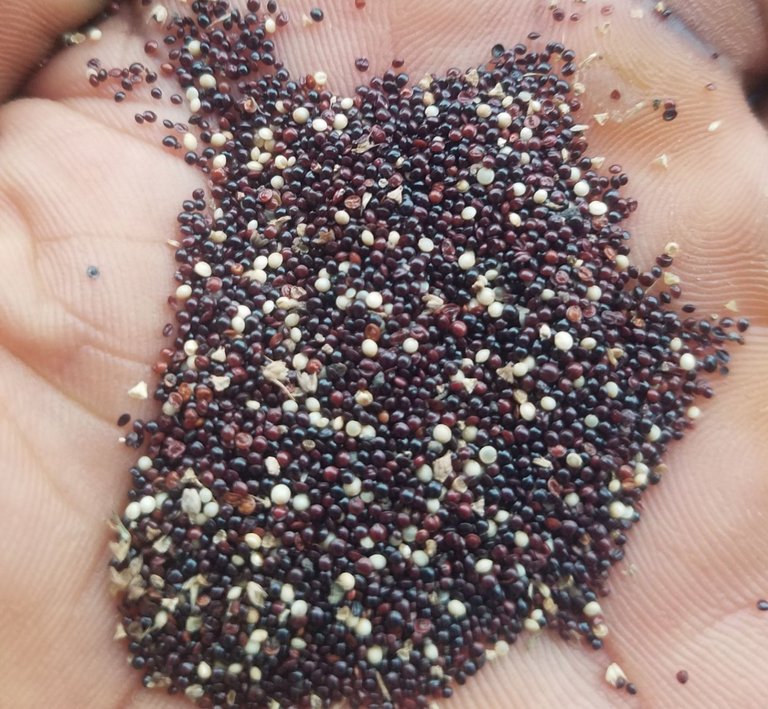 Still in the planting season, and we're hoping mother earth will be kind to us, while i plan to sow bountiful, just as it is in the bible, one who sows bountiful shall reap bountiful. Having this in mind makes me had another plans of utilising the planting season to plant even more compared to the previous year.
---
So just i had planted some eggplants,okro last few days.
Today, i went on to get more seedlings, this particular seedling is the jute mallow seedling and a special specie of spinach leaf.
At first, i get to know about this special seedling last year and i've been so curious as to get similar seeds to plant in my garden and luckily i was able to get them

The jute seedlings
---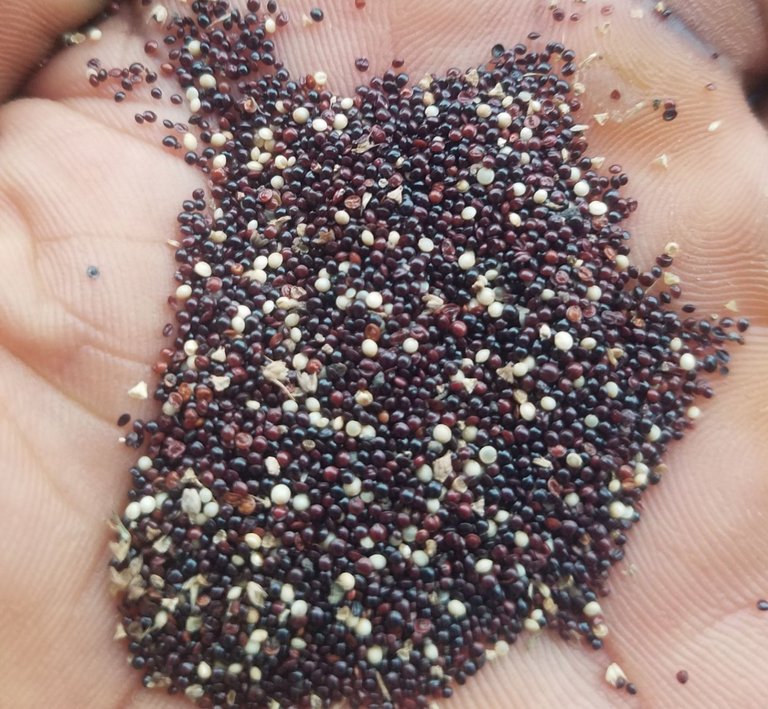 ---
One special feature about this jute is that its leaf are so wide and can grow some inches wide compared to other jute family same for the special spinach leaf.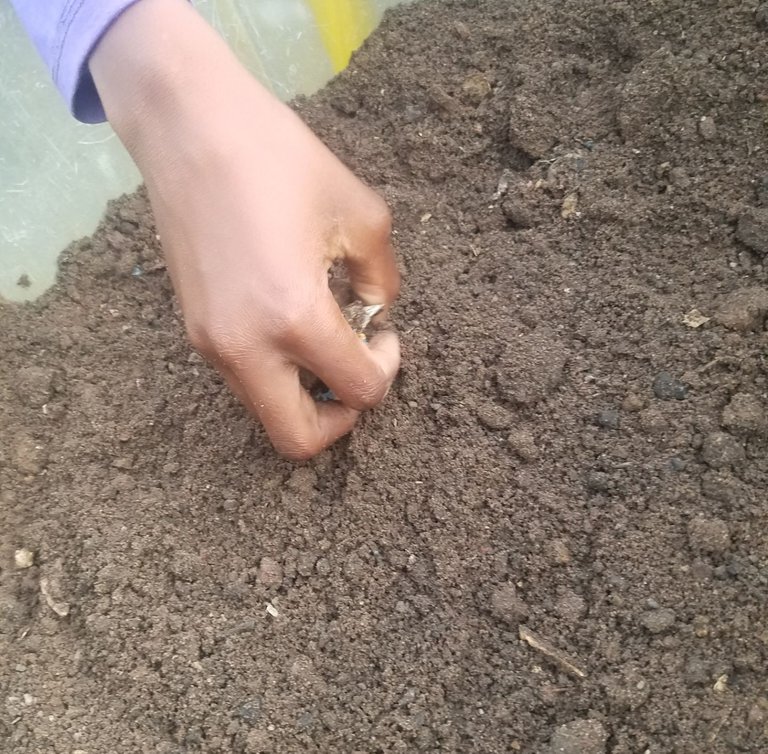 So without wasting much time i and my lil cousin who also admires nature and green plants get down to work in the garden, first i identified the soil i wanted to use for planting and use that to make the seed bed.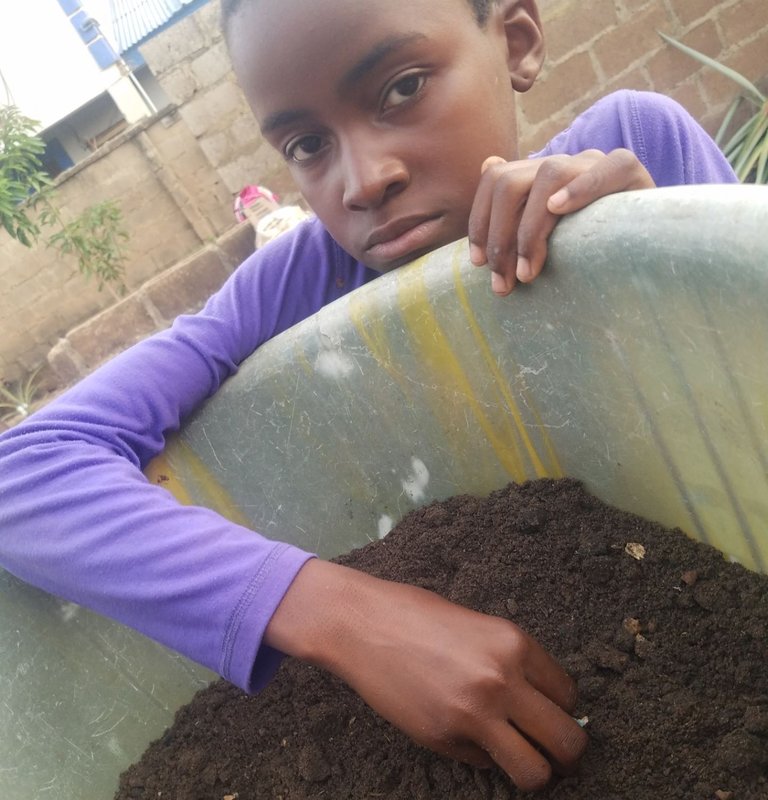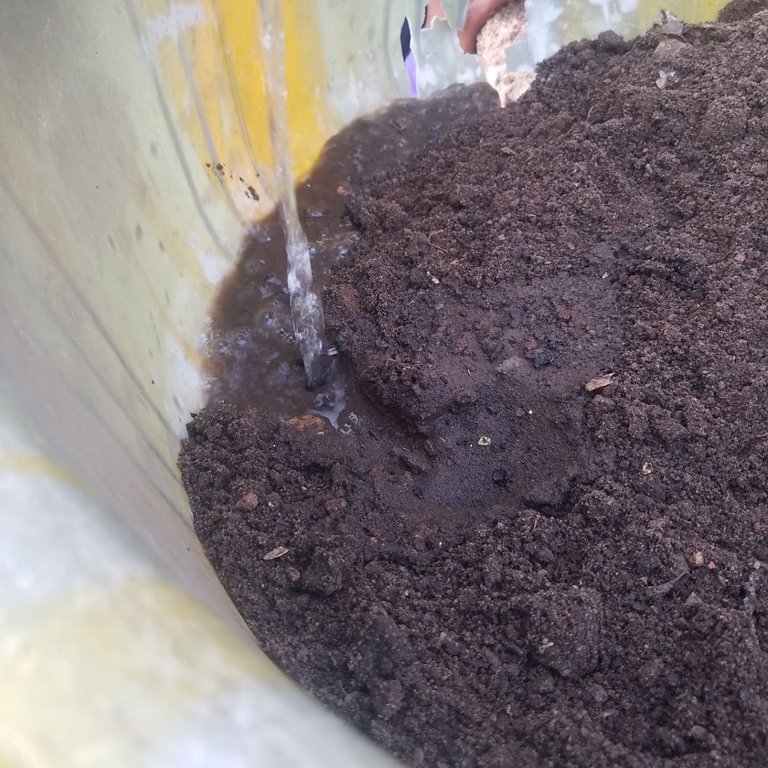 When preparing my seed bed or planting i always like todo it very early before sun comes out or late in the evening when the sun had set, so for today own i did it late in the evening and for sure the soil had dried so i water it while i allowed the water to penetrate through the soil before planting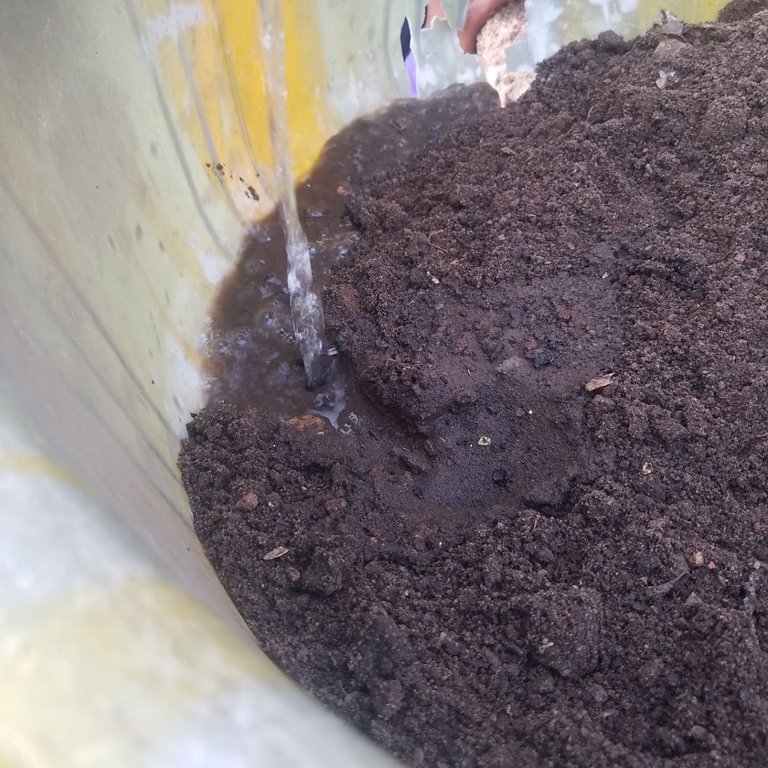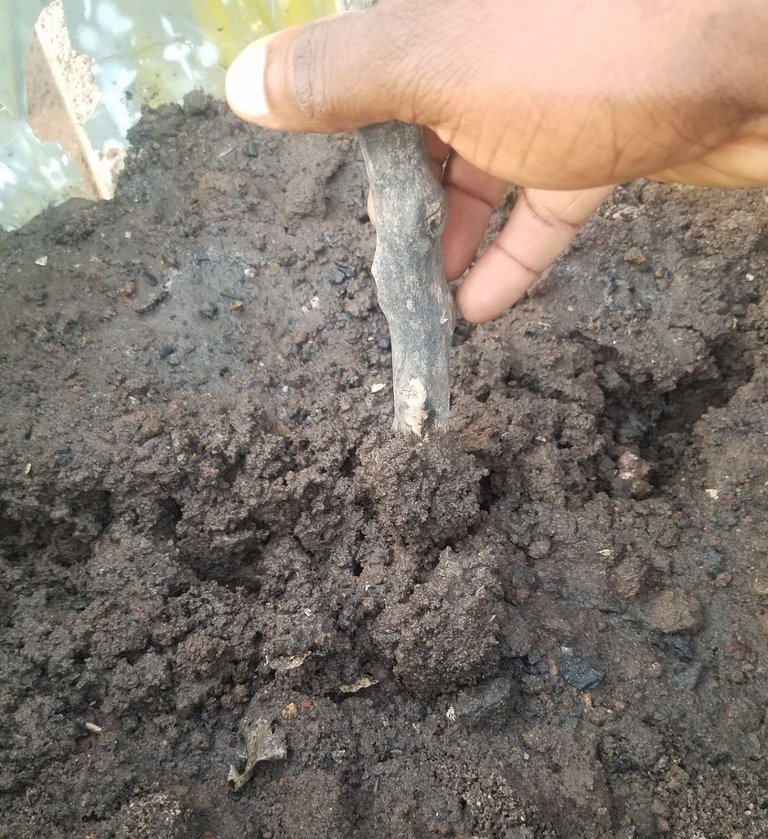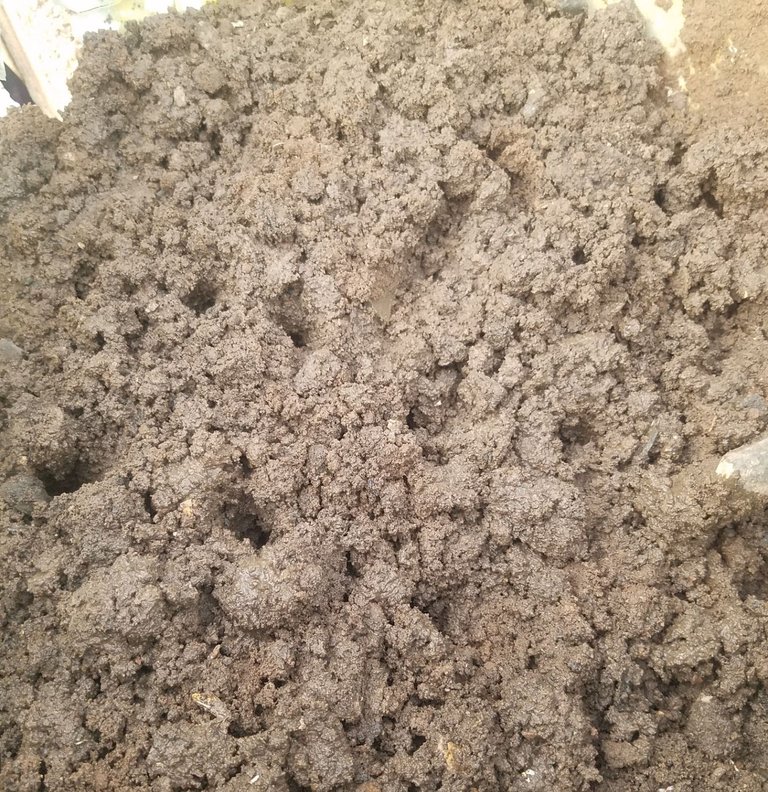 While the soil is properly moisturize, now time to plant the already dried seelings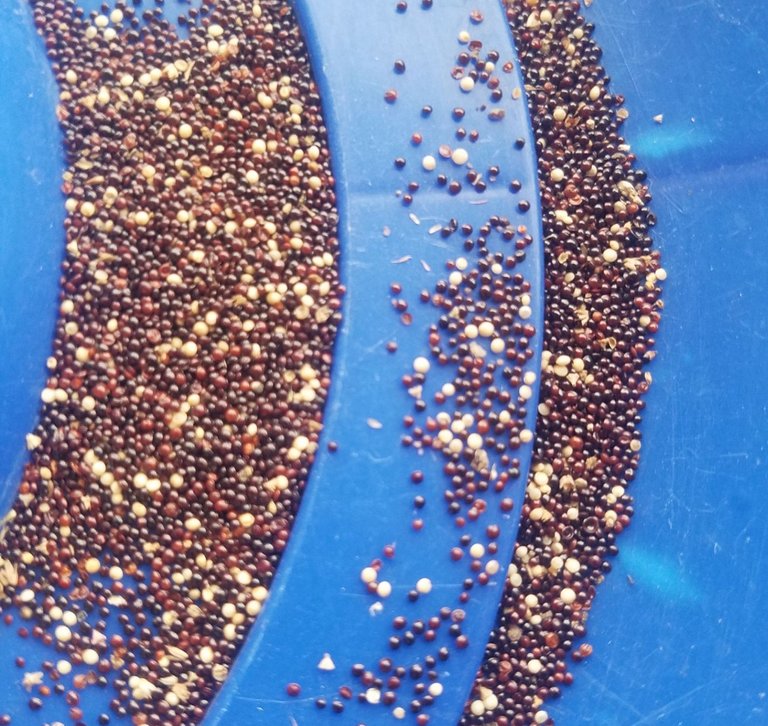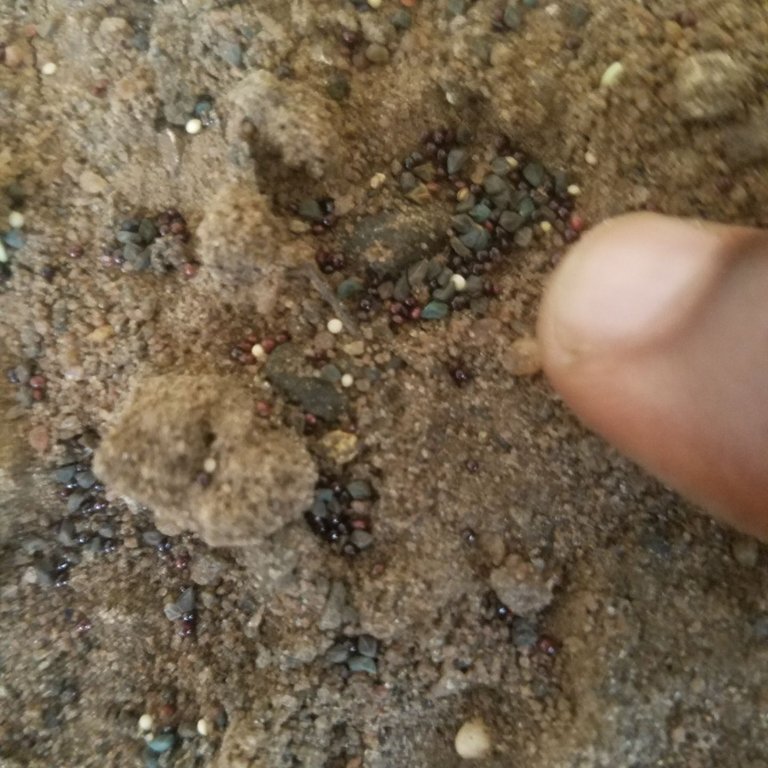 When planting i tried to separate the two seedlings, the jute and spinach were planted separately while i alo cohabitate the two seeds together in the same bed, looking forward as to what will this turn out to be.
---
All things being equal, after 3 days i'd expect the seeds to germinate and start growing.
So thats my exercise at the garden for today while working with my little girl.
---
All pictures were taken by me with my phone samsung S7;
Main camera: 12 MP, f/1.7, 26mm (wide), 1/2.55", 1.4µm, Dual Pixel PDAF, OIS