Its a very beautiful cloudy day here in Pakistan .
so today i am going to share my project and photography with you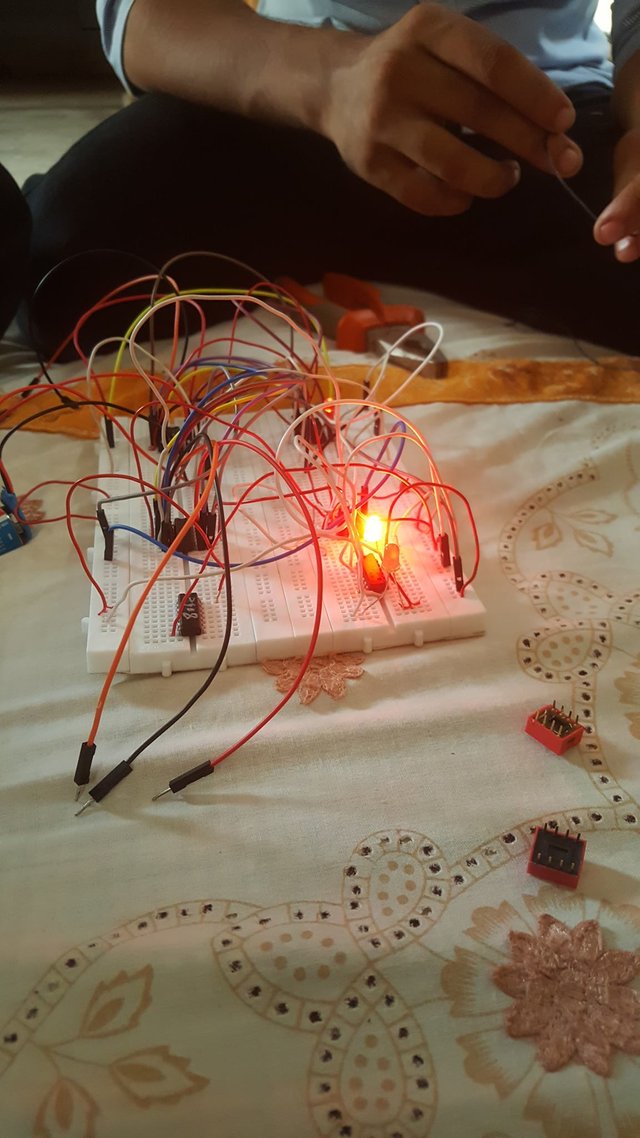 we have made anti theft security board which will help to secure battery or purse robbery the alarm will start ringing once the wire is removed .
after the hard work i have taken photography of my friend abdullah.