Good afternoon everyone!
I just finished eating my lunch. Then, in a few moments, I am craving to eat fruits. My Aunt bought a lot of different fruit. I am not buying fruits. Family members don't like it. Maybe, one try is enough. Fruits are already changing their colors. I don't want to throw it in the garbage.
Mango is so sweet.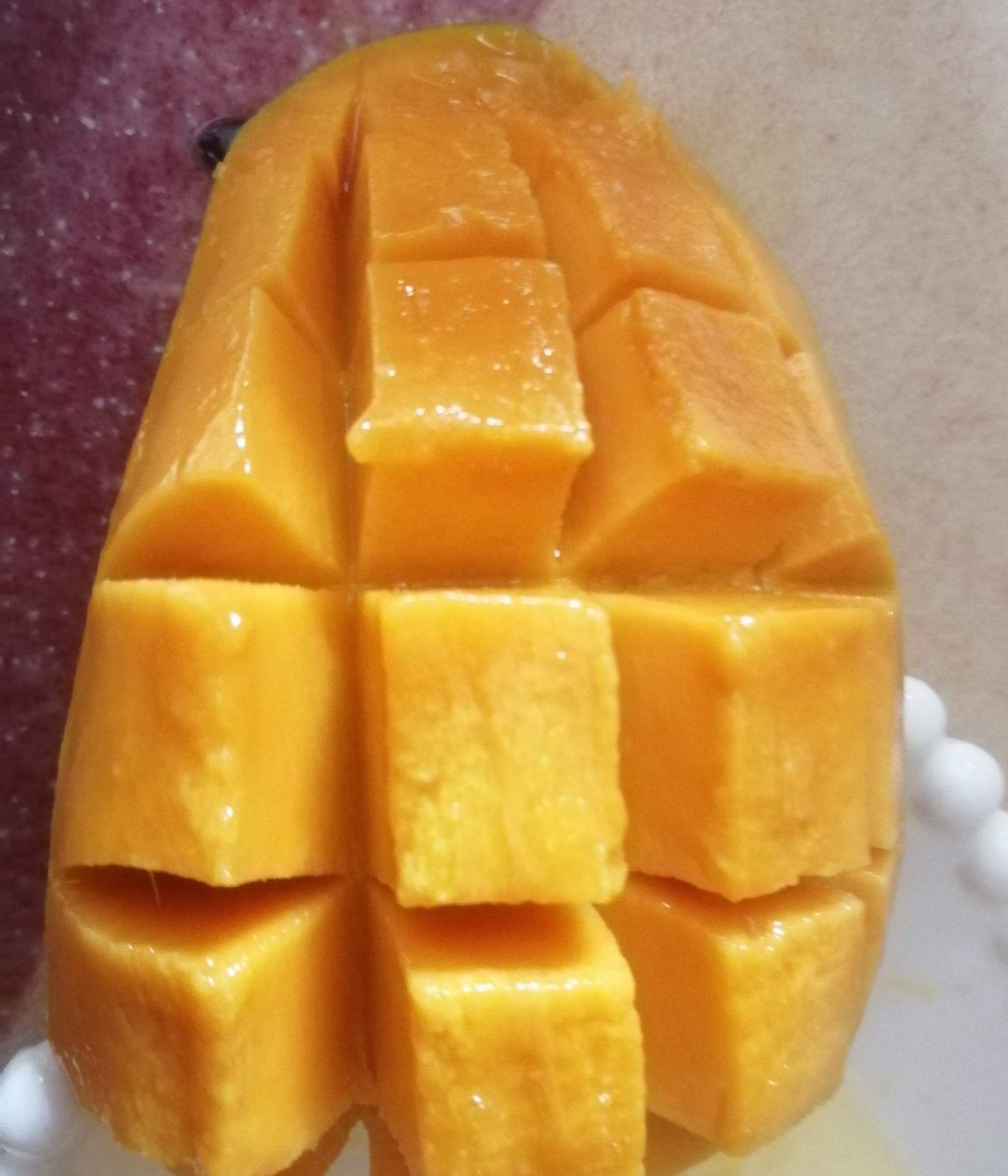 Strawberries are rotting quickly.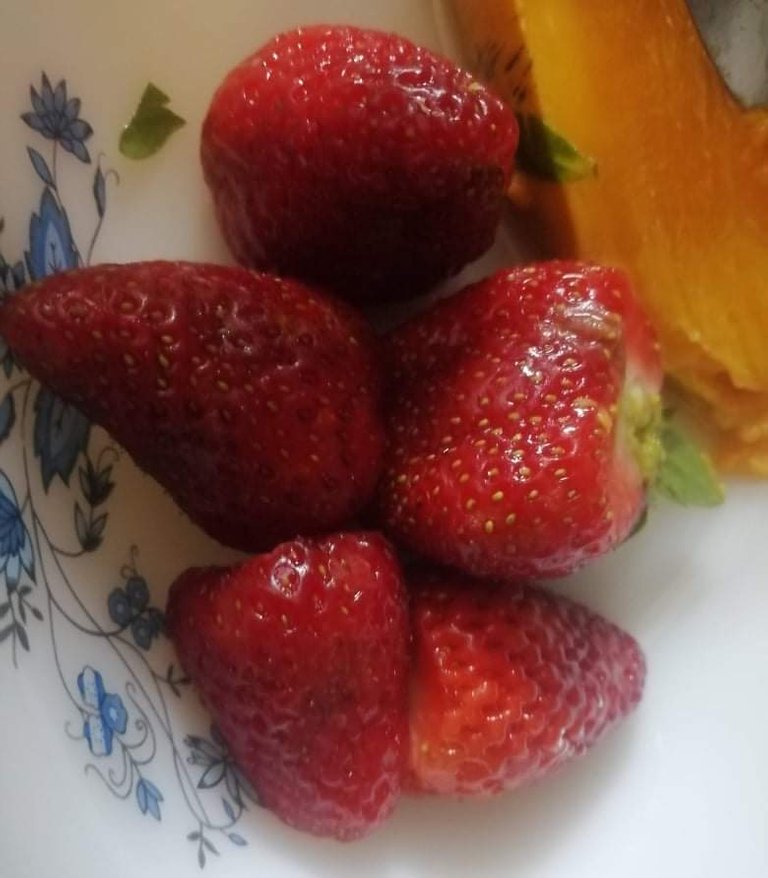 Orange is needed for the mixture and preservation.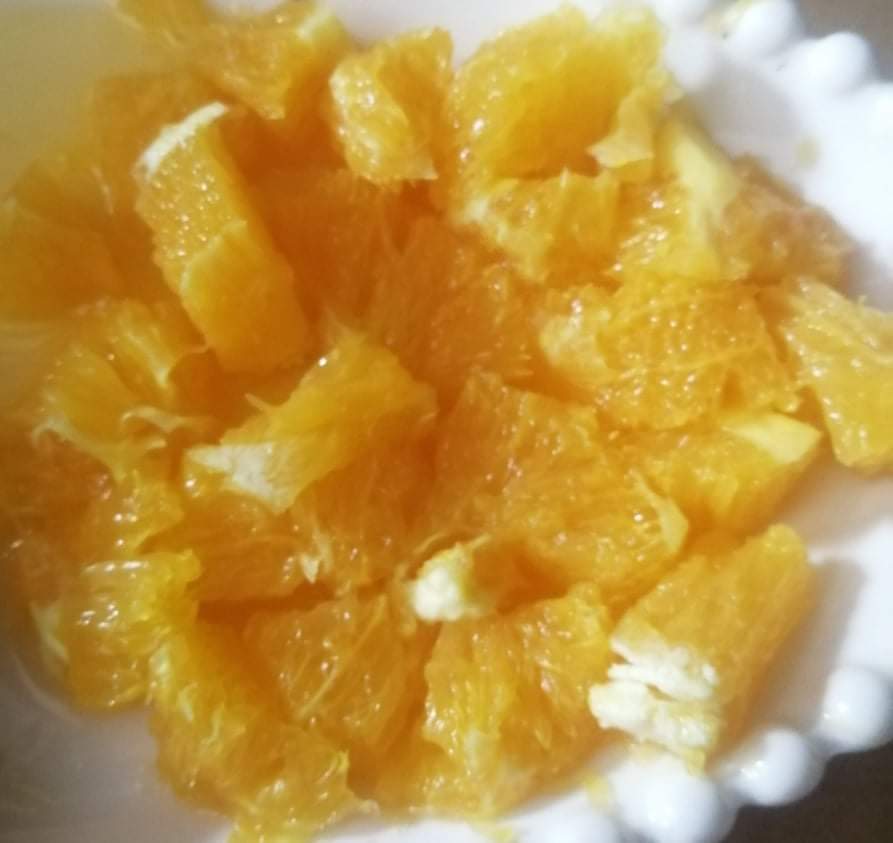 I keep it in the fridge and I know it will last for another day since I put orange juice too. Orange juice can be used to preserve all the fruits.
These fruits have different nutrients that our body needs. Why should not try to eat? I am now trying fruits. Before I only eat mango. Let us enjoy the natural vitamin we get from it.
Thats all and thanks!