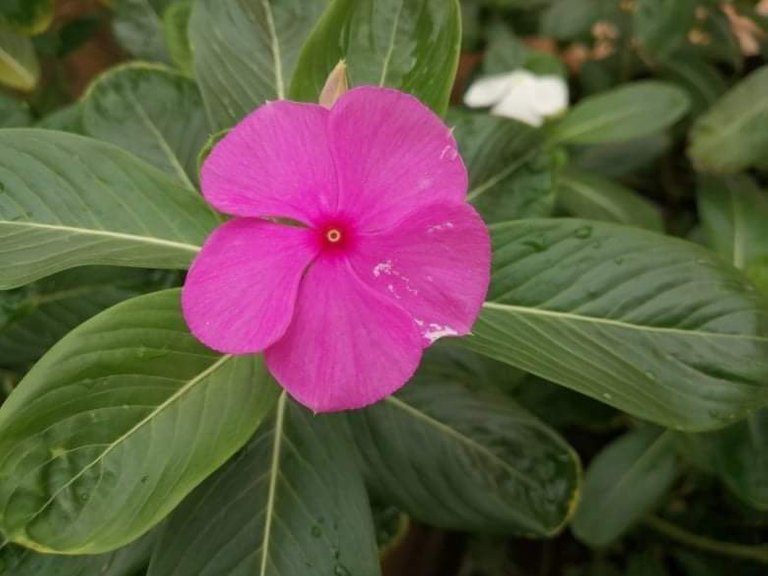 Is This Pink or Purple?
I am not sure if I am colorblind or if this flower's color is really tricky. I cannot seem to figure out if this is pink or purple. I love the simplicity of this flower and I saw it everywhere in the village. If I ever transfer residence, this flower will always remind me of this place. It's all over the place in the neighborhood along the roads. I don't think people plant them, I guess they just grow like grass and it just happened that it's pretty. I find it pretty because it's simple and it always catches my eyes. Even if I am not sure what its color is, I still appreciate it.
Seriously, is this pink or purple, what do you think?