Caterpillars on Guava Leaves
when I passed under a guava tree I found a white caterpillar with black striped hair on the backbone.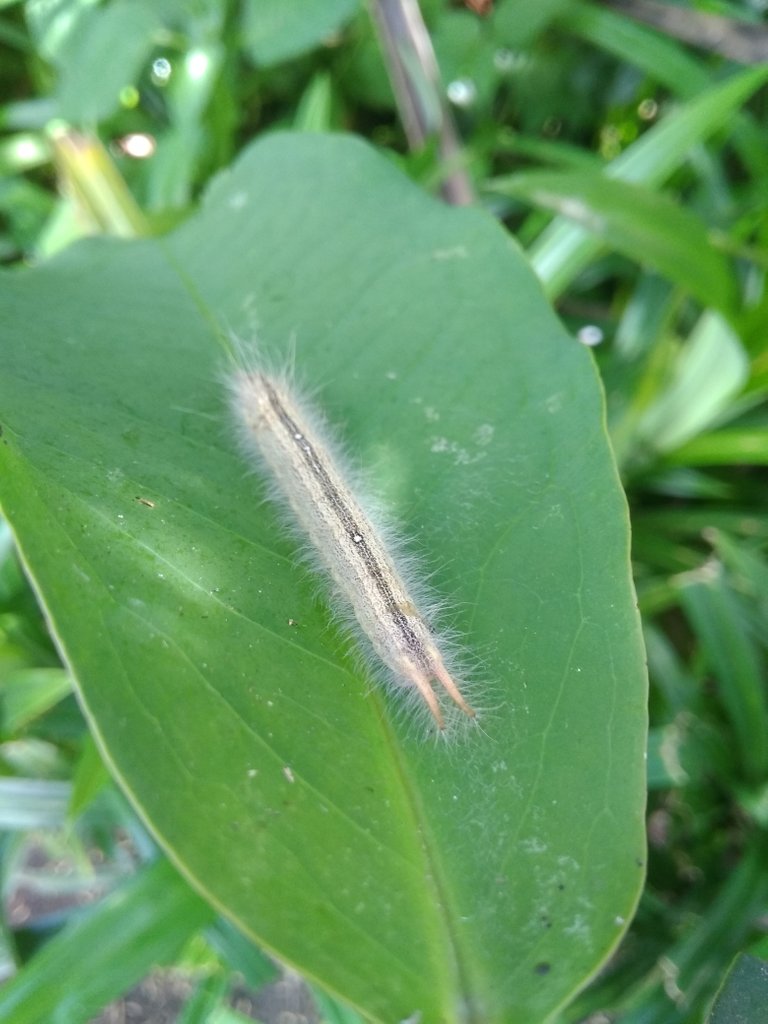 I immediately snapped the caterpillar as content today in the best application that makes money that I have found.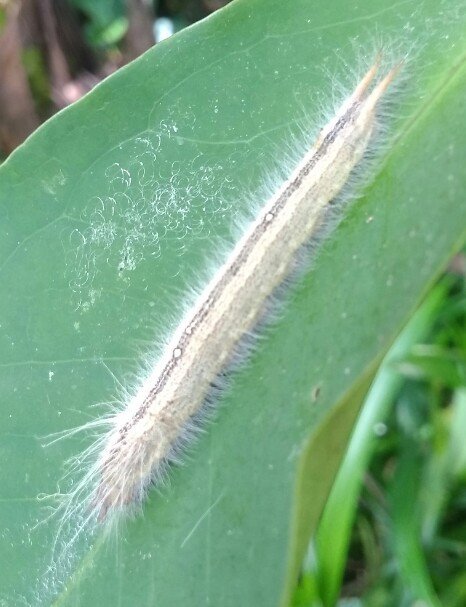 I also have not found his name, but the name of the caterpillar hair will definitely experience itching if touched with our skin, we should stay away if you see a caterpillar as it will cause itching to swell on the skin.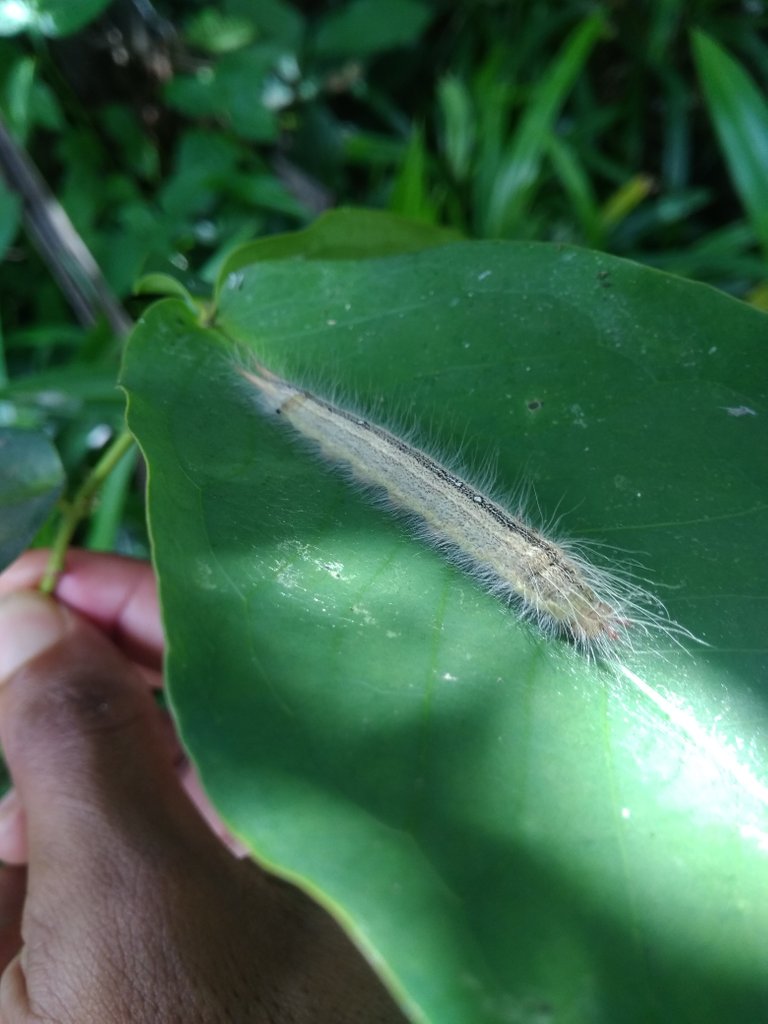 This is my discovery today, I hope you like it
---
---