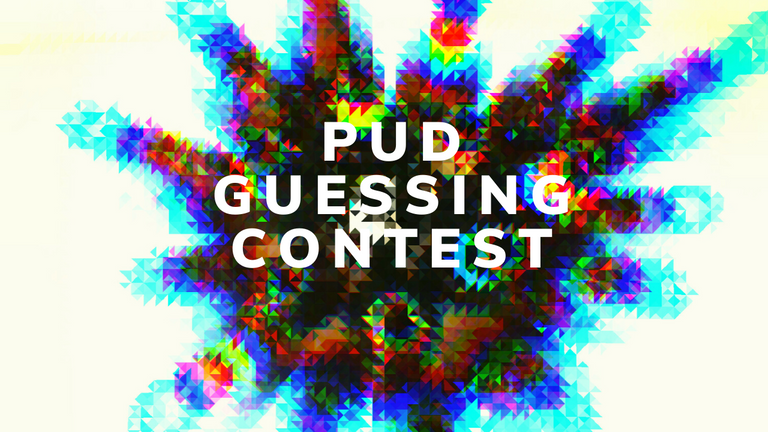 Last month in my July PUD post, I set myself a target to reach Orca 50000 HP by the end of 2021. I had just over 37000 HP at the beginning of July so I was comfortable I'd get another 13k HP within the next 18 months. A couple of days after that, I decided to shift some of my powered-down-Steem-converted-to-Hive out from Bittrex and power that up. That took me to over 39k HP, quite a big step towards my Orca target!
During the month, I've continued to grow my account, and a few days ago I was a shade shy of 40k HP. It was such an eyesore. Some of you may know that I like round numbers, so I immediately powered up 47 HP to get to 40k. Another milestone achieved!!!



---


In support of Hive PUD today, I have to power up, even if it's not much so I've just power up 21 HP to get to another round number of 40.2k HP.



---
So far all is looking good to achieve my Orca target but I don't want to be too complacent. I haven't been posting that much on Hive recently, I manage about 3 or 4 posts a week. And sometimes I don't get round to curate and support others as much as I would like. Note to self, must get my act together on Hive.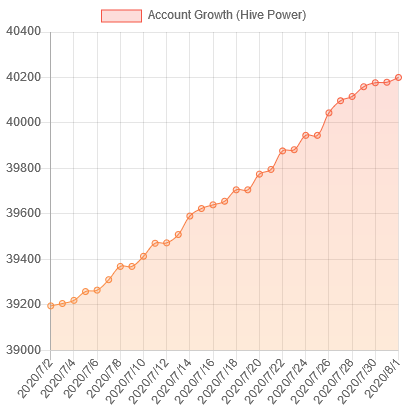 By the way, I sponsor a 10 Hive power up prize each month, all eligible PUD participants have a chance to win that. Check out the official post from @traciyork and don't forget to PUD today!


UPDATE : I just found out if you PUD at least 100 HP today you can get a cool badge from
@hivebuzz
. I want one!!!!
Just powered up another 80 so I meet the minimum requirement!!!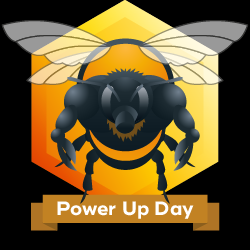 Hive PUD Guessing Contest
And now for my favourite part of the Hive PUD post, the Guessing Contest.
You may wonder, what are these fingers in this image below? Don't worry, I'm not asking you to guess what they are. The "fingers" are beer bottles. I've posted a couple of posts about my collection of craft beer bottles already, in fact it's time to write another one. This image was taken at the top of my beer bottle collection and edited to give an artistic feel 😄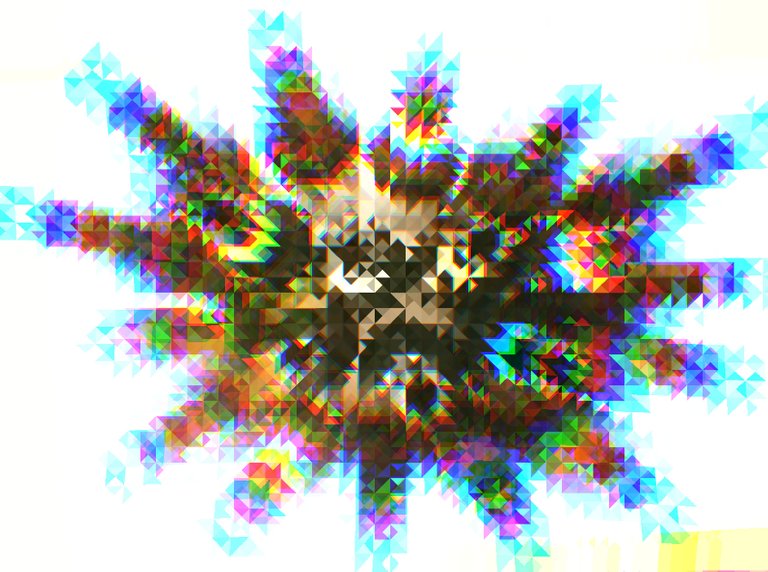 Here are some more images of the different beer bottles in my collection.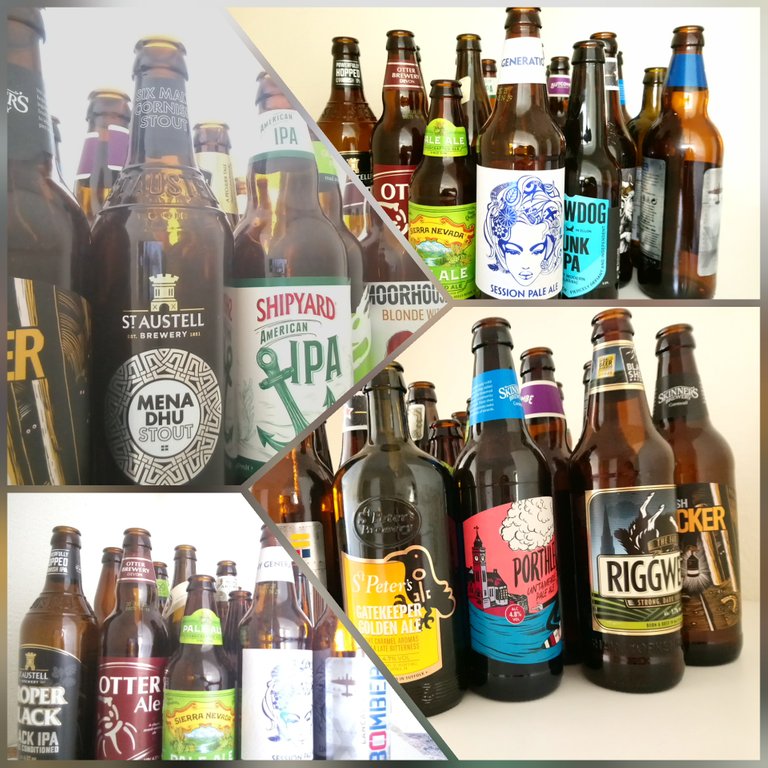 The guessing contest this month is How many bottles do I have in my collection? The "fingers" in the edited image will give you a clue on the minimum number of bottles on the outside. So all you need to do is to guess how many more are in the center to get the total number of bottles.
Drop me your answer in the comment below for a chance to win 20 Hive. I've doubled up the prize this month as I did a little bet with someone and won 10 Hive. I'm going to throw that in the prize pool to make it 20 Hive prize. If there are more than one correct guesses, they will share the 20 Hive prize, and if there are no correct guesses, the person or persons with the nearest guess will win/share the 20 Hive. The contest will close in 5 day's time.
Good luck!!!