Everyone Worried About Future
Will it rain tomorrow...? Will the exam tomorrow be easy...? our life is moving on and on with several more questions with one similarity. That similarly is tomorrow , yes i am saying it because we are so much concerned about what will happen tomorrow.
I have myself failed in living the ongoing day because of thinking about what will happen tomorrow. specially students who are in school or colleges must have experienced this thing.
I remember that when i was in school i often failed to enjoy my sports period just because the next period was the subject in which my homework was incomplete.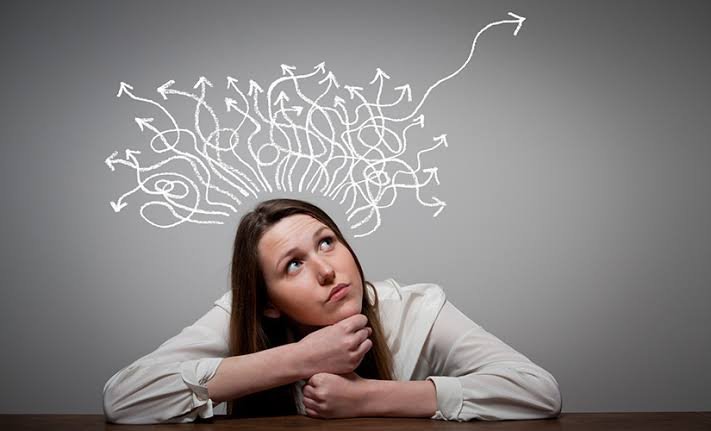 So i use to live in fear for even that one hour about what will the teacher do with me , what punishment i might get and all the other things that goes in our mind as a student.
Now think carefully , what will happen if you don't enjoy your sports period...? will the teacher not scold you or will the teacher not give you punishment. that will be happening and you can't do anything about it.
So what's better , the better thing is to enjoy your current time , forgetting about future Specially if you can't do anything about the situation.
Believe it or not but there are so many situations that are not to be controlled or changed by us but still we are thinking and talking about them endlessly. but the thing that really can be changed is left untouched.
At the end i would like to conclude the lesson I want to give to all the readers. Never get so much worried about things you can't change or control. focus of your present and make it beautiful.
Thank You
---
Posted via proofofbrain.io
---
---