How Coffee Gives Me Positive Energy to The Brain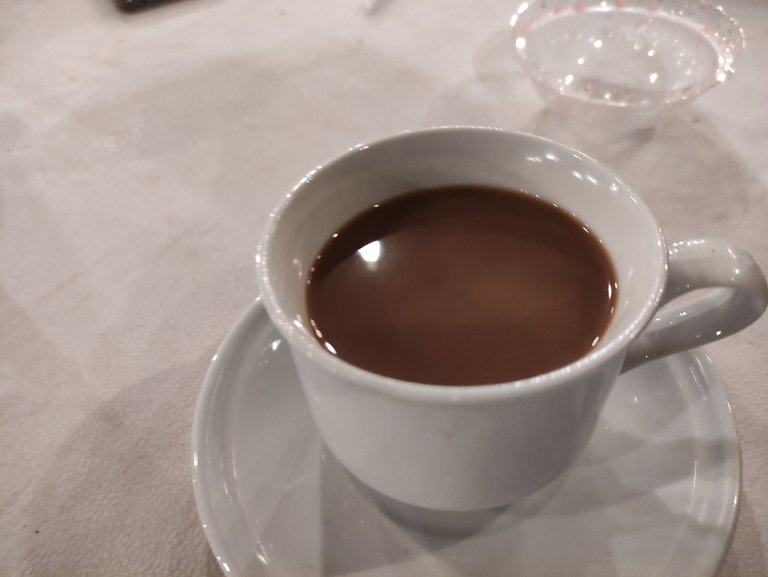 Hello Hivers Family 😁
So, today i want to talk about "How Coffee Gives Me Positive Energy to The Brain". Coffee has become a part of myself, i don't go through a day without drinking a glass of coffee, let alone skipping my morning coffee. In a day, i usually drink 3 to 4 cups of coffee.
I remember the first time i got addicted to coffee when i was in college, ussually when talking with friends at the canteen, doing assignments and even writing my thesis, i was always accompanied by coffee. Coffee gives its own positive energy into my brain and gives me some ideas when doing something or when discussing / chatting with friends when hanging out.
Maybe because of an addiction or the like to coffee so that it gives suggestions into myself in enjoying and channeling positive energy to the brain so that when invited to discuss or talk it gives me ideas in terms of topics, perspectives, the atmosphere feels relaxed and so on. Even when doing homework, office work even when writing articles is always accompanied by coffee to provide stimulation in the brain in composing words, giving some ideas for writing and as friends when reading some articles in several communities on Hive.
When enjoying coffee, i usually smoke, which makes the atmosphere even more perfect. In fact, i often do these two things when i am dizzy, stressed and tired due to daily activities and pressure at work. So by drinking coffee and smoking, somehow i feel as if all the trouble is being carried away by the smoke emitted by cigarettes (weird suggestion lol).
My favorite coffee is Sumatran black coffee or Toraja Coffee because of the distinctive aroma with a taste that fits my tongue as well. However, when hanging out with friends at a cafe or restaurant, i usually order latte or capucino coffee.
Maybe in terms of health, drinking coffee and smoking too much is a bad habit to do, but i also can't deny how it all helps me and gives my own energy to myself, either because of suggestion or something but that's the reality. At least in the future i have to reduce drinking too much coffee and eliminate my smoking habit in the future.
So guys, that's my story about the essence of coffee in giving positive energy to my brain and myself in carrying out daily activities. How about you? Have you had a cup of coffee today?
Thankyou for visiting/stopping to reading this article, don't forget if you like this article you can upvote, rehive or reblog and let's be friends with follow each others for sharing perspective and thoughts together :)

Who am I?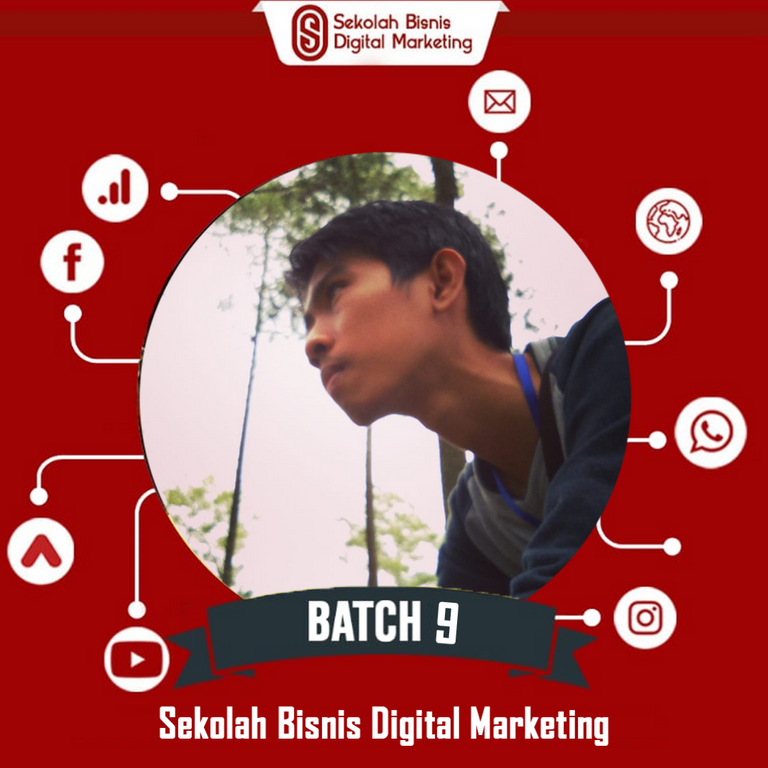 I'm Romi and i'm Crypto Enthusiast, that interesting with Blockchain Ecosystem, i love to be content creator in blockchain social media, sharing my perspective and experience based on my knowledge and hobbies. I Hope that i can develop my knowledge day by day especialy about Cryptocurrencies and making new friends that i can called as my families :)
Contact Info:
Telegram : https://t.me/romirspc
Facebook : https://facebook.com/romi.rezpector.397
Youtube : https://youtube.com/channel/UCatiDINT-LAnphz9c59_YVw
Twitter : https://mobile.twitter.com/romirspc
Noise Cash : https://noise.cash/u/romirspc


---
Posted via proofofbrain.io
---
---