ALL Prizes Have Been Found⛵️FREE BETA Splinterland Cards (Battle-Hive: Sink My Ships And Win Prizes)

Hint: No Ships ARE Located On C/F/G.
Most of us have played or at least heard of the game Battle Ship.
Well let me introduce you to Battle-Hive.
Source
I use to run this giveaway frequently with a much larger grid but for the time being we will be using a small grid making it easier to find my ships in which contain prizes. I may go back to the bigger grid with bigger prizes in the future but that depends on how popular this giveaway becomes.
Prizes Hidden In The Grid
One ship in which contains an ANIMATED CORPSE
One Ship which contains a SILVERSHIELD WARRIOR
One Ship which contains a GRUMPY DWARF
One Ship which contains a MINOTAUR WARRIOR
One Ship in which contains ammunition (Fire two more shots)
Hidden in my ships are Splinterlands Cards from the BETA collection. The Splinterlands Beta collection are out of print and have been so for awhile. The only way to attain one of these cards is purchasing them from a Splinterlands player or winning them in giveaways such as this one. Below you will find images of the cards that are up for grabs.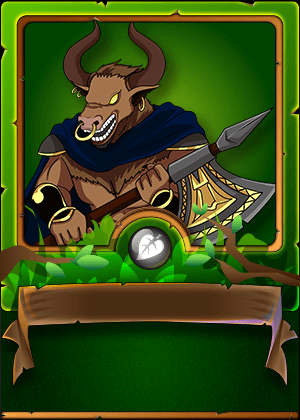 The Minotaurs are the only people in Anumün rugged enough to inhabit the Giant Grasslands of Primordia, where the Dinosaurs roam. They live in wandering tribes, sleeping in hide tents and hunting Rexxies for their meat, clothing and weapons. Minotaur spears are longer than they seem.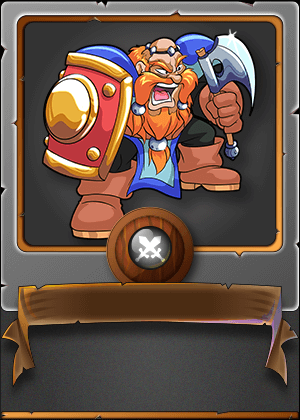 Having run from a great terror on the other side of the world, the Dwarves are new to the Splinterlands. They don't take kindly to strangers, and since they are now surrounded by strangers, the residents of the Splinterlands have taken to calling them Grumpy Dwarves. They are quite fierce with axes.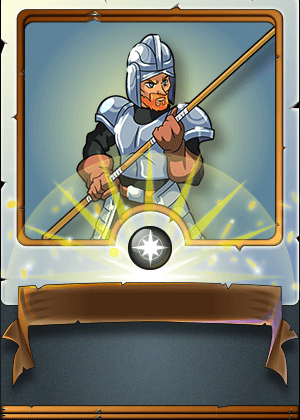 The Warriors of the Silver Shield are the first line of defense for Khmyeria. They live simple lives, ready to be deployed at any moment, even though most of their missions are trivial errands. When a battalion of Warriors is deployed, the tips of their spears often find trouble where there is none.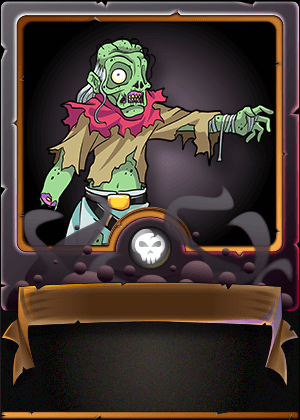 A fledgling Dark Eternal is also known as an Animated Corpse. Emerging from the Tar Pits of Creation in the Southern Waste of Mortis, each fledgling must first shed what remains of its mortal flesh. While in decay, the Animated Corpses are placed on the front lines to speed their transition.
Lore Taken From Official Splinterlands Site.
Rules
One shot a day
You can win multiple times
Contest ends on the 6th day of post creation
Prizes are giving out in sequence in which they are listed (Bottom to top)
My ships only need to be hit once to be sunk/ Sink one and win a prize
I check shots fired once a day. Any shots fired after the date of 6/14/2021 will not be counted. If I notice you have two shots fired for the same day I will count your first shot and void your second shot. Example: Don't fire two shots on the same date. If you fire a shot on 5/21/2021 wait until 5/22/2021 before you fire another.
Click Here To Sign up for Splinterlands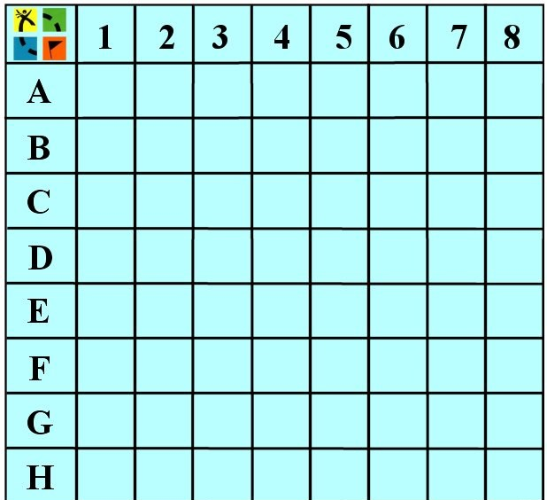 Example On How To Play
@splinterlands fires a shot via picking the letter A and number 1 and entering them via the comment section. My ship is not located on A-1 so @rentmoney will then type MISS under your entry. If you pick the right grid number I will then type hit under your comment and award you the prize located under that grid number.
What Is Splinterlands?
Splinterlands is a digital card game created by @aggroed and @yabapmatt. Tournaments in which giveaway prizes that have monetary value are being played daily. You can start playing or investing in Splinterlands today by clicking here.

---
---