I usually don't have trouble falling asleep but sometimes I have trouble staying there. There are the rare nights where I can sleep for 6 or 7 hours straight but most nights after 3 or 4 hours nature will call. Even on these nights most of the time after I climb back into bed I am able to return to a peaceful sleep. Last night was one of those nights where my brain decided to turn on and not let me return to dreamland. My meager meditation skills were no match for my minds desire to work.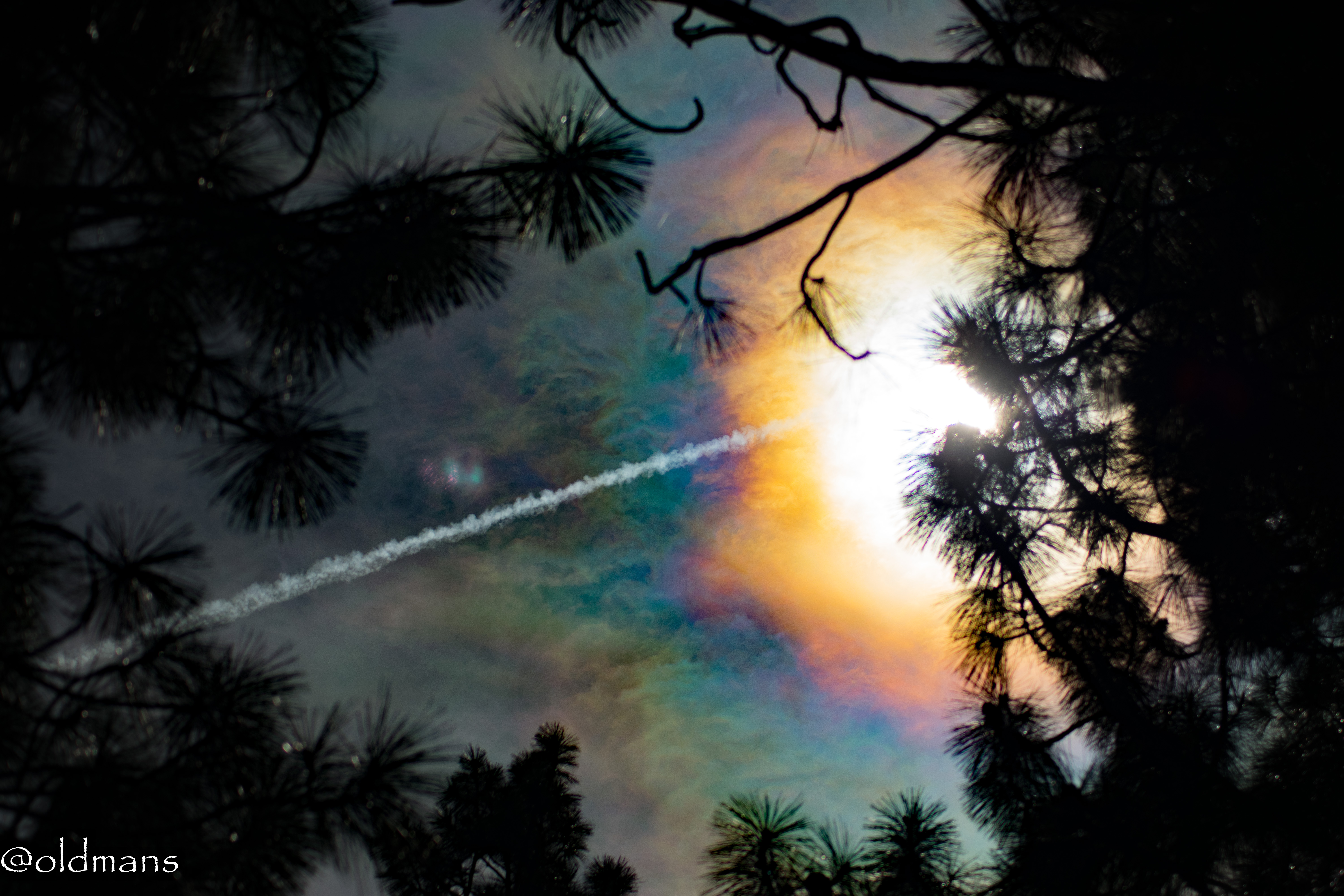 I have had these sleepless episodes throughout most of my adult life (some 40 years). In the past though they were more driven by dread. I would awake and start thinking about some work event or interaction the next day and begin to examine every possible scenario that might happen. Rarely did any of the situations ever turn out as bad as I imagined but that couldn't stop my undisciplined mind from repeating the cycle. I finally made some drastic life choices that led me away from the work environment that caused these types of events. I also began a meditation regimen that helped as well.
The sleepless nights I have now though seem to be of an entirely different origin. I'm not dreading any outcome of the following day but my mind seems to want to understand more. Being retired now I am spending what might be classified as a "work day" reading and learning in the Hive ecosystem. Maybe my brain is experiencing some neural plasticity as I push more of my creative side, read the experiences and ideas of others around the world, and learn more about blockchain technology and crypto. It could be like a construction zone in my brain with new neural networks being built to accommodate all the change and knowledge I am forcing upon it. :)
I won't bore you with all the details but here are a few of the hits from last night.
How would a world wide tokenized economy work?
Can language affect your perception of reality?
Is time actually non-linear?
At least now I have some more things to look into and possibly post about. :)
Thanks for reading and enjoy your day!
---
Posted via proofofbrain.io