Why I deserve to win 1k POB delegation power.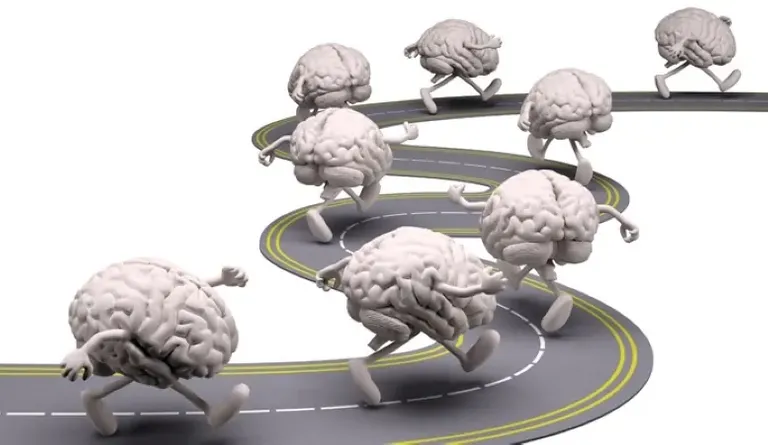 In my opinion, delegating POB power to someone is akin to financially empowering someone in view of boosting the person's business.
If that is the case, deciding who to delegate to should not be much of a Herculean task.
It is my firm believe that a person with the attributes mentioned below should be highly considered.
A person who is already in the business: I am a Nigerian, and I do watch our politicians perpetually making some silly mistakes. They would want to release grants or loans to farmers for example, instead of them to go meet those who are already in agro-business, they will rather release the fund to those who will never go close to a farmland. At the end of the day, a delegation would be made for the sole purpose of farming, but farm product will still be low in the Market. In other words the delegation didn't serve its purpose.
Bearing that in mind, I believe that this delegation is for the growth of the proof of brain community. Since that is the case, it is only wise that it is given to an active member of the community. Talking of being active in the community, that is where I come into the picture. Ever since I discovered this community, I have posted most of my article through its front end and in its community. Delegating POB power to me would be akin to contributing to the growth of the community, since I would only be empowered and encouraged to do more of what I have already been doing.
A person who has the growth of the community at heart: Clearly there are different set of people in the financial market; those who just want to get all they can from a platform and those who want to contribute to a platform's growth as well as benefiting from it. The line between the two isn't thin, so the difference can be seen. It can be seen in the percentage of tokens staked. Anyone who wants a platform to grow, wouldn't just cash out whatever he makes, but would stake substantially to contribute to the platform's growth. I have staked over 80% of my tokens, the only reason I have over 100 unstaked POB token is because I wasn't too sound last week to be active on the platform.
Like I said earlier, you will only be empowering me to keep contributing to the platform's growth, which I believe it is what the whole contest is all about.
A person that believes in the platform: Again a person who doesn't believe in the platform would want to risk nothing. They are those who will clear out every token they make here. Clearly I'm not one of those. I'm not judging those that act that way, I'm only saying that it doesn't portray faith in the platform. I haven't taken out a dime from the platform, I have rather re-invested through staking most of what I have made here. I'm not saying that I wouldn't take out something in the future. The fact that I plan to do that in the future, shows that I believe in the future of the platform. Anybody who believes in the future of a community, would only contribute to the growth of the community. It is only a man that has nothing of worth in a community that would set the community on fire.
I have invested my time; which is my most valued asset here, in hope that I will gain from it the future. Someone like me wouldn't love to do anything that is detrimental to the platform's growth. In other words the delegation would be judiciously utilized.
For these and many more reasons, which I have chosen not to bore you with, I believe that I am deserving of the delegation.
This my entry for the the race for a delegation of 1K POB POWER. A contest by @Wiseagent.
Image is from the contest's post.
---
---