Decentralization...an illusion?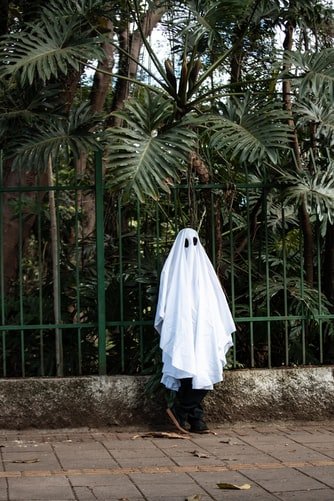 source
Hi everybody! The idea of HIVE blockchain is a positive experience for many of us, but it also comes along with issues inherent to any system I would say. We want to promote the fact that we are on a decentralized platform, but we cannot ignore in my opinion the centralized spots.
From my experience in Hive, which is not a very long one, but sufficient enough to make myself an idea about how things seem to work around here, I have observed some spots that seem to sustain more the idea of centralization as opposed to the decentralization it is usually promoted with regards to HIVE.
Let's take first the example of FREE SPEECH. A lot of discussions are in HIVE around this topic, with some people seeming to be freer than others on the platform. It comes with years of using the platform, interests related to money, being the leader of a community or having another extra role, simply being an asshole, and so on. Some people choose to solidarize with the ''weak'' ones and others prefer to be silent so that they won't lose their well-deserved status on the platform.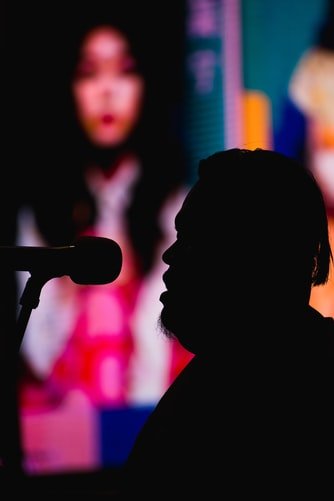 source
On the other side, we suppose that some issues on HIVE could be addressed on DISCORD. And here comes the surprise! Some people are genuinely nice here whether others seem to act like the same jerks they are on the platform - sometimes in a visible way, other times acting underground. However, some DISCORD communities ask for your telephone number or other personal data to access their DISCORD channel, which I find kind of disturbing, considering the idea of decentralization.

discord
For me at least, it doesn't make sense. I mean, why the need for this personal data to address some support issues for example? It is a paradox. You can be a member of the platform without this data, but you can't address your issues unless you provide it.
Another thing is the question of ORIGINALITY. Some people decide on the originality of your content simply taking into account their subjective opinion and being very annoyed if you don't conform with it no matter your different opinion sustained sometimes with arguments and even prooves. It seems like a perfidy game of power where you have to excuse yourself (sometimes for uncommitted deeds), to even humiliate yourself so that they take into consideration your issues.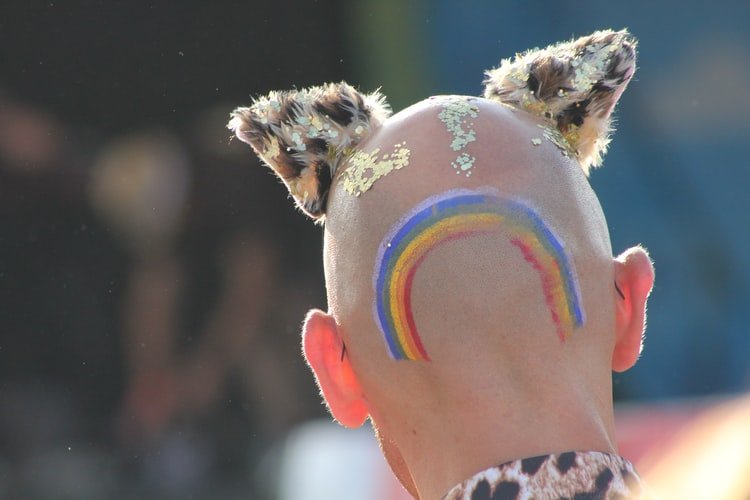 source
You might say that there are no ideal systems and the decentralization has to appear at a certain moment or other, and that might be right. Even so, some spots in the platform could be more decentralized in my opinion as opposed to where it stands right now.
---
---