ANY JUSTIFICATION FOR SUICIDE ?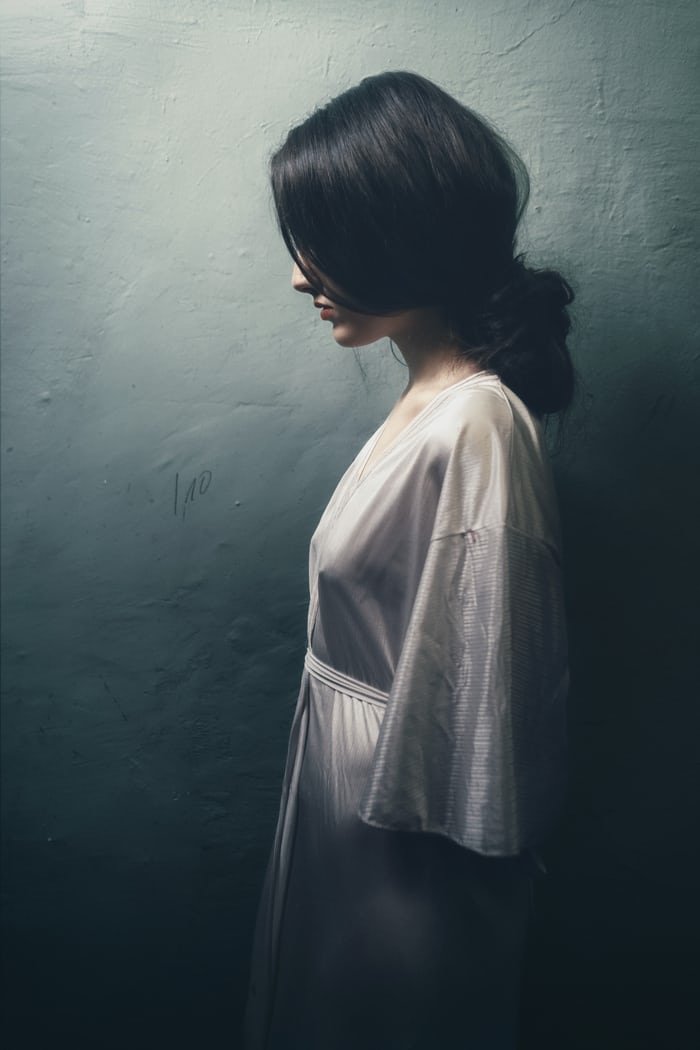 Photo credit
I woke up this morning to a WhatsApp status about a young lady that committed suicide simply because her boyfriend ditched her after introducing her to his parents as the girl he wants to marry. The lady took an insecticide known as Sniper and die a few minutes after. The person that posted the news was blaming the guy for dumping the girl after everything they have been through.
Life is sacred and should be valued and protected. Yes, you might be depressed, you might lose hope in living because of the challenges you are facing but you are still not the owner of your life. God created you and only He has the right to end your life.
Consider the fact that your actions don't affect you alone but also those around you. How will your family members bear the shame that comes from a family member committing suicide?, what account will you render to God during Judgement?.
On a second part, We as humans should bear in mind that our actions can lead to depression and thus be mindful of what we say or do to others. Murder is not just killing with weapons, words are sufficient to kill another emotionally which tends to manifest physically in some cases like this one. Let us always remember the Golden rule that encourages us to do to others what we desire to get from them.
Many people around us need not money nor any other material thing but a shoulder to cry on, and most times when no one is there for them, depression creeps in and breeds forth suicide in most cases.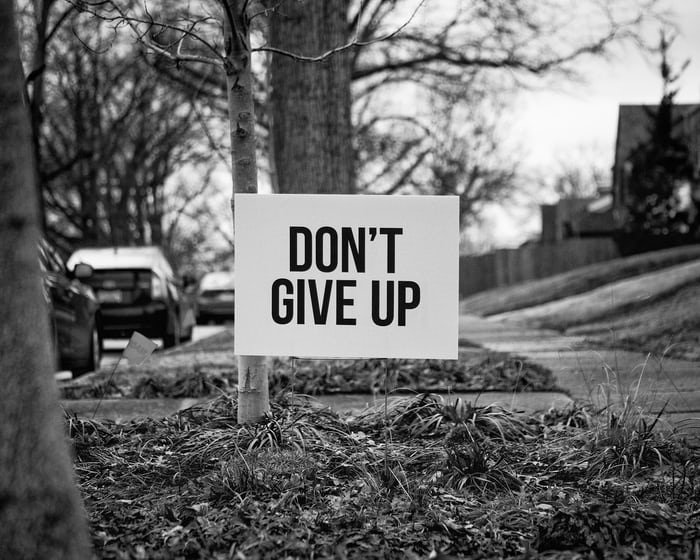 PHOTO CREDIT
People can hurt you but you choose if you want to remain hurt or to dust yourself and move on. Part of the way to avoid depression is never to expect much from people but to put all your trust in God who will never fail you. There is never any situation that is beyond us or worthy of making us think of suicide. God who created us cannot allow what is greater than us to come to us. We just need to call on Him whenever we think that the road is tough.
I have read comments from people demanding the ban of Sniper ( the insecticide used by the lady) but the fact is that banning the insecticide will not stop suicide. If Sniper is banned to stop suicide, what happens to knives, Rope, and pills that are healthy but toxic when taken in excess? should all of them be banned?. People need to be sensitized to the various ways to fight depression, the sacredness of life, and the impact suicide has on the family and society at large.
---
---