If you scroll down you can read this post in Portuguese
Hello everybody! My name is Fabio and I just got back to the BC world! I has a first run on it back in 2018, but in 2019 I had to leave for personal reasons (I was too head-on and forgetting other important things in my life). But now, 2 years later, married, working, 2 cats to feed, I feel I can do this the right way.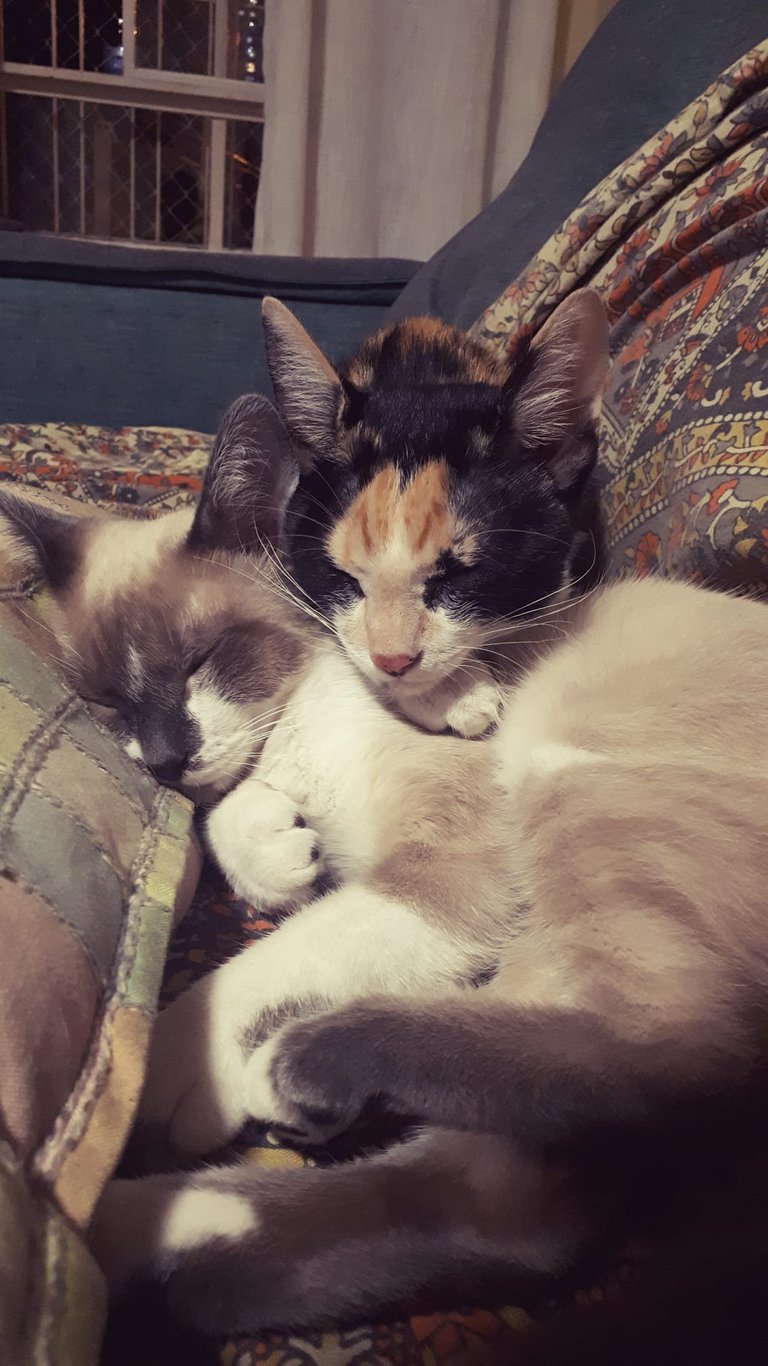 Penelope 'N' Morgana
One thing that we always debated in the past was "How can we get proof of brain in Steemit?" We tried hard to keep track, to curate, to get to know who was posting, but it was always hard work (and most of the time I felt lost in all of that). But now, to my surprise, here we have it, as clear as the sun! A lot has changed since 2019, so I got a lot to study and catch up, but just to see this community is already worth to be back!
Also, I'll like to shout out to @vempromundo for talking to me and making me come back! You are the man, man! I'll try my best to post regularly, always proving that I have a brain inside my head! My ideia is to bring to you all reflections, the result of some meditations, and maybe some challenges, why not?
I decided to invest all my HIVE at POB, so I'm starting with 24 POB Power. Yes, it's just a few power, but is an investment I know will be worth in the long run!
So, thank you all for keeping the dream alive! And thank you for having me here.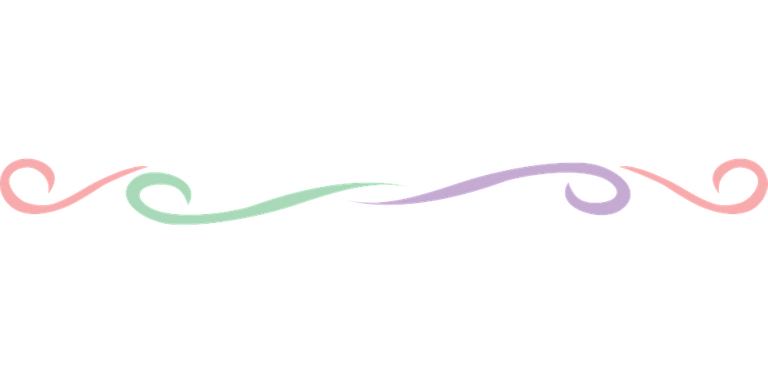 Olá galera! Meu nome é Fabio e acabei de voltar ao mundo das BC! A primeira vez que passei aqui foi em 2018, mas em 2019 eu tive de sair por motivos pessoais (me afundei e fiquei obcecado demais e acabei perdendo foco em varias coisas importantes em minha vida). Mas agora, 2 anos depois, casado, empregado, com 2 gatas para alimentar, sinto que farei isso da forma certa.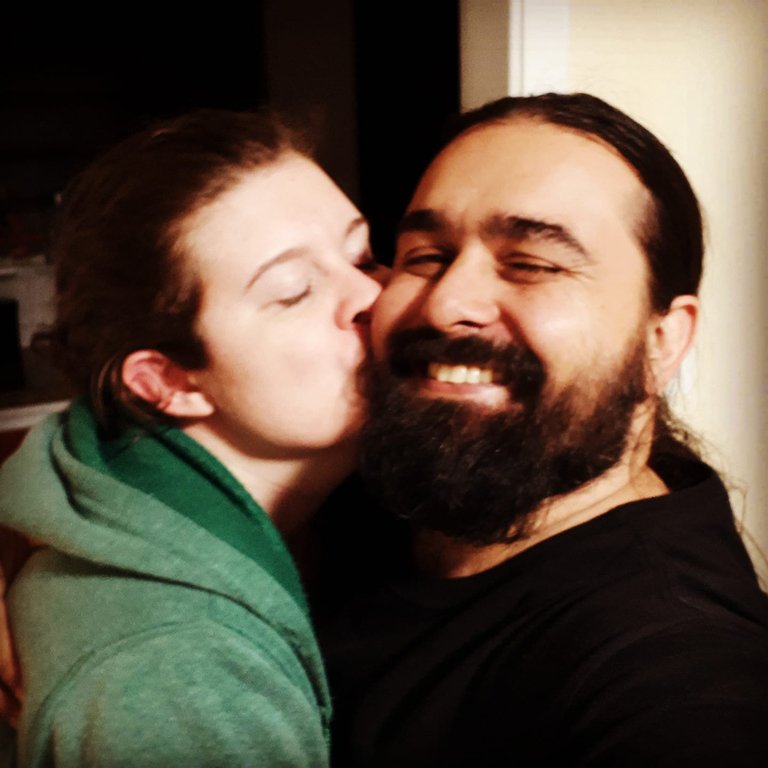 Eu e meu amor
Uma coisa que sempre debatemos no passado era "Como ter proof of brain no Steemit?" Fizemos grupos e rondas para acompanhar, curar, conhecer quem está postando (e a maio parte do tempo eu estava mega perdido) Mas agora, para minha alegria, nós temos ela aqui, clara como o dia! Muitas coisas mudaram desde 2019, sei que tenho muito a estudar e aprender, mas só de ver essa comunidade sinto que já valeu a pena estar de volta!
Também gostaria de mandar um grade salve ao VEM PRO MUNDO que trocou uma ideia comigo e me fez voltar. Você é o cara, cara! Tentarei ao máximo postar com frequência, sempre provando que tenho um cérebro dentro da cabeça! Minha ideia é trazer para a comunidade reflexões, os resultados de alguma meditações, e quem sabe alguns desafios, por que não né?
Eu decidi investir todo meu HIVE em POB, então estou começando com 24 POB power. Sim, é pouco poder, mas é um investimento que sei que valera a pena no longo prazo!
Então, agradeço demais por manterem o sonho vivo! E muito obrigado por me receberem aqui também!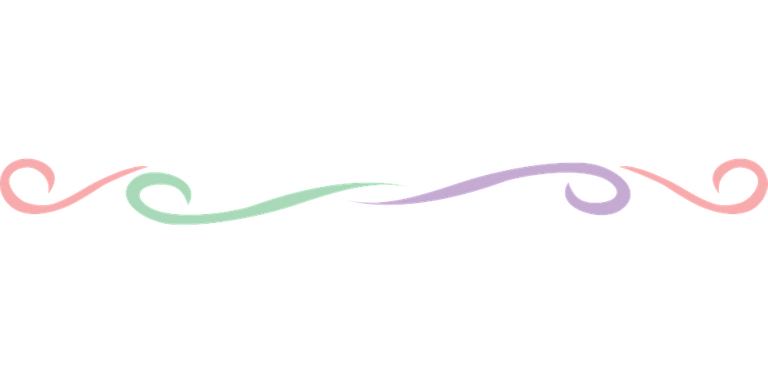 Bonus:
Sleepy cats / Gatas dorminhocas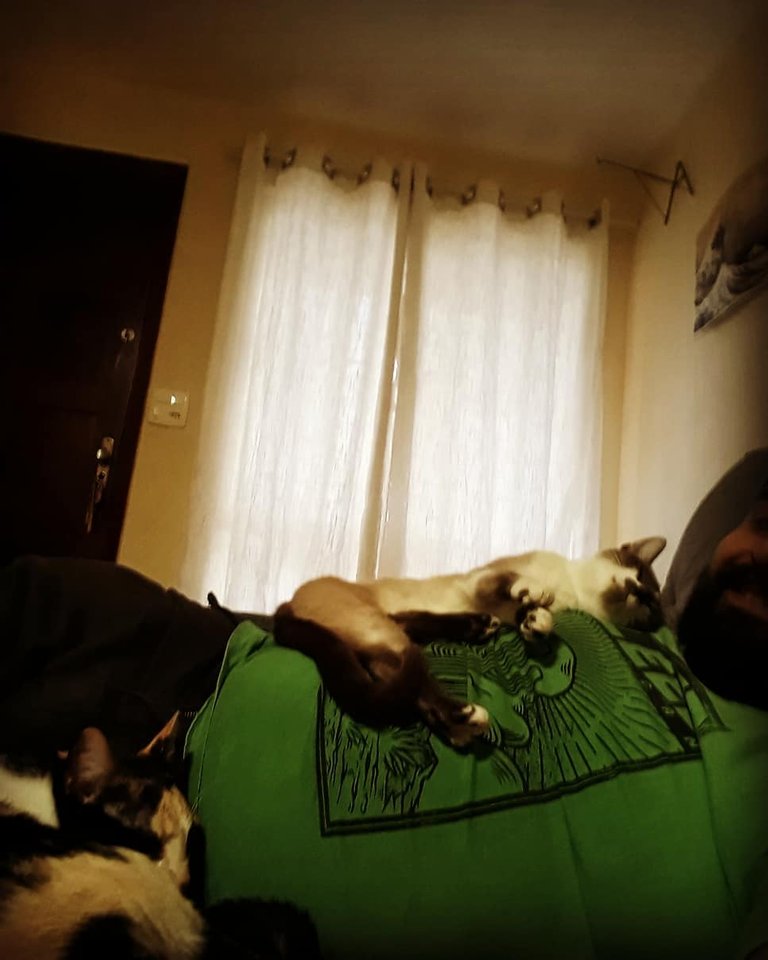 ---
Posted via proofofbrain.io