So today I started trying out the Aircoins app because, well, I'm a sucker for free crypto and I like walking.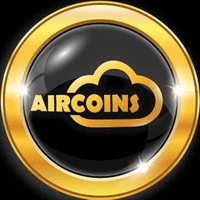 Just like pokomon go you can spot coins on a local map, when you are within 80 meters you can use AR to spot coins floating in the air and grab them.
One of the coins you can grab, and you do get alot of, are the native Aircoin called AIRX which can either be sold or used for powerups like rainfall (lots of coin drop on your location.
So i have played for about 10 mins and here are my results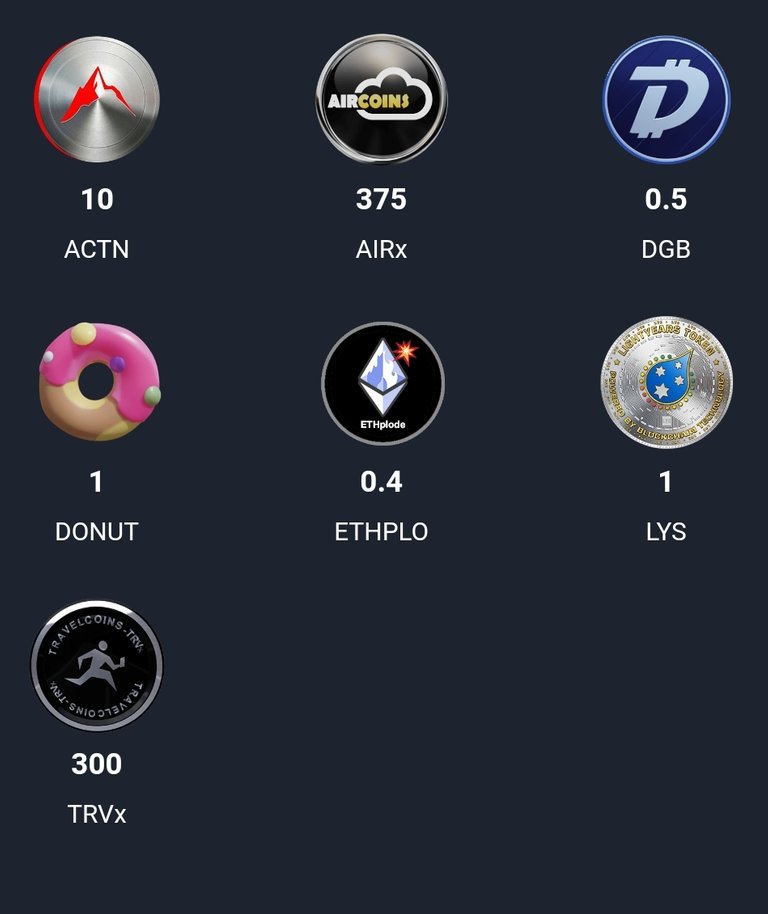 Approx value:
10 ATCN = $0.003
0.5 DGB = $0.035
0.4 Ethplos = $0.008
1 LYS = unknown
1 donut = $0.013
300 TRVx = unknown
375 AIRx the native coin = $0.015
So your not going to get rich but I have seen worse faucets
Also note at this time I not seen how to withdrawal from your wallet, the seem site suggests this is due to security upgrades but that always makes me nervous
---
Posted via proofofbrain.io