Hive Is Not For Me
Today I'd like to write about something that I see happening on Hive every single day and it's not good at all. I'm not going to be popular with it, but this is not a popularity contest and I'm not here to get famous.
Hive is a developing platform and we have many new users joining every day, with high hopes and even higher expectations. The difference between Hive and the existing web2 social media platforms is huge, which is why some users are facing difficulties in adapting, as well as give up too early.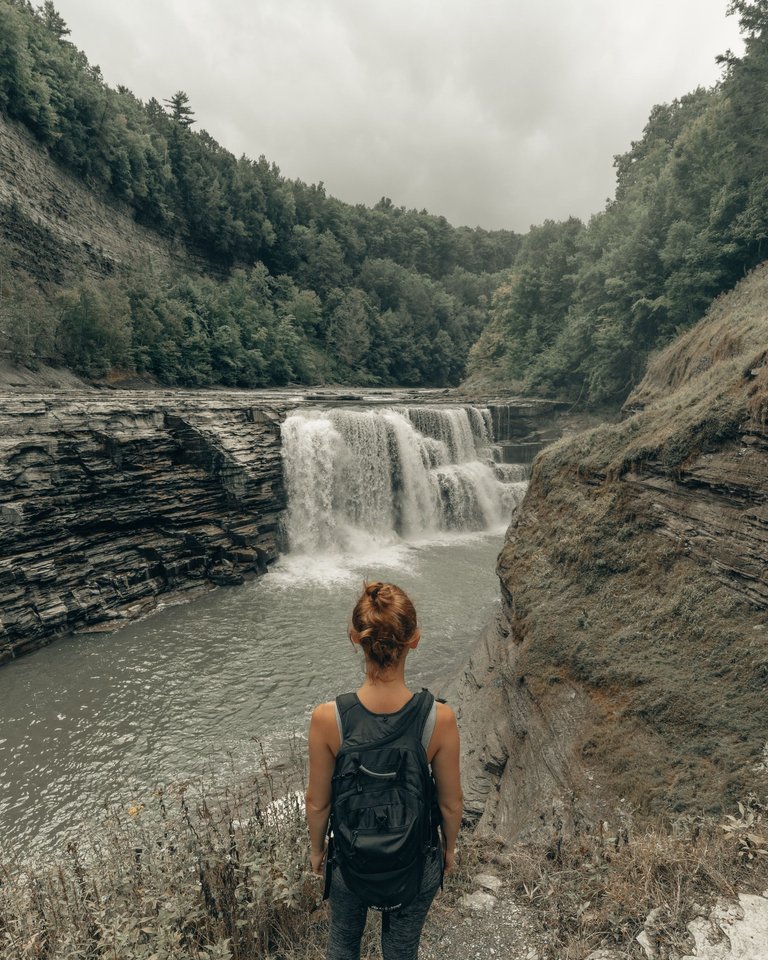 Photo by Clay Banks on Unsplash
Hive Is Not For Me
The other week I saw some of the newbies saying they think this platform is not for them, all this after less than one month of experience on Hive. There's always a reason behind such a statement and I wanted to see what it is, so I checked the user's profile.
I saw an introduction post, that got more than ten welcoming comments, which is very nice as newcomers need welcoming, encouragement and guidance, but none of the comments got a reply from the newbie. This was not a unique case as I see this often but that doesn't mean it's right or that I can understand why.
Replying to comments is a way of appreciation for those who took the time to read your post and leave a comment, so the minimum you can do is reply to them. But that did not happen in the above mentioned case. Some may say that RC may have been the issue as without any stake RC can restrict you a lot, but when you see the user posting daily and still not replying to comments left to them, you know it's about something else.
It may be common practice on Twitter or Facebook, to not reply to comments, but that is not the case on Hive. Give me one good reason why those who commented on your fist post, trying to welcome you on the platform, should come back and comment again?
Engagement is key on Hive and as a newbie, your first priority should be to build up your followers, organically. This, in plain English language means try to attract followers without begging. How? One thing that you can do is post good content that people may be interested in and engage with like minded people. Commenting on other people's post is a way to make yourself noticed, but make sure those comments are meaningful as "nice post" and "thanks for sharing" has been abused so many times by now that no one takes these seriously.
Hive has millions of users, so getting noticed by others is not easy and no matter how painful it is, no one has time to scroll through new posts 24/7, to welcome every new user. This is why it is important to find your niche, post in appropriate communities where people are interested in what you're posting and can follow you to get more content from you.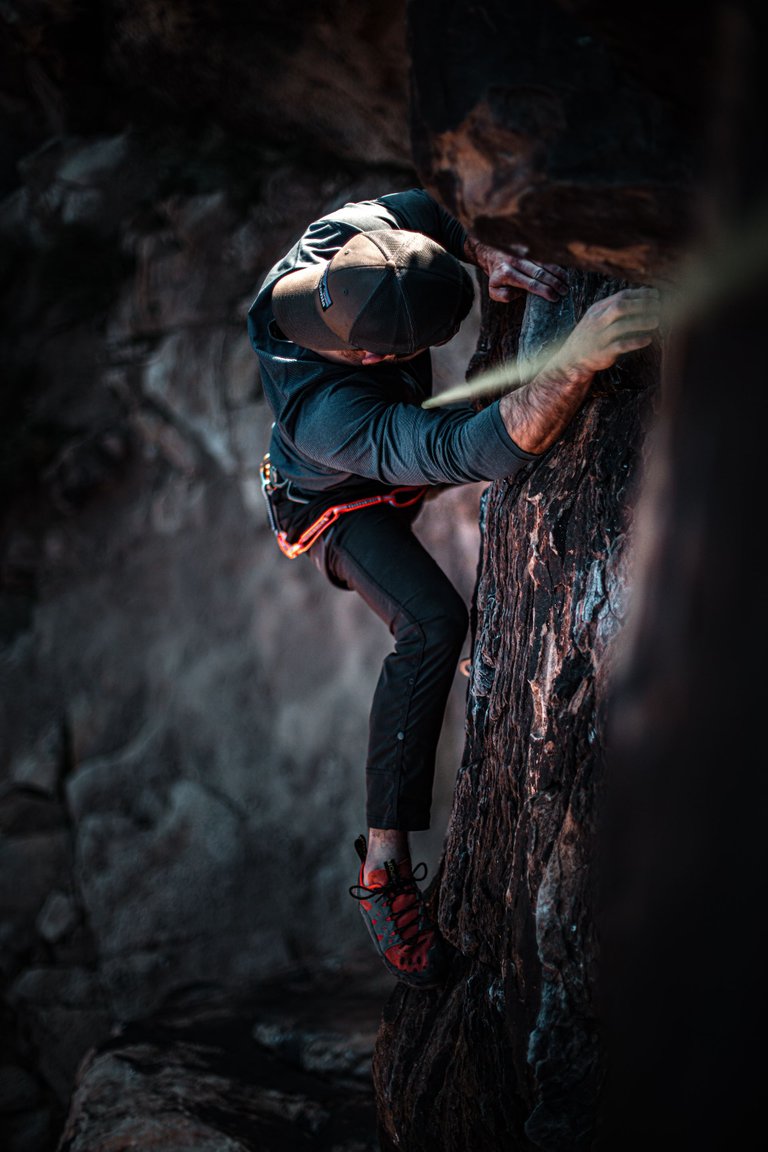 High Expectations
The beauty of the blockchain is that you can't hide anything, all your moves, actions are visible and traceable. Everyone can read your posts, comments and can have a peek into your wallet.
Seeing other user's stake can be a huge incentive but it can also turn into disappointment as it happens in many cases. Some may think that Hive is a get rich fast platform and you can get a few thousands in no time, then when things go sideways, desperation kicks in.
New Mindset
As I've said before in my post, hive is not like the web2 platforms. An upvote here must be earned as votes are not like Likes. No one is obliged to upvote your post as to every upvote has a monetary value. You may be used to getting a bunch of likes from family and friends, as that is expected from them, regardless if they like what you're posting or not, but that does not work here.
The fact that you own your content and you hold the keys to your wallet is the new way forward. Consistency is the key to anything and that's not any different on Hive. Every beginning is difficult, but that doesn't mean you have to give up after a month.
Hive has changed many lives. This may sound like a cheap slogan but it's not. I can tell you from my own experience, in the four and a half years since I'm on Hive, I've learnt so much I can't even list it here. The power of the community is unbelievable. We have literally saved a few people who have been facing hard times and helped them get on with their lives.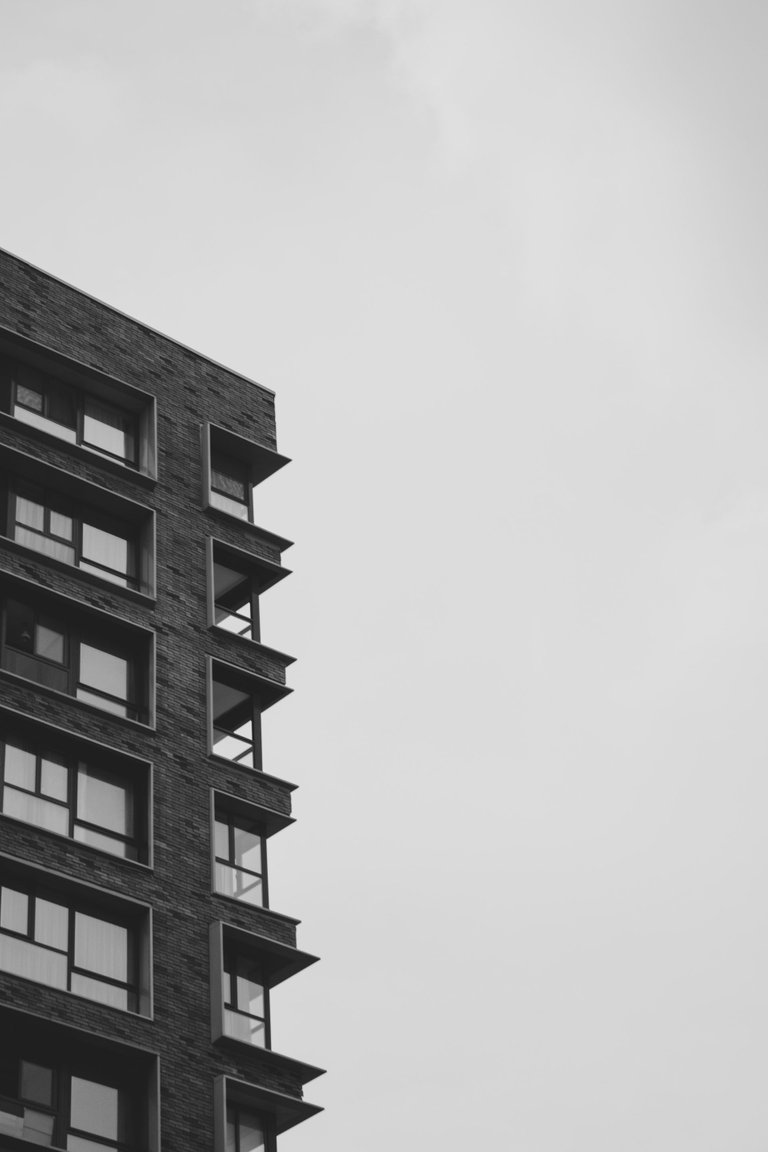 Photo by Klim Musalimov on Unsplash
My Advice
Start building your Hive life, brick by brick. Learn how Hive is working and post what you like. Engage with like minded people and enjoy the journey.
For those who are looking for shortcuts, there are no shortcuts. Hive is to use, not to abuse and trying to abuse it is the fastest road to nowhere. I keep saying that the most precious thing you can have on Hive is your reputation and that doesn't mean the number next to your name.
Hive is only two years old on its own, but we have to consider the previous time as well as the community comes from another chain. We've been through a lot together and if you look at where we are now, you can't dismiss the results. Hive is the future and the sooner you realize that, the better for you.
---
---