Its Holiday For Hindus And Moslem - Hari Raya Bagi Hindu Dan Muslim
Balinese's Hindu celebrate the Galungan day Yesterday. Its one of the big days in two weeks of holidays, which comes every 6 months in the Balinese Calendar. The Galungan is a ceremony to celebrate the win of the good or Dharma toward the evil or Adharma. The celebration are also rooted back into the ancient Folklore of Mayadenawa King, an Evil King which then Defeated by The Wisnu God.
Hindu Bali merayakan Hari raya Galungan Kemarin. Ssalah satu dari hari besar dalam rangkaian duia minggu hari raya yang datang tiap 6 bulan sekali dalam kalender Bali. Hari raya Galungan adalah hari raya untuk merayakan kemenangan Kebaikan atau Dharma melawan Kejahatan atau Adharma. Perayaan ini juga berasal dari ceriat rakyat tentang Raja Mayadenawa seorang raja yang kejam yang dikalahkan oleh Dewa Wisnu.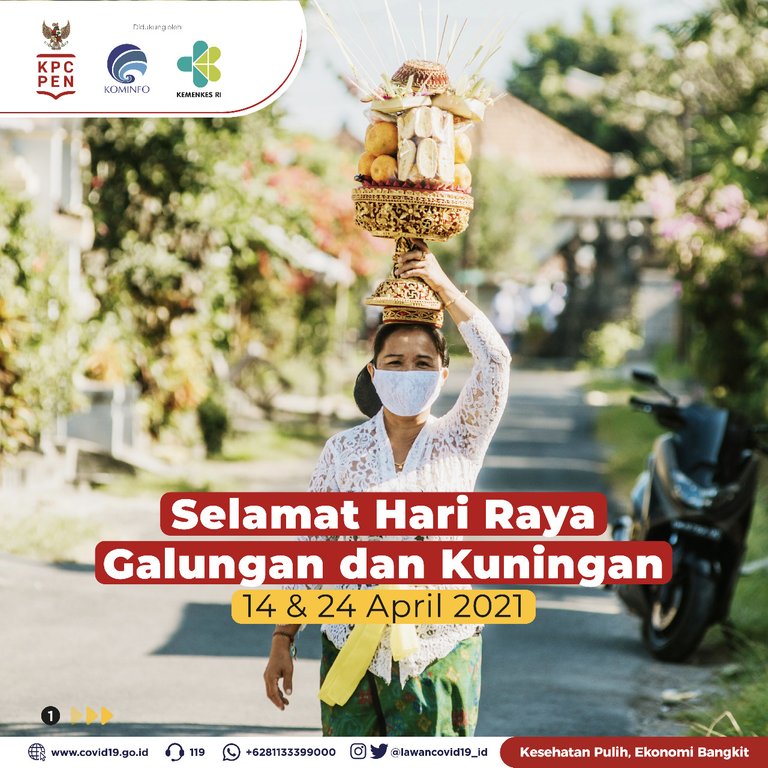 source
---
---
Yesterday is also the first day of Fasting Month or Bulan Puasa for Moslem, one of the big ceremony also for Moslem around the world, as Indonesia is one of the largest Country with Moslem in the world the Fasting Month are really well waited.
kemarin juga adalah hari pertama di bulan Puasa bagi umat muslim. salah satu hari raya bagi umat muslim di seluruh dunia, dan juga Indonesia sebagai salah satu negara dengan umat muslim yang besar, maka Bulan Puasa ini menjadi sangat dinantikan.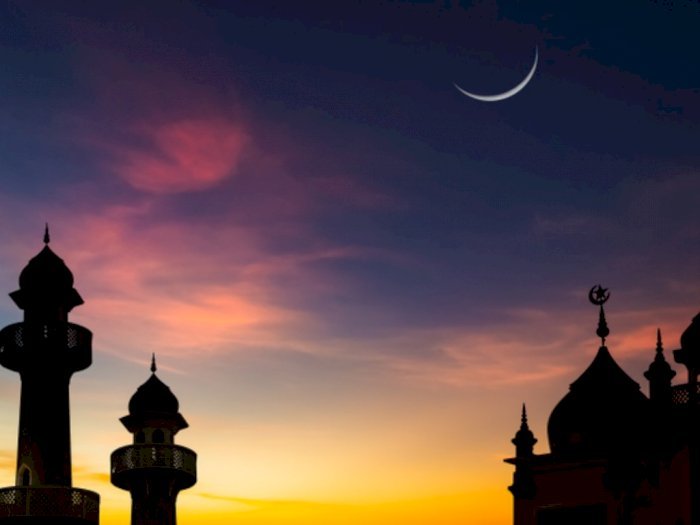 ---
---
There are a lot of good vibes in the internet about the two big holiday for Indonesian. Eventough we are having alot of officials religion in Indonesia, that doesn't make so much problem for most of Indonesian because we embrace pluralism, and in the Nation Slogan "Unity in Diversity" .
banyak sekali gerakan yang bagus di internet tenatang dua hari raya bagi warga Indonesia. meskipun kita punya banyak skelai agama yang resmi, tapi itu semua tidak banyak mebuat masalah karena kita semua sangat menjunjung perbedaan seperti dalam slogan neggara "Bhineka Tungal Ika"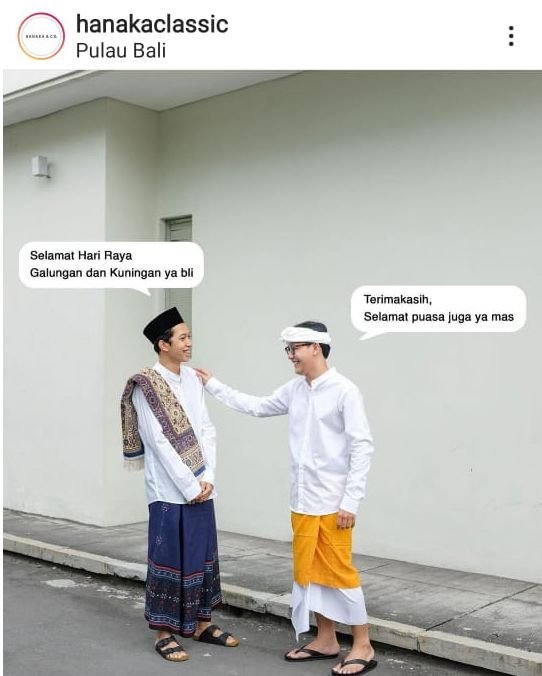 ---
Posted via proofofbrain.io