Old Writings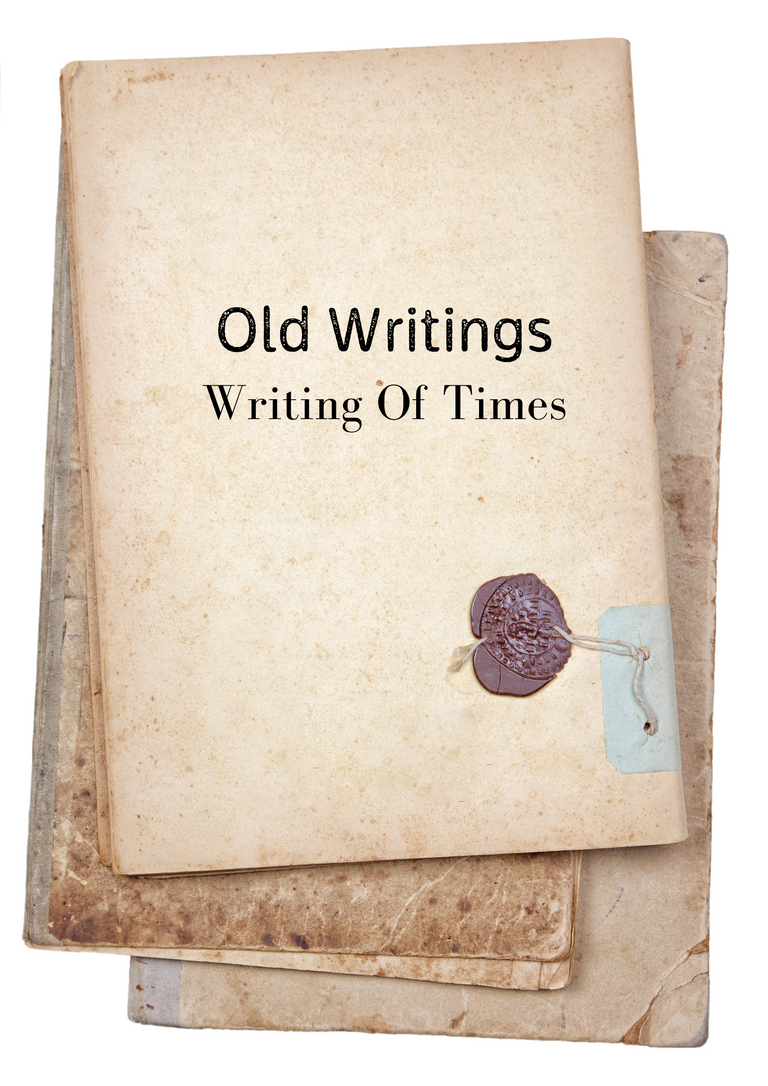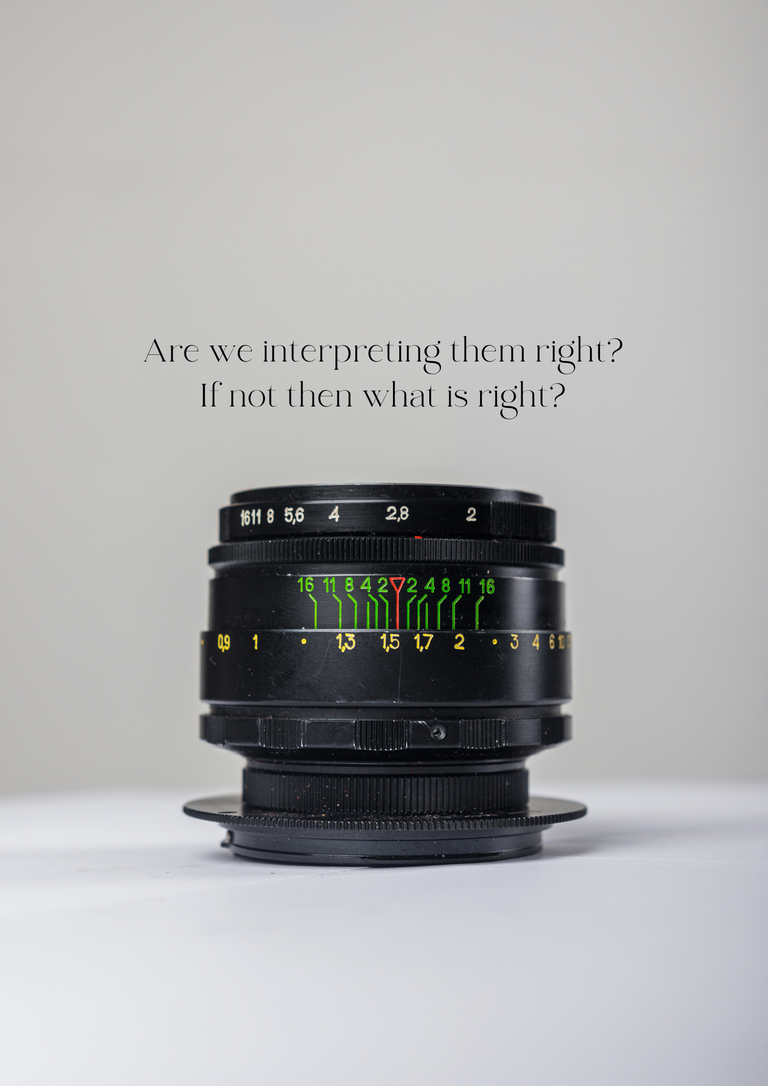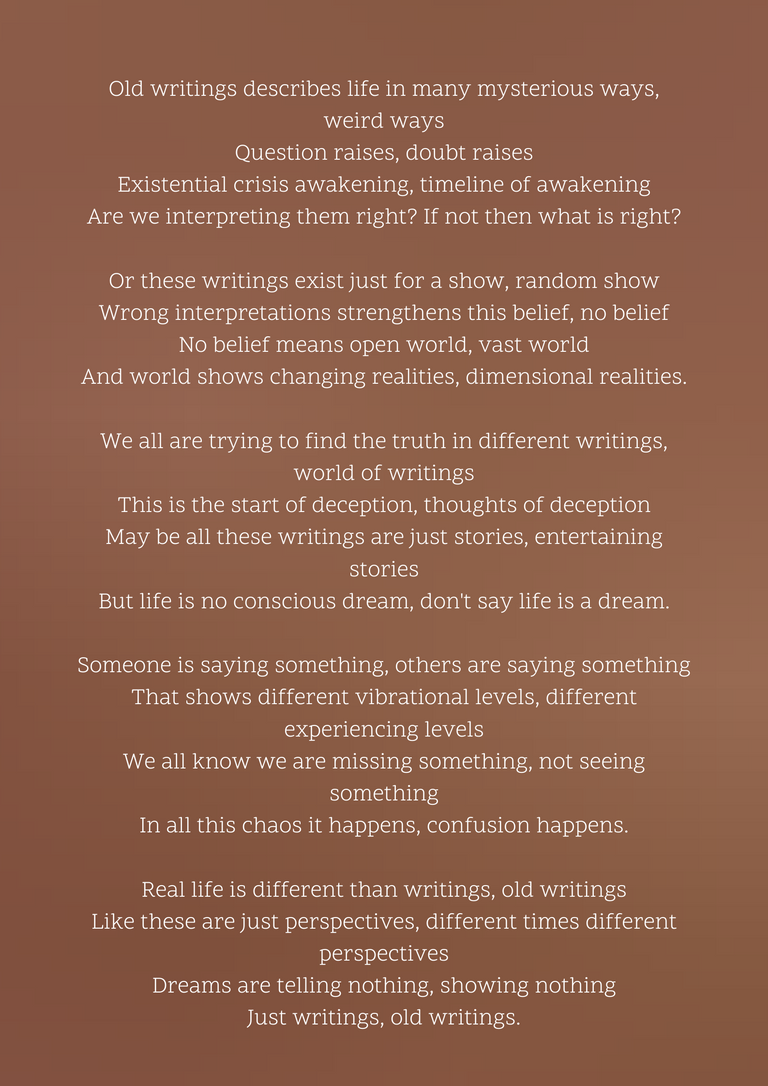 Old writings describes life in many mysterious ways, weird ways
Question raises, doubt raises
Existential crisis awakening, timeline of awakening
Are we interpreting them right? If not then what is right?
Or these writings exist just for a show, random show
Wrong interpretations strengthens this belief, no belief
No belief means open world, vast world
And world shows changing realities, dimensional realities.
We all are trying to find the truth in different writings, world of writings
This is the start of deception, thoughts of deception
May be all these writings are just stories, entertaining stories
But life is no conscious dream, don't say life is a dream.
Someone is saying something, others are saying something
That shows different vibrational levels, different experiencing levels
We all know we are missing something, not seeing something
In all this chaos it happens, confusion happens.
Real life is different than writings, old writings
Like these are just perspectives, different times different perspectives
Dreams are telling nothing, showing nothing
Just writings, old writings.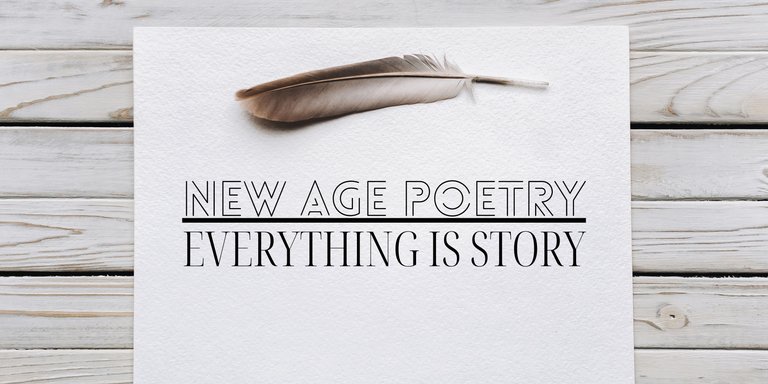 "This is my original and imaginative work".
(Pictures are edited and used from the Canva application).
Chiranjeevi Sarikonda
---
---