Leader Of Crisis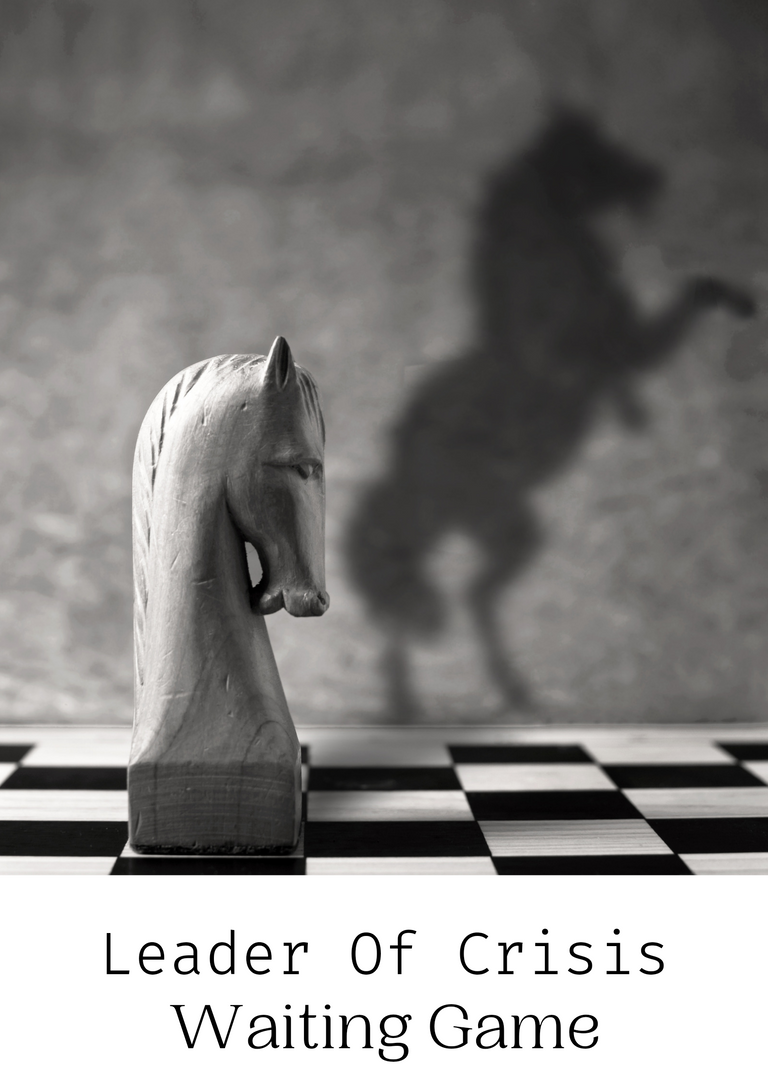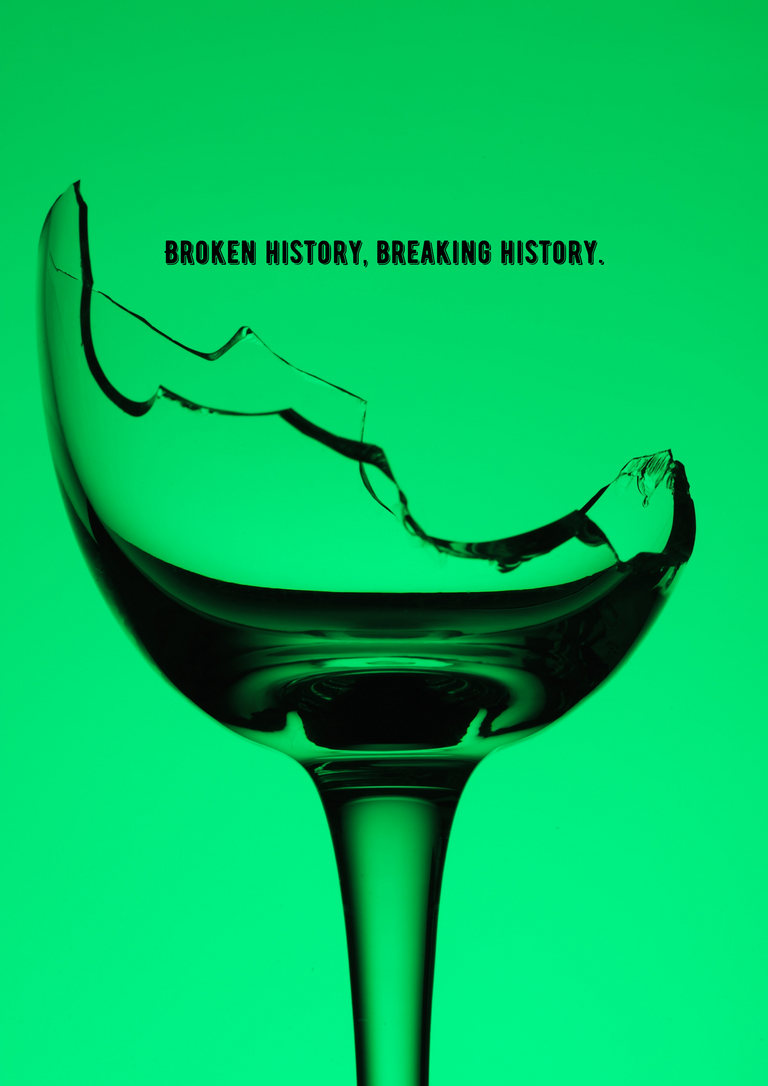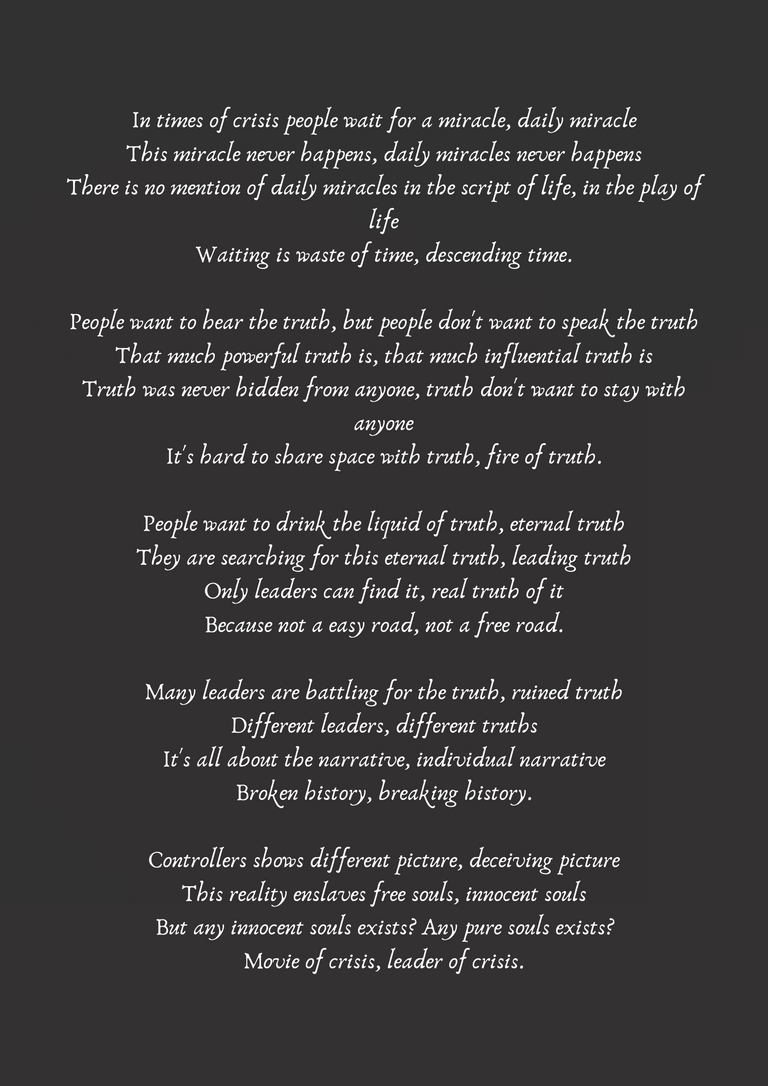 In times of crisis people wait for a miracle, daily miracle
This miracle never happens, daily miracles never happens
There is no mention of daily miracles in the script of life, in the play of life
Waiting is waste of time, descending time.
People want to hear the truth, but people don't want to speak the truth
That much powerful truth is, that much influential truth is
Truth was never hidden from anyone, truth don't want to stay with anyone
It's hard to share space with truth, fire of truth.
People want to drink the liquid of truth, eternal truth
They are searching for this eternal truth, leading truth
Only leaders can find it, real truth of it
Because not a easy road, not a free road.
Many leaders are battling for the truth, ruined truth
Different leaders, different truths
It's all about the narrative, individual narrative
Broken history, breaking history.
Controllers shows different picture, deceiving picture
This reality enslaves free souls, innocent souls
But any innocent souls exists? Any pure souls exists?
Movie of crisis, leader of crisis.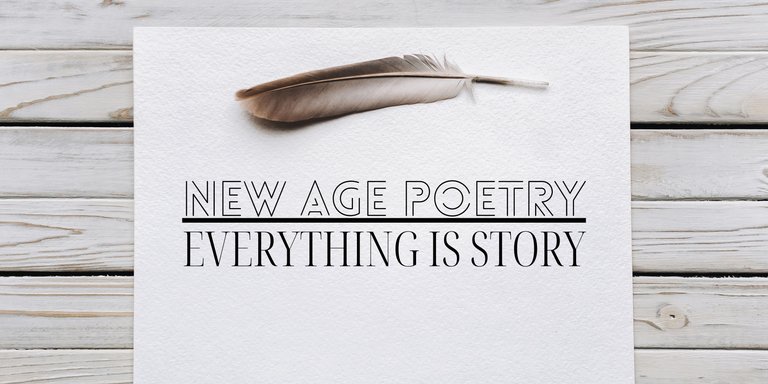 "This is my original and imaginative work".
(Pictures are edited and used from the Canva application).
Chiranjeevi Sarikonda
---
---