Some things in my memory get somewhat hazy over time! However this particular trip is very hard to forget. A special Travel memory that will always be kept somewhere in the back of my tiny brain. You could say that my memory is my individual #ProofOfBrain 🧠 Sometimes! 😎
I have been most fortunate over the years, to visit some amazing places in the World. The photos below show the scenery viewed from the coach on a one day excursion to see the mighty Pyramids in Cairo. All of these pictures depict the River Nile, a river that seems to go on forever.
So, after spending some time scrolling through some of my old Holiday Photo folders on my Apple Mac "Hard Drive". I do apologize that some of the pictures might be a little fuzzy (out of focus)! However, I was taking these shots through an open coach window. Many of the roads that we went along were uneven and a bit bumpy from what I can remember.
So here you go!
Please enjoy the most beautiful Egyptian landscape... 😀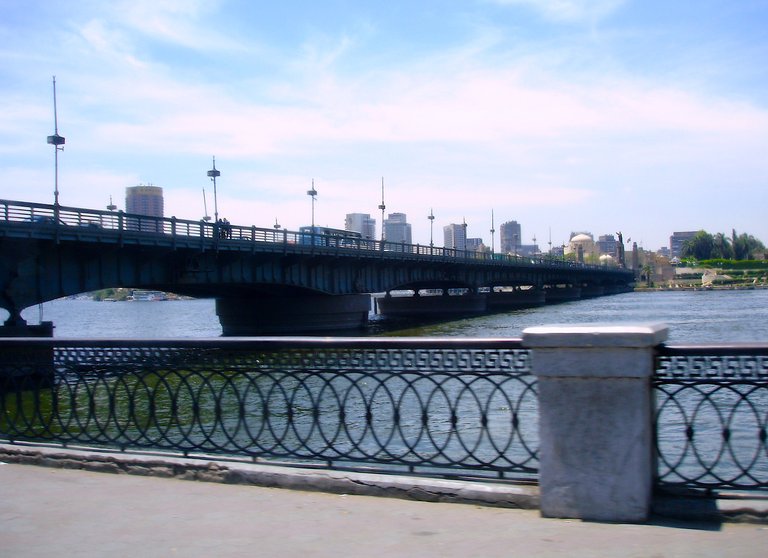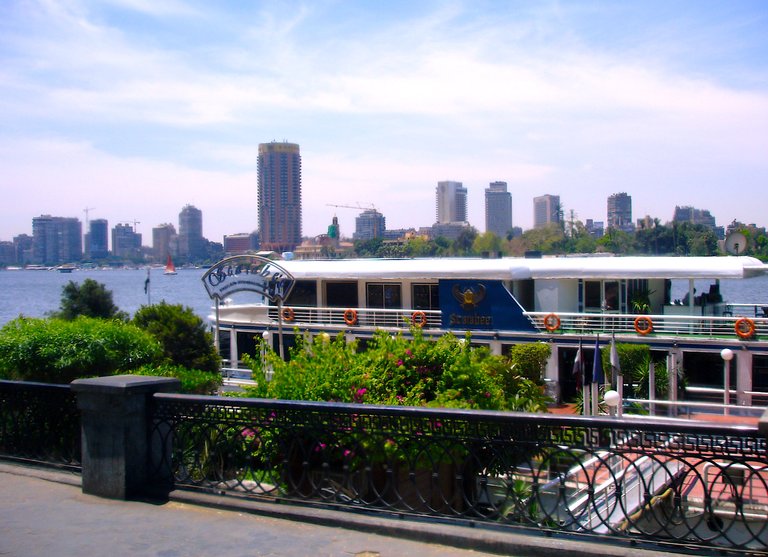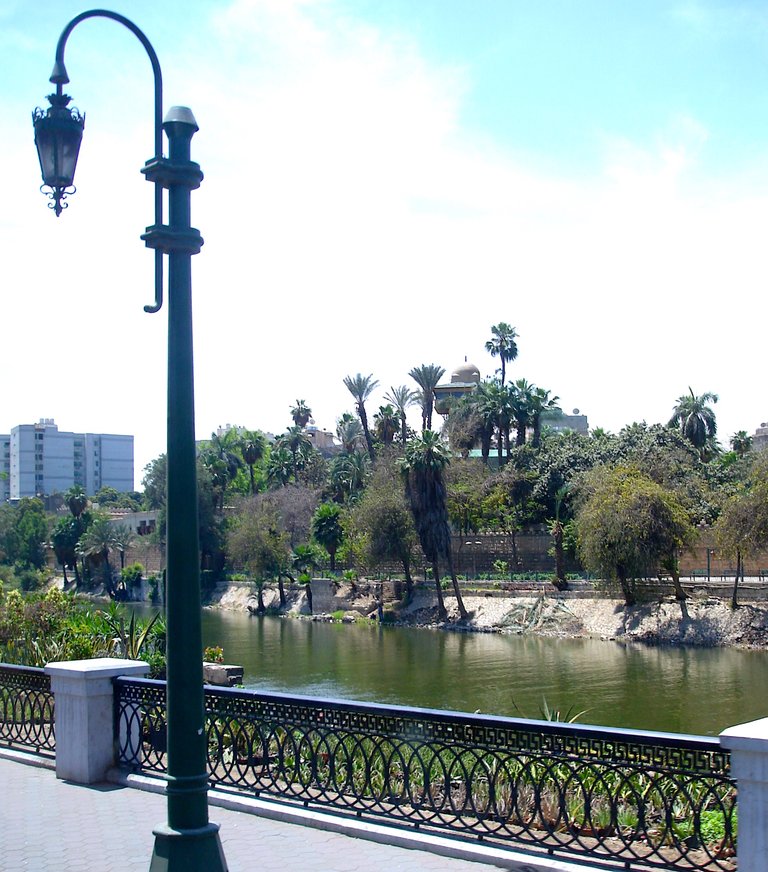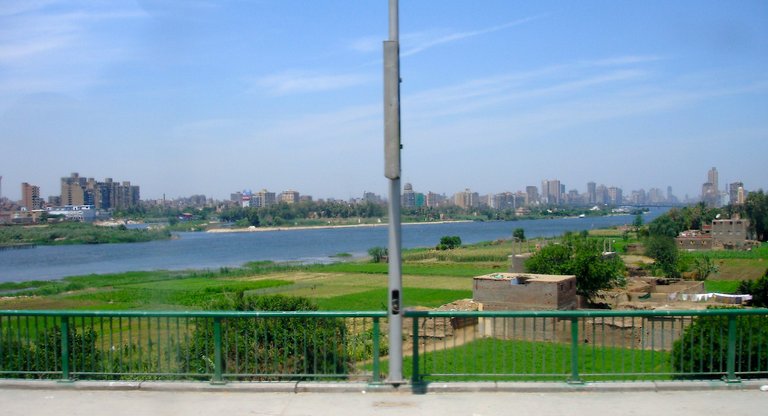 All of the above photos were taken with my old Sony DSC-W17 Camera
[ Strictly Copyright ©2021 ©andy4475 ]
Many Thanks for viewing my latest Travel Photography blog 👍
Bye for now, See you all again very soon I hope... 👋