Will artificial intelligence lead to job loss??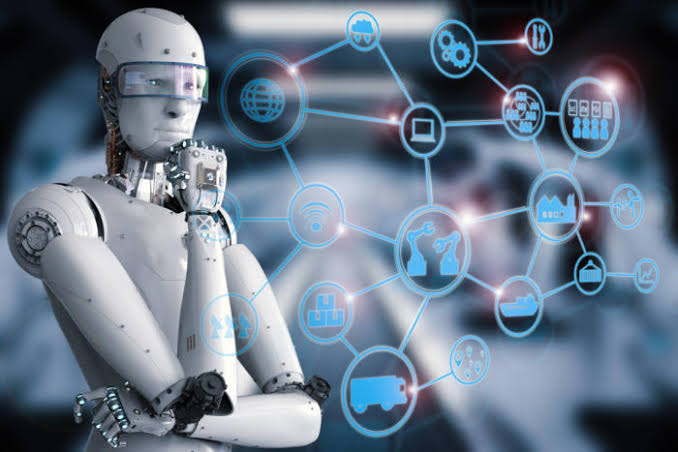 Picture credit
Artificial intelligence is one of the greatest innovation that exists in this world and it is a kind of technology that many people all over the world admire and love and are beginning to appreciate it more when they see the benefits that comes with it....
Artificial intelligence(AI) is a tool which can be used in many sectors of life,we can also use it in our businesses and personal needs,companies can make use of it via automating jobs.....
Artificial intelligence(AI) is an interesting technology that keeps getting more popular day by day and more people are beginning to have more interest in AI.....
Yeah using technology to make things easier or more effective or faster is one of the major reasons why we just keep finding technology to be useful....
Now so many things are now beginning to get automated,many robots are now been created to actually help people do some certain tasks/work effectively,many companies are now beginning to see the possibility of having robots do some certain jobs effectively and even in a faster way compared to humans.....
Now if that happens,will there be any side effect or consequences??
Well yeah there is...and that will be "JOB LOSS"....
Yeah if robots take over many jobs then of course there will be job loss for humans,because it means jobs that are supposed to be done by humans are already been done by the robots,many companies of course would definitely want to reduce the number of workers since they already have robots that can do the same job and possibly even better......
If workers in a company is reduced then it means that it also makes the company to have reduced spendings ....since companies would really want to make more money and spend less then that will definitely make the companies to embrace the idea of reducing their staff as long as they have robots that can take over the job and do it well.....
So the bottom line is that artifical intelligence is good,technology as a whole is important and necessary but I am wondering that in the nearest future,won't it cause a massive job loss in our society??what do you think about that??let's discuss....
---
Posted via proofofbrain.io
---
---