Yellow shell banana shoots for planting.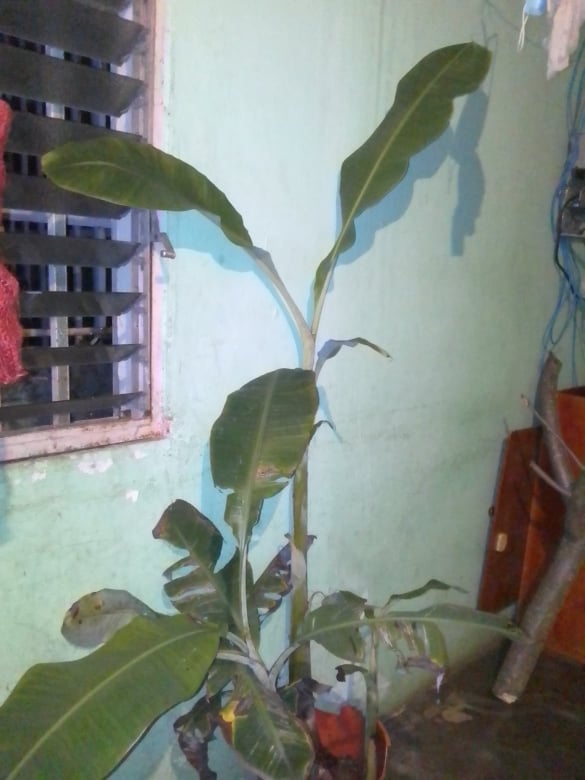 Good evening friends of this community that likes agriculture.
Since the rainy season began, I have been asking my neighbors and close friends for plants to bear fruit, because today I got some shoots or shoots of yellow shell banana that also call it apple tree banana, the chubby fruit develops, that is, with a lot of pulp but less long than the other type of banana.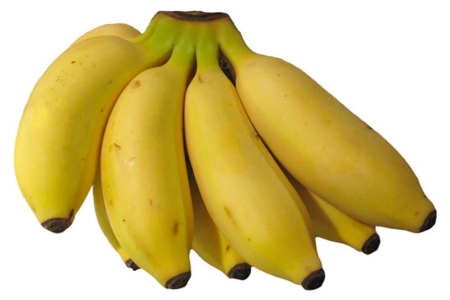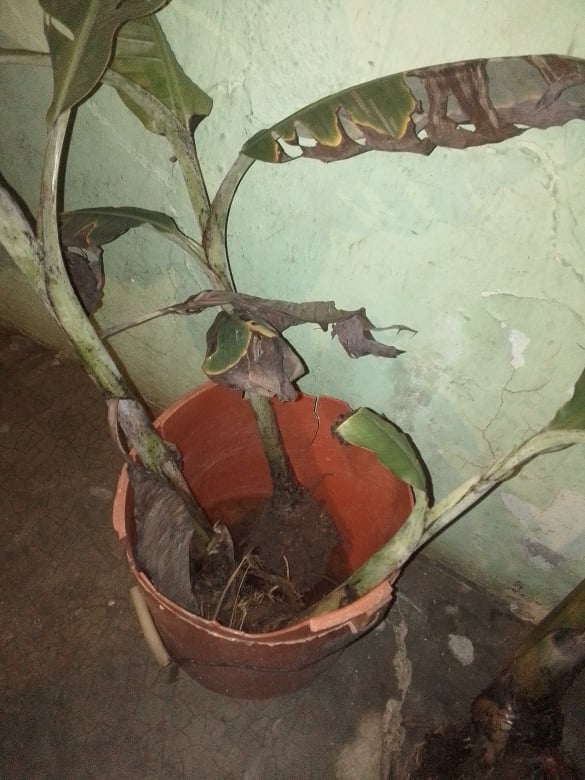 As the plant is sown and developed in about 15 months, which has already produced about 32 leaves, the violet or purple cocoon begins to emerge from the center of the stem, which takes shape and develops its bunches of banana over the days.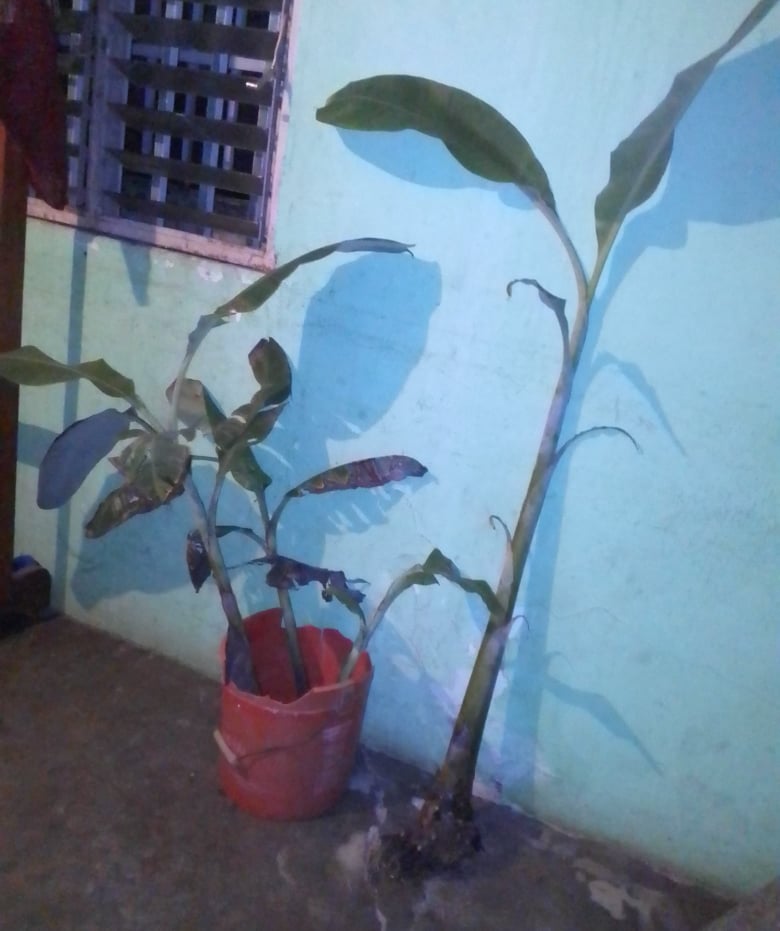 Banana fruit takes about 180 days to grow and mature and can give from 4 to 20 hands of bananas. The pulp is sweet and contains a lot of starch and inside it has globular black seeds.
The scientific name of all this variety of bananas or plantains is (Musa paradisiaca)
I hope this content is of interest.
Thanks for your support.
Bye.
---
---