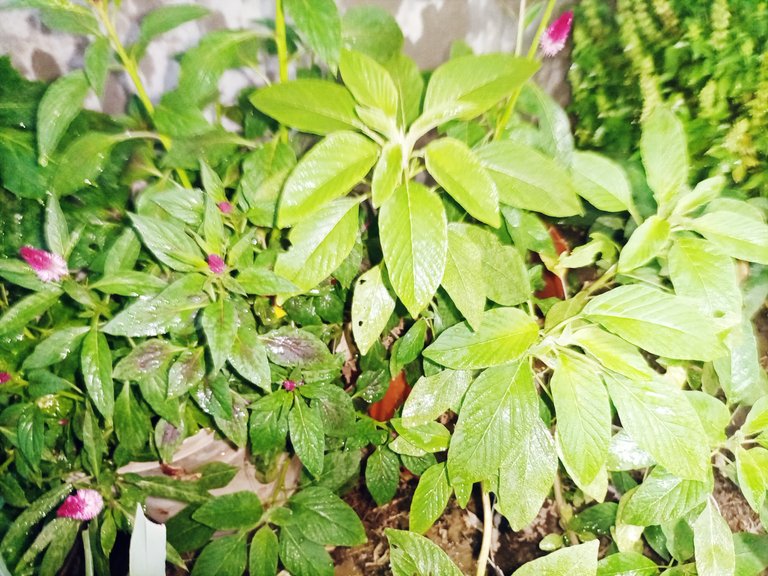 Hello Hivers 💕💞,
Green vegetables are mostly a scares commodity when it comes to the dry season simply because the lack of water naturally which is referred to as rainfall is being restricted for so many months in which farmers both in small-scale and in last year do not have the ability 2 Go farming as usual but for those farmers who can definitely spend a lot and have what is called irrigation system in the farm to irrigate their farmland and crops as a whole.
But for mini farmers we can cultivate the habit of Wetting daily in order to foresee what we already planted and for it to grow so well to meet the market standard.
I have different kind of vegetable specie and seed which I already planted so many months ago and they are doing great but are partially affected by the dry season in which case they are African spinach, the Lagos spinach, the curry plant,the onions are so on.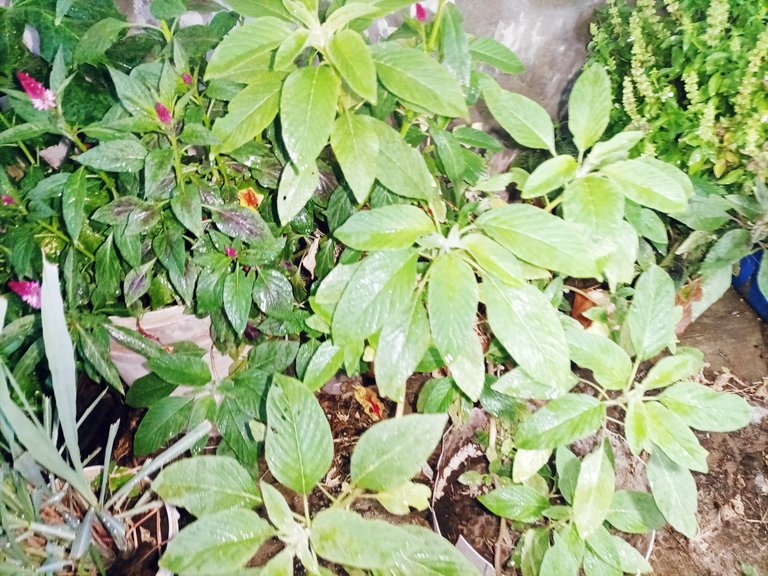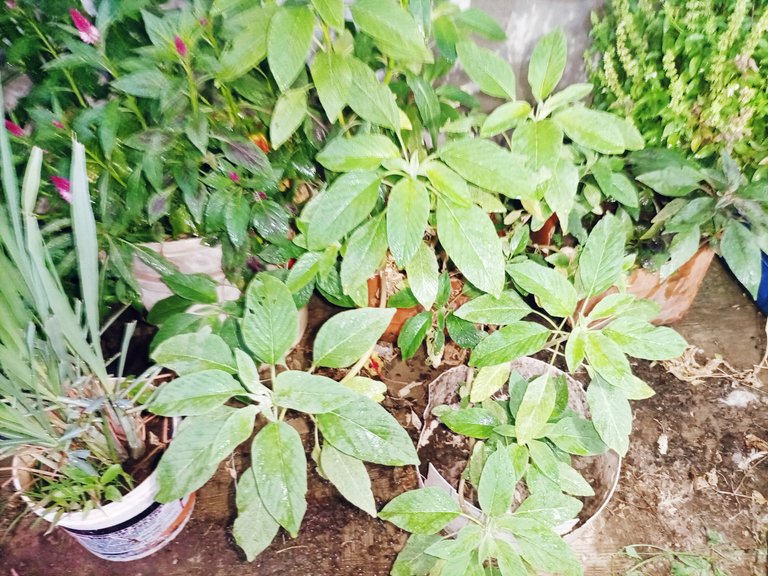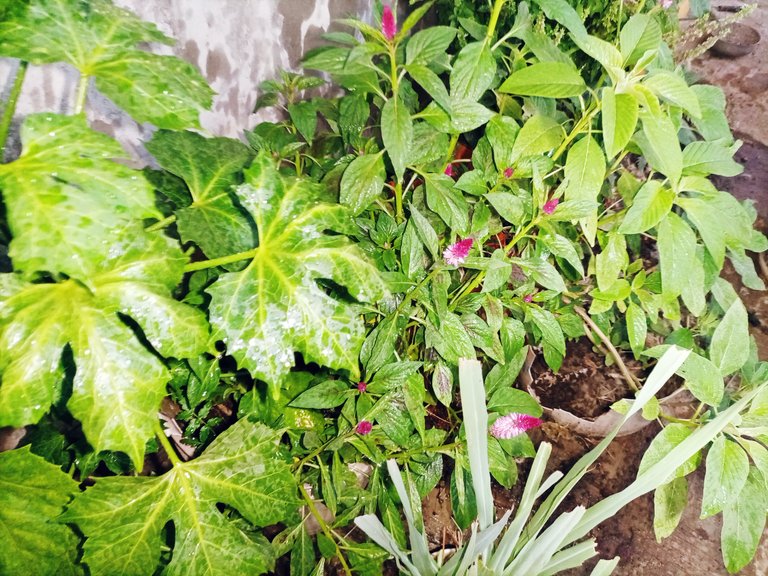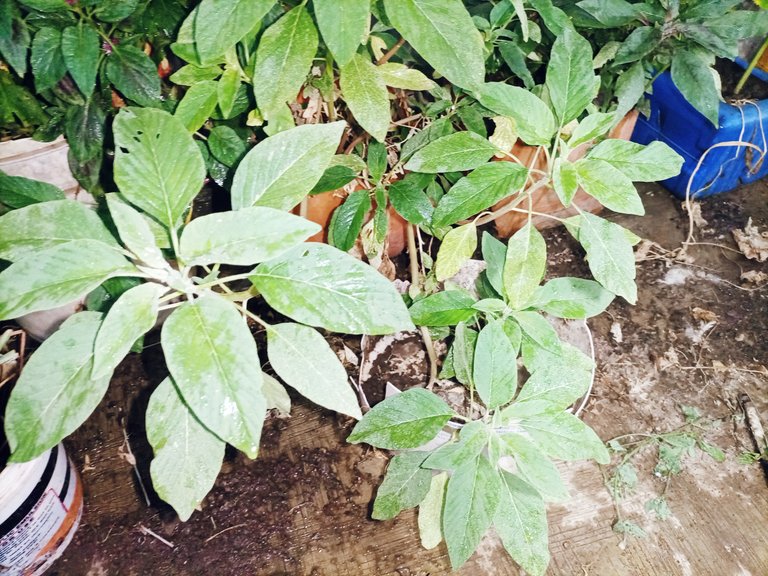 I always make it a job to Go wetting activities daily as far as 6:00am in the morning before the onset of the sun .