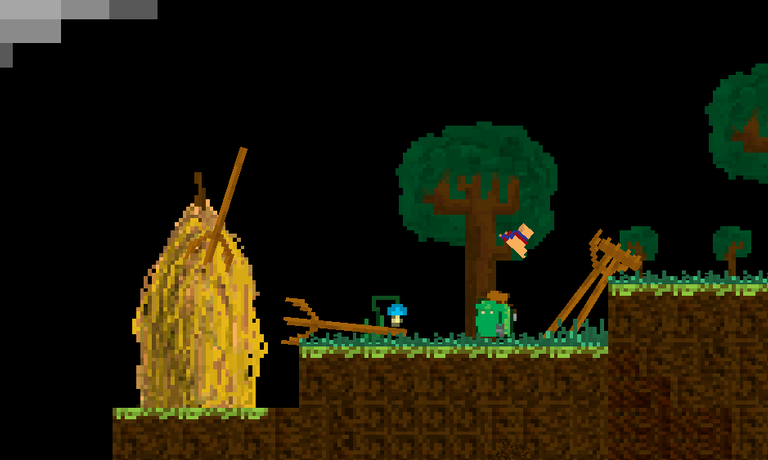 Hello I have been away from my place in travel for some days, before falling asleep I drawed in pixel language some of what I seen what I have been fascinated from.
In theese days where all the grass turn to gold and people harvesting and making sheafs for the months to come, too feed the animals that go on pastures and enjoy freedom themselves.
There are ways to be onmivore without being a plague, I think and hope.
Goodnight from the golden fields 🌾