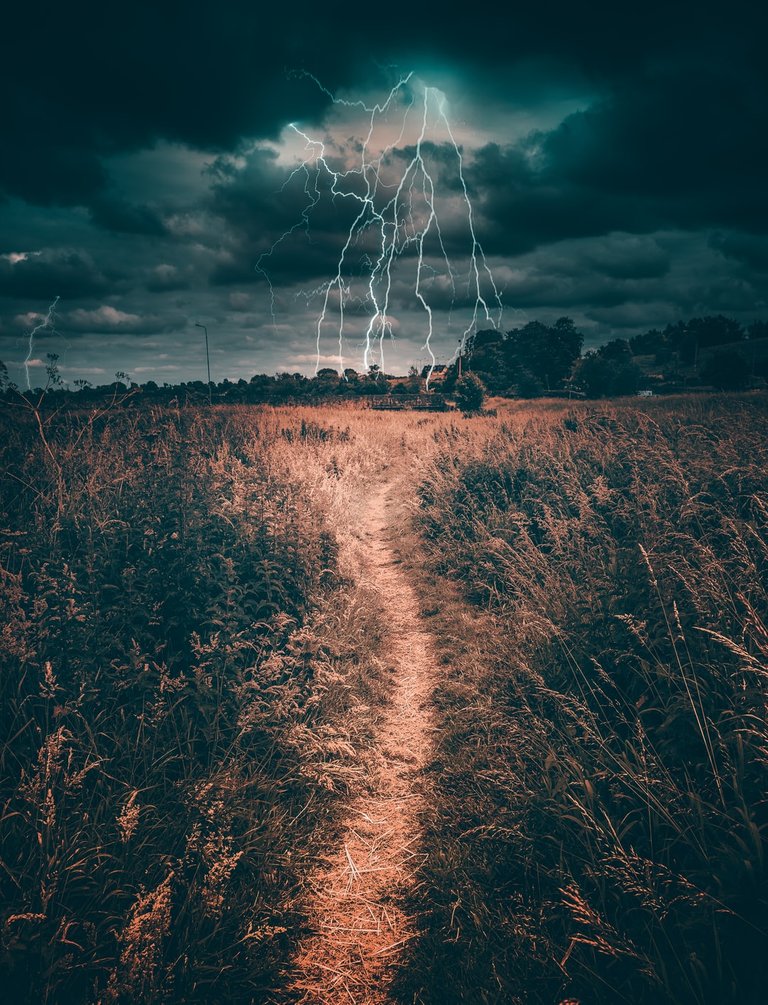 Very dramatic shot captured in Meath Ireland. We dont get lightning often in Ireland but when we do its very special.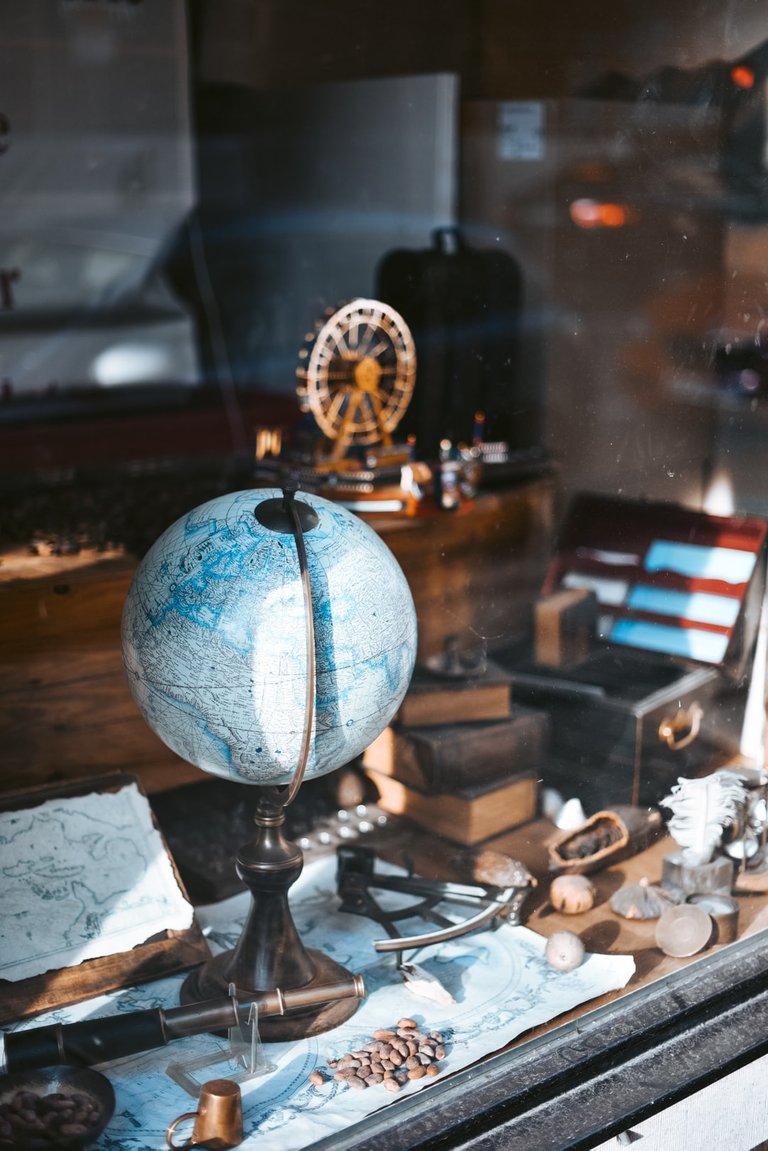 blue globe map on table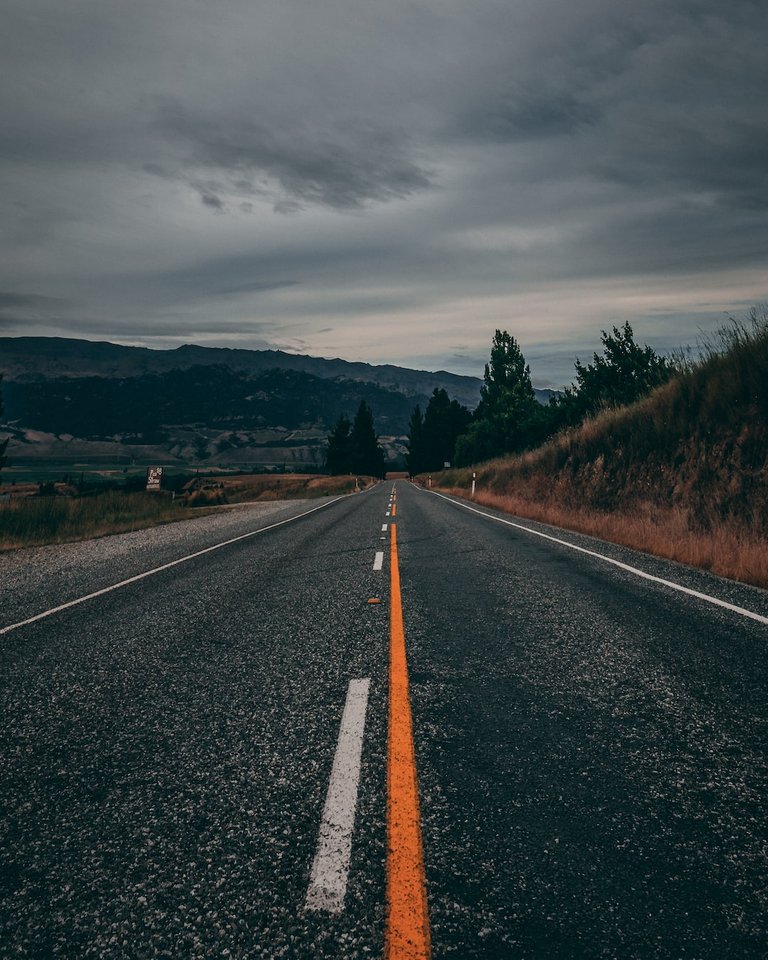 landscape photography of freeway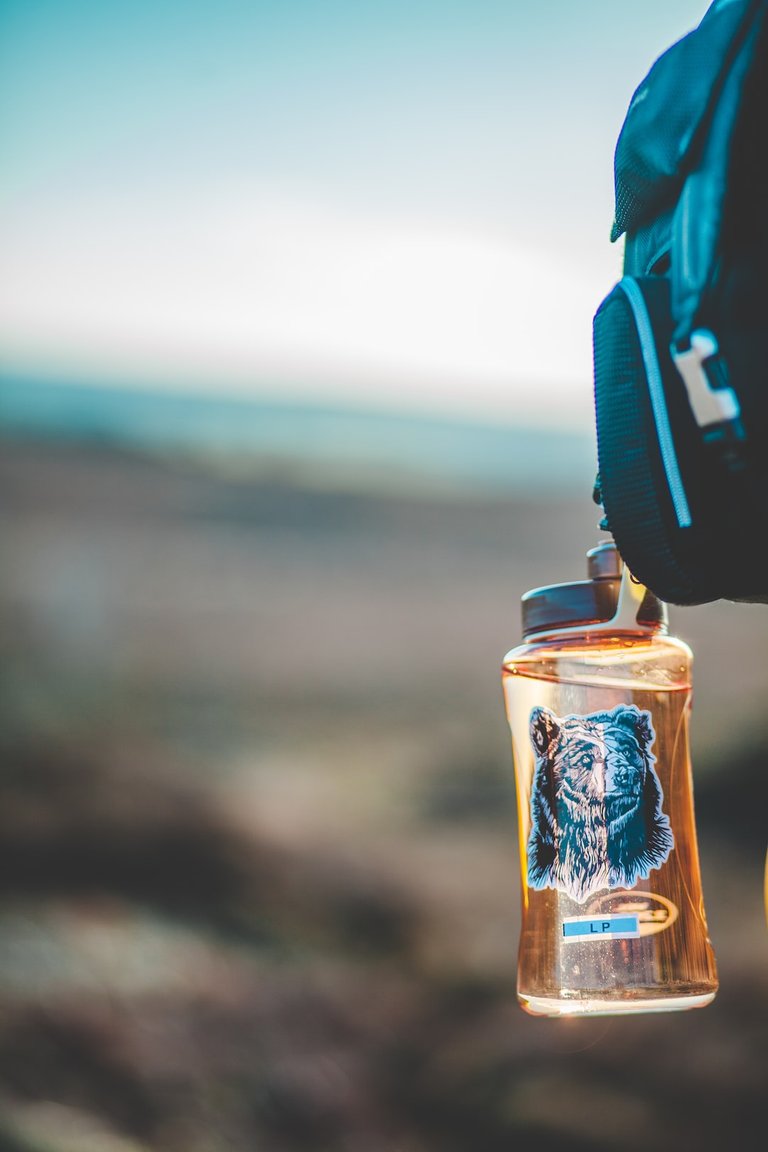 selective focus photo of brown plastic bottle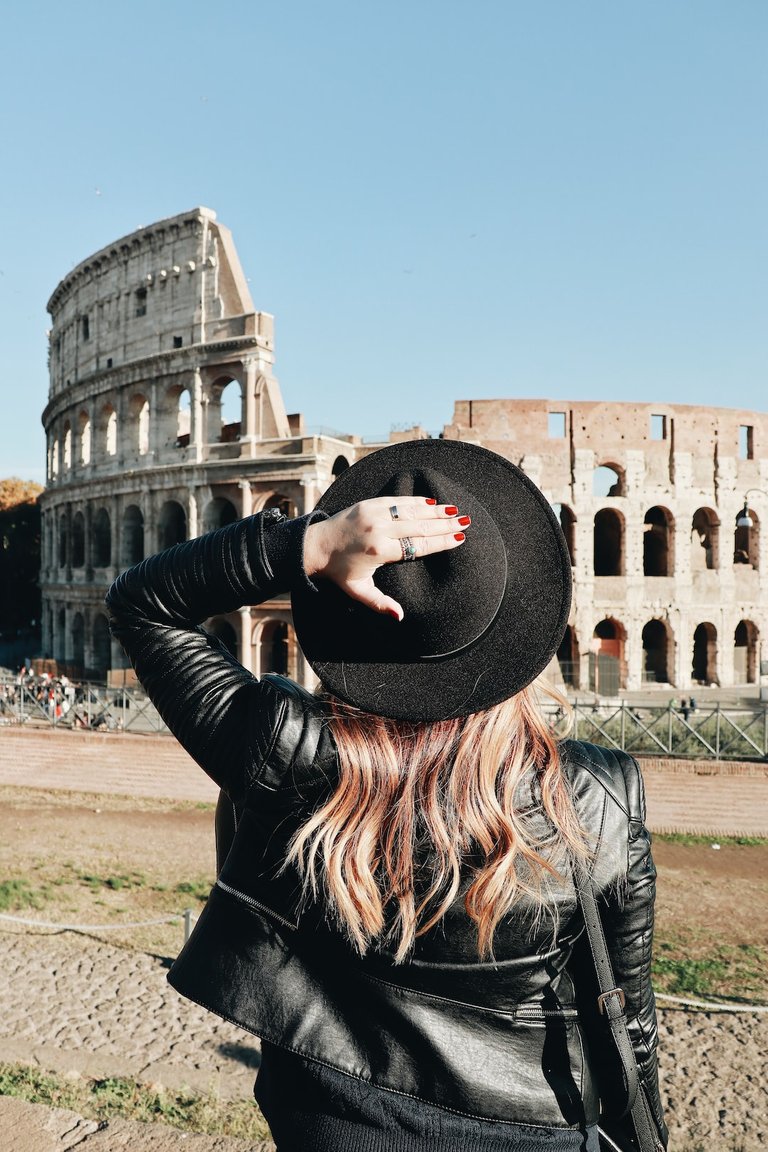 When in Rome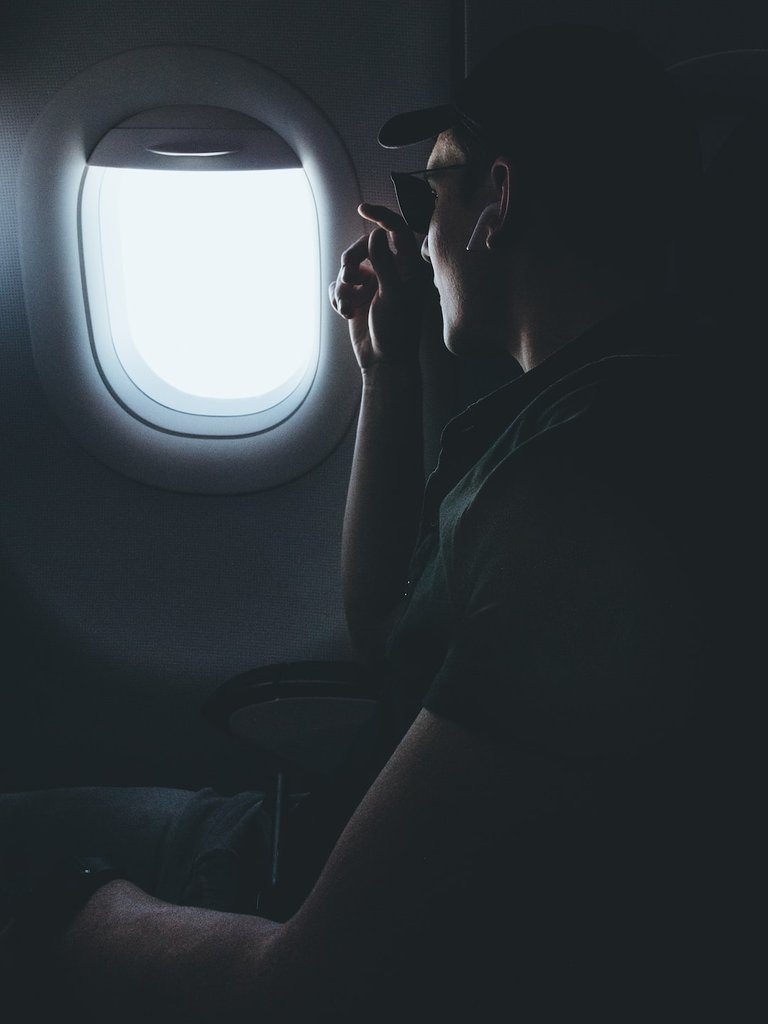 man inside airplane sitting on chair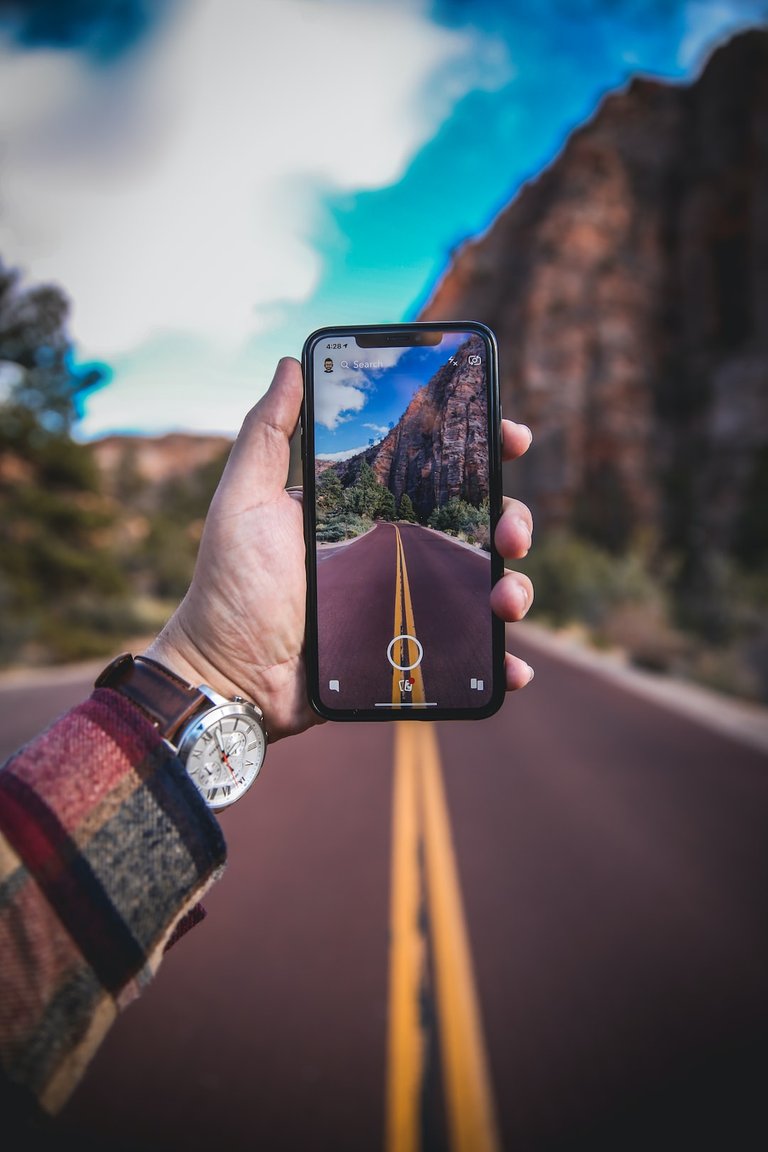 person holding smartphone with empty road photo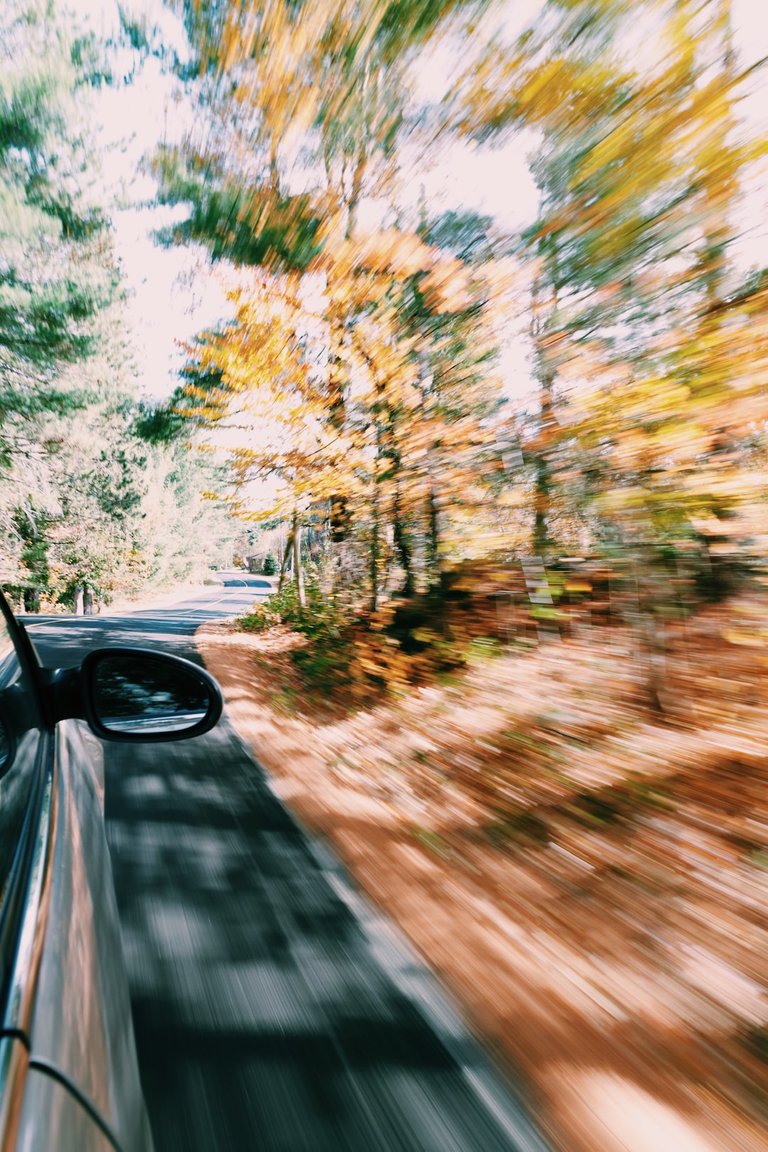 Nothing beats a drive through Muskoka in the fall.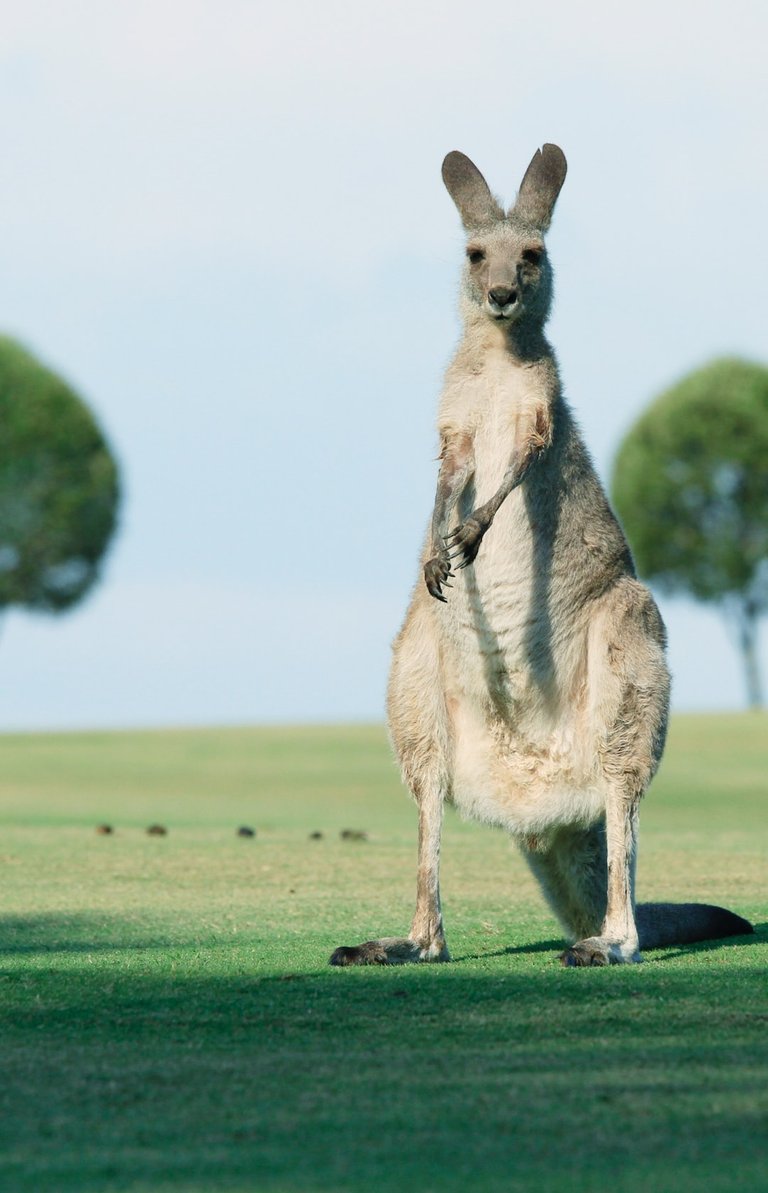 Hello…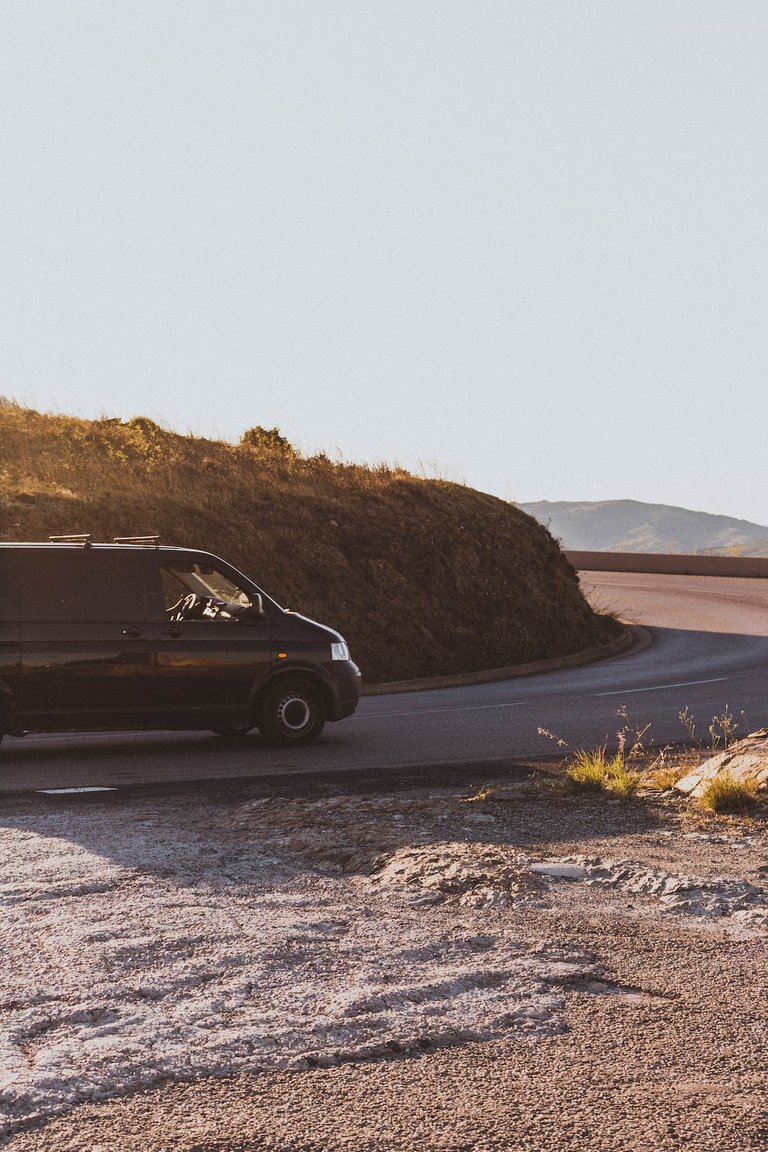 black van beside brown grass field