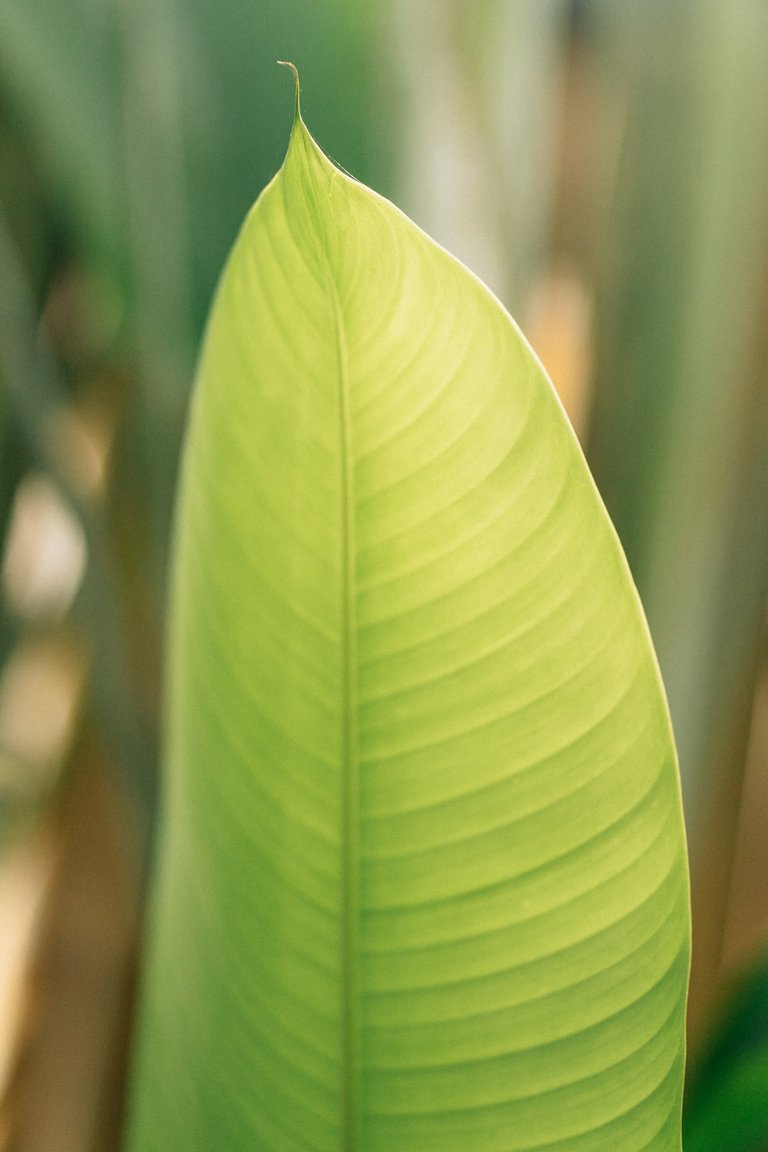 Green leave wallpaper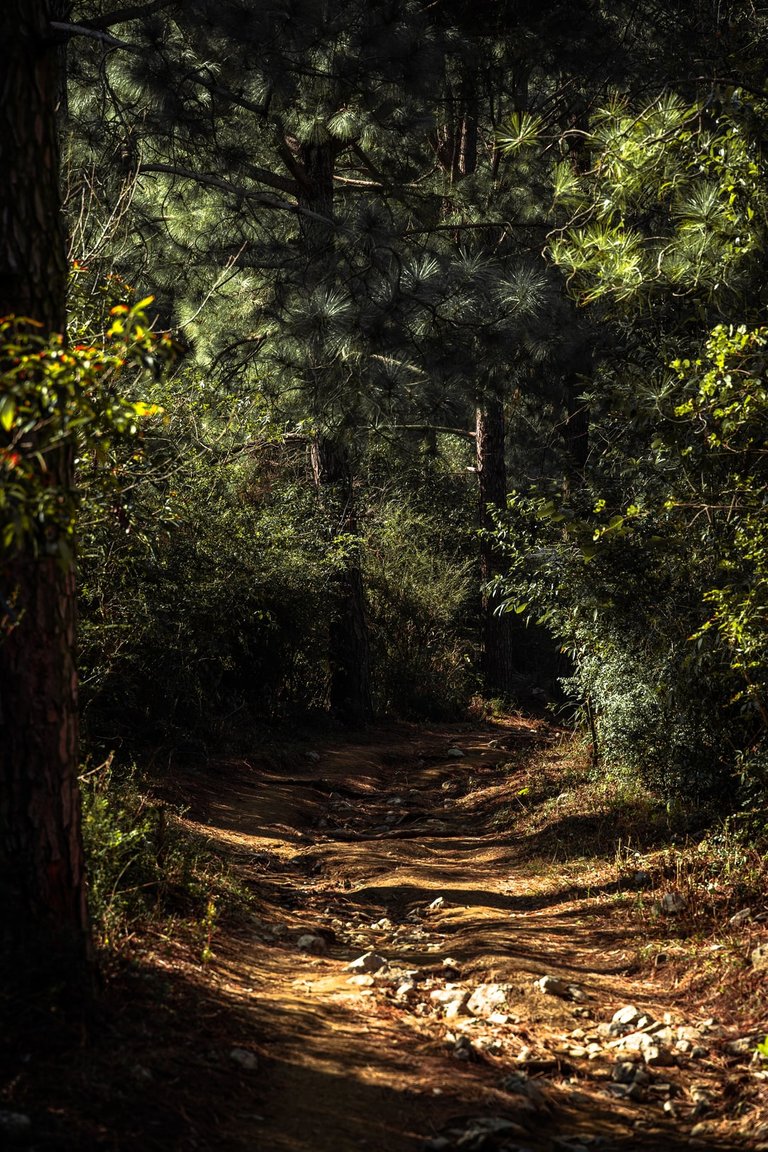 The Jungle Book.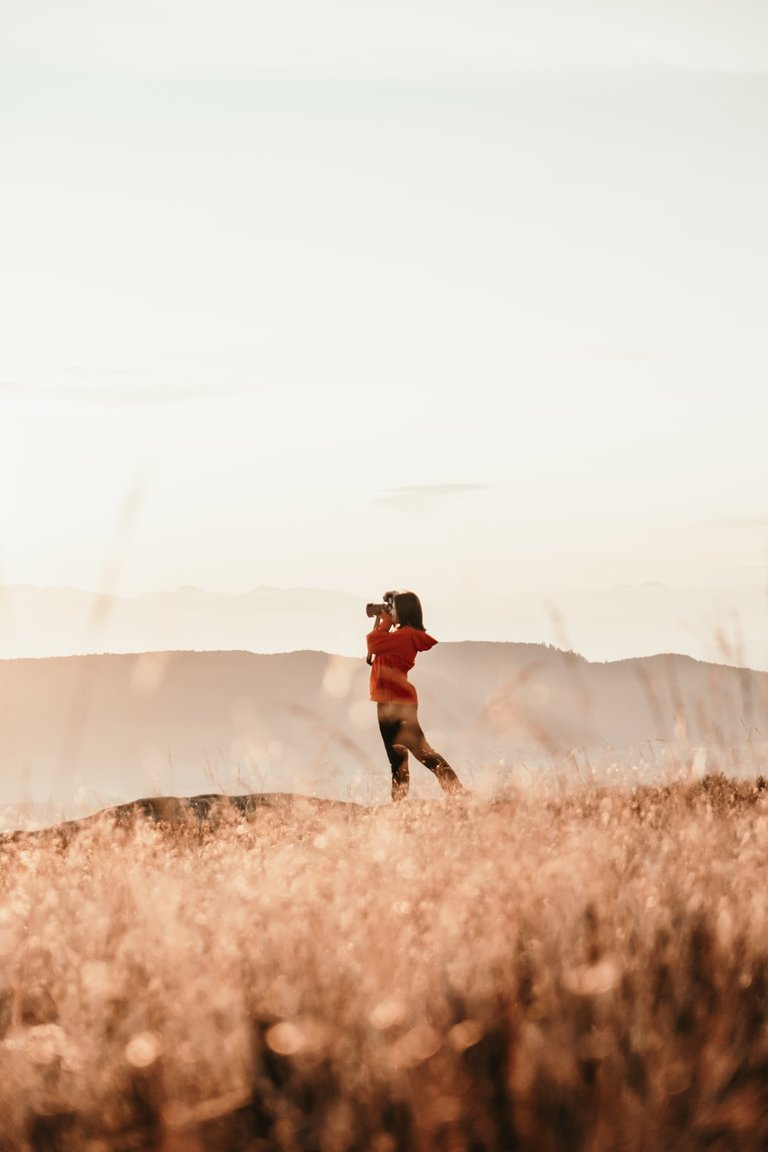 natural habitat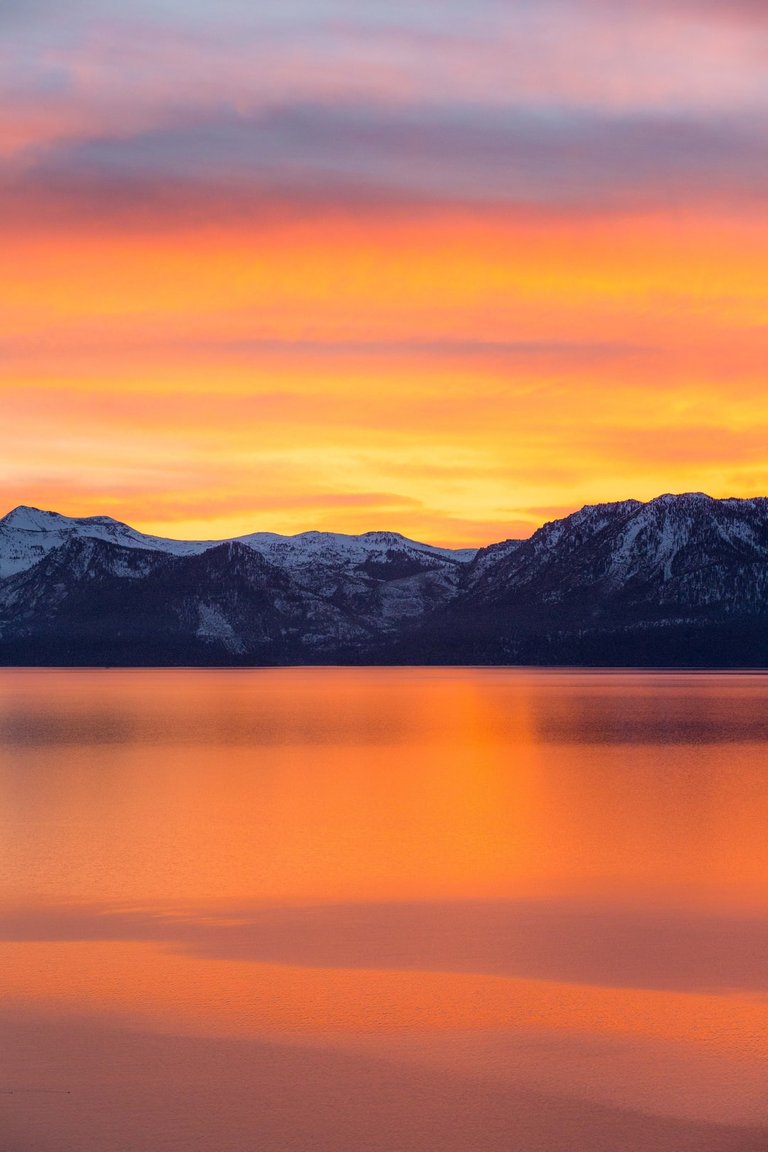 My last night visiting home in Lake Tahoe, Nv. It was the perfect sunset to end my trip. Reflections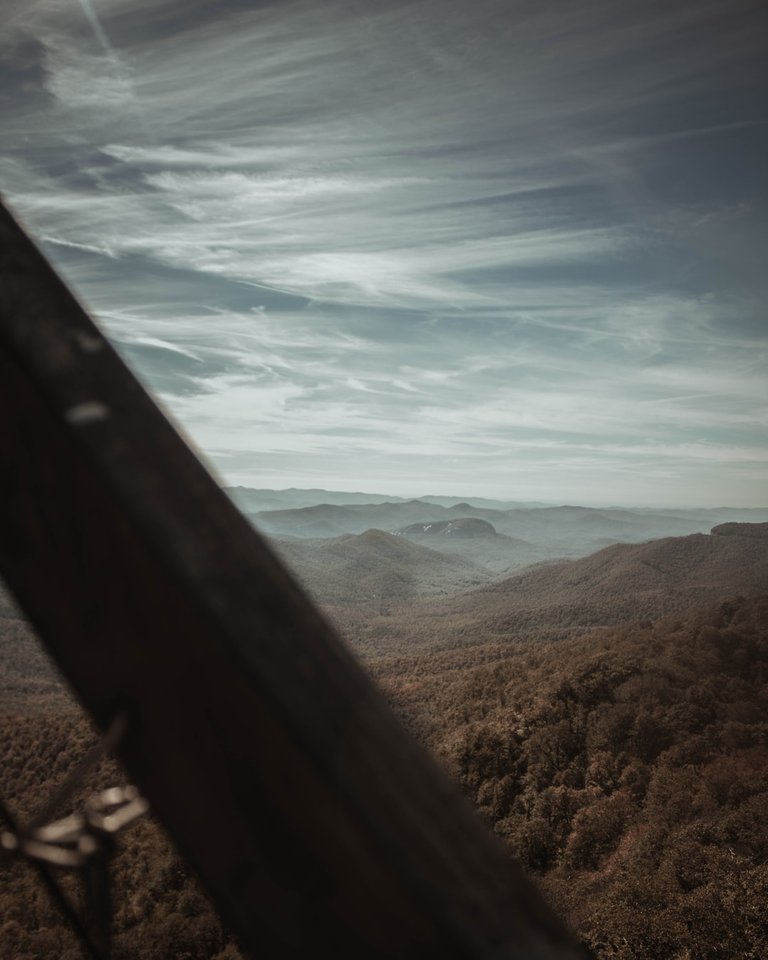 Driving along a narrow road we noticed an toll road travelling up the mountain and thought what the heck, let's hike it. Our decision was rewarded with an abandoned fire tower and this view. Really spectacular.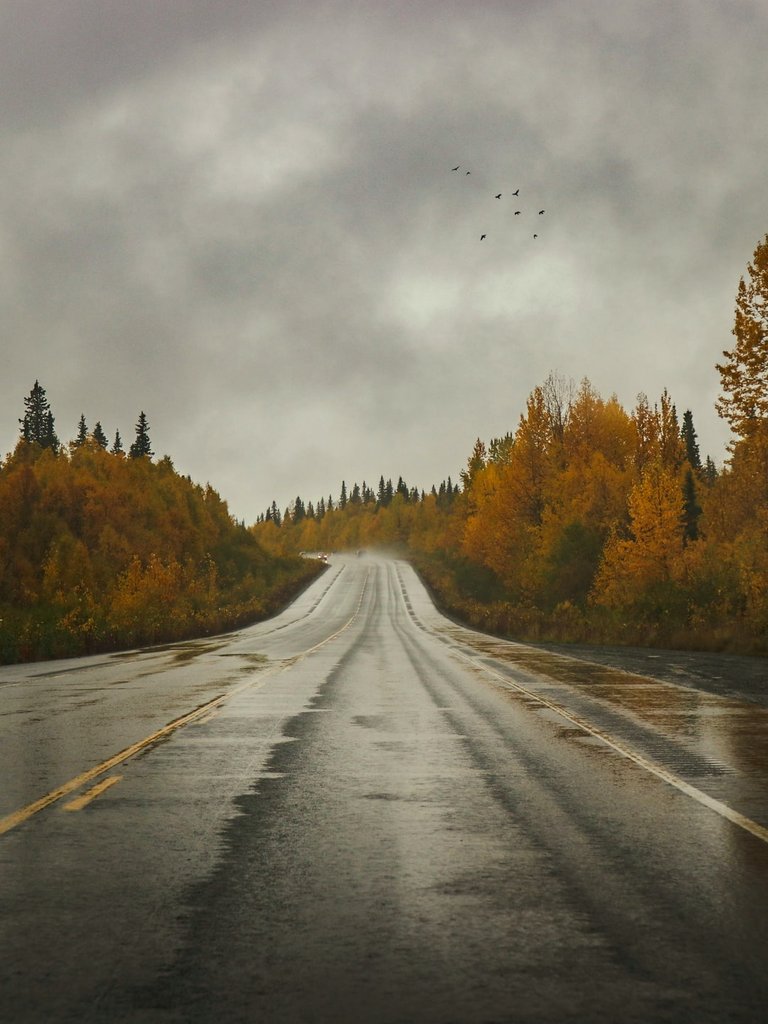 This shot was taken in Alaska after an awesome summer and work season. It was a great way for the wild to say thanks and to wave us goodbye in a way.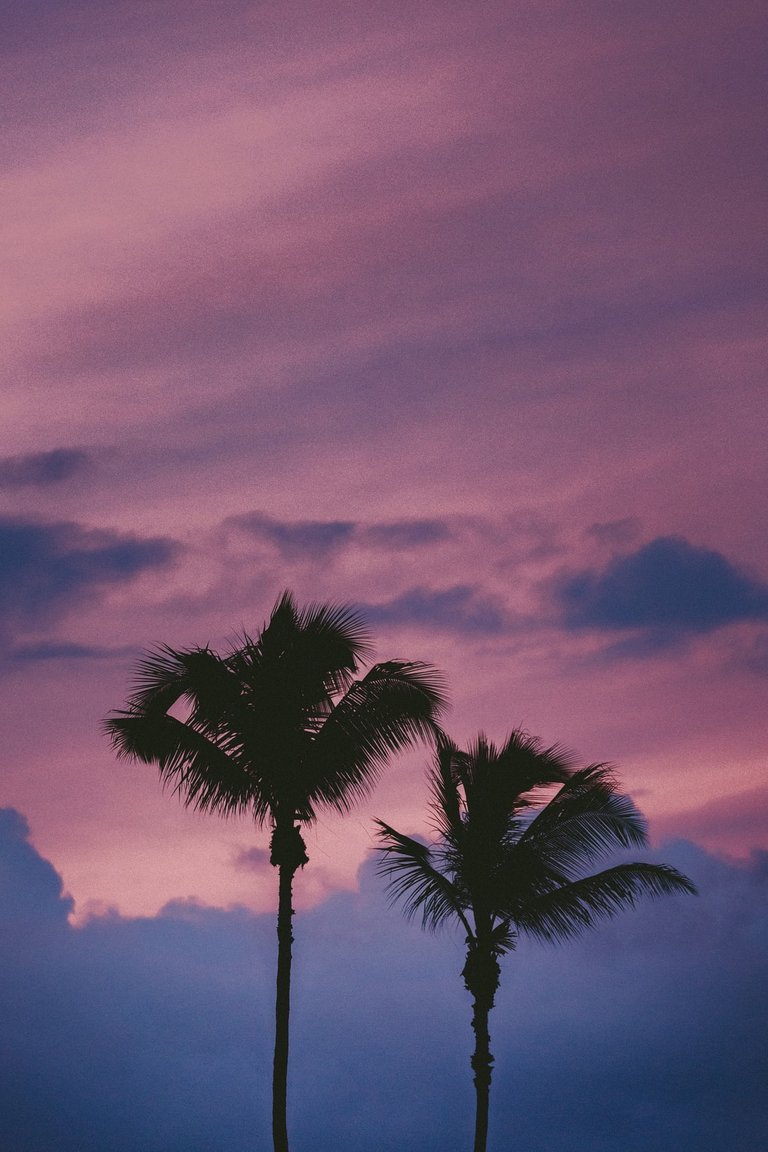 2 trees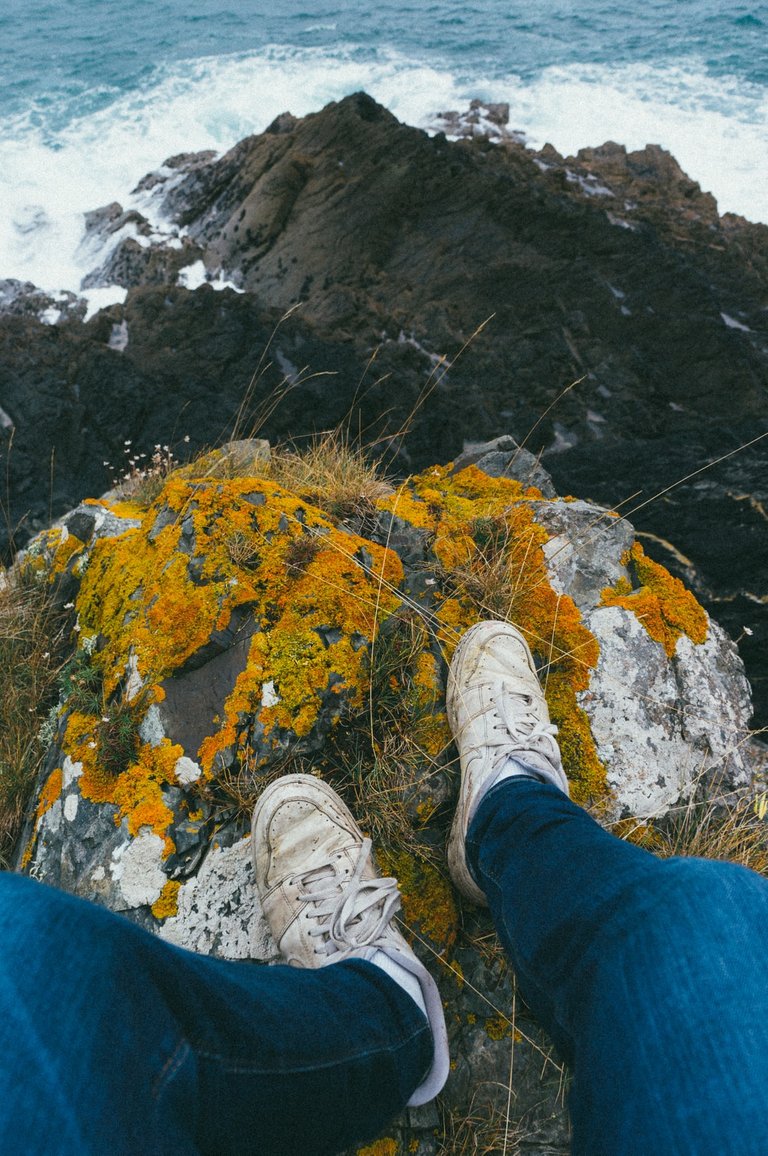 person sitting on rock during daytime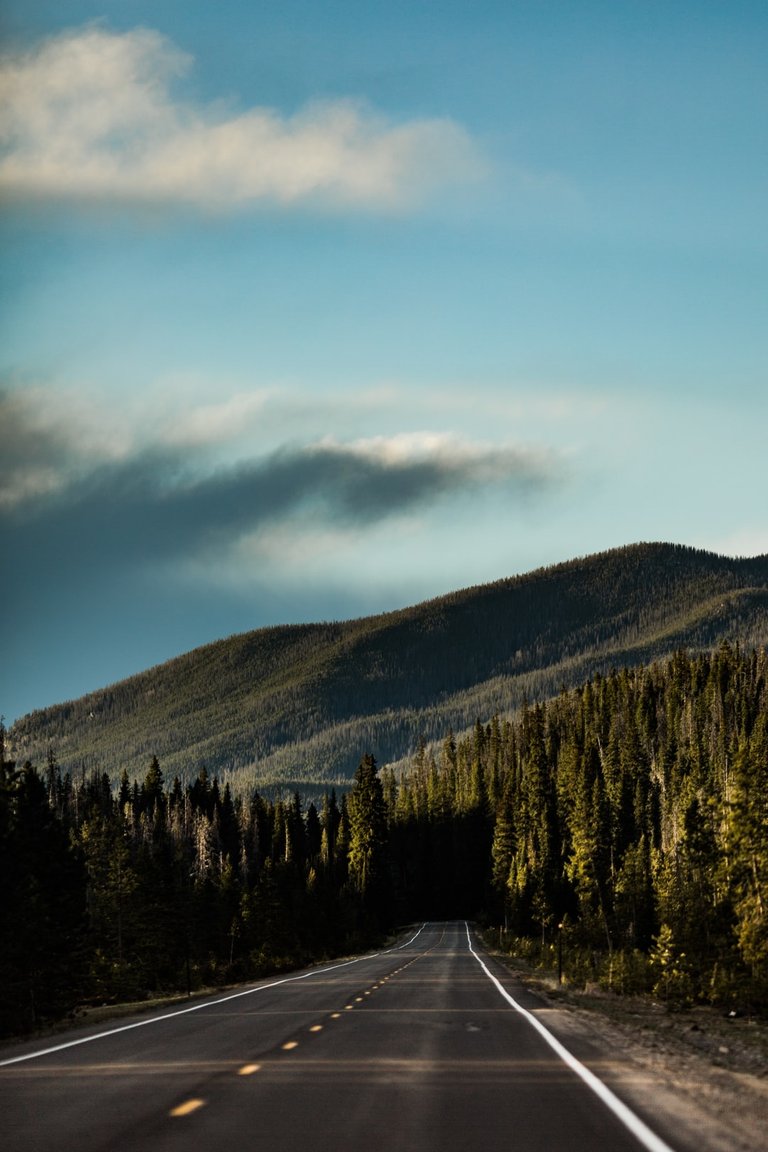 Finding Nature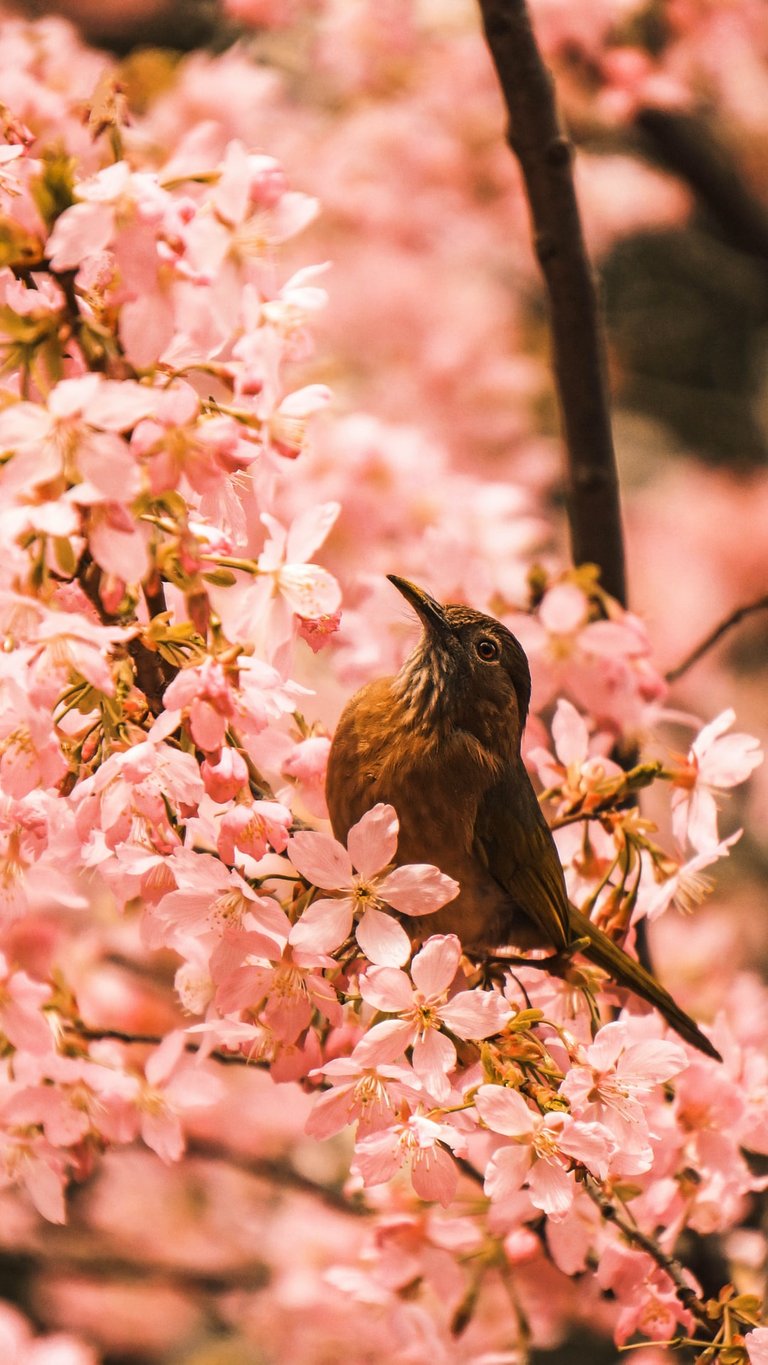 brown bird fetched on tree branch