at Bukit Marese, West Nusa Tenggara.

body of water near island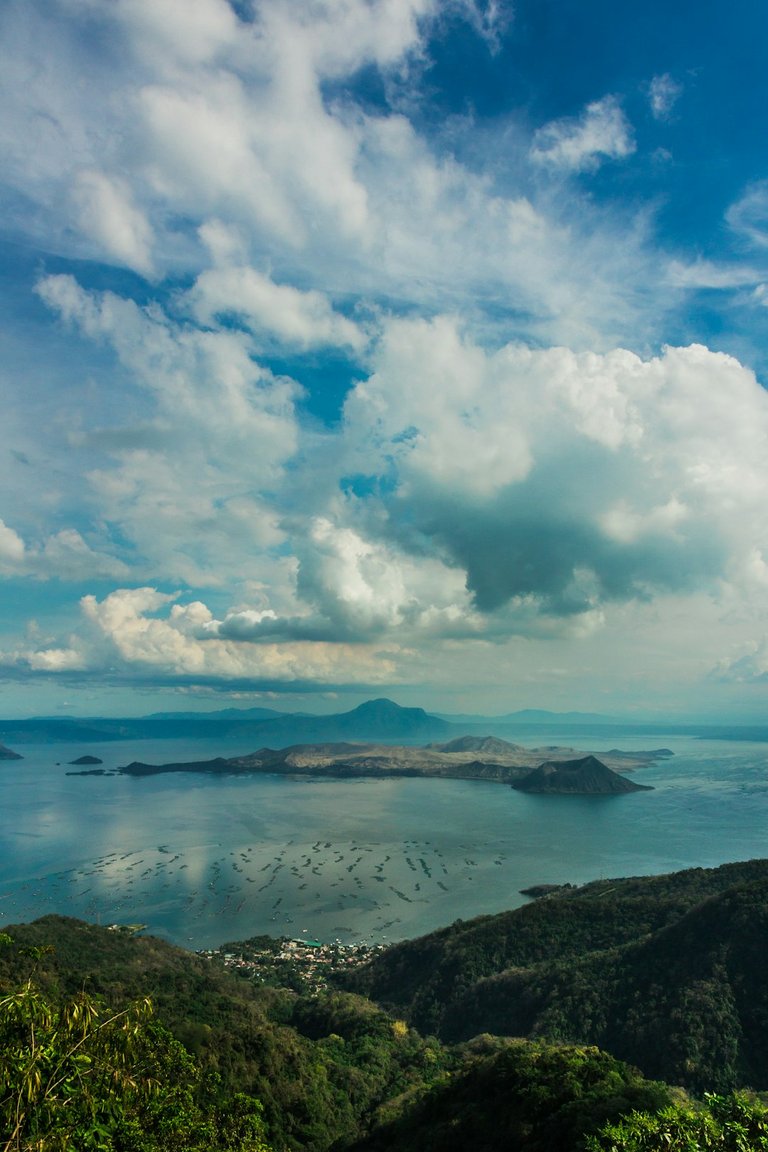 blue sky and white clouds over lake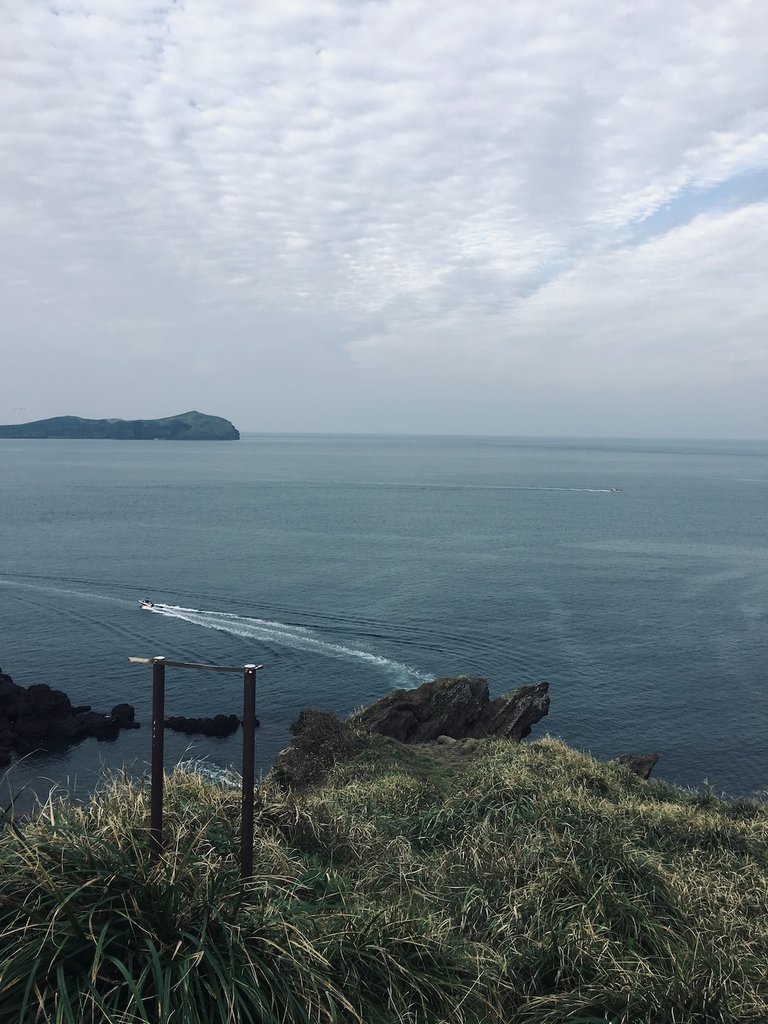 boat on water under white sky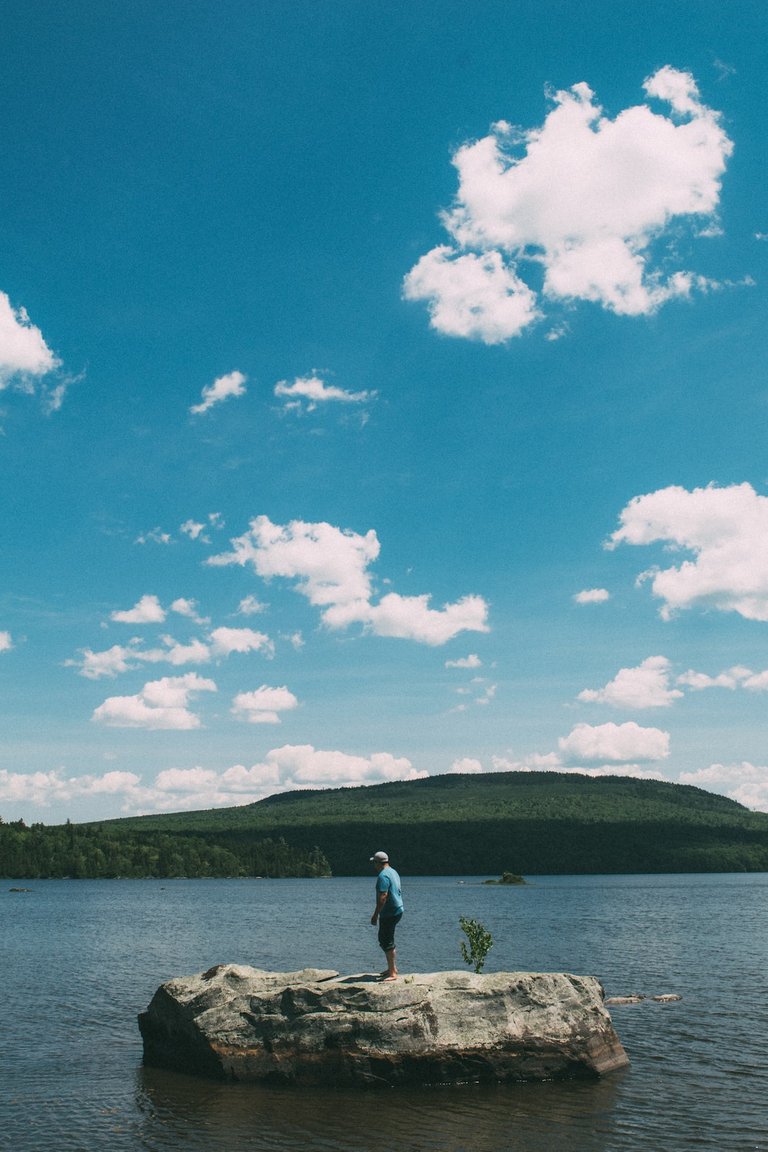 man in white shirt and blue denim jeans standing on seashore under blue and white cloudy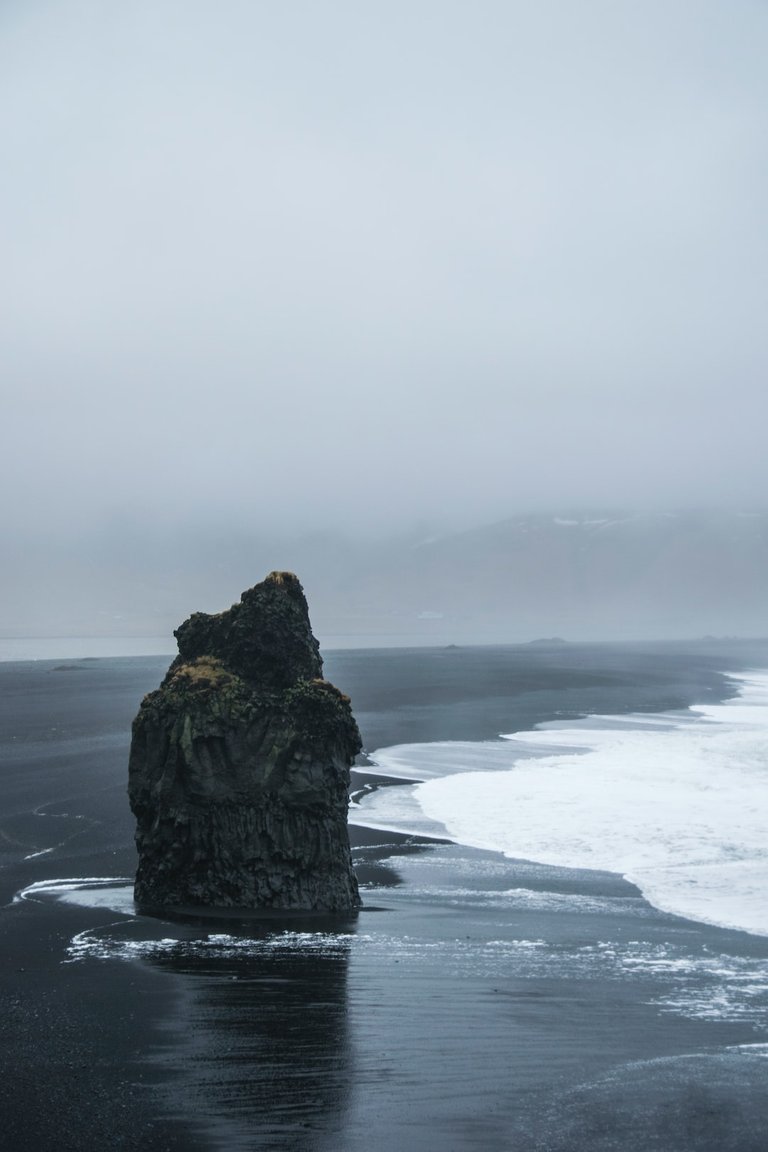 brown rock formation on sea under white clouds during daytime
top view of island in middle of ocean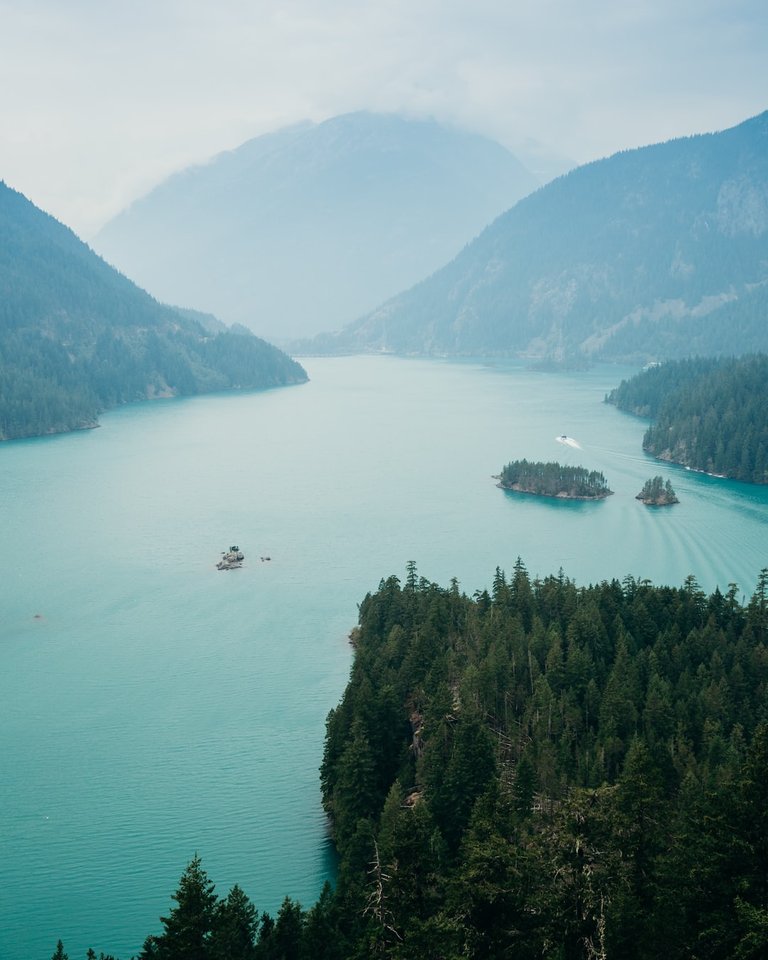 mountains near the forest beside the lake during day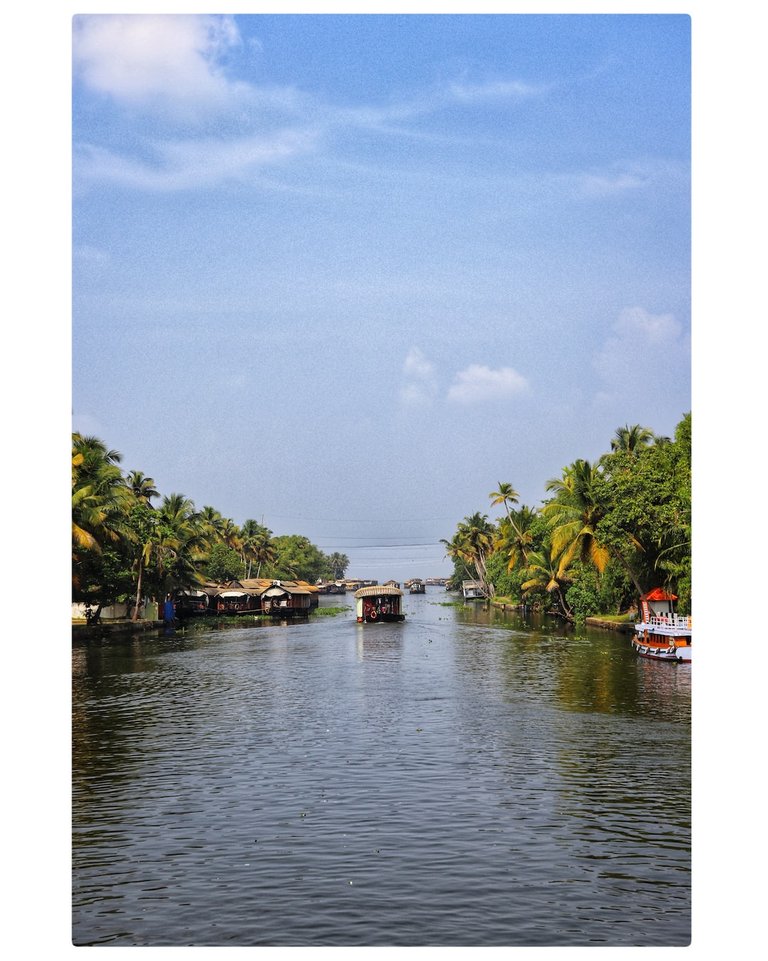 The backwaters of Kerala. Life in a houseboat.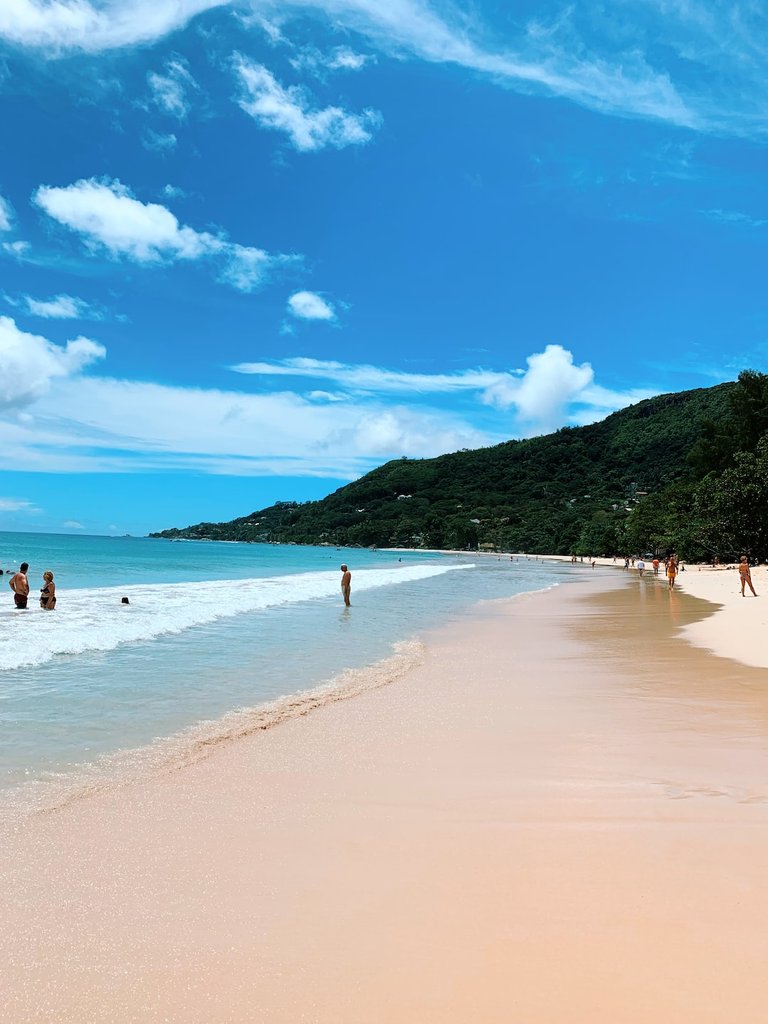 Beau Vallon Beach Seychelles