Yellow flowers Painting...


Hi friends, today it is a nice sunny day and I want to show you a photo of me and our cute kitty, she is taking a nap on my leg.. :))
and about my painting... Yellow flowers beside clear glass bowl... This is my second painting of a combination of photo and painting, I am trying to work more with Photoshop, but the result will not be better until I use a mouse or pen...
I used free pictures to work on them, I will show you the main picture and link in the bellow...

I have taken some pictures of my painting process and a Gif file that I will show you..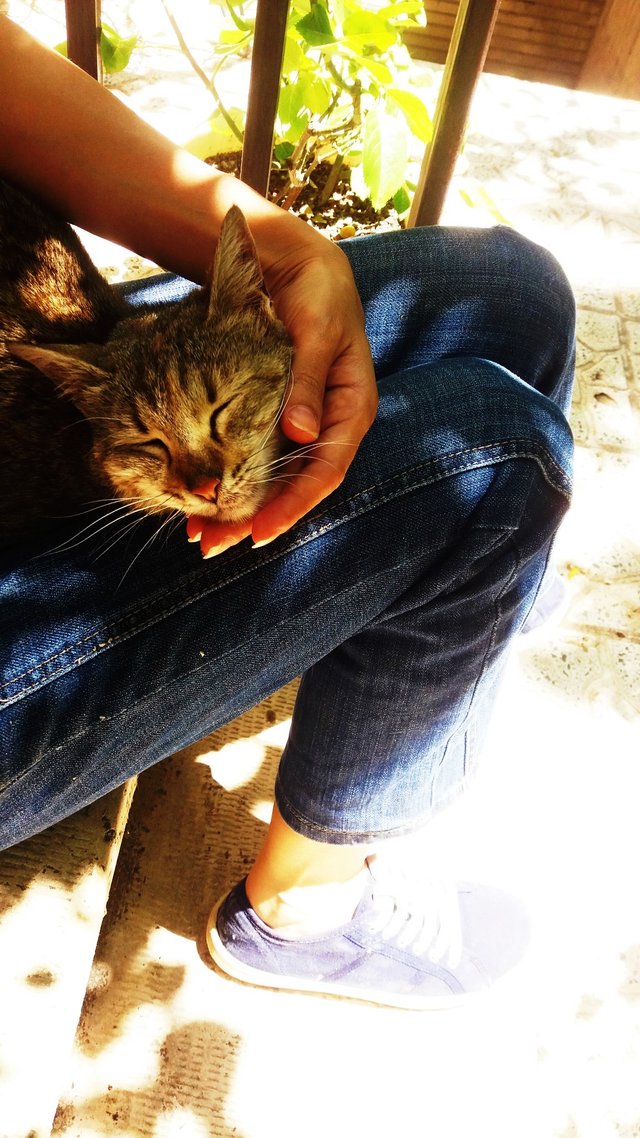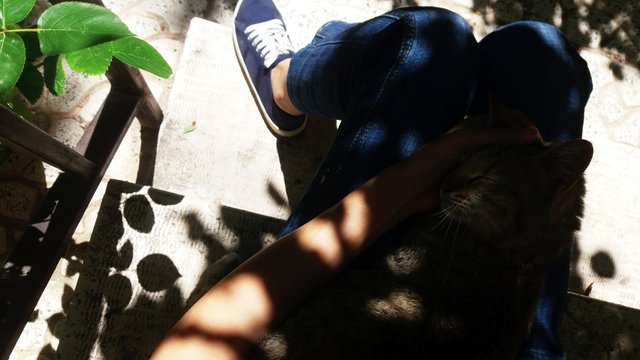 and my artwork: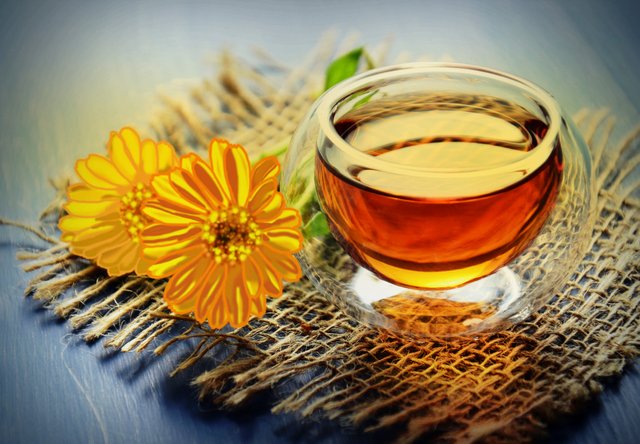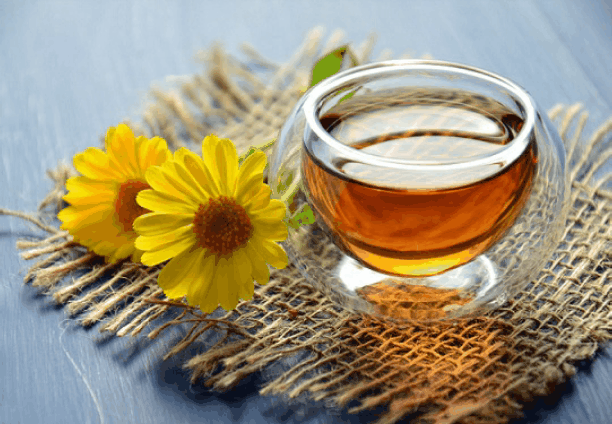 Now you can check steps of my drawing here: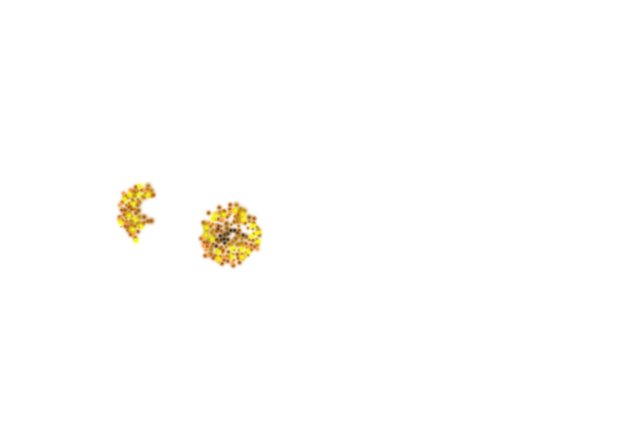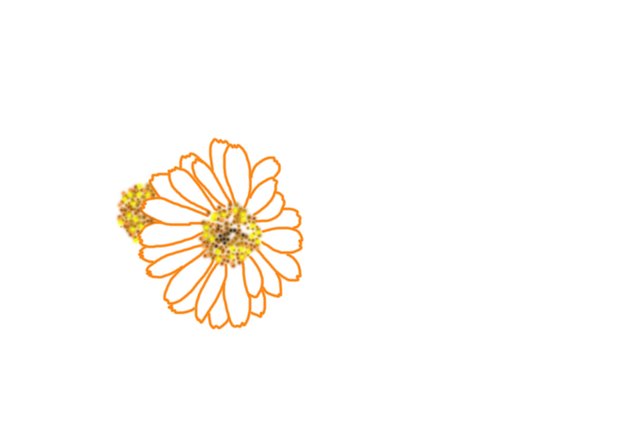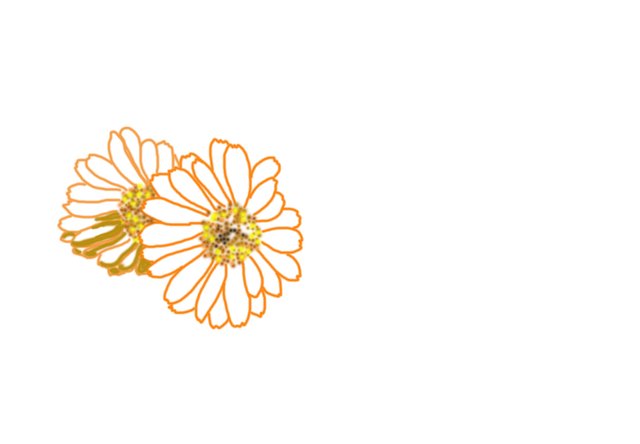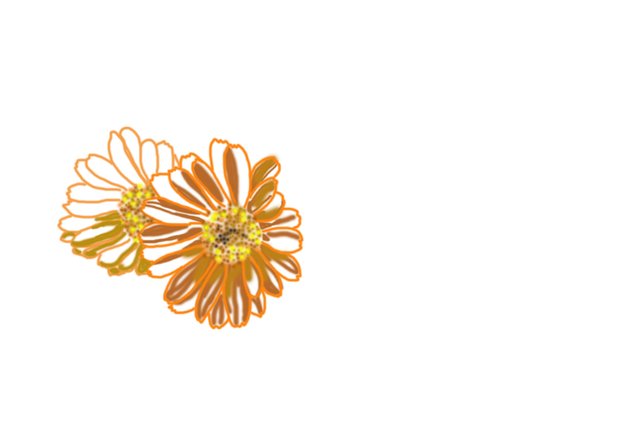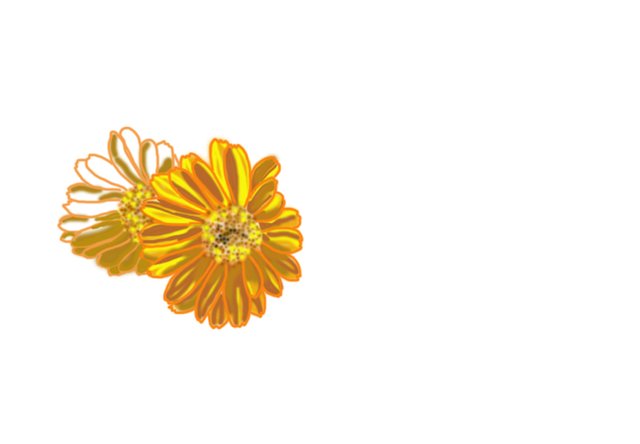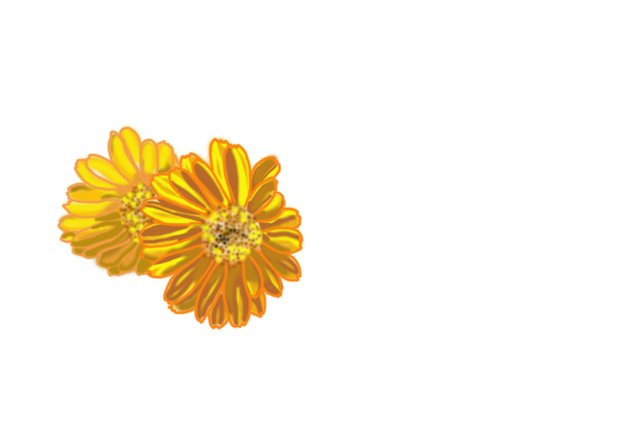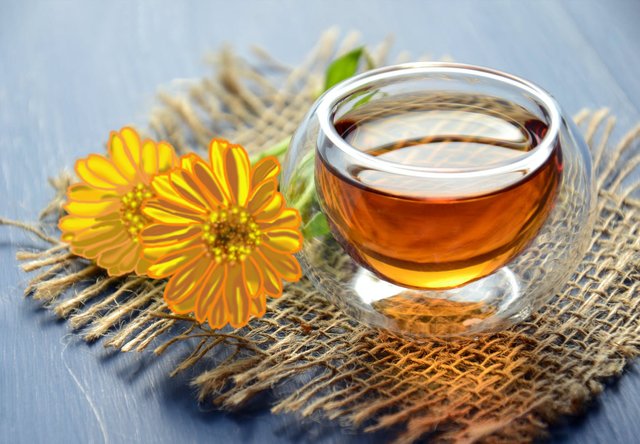 I did some edit on the final photo:


THANK YOU for your attention...

Stay Home.. Stay Safe...