Well, the blockchain continues to grow and in a few days, impressive things have been achieved.
If you are one of many users who have twitter, Reddit, medium and other social networks on, then let's keep showing how great HIVE is and what better way than some banners.
I invite you to take this material created by me and use it to promote the platform.
Some of the content used has been taken from http://hive.io/ to complement the graphic and informational material in the advertisement.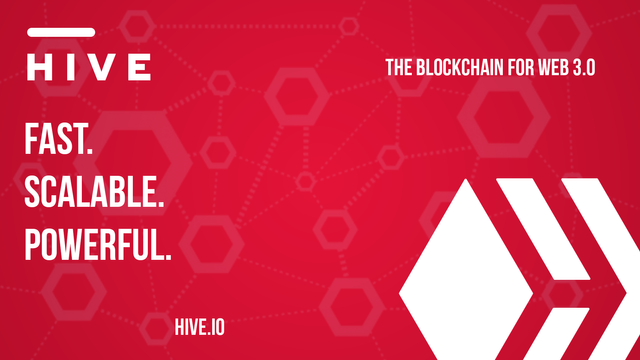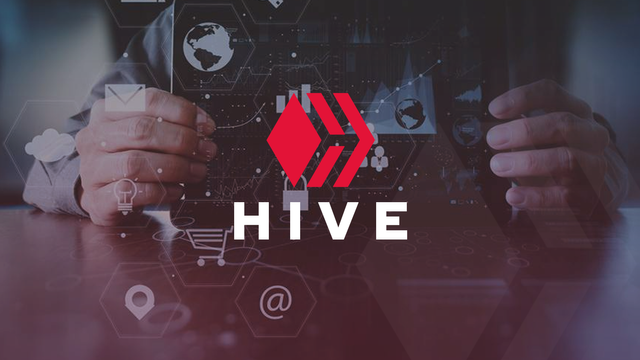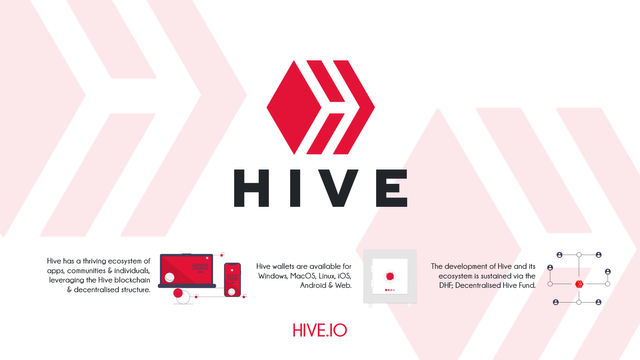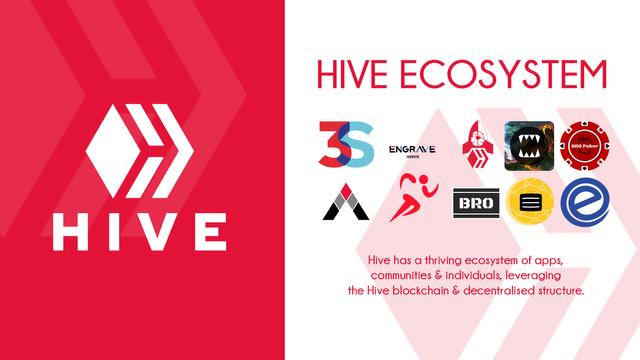 Animation on .mp4 file 1080 available on Imgur
---