Delicious green cream roll || Let's eat delicious cream rolls again and again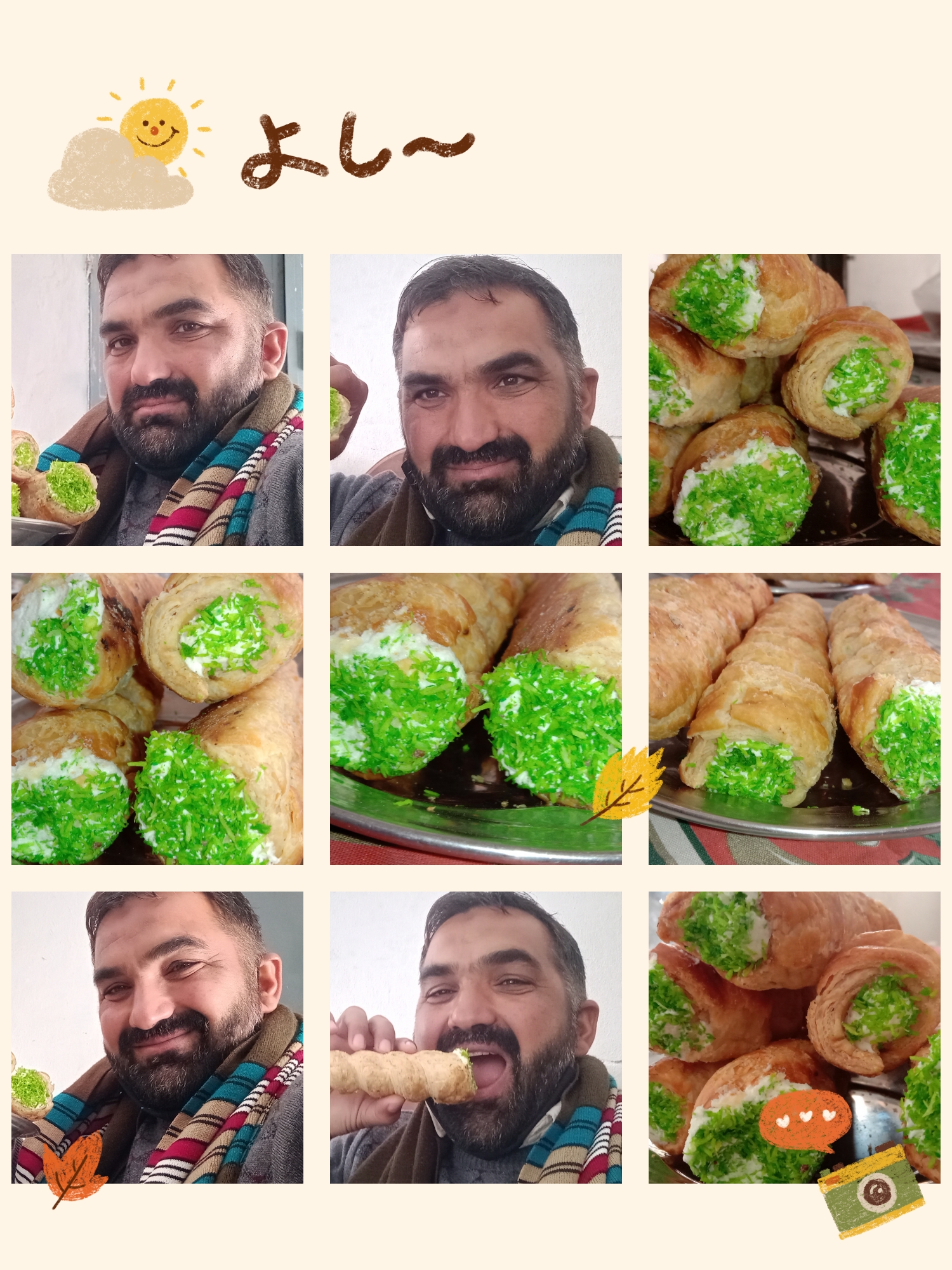 ---
Aslm-mu-Alakum !
Today I will tell you about a delicious cream roll.
Cream rolls are delicious. Cream rolls are available at bakery in both sweet and salty flavors.
But I like the sweetest cream rolls the most because the taste of pure cream in them provides a very unique flavor.
But salty rolls also have chicken rolls, and vegetable rolls.
But the vegetable cream roll does not contain cream but is filled with vegetable ingredients.
This way the chicken cream roll is filled with chicken meat.
One thing that is very important is that many shopkeepers are unfamiliar with pure cream.
But as a customer, whenever you go to buy a cream roll full of cream, try to buy a cream roll from a standard and reliable shopkeeper.
Because some companies that make bakery products use substandard cream instead of pure cream.
Therefore, always give priority to health. I bought these cream rolls for my friends and there is an Atta Bakery near our city ۔
I bought ten cream rolls yesterday and the price of one cream roll was fifty rupees. Cream rolls contain different ingredients but cream is the most prominent ingredient.
delicious Cream roll photography
---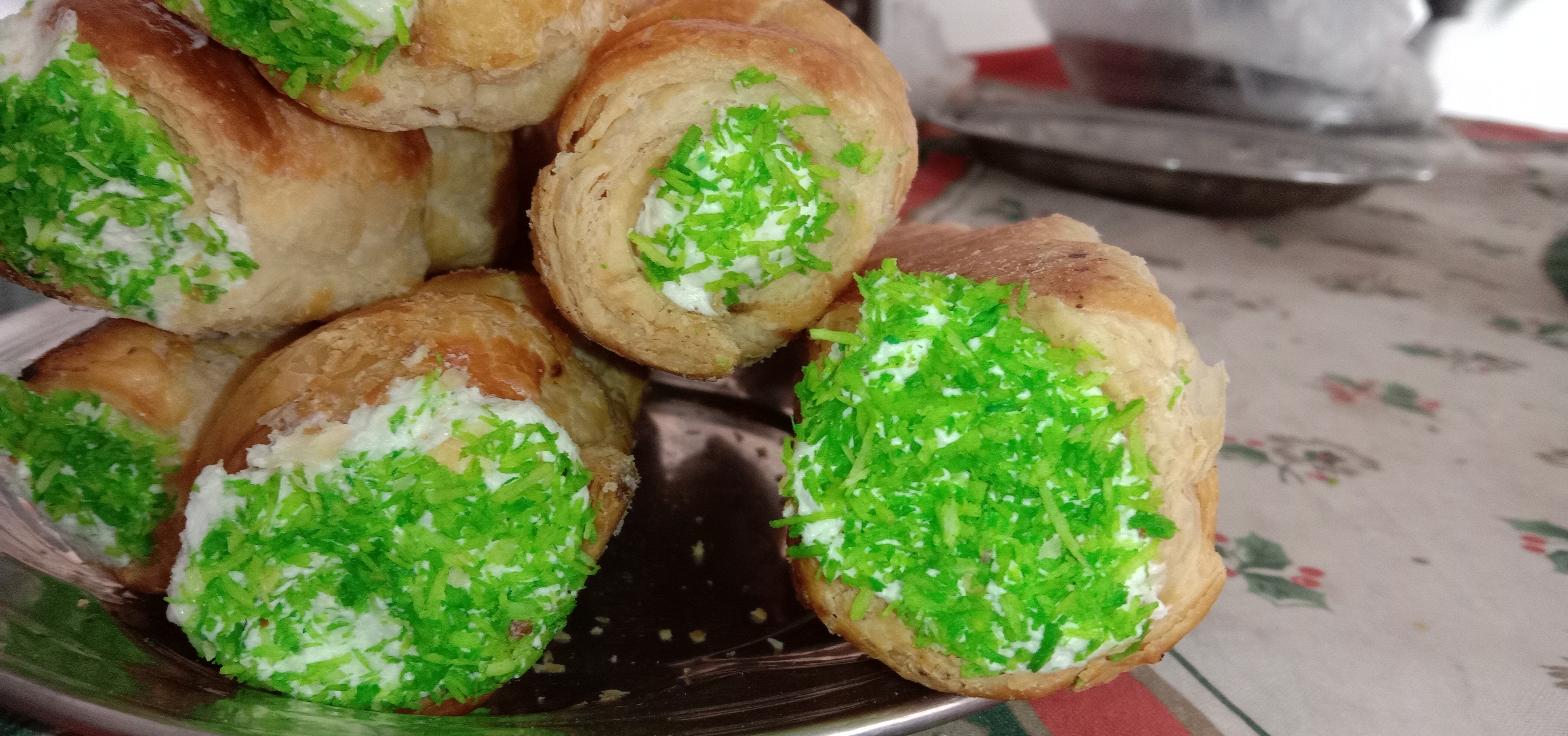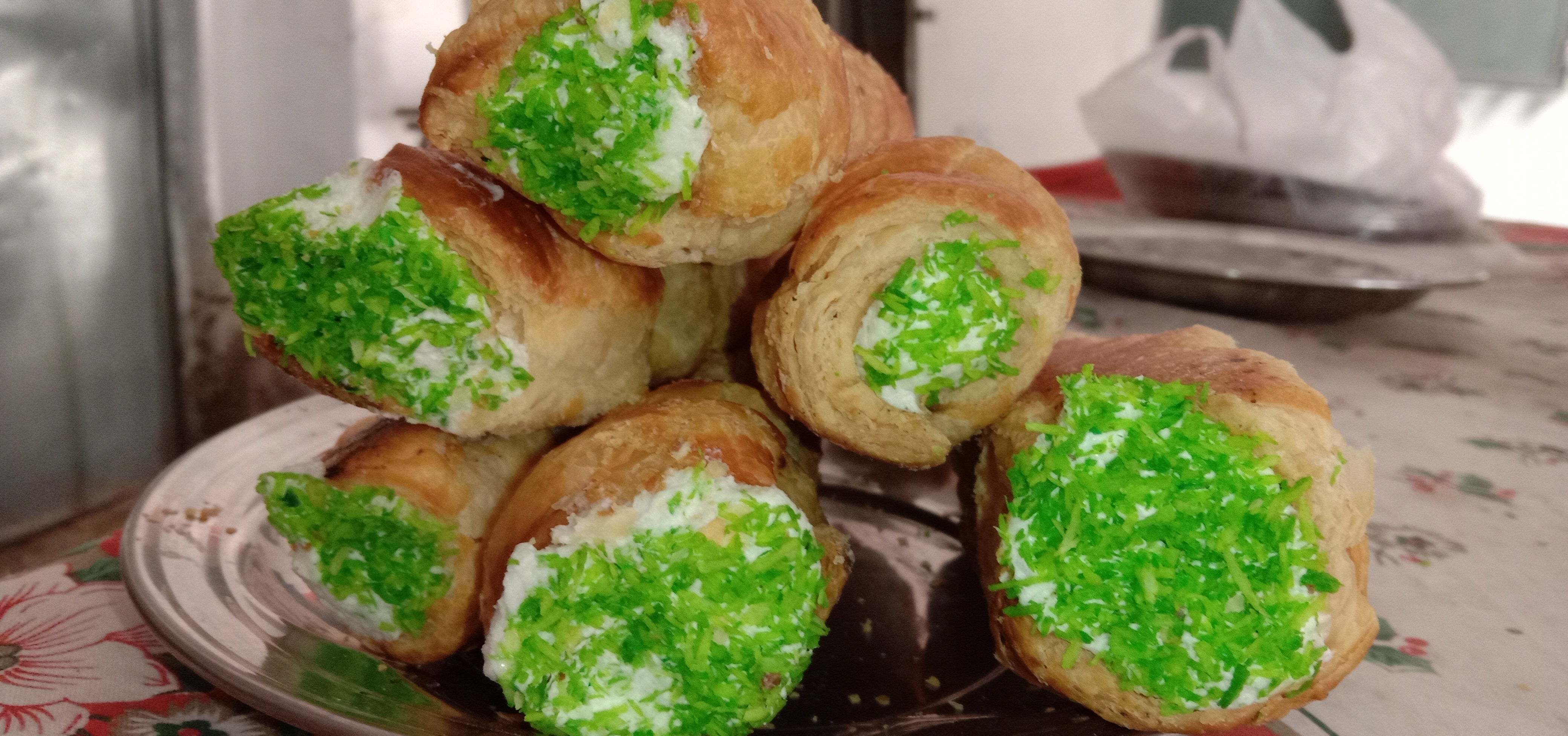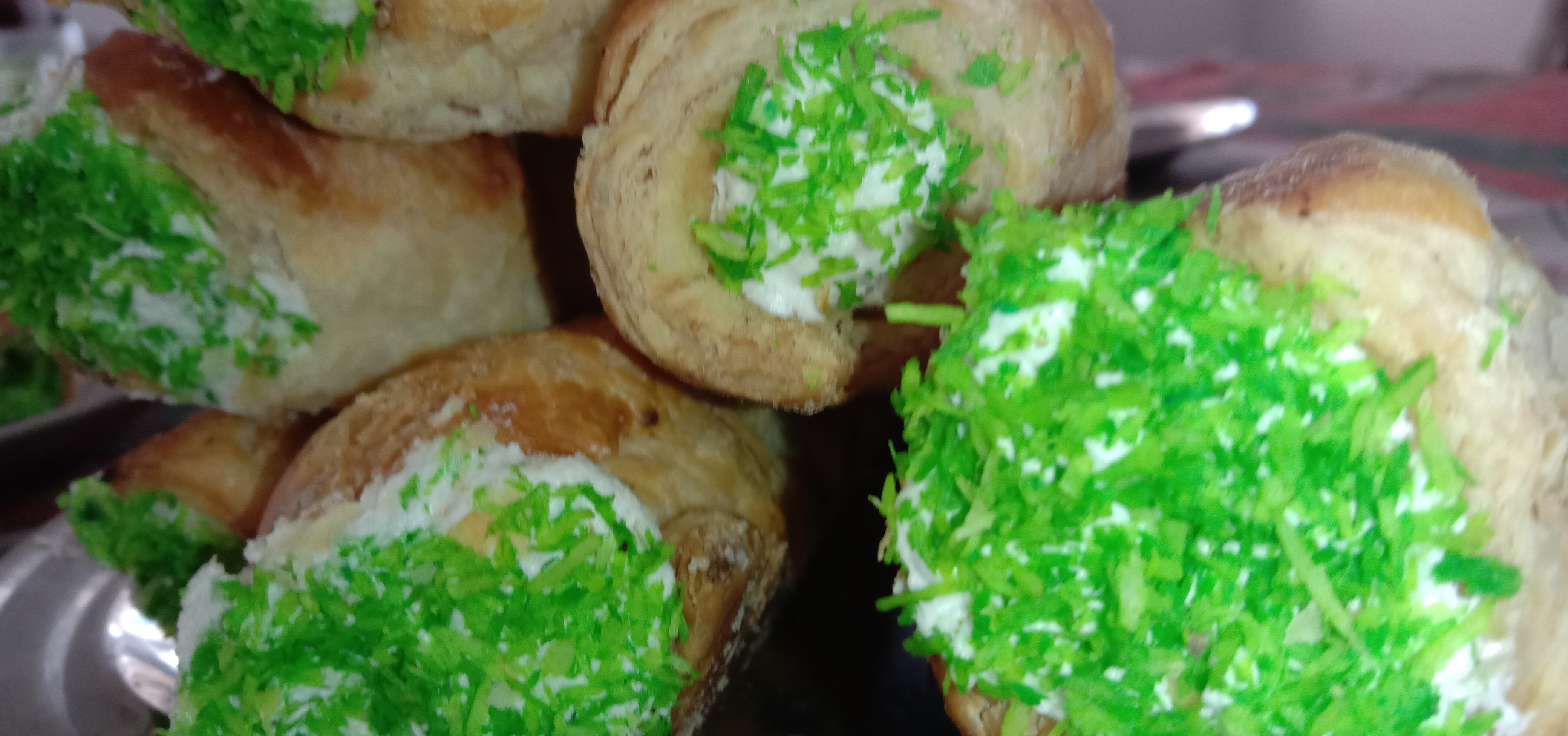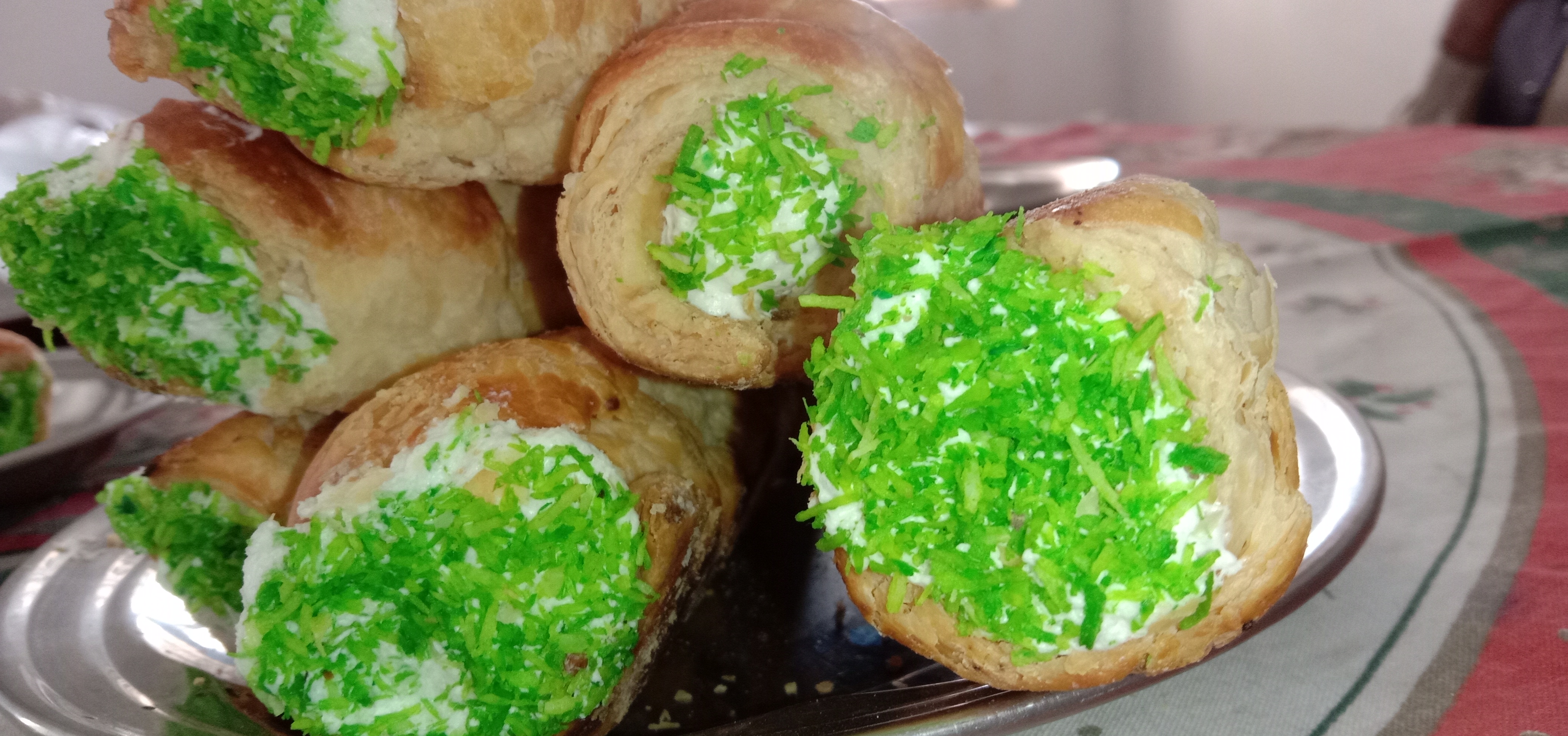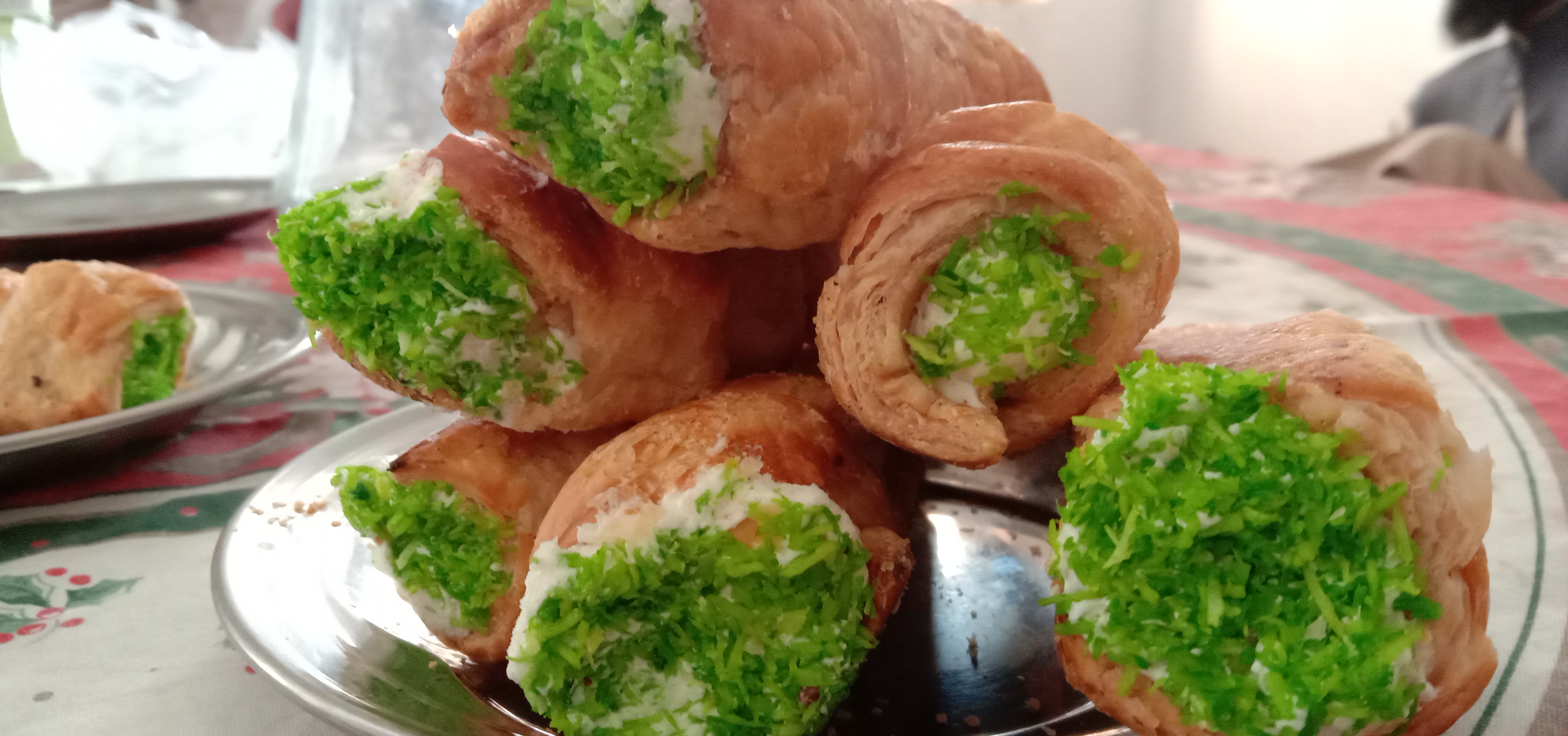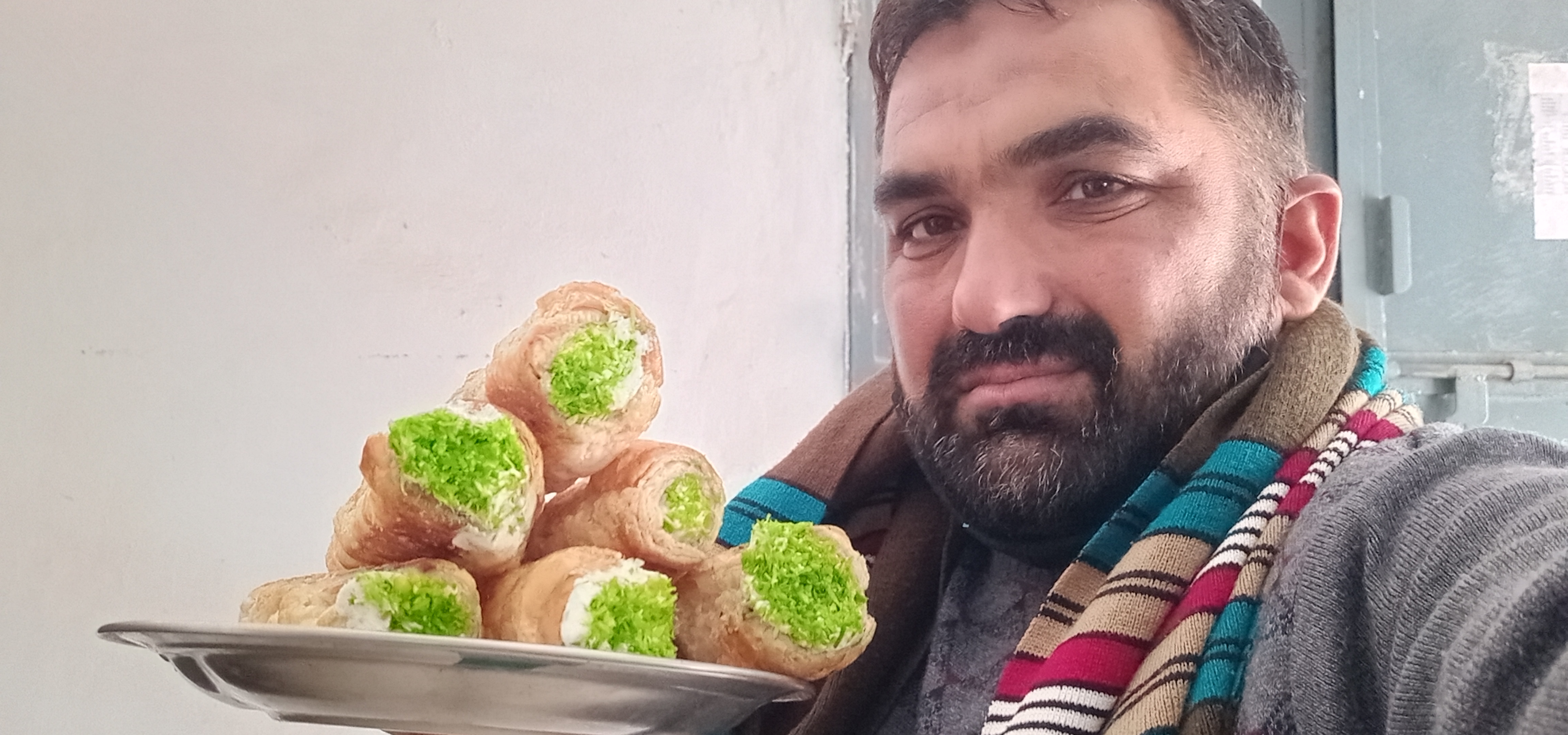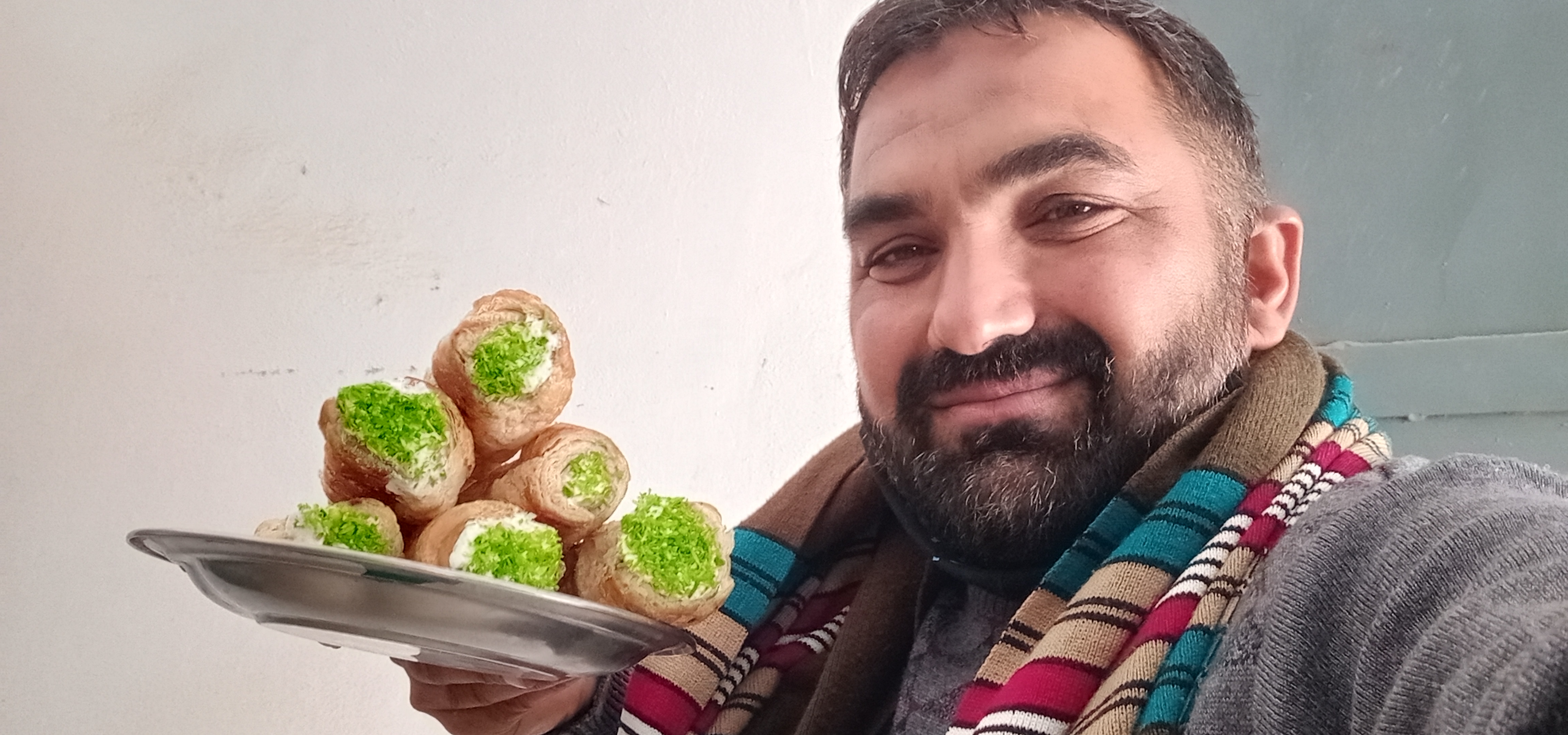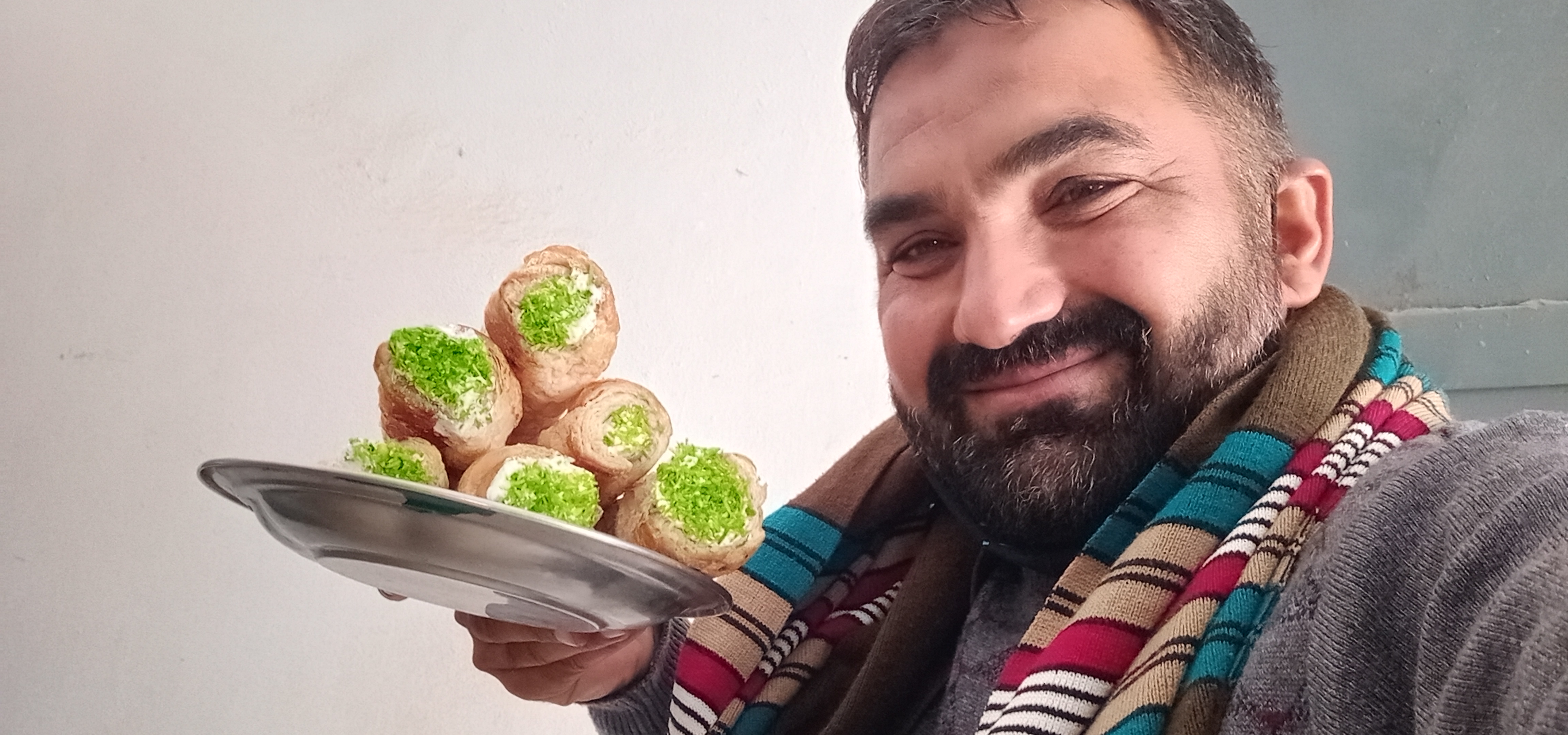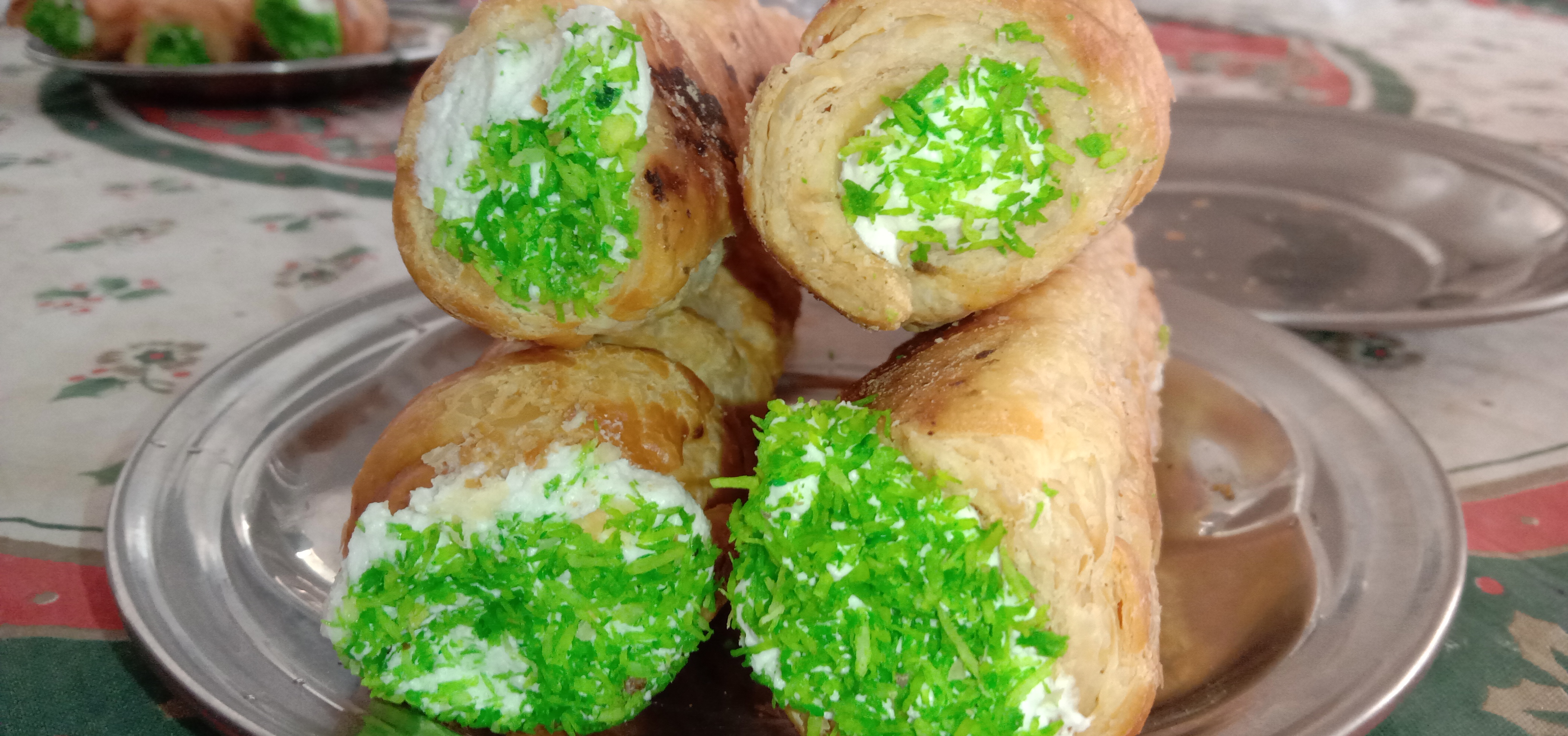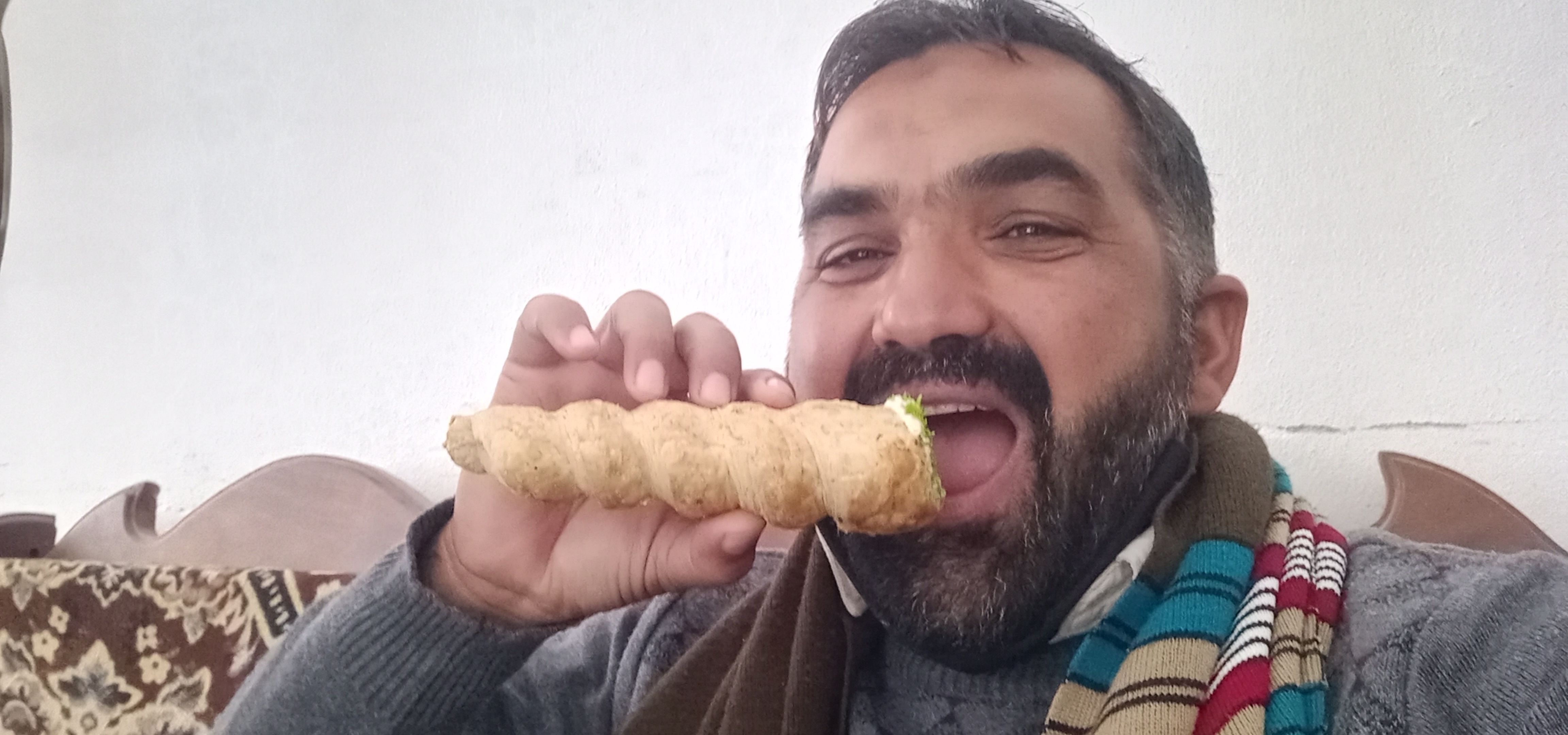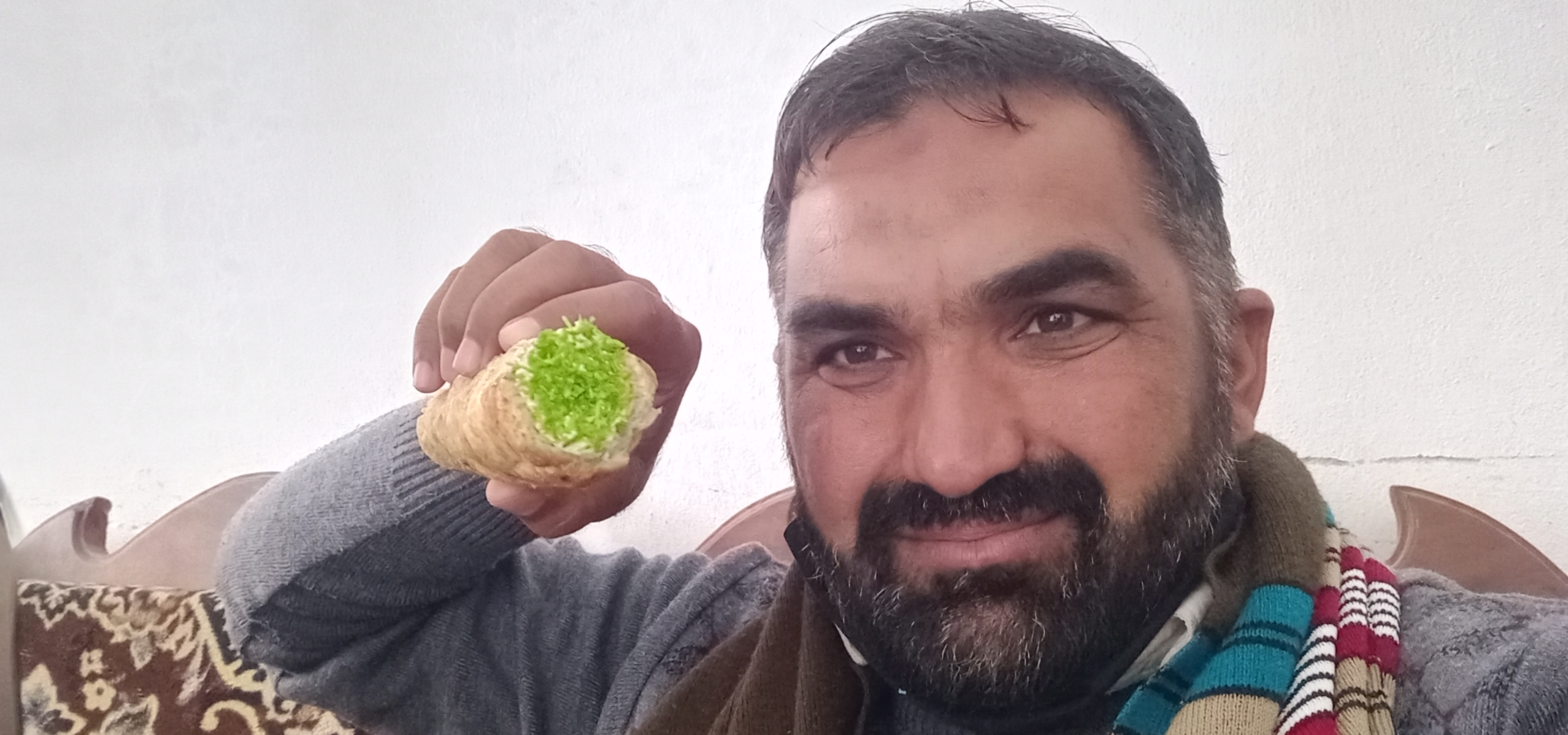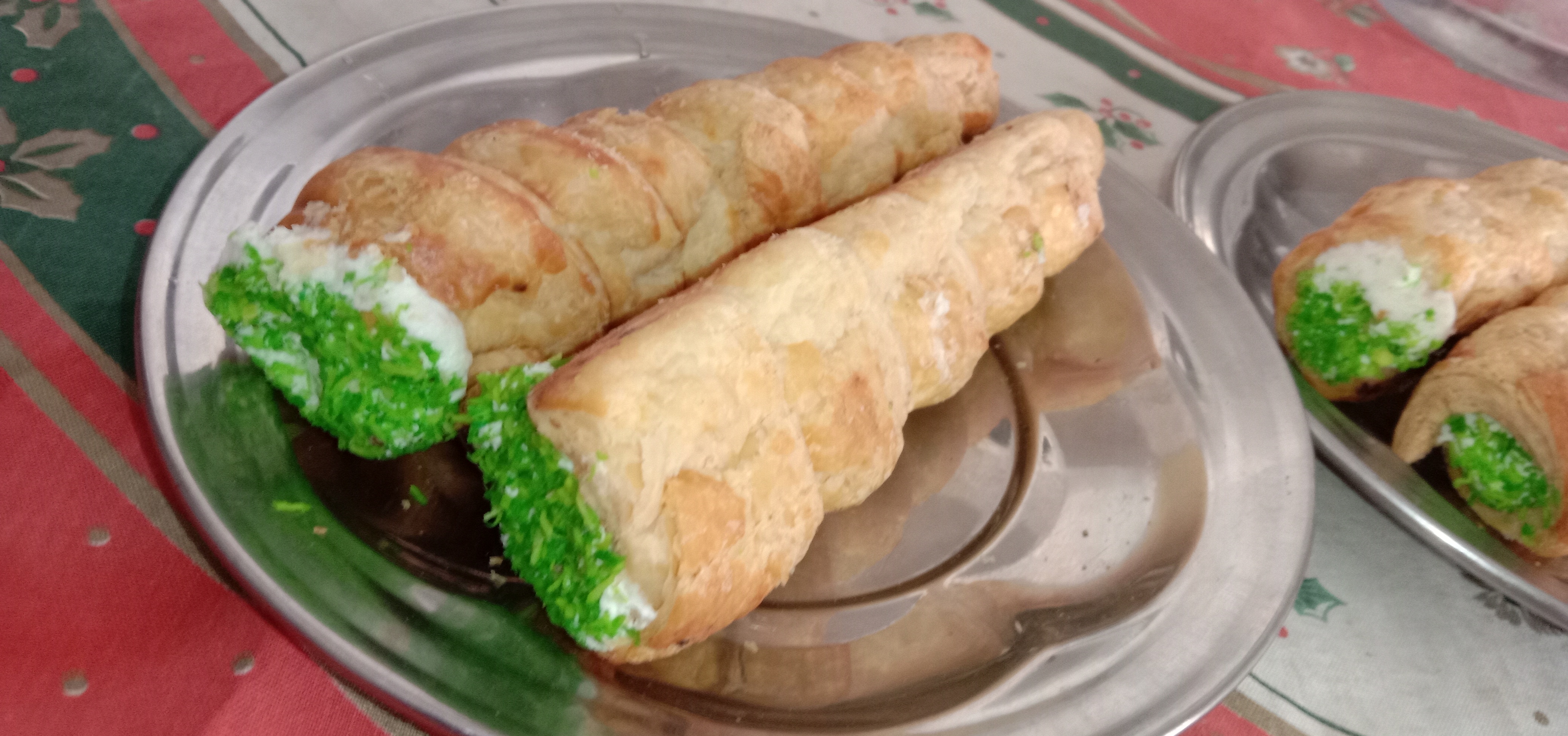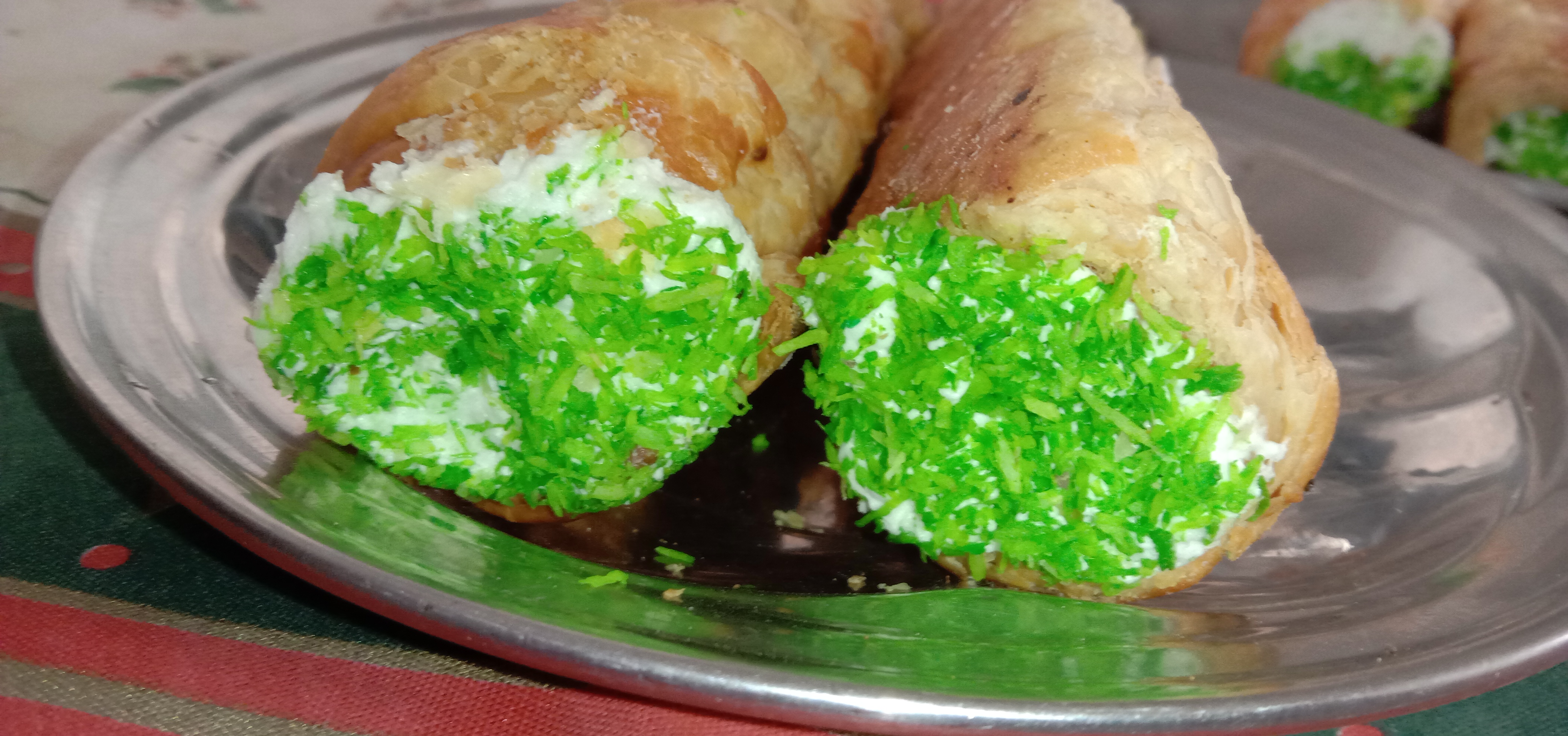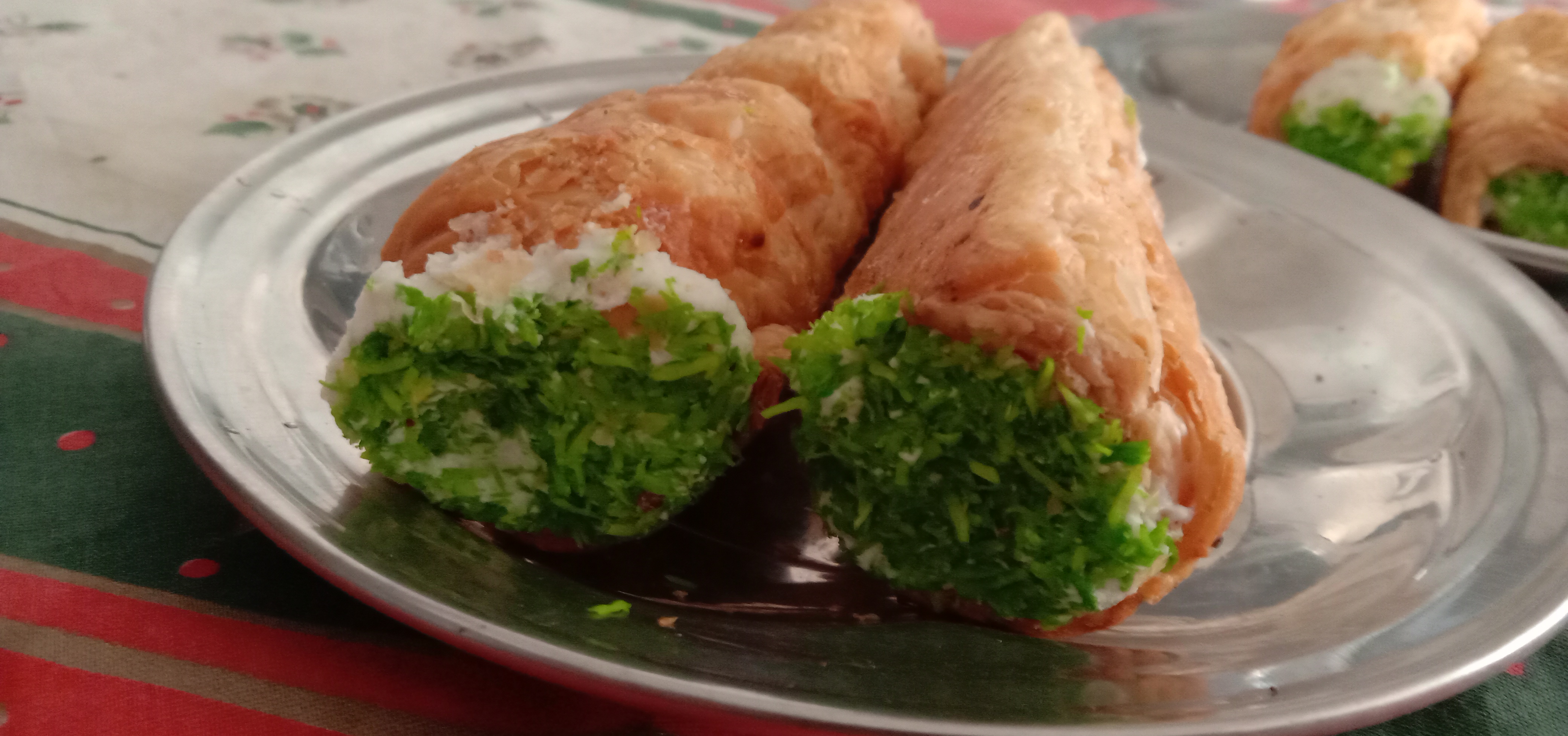 ---
---