Hello Dear friends!
hope you all are fine, and celebrating every beauty of life. today i captured following picture early morning time. sun is appearing with happy and smile face in the world. so every eyes is receiving good thoughts and vision from this smile look. so we are getting new hope from this sunrise, our hope are our success, our hope are our dream, our hope are our passion.we all know without hope , hope is image of life, hope is soul of life, hope support to rise again in this world , when we fall in life, when we face any failure in life,then our hopes are our strength. hope lead to achieve life goals, so my dear friends, always keep hope alive. if hope are alive then life has purpose , and struggle, so our all struggle lead to achieve the hope that we have in our heart and in our mind. hope create dream, and dream create destination of life, and destination is name of struggle that we start on the base of our hopes. so i will say that hope are stone that we place first in building of dream and success.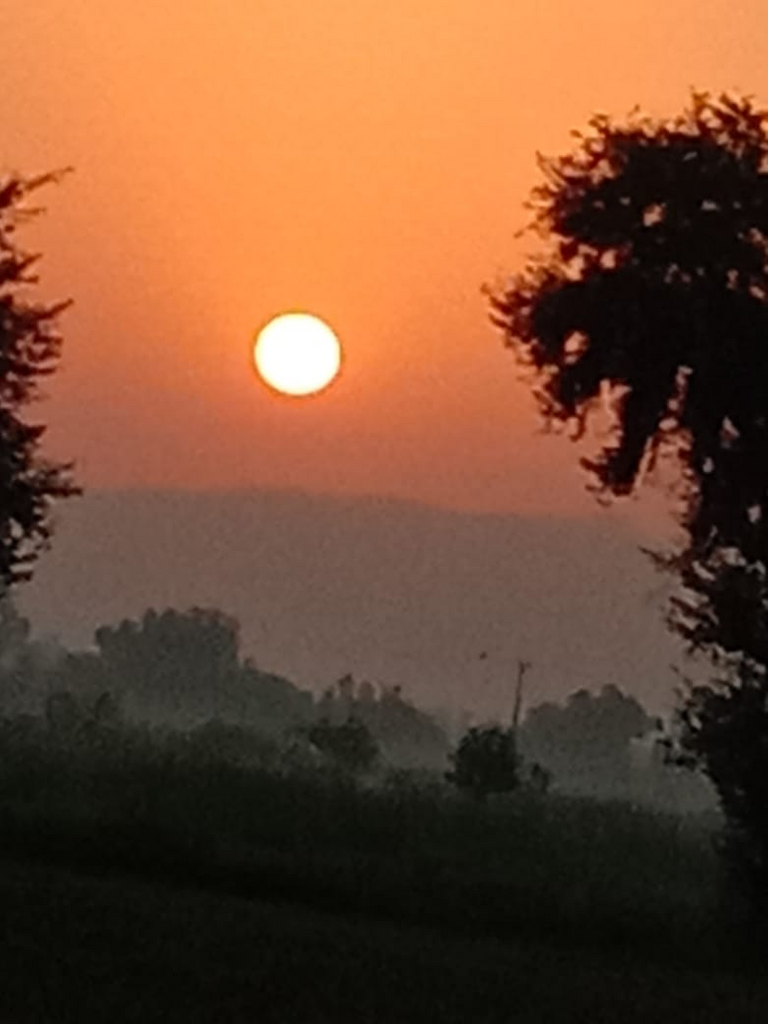 If there is no hope, then what is our goal or dream in life. So I hope that we can do better good than last day. I hope to tell us that I can, you can do, there is nothing impossible, everything is possible with hope and positive feelings.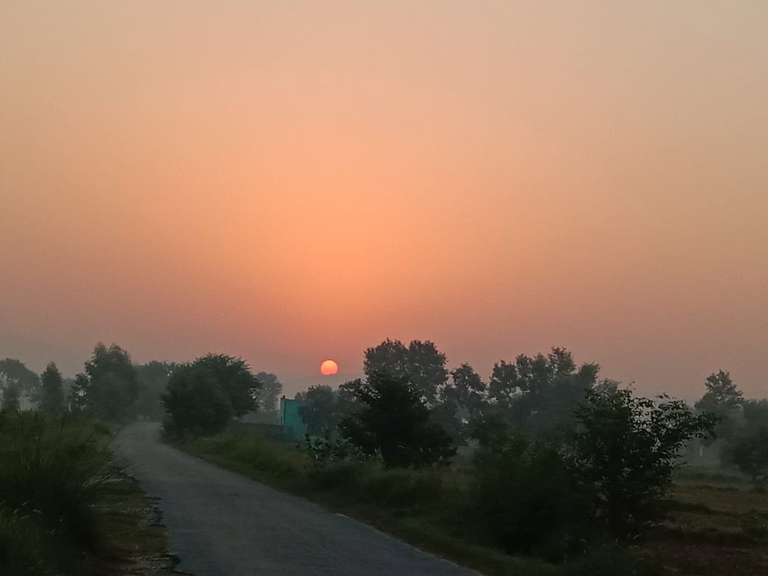 in this photo, can you see road line that lead daily thousand people to their destination, so over this road sunrise is also saying that i am here with new light of hope, and start your journey to dream, i will provide you light in your darkness and i will be with you for ever , so sunrise with new lights is message that there is light after every dark night. so keep your hope alive and get your dream .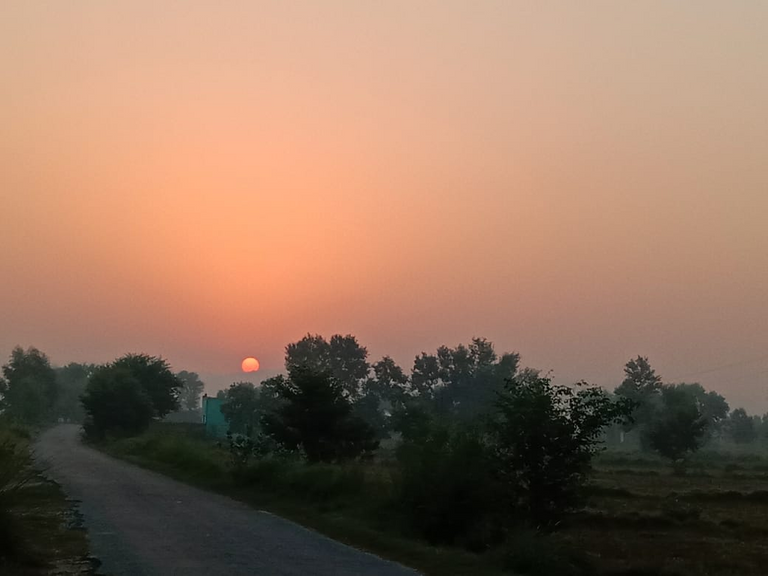 every dark night has darkness and every new morning sunrise appear with beautiful light. there is light after every darkness, then why we do not think that darkness is also here and light is also here. so darkness is not here in our life , forever, and light is here in our life forever, because light make life beautiful and darkness make life dark, sad, and unhappy. so why do we not think that our stop is not in darkness , our stop is in light .so then switch on your life and then move to light and sunrise is here to provide you light in darkness . hope you got my message of this post. my every post purpose is to make you successful.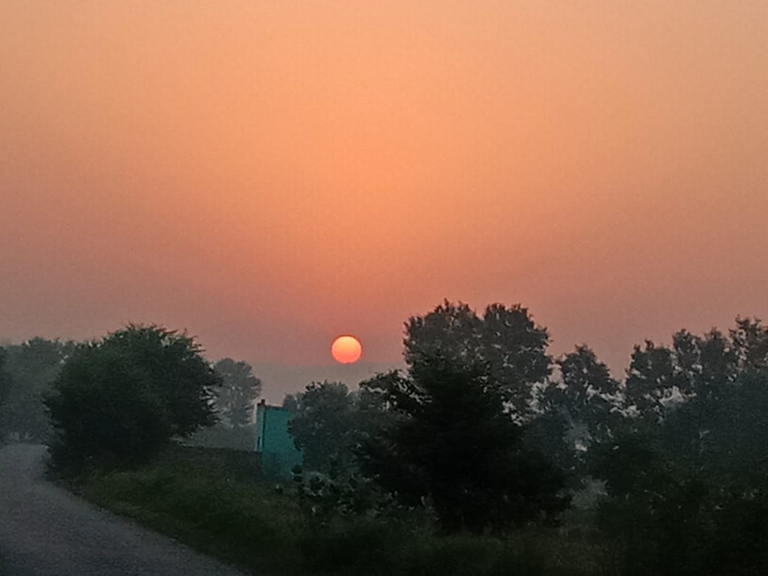 if you want to read more motivational article, #nature and thoughts full post then follow my blog, i love to write about nature,travel, food,writing,photography and video , so hope you all will enjoy my blog
Subcribe my other social profile
Sign up Hive
My 3Speak Channel
My Hive profile
My Dtube channel
My Youtube channel
My Twitter profile
My Serey Profile
---