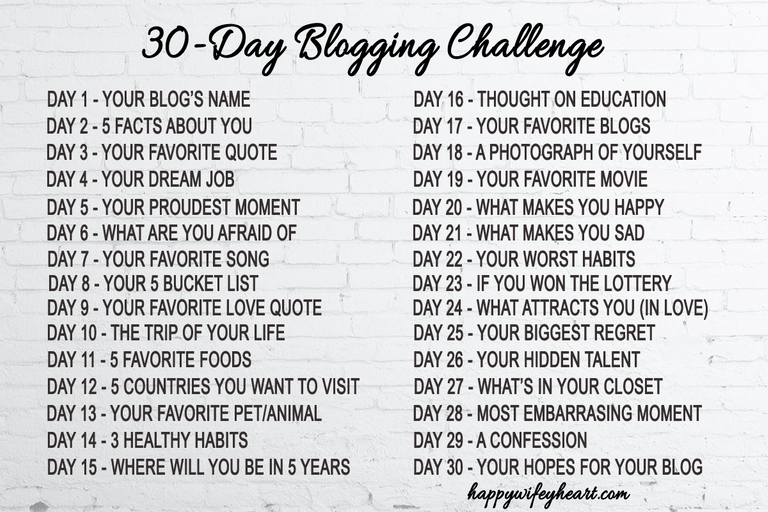 To be more active on this blog I will start the 30 days challenge. Today's topic is to tell you about the name of this blog.
Para estar más activo en este blog comenzare el reto de 30 días. El tema de hoy es contarte sobre el nombre de este blog.
Day 1: The name of your blog.
Día 1: El nombre de tu blog
The few people I have talked to on hive, and they have been few. I've been asked if I'm Asian because of the "Young" in the blog name and the truth is, I'm not.
Con las pocas personas que he hablado en hive, y han sido pocas. Me han preguntado si soy asiático por el "Young" en el nombre del blog y la verdad es que no.
"Young" is not because I am Japanese. It's because of its translation from English to Spanish. Which would end up saying I'm a young musician.
"Young" no es por ser japonés. Es por su traducción del inglés al español. Lo que terminaría diciendo que soy un músico joven.
A gamer friend of mine told me that this nickname was very otaku. But precisely because of the "Young" hahaha.
Una amiga gamer me dijo que era muy otaku ese nickname. Pero justamente por el "Young" jajaja.
I said, "nah don't worry, it has nothing to do with Japan".
It's more because I'm still young and I still have a lot to learn in my area, that's all.
Yo le dije: "nah no te preocupes, no tiene nada que ver con Japón".

Es más porque aún estoy joven y me falta mucho por aprender en mi área, es todo.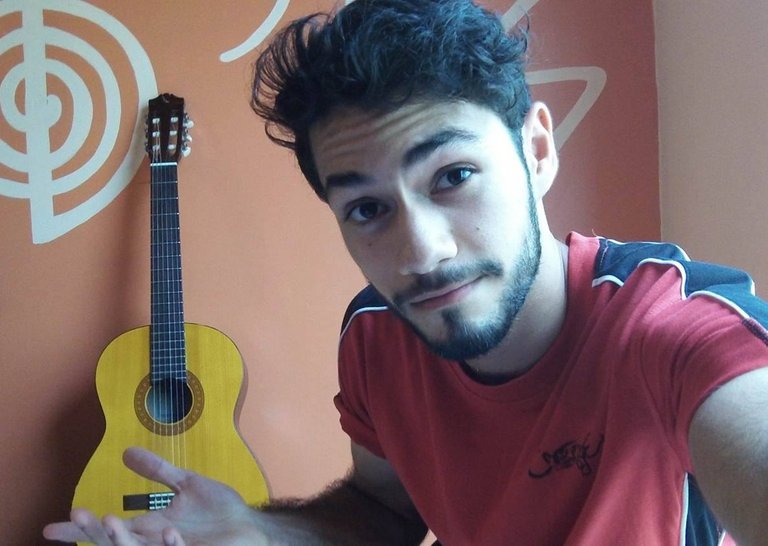 I guess that will be all until next time. Day 2: 5 facts about you.
Supongo que eso será todo hasta la próxima. Día 2: 5 datos sobre ti.