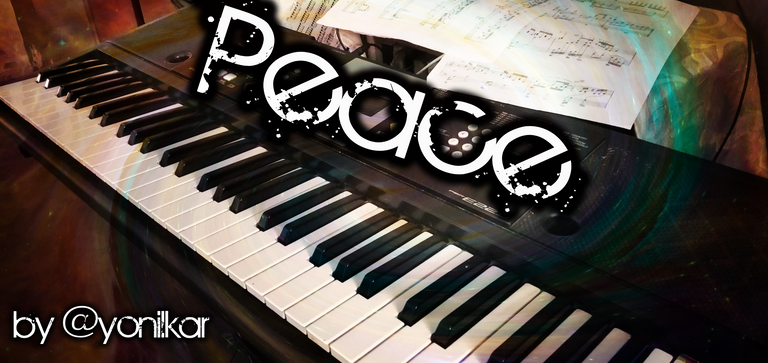 I have been in music sine I don't know so, for me is very cool to listen a lot of songs(specially classic music).
My love for music is always increasing and this the reason that today I want to share the incredible peace that can bring to your life.
I feel in peace at home and I want to bring you that peace so relax and put your headphones on and listen that peace is coming.
We are able to be in peace with ourselves and that peace can be transmitted to others, I do not hate and I always try to find the good of the people, yes I know it is hard but sometimes you can teach them the importance of life and beautiful of be a nice person.
**I always find a person that is capable to give me peace also makes me happy to know that all my friends are fine. **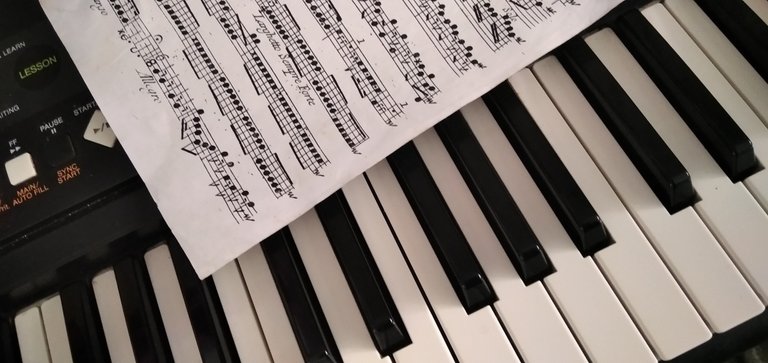 The interesting of been a musician is that anytime you can fly, run or have several crazy thoughts about music, music is the most incredible world language and is important to all.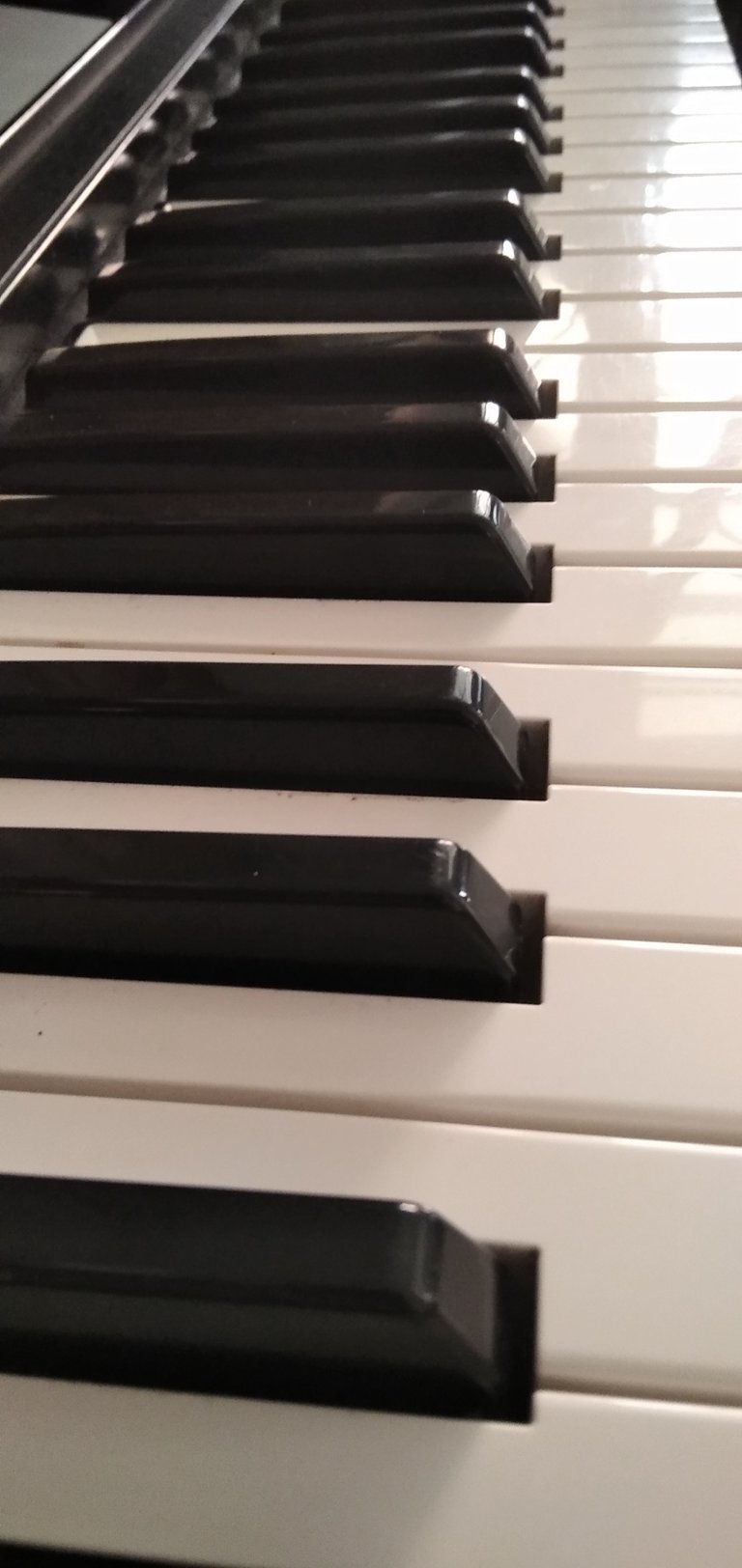 Support me on Brave Browser:
https://brave.com/yon705
Splinterlands. Collect, trade, battle.
https://splinterlands.com?ref=yonilkar
Join LBRY a no censored video platform :
https://lbry.tv/$/invite/14FGMZCeJkLqwBpTAagQ5b4wcPCXhiLC