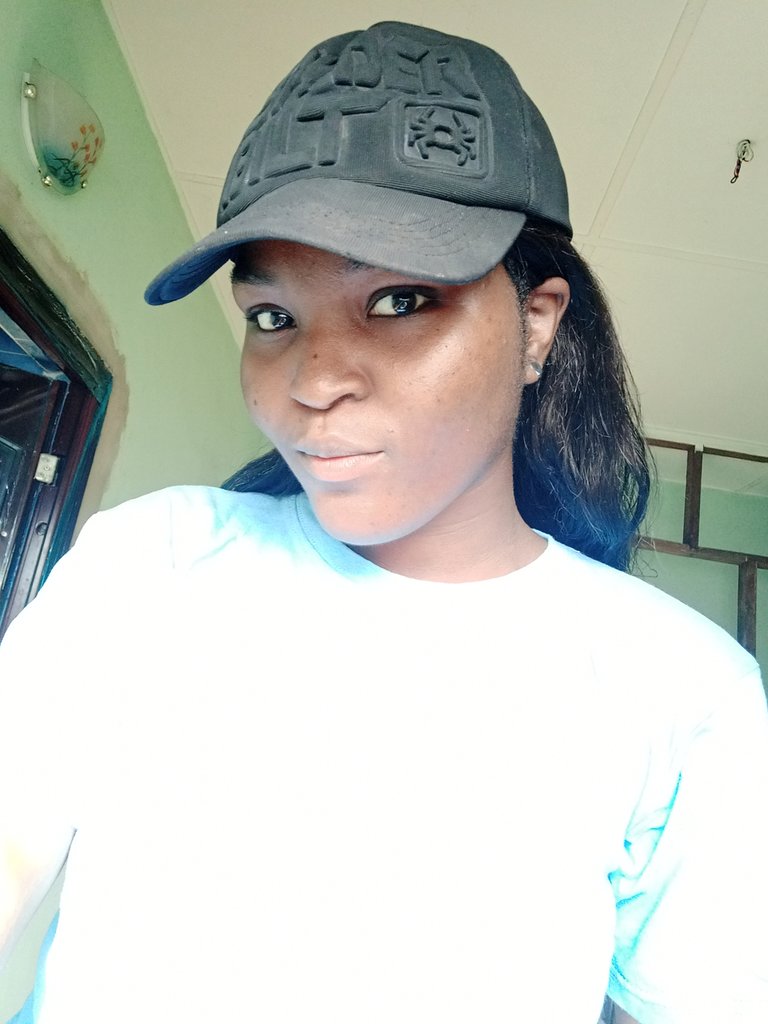 A new year, same old me but with more drive.
Yesterday was fun kinda, I ate a lot of coleslaw and drank soda. The combo doesn't seem to sit well with my stomach though. It was war in the toilet earlier today and I still feel the stomach upset. It's probably the mayo that I suspect is fake because it was unusually cakey in the bottle.
The highlight of yesterday was meeting my little cousins I didn't know I had. An uncle of mine I don't get to see frequently visited with his family and I was surprised to see he had three little babies. The oldest is 3+ years and the youngest a couple of months.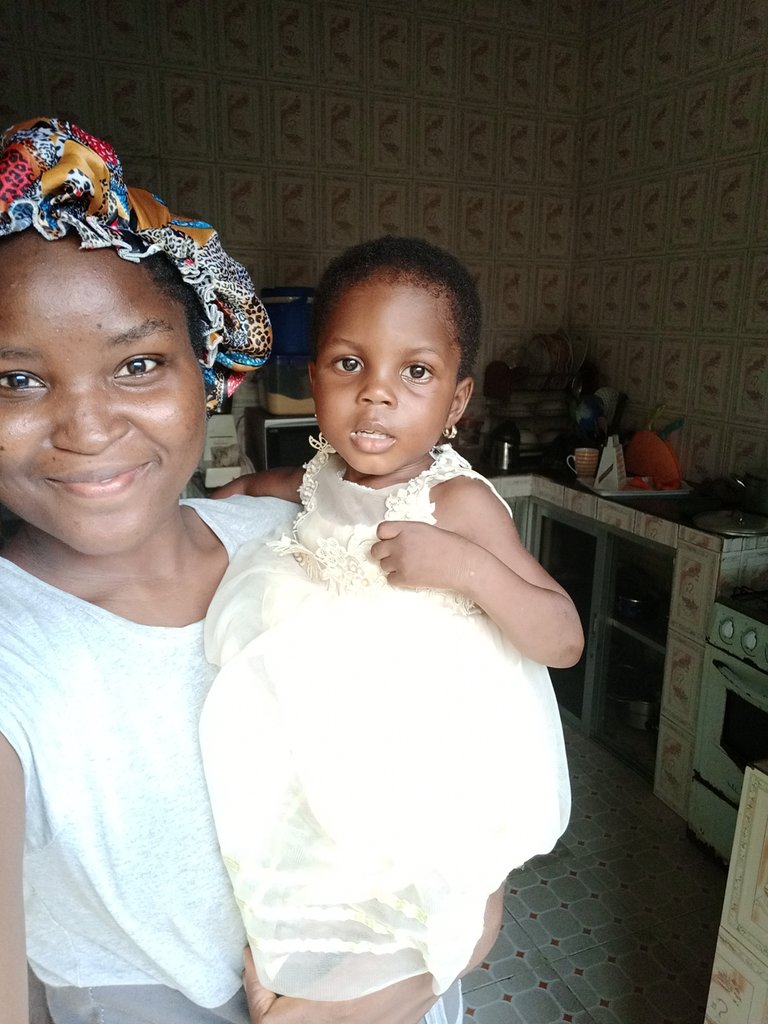 I was obsessed with this little girl because she's just too cute and she ran into my arms like she knew me already. I found it funny that my niece is older than my cousins so she's basically older than her uncle and aunty.
I'm excited about the new year already because of my business plans, I'm delving into full time entrepreneurship with my sewing in the meantime. I don't expect a huge turnover but I'm excited at starting something I'd call mine.
Hive has been a huge source of daily income for me the last nine months and I don't joke with it. This year however, I'd love to stop withdrawing so much and just let my account grow. I didn't hit the 1k HP mark I set for December because I needed money every time.
I want to write more fiction, needlework posts and blog worthy articles to build my writing portfolio, and also blog daily which is my favorite thing to do.
Generally, I want to make my life better by doing the little things. Yesterday, I made conscious effort to not wash the toothpaste out my mouth with water after brushing. I read that I have been doing it wrong all my life not letting the fluoride do its work. Today, I didn't wash it off and I'll remember not to tonight. Am I the only one that swears by Oral-B? It's the only toothpaste that got rid of cavity for me.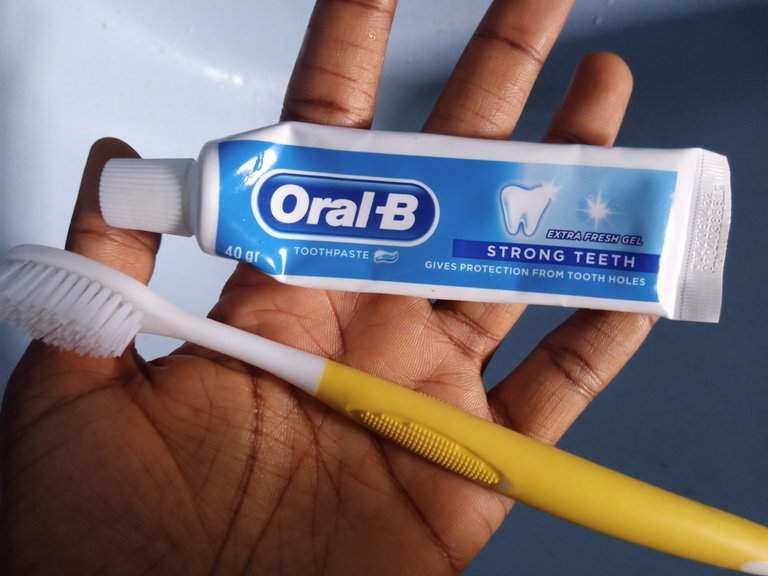 I have a lot of unread books from last year and even more from previous years. I'm one of those crackheads that buys books because of their smell and take forever to actually begin reading them.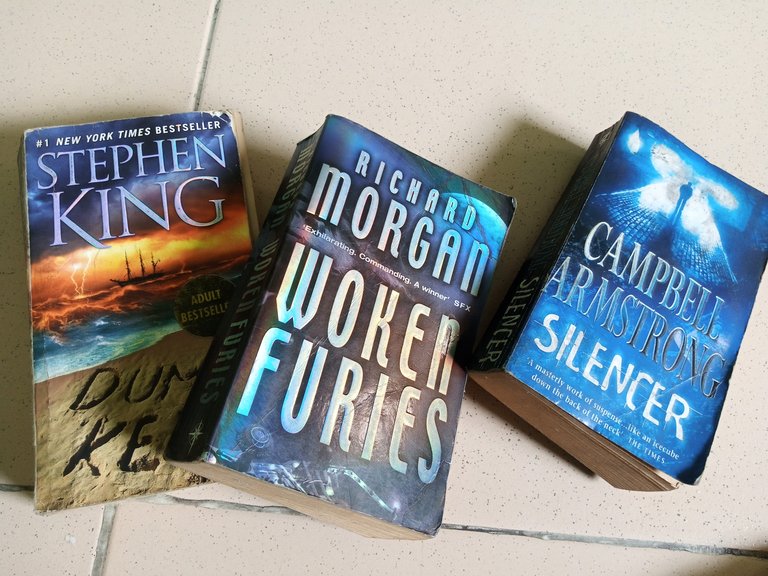 What's funny is I'd still buy more if I run into them but I'll try to read these before my book buying addiction springs it's pretty head again.
Anyway, this is me just winging it as usual this year and making something out of my life. I'm going to be 26 in two months and I feel too young to be that old, do you get me?
Cheers to a swell 2021 🥂