This publication was also written in SPANISH and PORTUGUESE.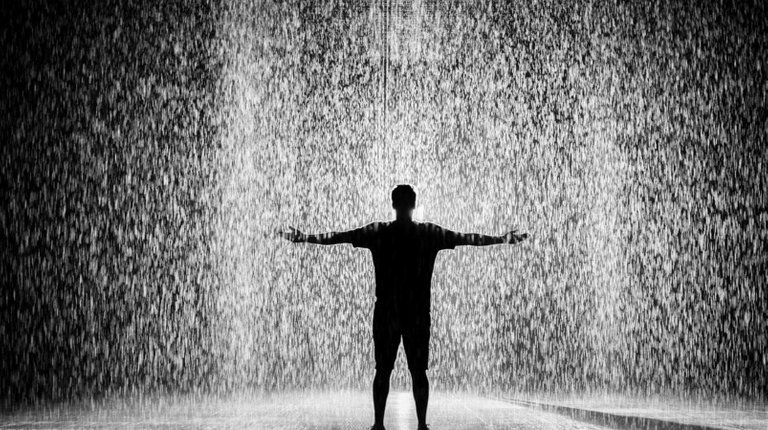 MobyGeek
You certainly must have noticed the number of posts that have already been published about Hive Power Up Day throughout the day. This initiative has a robust and massive potential for the growth of this ecosystem, making it an increasingly stronger space and with an ascension of increasingly high and sustainable growth for all users.
Also known as HPUD, the initiative is carried out on the first day of each month and brings a "bubble" of benefits for both sides, because it feeds and strengthens the growth of the users' own accounts (who, when chose to power up, are reinvesting their investments in them same) while also feeding the system.
The interest of users in participating in this type of initiative has to be something with a more frequent expansion and the amount of posts that I have seen, since HPUD started, the scenario seems to be very positive. This month, it is the first time that I participate and I am very pleased to be helping.
In the next 11 HPUDs throughout 2021, I hope that this initiative will become something much stronger and that many other new users will immerse themselves in this idea because it is the collective work that will take all of us to a longer path, and to take higher flights. Growth will only happen if the collective always screams louder.
---
Llueve sobre Mi: El Día de Hive Power Up.
Seguramente habrás notado la cantidad de posts que ya se han publicado sobre Hive Power Up Day a largo del día. Esta iniciativa tiene un potencial robusto y masivo para el crecimiento de este ecosistema, convirtiéndolo en un espacio cada vez más fuerte y con un ascenso de Crecimiento cada vez más elevado y sostenible para todos los usuarios.
También conocido como HPUD, la iniciativa se lleva a cabo el primer día de cada mes y trae una "burbuja" de beneficios para ambos lados, porque alimenta y fortalece el crecimiento de las propias cuentas de los usuarios (que, cuando decidan hacer power up, están reinvirtiendo sus inversiones en ellas mismo) mientras también alimenta el sistema.
El interés de los usuarios por participar en este tipo de iniciativas tiene que ser algo con una expansión más frecuente y la cantidad de posts que he visto, desde que empezó HPUD, el escenario parece ser muy positivo. Este mes, es la primera vez que participo y estoy muy contento de estar ayudando.
En los próximos 11 HPUD a lo largo de 2021, espero que esta iniciativa se convierta en algo mucho más fuerte y que muchos otros nuevos usuarios se sumerjan en esta idea porque es el trabajo colectivo el que nos llevará a todos por un camino más largo, y a tomar vuelos más altos. El crecimiento solo ocurrirá si el colectivo siempre grita más fuerte.
---
Chova em mim: O dia do Hive Power Up.
Vocês certamente já devem ter notado as quantidades de posts que já foram publicados sobre o Hive Power Up Day ao longo do dia. Essa iniciativa tem um potencial robusto e massivo para o crescimento desse ecossistema, tornando-o em um espaço cada vez mais forte e com uma ascensão de crescimento cada vez mais alta e sustentável para todos os usuários.
Conhecida também como HPUD, a iniciativa é realizada no primeiro dia de cada mês e trás uma "bolha" de benefícios para ambos os lados, porque alimenta e fortalece o crescimento das próprias contas dos usuários (que, quando escolhem fazer power up, estão reinvestindo os seus investimentos neles mesmos) ao mesmo tempo em que também alimenta o sistema.
O interesse dos usuários em participar desse tipo de iniciativa tem que ser algo com uma expansão mais frequente e pela quantidade de posts que eu tenho visto, desde que o HPUD começou, o cenário me parece estar sendo bem positivo. Esse mês, é a primeira vez que eu participo e eu estou muito satisfeito em postar estar ajudando.
Nos próximos 11 HPUD ao longo de 2021, eu espero que essa iniciativa se torna em algo muito mais forte e que muitos outros novos usuários mergulhem nessa ideia porque é o trabalho coletivo que levará todos nós para um caminho mais longo, e alçar voos mais altos. O crescimento só vai acontecer se o coletivo sempre gritar mais alto.