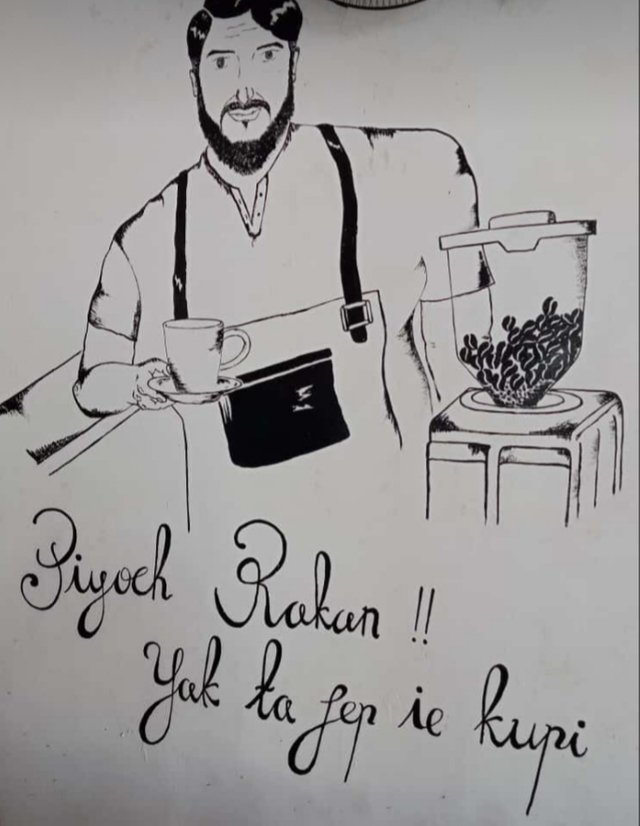 Life is a long journey. In a journey there are times when the journey of life goes upward, there are times when it is straight, there are times when it goes down, there are times when life's journey is a winding incline. That's the picture of the philosophy of life, there are times when life feels easy and light when living it with simplicity, there are times when life is lived with difficulty even though various things have been done.
Like climbing a mountain, life is an uphill journey, and the goal or peak of life itself is Death. Therefore, in an uphill journey "then" you do not need to carry too heavy things on your shoulders, because it will only aggravate the journey in your life.
Instead this life will feel light and relaxed in living it, when the burden that you carry on your shoulders is in accordance with the needs that you need on the trip, for example: low self-esteem, living with simplicity, not jealous of the lives of others, doing good, and smiling , light-handed, and so on.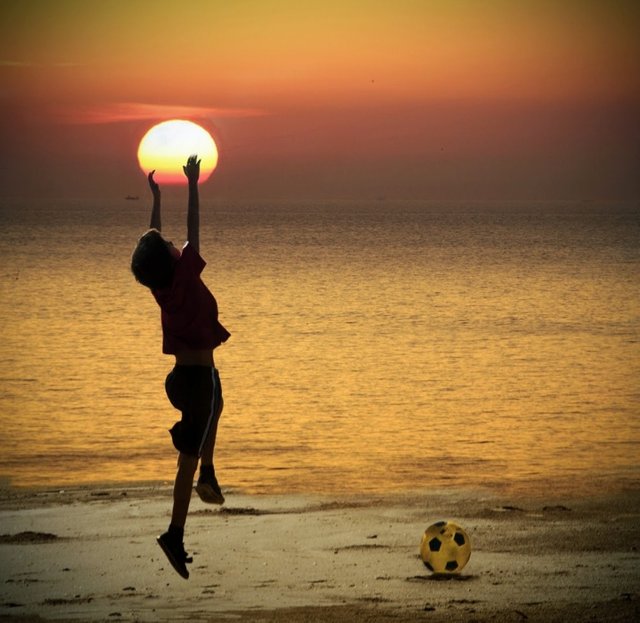 source
Indeed from what is certain, life is a journey waiting (queuing) for Death, it has become common knowledge. So if you already know what the secret of this life is, of course you also already know what you need to prepare to navigate this life. You also know that you do not ask to be born in this world, you also do not know when you will meet death, because that is the secret of God. If life is really just waiting for the unknown death when it comes, then it is incumbent on you to prepare everything well to face the creator. So when the time has come you will only smile happily when taking responsibility for the life you have lived.

source
"No matter how hard the rocks are still inferior to running water"
Is the best motivation in my life. In this fetish there is a lot of meaning implied which essentially teaches me that everything we will be able to do. Do not give up or despair, because what we think is not necessarily the case. Many chances to win, even then finish your chances of failure first ...
And in this life we ​​must know the formula of his life which is "sincere, patient, confident and honest"
I love❤HIVE
Share your post on Twitter and promote #HIVE
follow and like;
https://mobile.twitter.com/Wira85793333
Thanks for visiting and interesting comments
Lhokseumawe, Mei/8/2020
@wira8788 By;