SELF STEEM TAG 💖 TAG DE AUTOESTIMA. By @wendyth16

💖 ¡Bienvenidos amigos! 💖
💖 Welcome friends! 💖
---
Saludos a todos los miembros de esta comunidad. Mi presentación de hoy tiene el propósito de compartir con ustedes a través de este interesante Tag, propuesto por la amiga
@gabrielazamora10
a quien saludo cordialmente, mis impresiones ante algunas preguntas sobre mi autoestima, ese valor y amor que nos damos a nosotros mismos, tanto física como espiritualmente. Me dispongo entonces a darles mis respuestas para cumplir con la propuesta.
Greetings to all members of this community. My presentation today has the purpose of sharing with you through this interesting Tag, proposed by the friend
@gabrielazamora10
to whom I cordially greet, my impressions of some questions about my self-esteem, that value and love that we give ourselves, both physically as well as spiritually. I am then ready to give you my answers to comply with the proposal.
---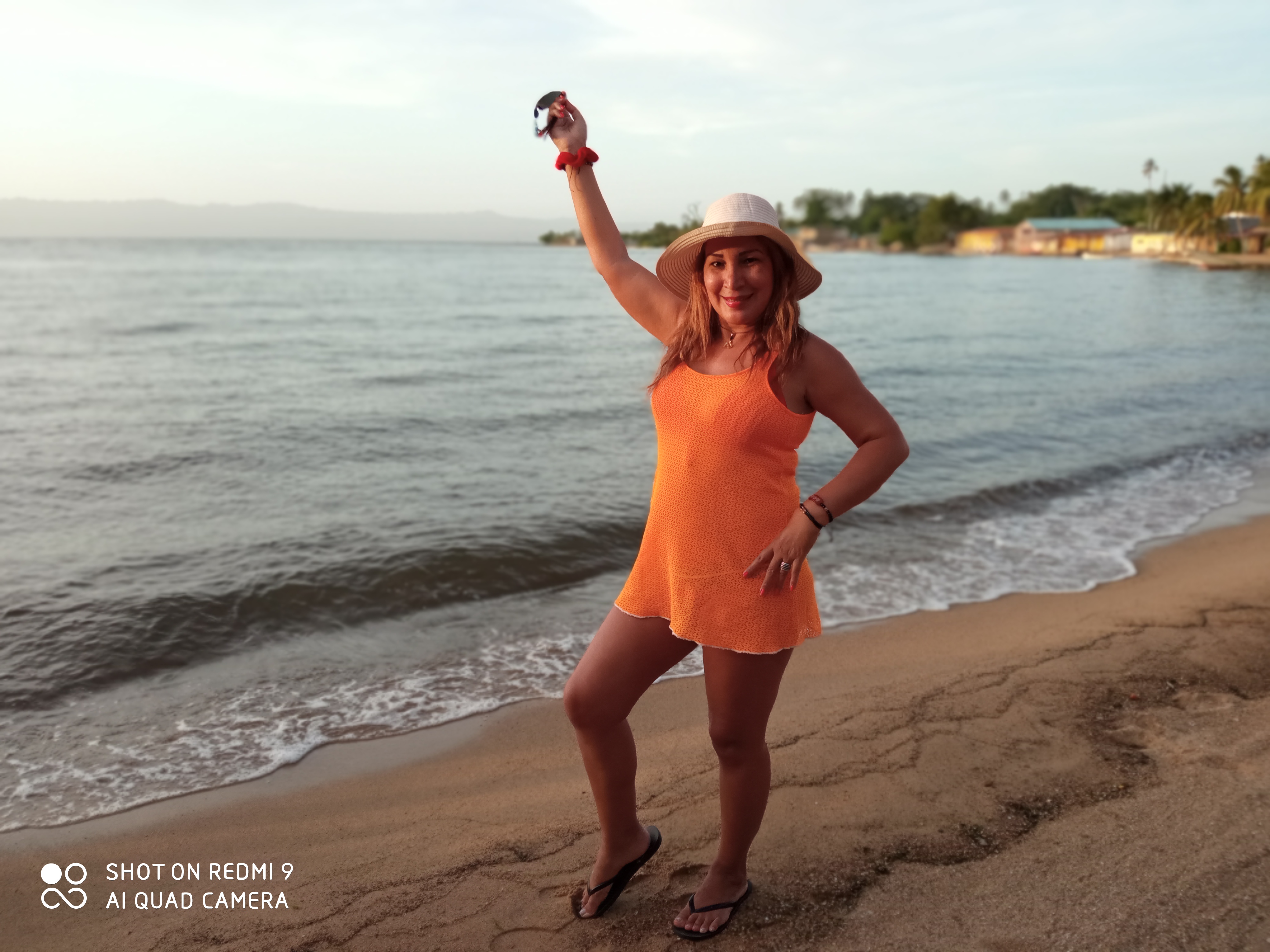 ---
---
1. ¿Te aceptas tal como eres?
Si me acepto tal como soy, con mis defectos y cualidades, creo que es una forma de equilibrar mi personalidad, nadie es perfecto por lo tanto dentro mis cualidades las refuerzo y de mis defectos trato de no ponerle mucha atención y corregirlos si se puede.
1. Do you accept yourself as you are?
If I accept myself as I am, with my defects and qualities, I think it is a way to balance my personality, no one is perfect so I reinforce my qualities and I try not to pay too much attention to my defects and correct them if I can. .
---
2. ¿Tienes confianza en ti mismo?
Si, perfectamente reconozco que soy valiosa, capaz y digna de amarme y ser querida y respetada a pesar de no ser perfecta, vivo de la mejor forma de cambiar lo que puedo cambiar y lo que no puedo.
2. Do you trust yourself?
Yes, I perfectly recognize that I am valuable, capable and worthy of loving and being loved and respected even though I am not perfect, I live in the best way to change what I can change and what I cannot.
---
3. ¿Te importan las opiniones que los demás tengan de ti?
No me importa lo que la gente piense de mi, sea bueno o malo, estoy segura de lo que soy y lo que hago y me hago responsable de ello.
3. Do you care about the opinion that others have about you?
I don't care what people think of me, good or bad, I am sure of who I am and what I do and I take responsibility for it.
---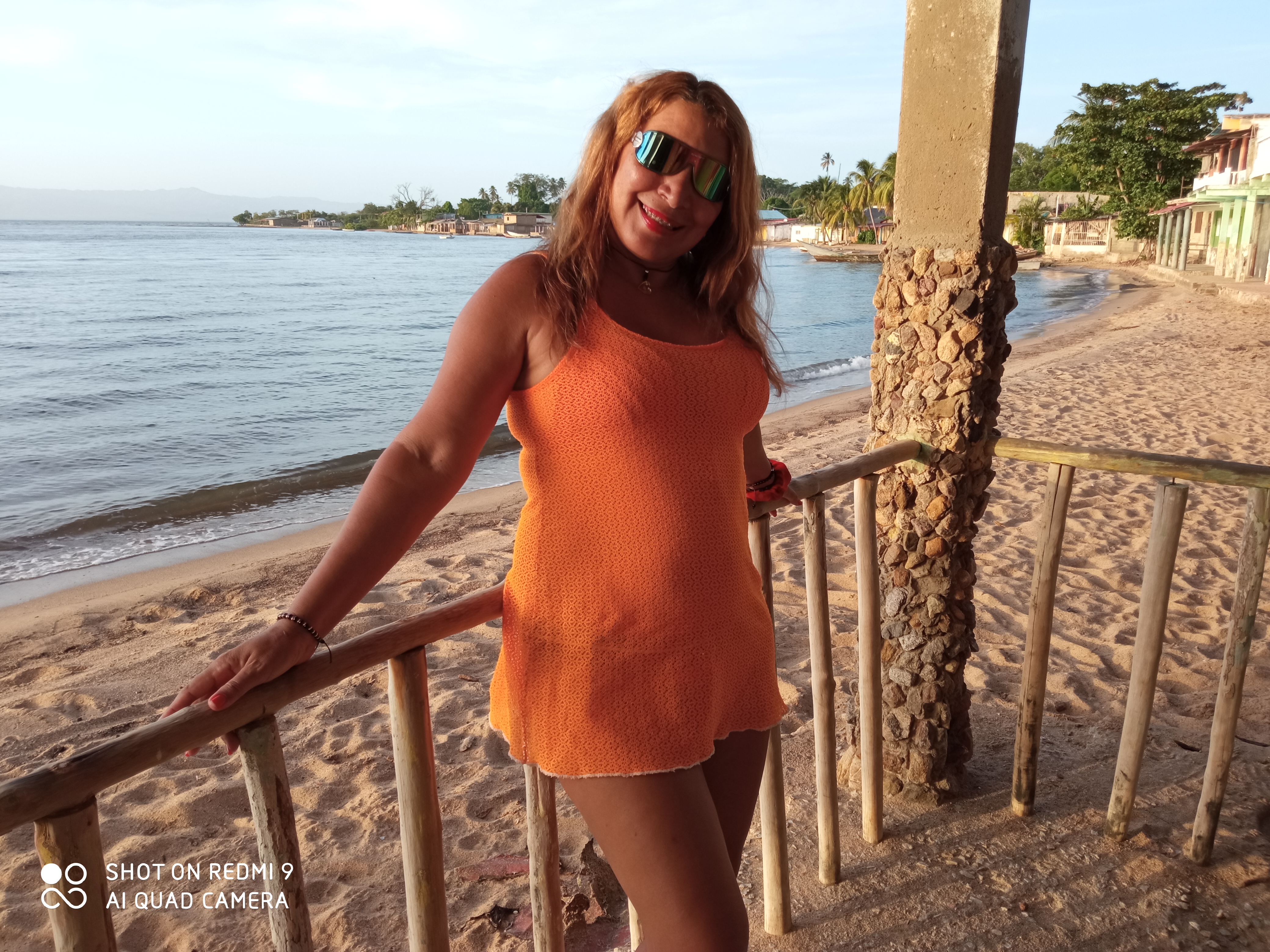 ---
4. ¿Mereces ser feliz?
Nacimos para ser felices, es un estado que depende de uno, sentirse bien en paz y positiva me hace sentir feliz. Estar en el mundo es un privilegio, un milagro y una oportunidad única que debemos aprovechar justamente en ser felices y no desperdiciarla en cosas que no valen la pena.
4. Do you deserve to be happy?
We are born to be happy, it is a state that depends on us, feeling good, peaceful and positive makes me feel happy. Being in the world is a privilege, a miracle and a unique opportunity that we should take advantage of just to be happy and not waste it on things that are not worth it.
---
5. ¿Te expresas con facilidad?
Depende de la situación, si estoy en confianza si me comunico cordialmente y de manera fácil, pero si no conozco el medio donde estoy con personas que no conozco prefiero callar y observar antes de hablar, hasta que tome confianza.
5. Do you express yourself easily?
It depends on the situation, if I am in confidence if I communicate cordially and easily, but if I do not know the environment where I am with people I do not know I prefer to keep quiet and observe before speaking, until I gain confidence.
---
6. ¿Te alejarías de relaciones tóxicas?
Realmente si, no puedo tener cerca personas que quiten energías me alejo rápidamente porque eso trae problemas al final.
6. Would you get apart from toxic relationships?
Really yes, I can't have people around who take energy away from me, I move away quickly because that brings problems in the end.
---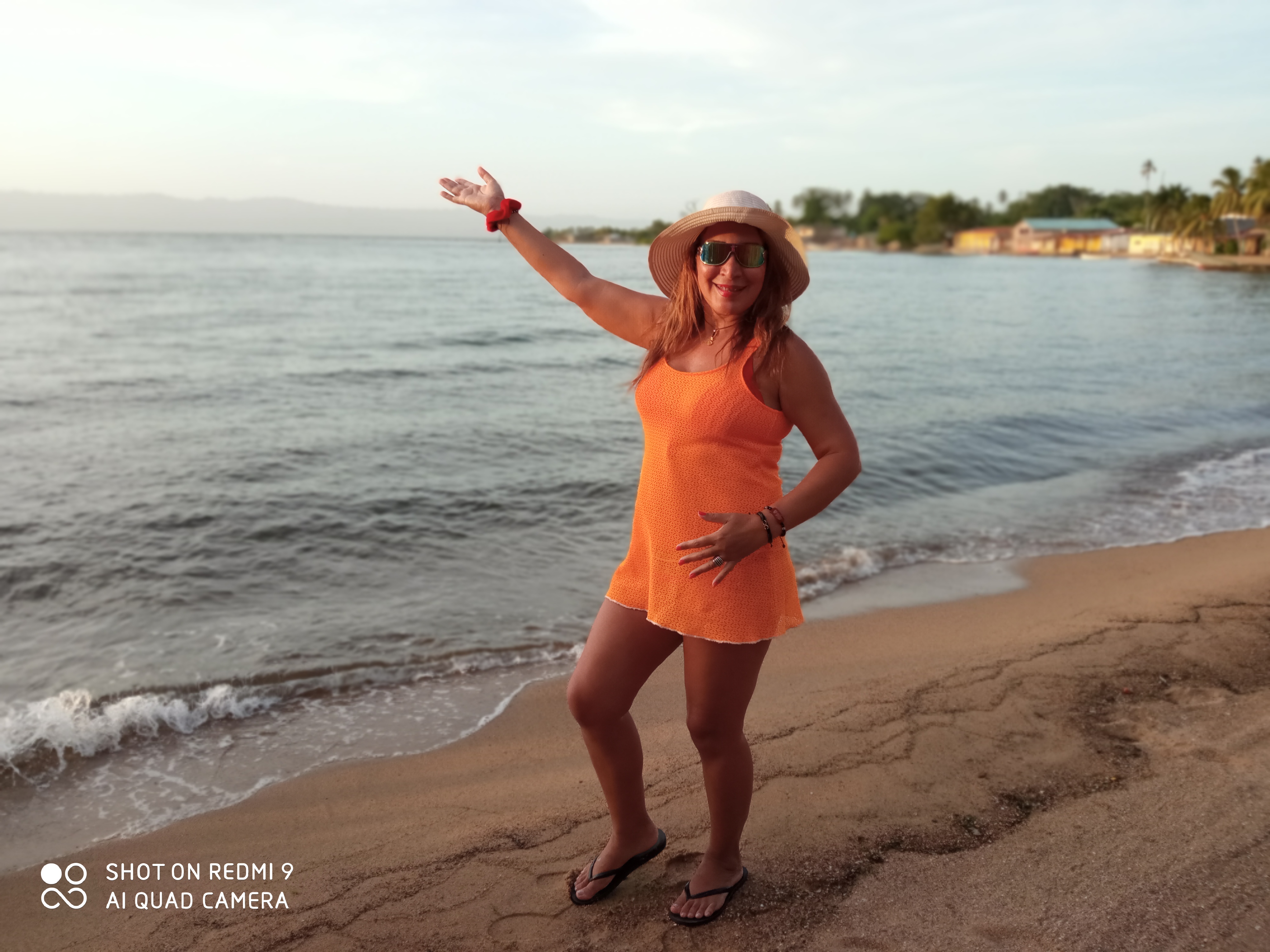 ---
7. ¿Tu opinión es importante?
Si se trata de mi o mi familia, mi opinión es la más importante. Si es algo laboral, comunitario, etc, lo que opine es tan importante como las opiniones de los demás, ni más ni menos.
7. Is your opinion important?
If it is about me or my family, my opinion is the most important. If it is something at work, community, etc, what I think is as important as the opinions of others, no more, no less.
---
8. ¿Te perdonas por los errores del pasado?
Definitivamente si me perdono por todo los errores que he cometido en mi pasado, ya que de ello aprendí y me dejaron una experiencia mas en mi vida, asi estoy alerta de no volver a cometerlos.
8. Do you forgive yourself for your past mistakes?
I definitely forgive myself for all the mistakes I have made in my past, since I learned from them and they gave me one more experience in my life, so I am alert not to make them again.
---
9. ¿Puedes decir que NO?
Por su puesto, puedo decir que NO, a muchas personas en especial a las que no les tengo confianza.
9. Can you say NO?
Of course, I can say NO, especially to many people I don't trust.
---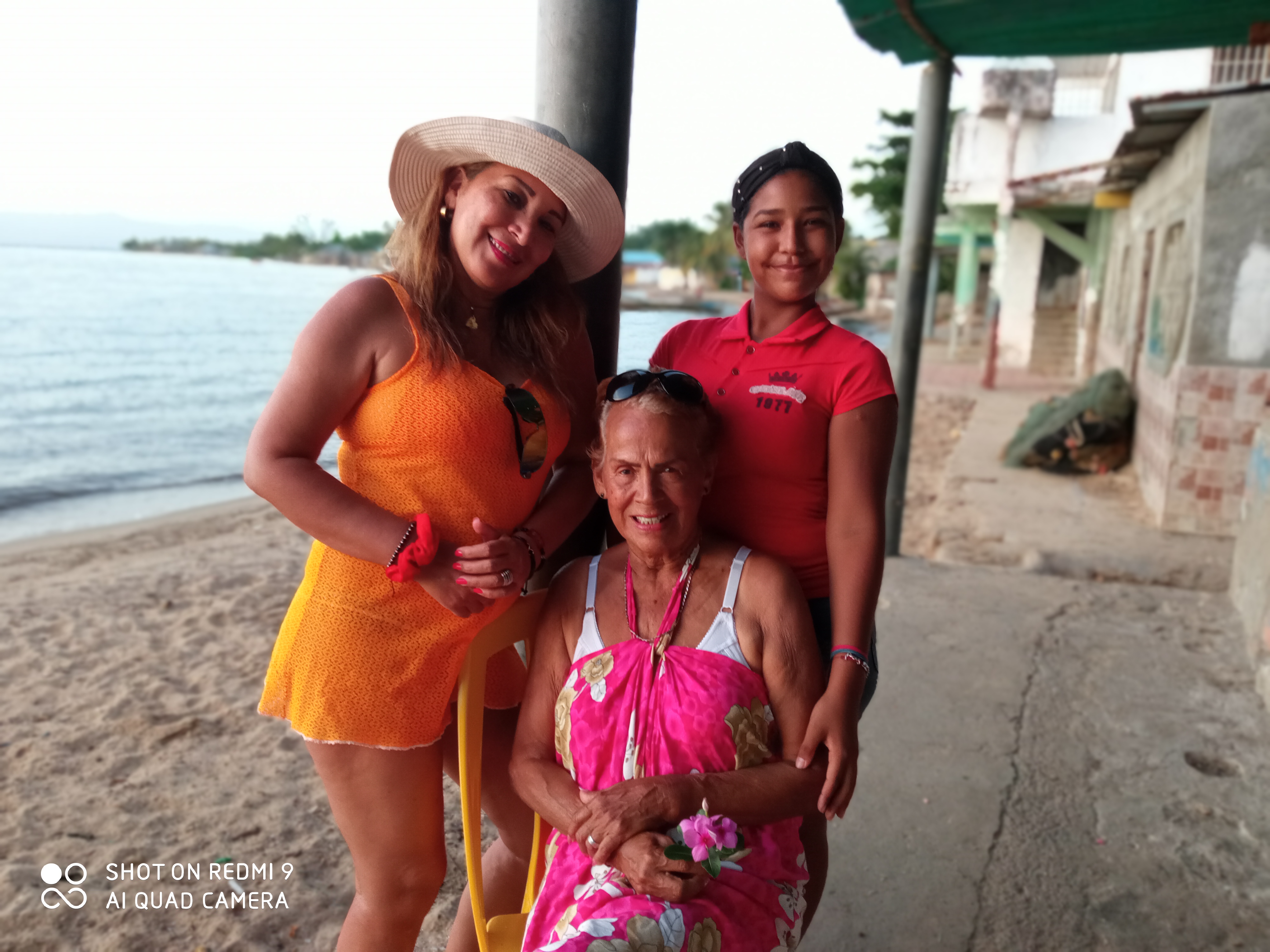 ---
10. ¿Aceptas las críticas?
Si, claro mientras esas criticas sean constructivas y vengan de personas que tiene moral para criticarme, si la acepto sin problemas. Pero si vienen de alguien mal intencionado no lo tomo en cuenta.
10. Do you accept a criticism?
Yes, of course, as long as those criticisms are constructive and come from people who have the morals to criticize me, I accept them without problems. But if they come from someone with bad intentions, I don't take it into account.
---
---
Fue un gusto escribirles respecto a este importante tema. Los espero en una próxima ocasión. Invito a
@cristzullys
,
@milagrosoterog
y
@fabianag
para que se animen a participar en este Tag. Las fotos en esta publicación son de mi propiedad.
---
It was a pleasure writing to you on this important topic. I wait for you in a next occasion. I invite
@cristzullys
,
@milagrosoterog
y
@fabianag
to be encouraged to participate in this Tag. The photos in this publication are my property.
---

---
---