DIY: Cute owl keychain made of foami || Coqueto llavero búho elaborado con foami - [Esp-Eng]

❣️¡Hola amigos de hive!❣️
❣️Hello friends of hive!❣️
---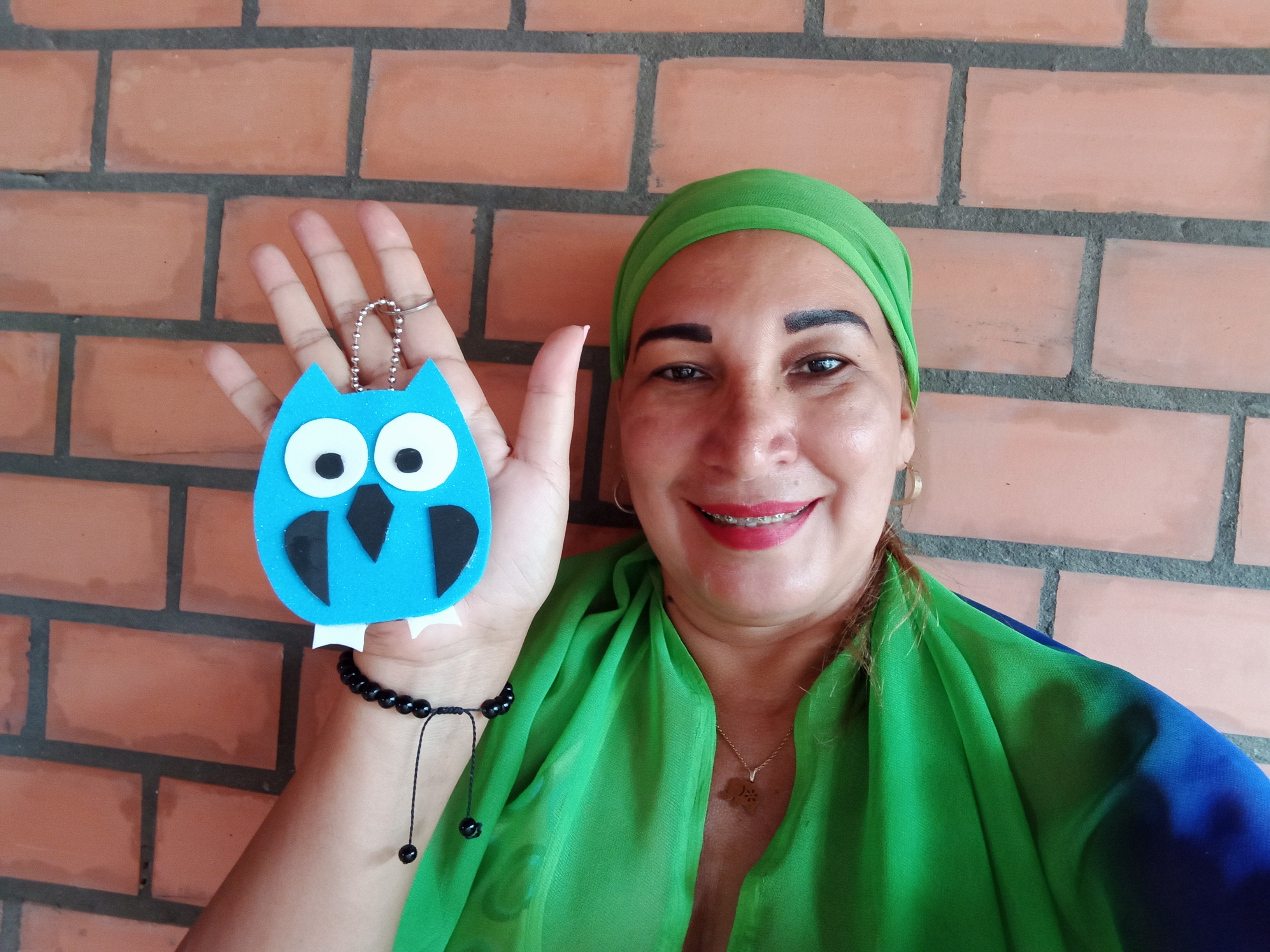 ---
En este pequeño tutorial, les mostraré una manera súper sencilla de hacer un Coqueto llavero búho elaborado con foami , aunque te parezca que se trata de otra manualidad más, aquí enseñamos a nuestros hijos la importancia de reutilizar y reciclar.
In this little tutorial, I will show you a super simple way to make Cute owl keychain made of foami, although it may seem like just another craft, here we teach our children the importance of reusing and recycling.
---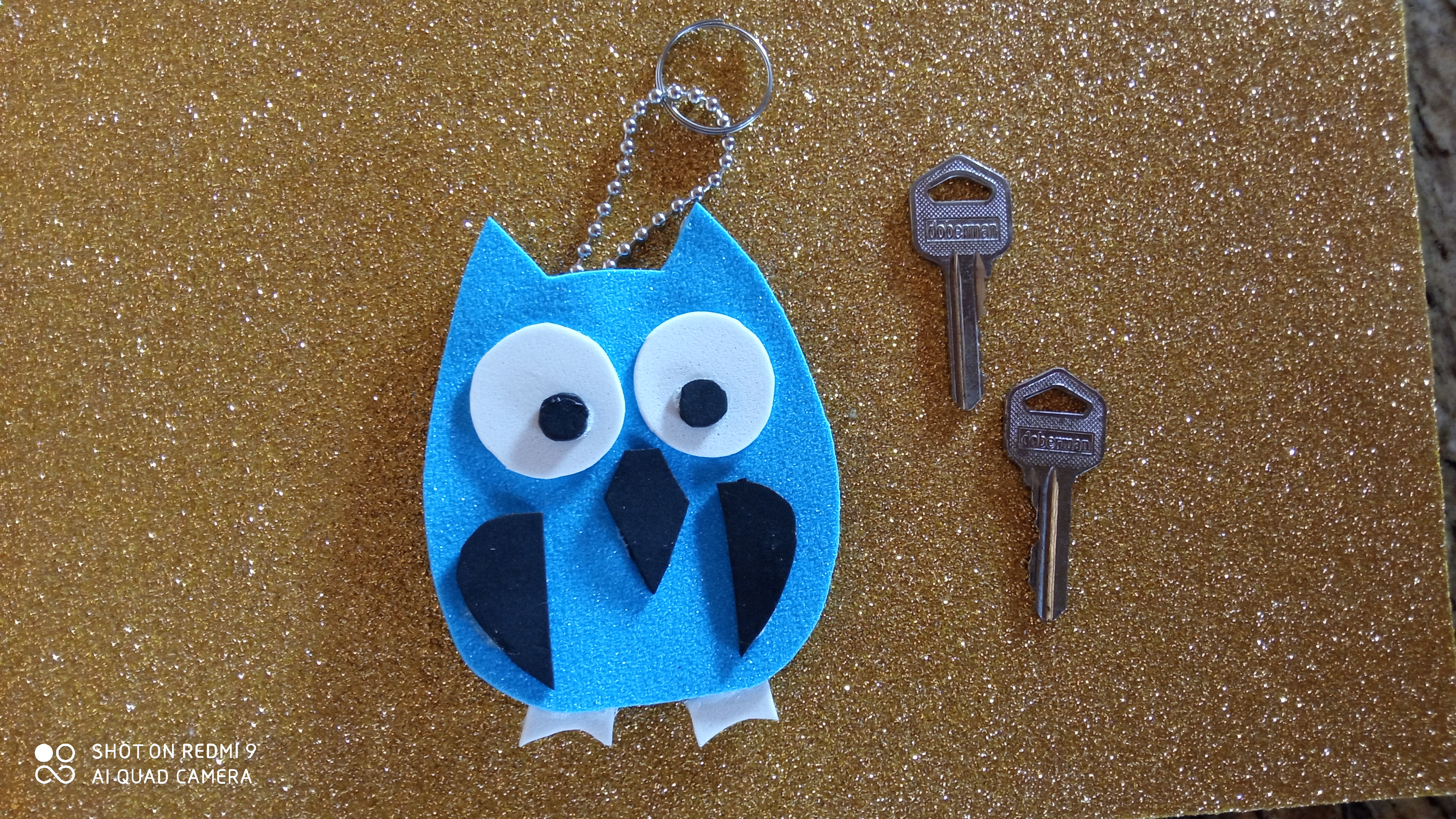 ---
Materiales || Materiales:
---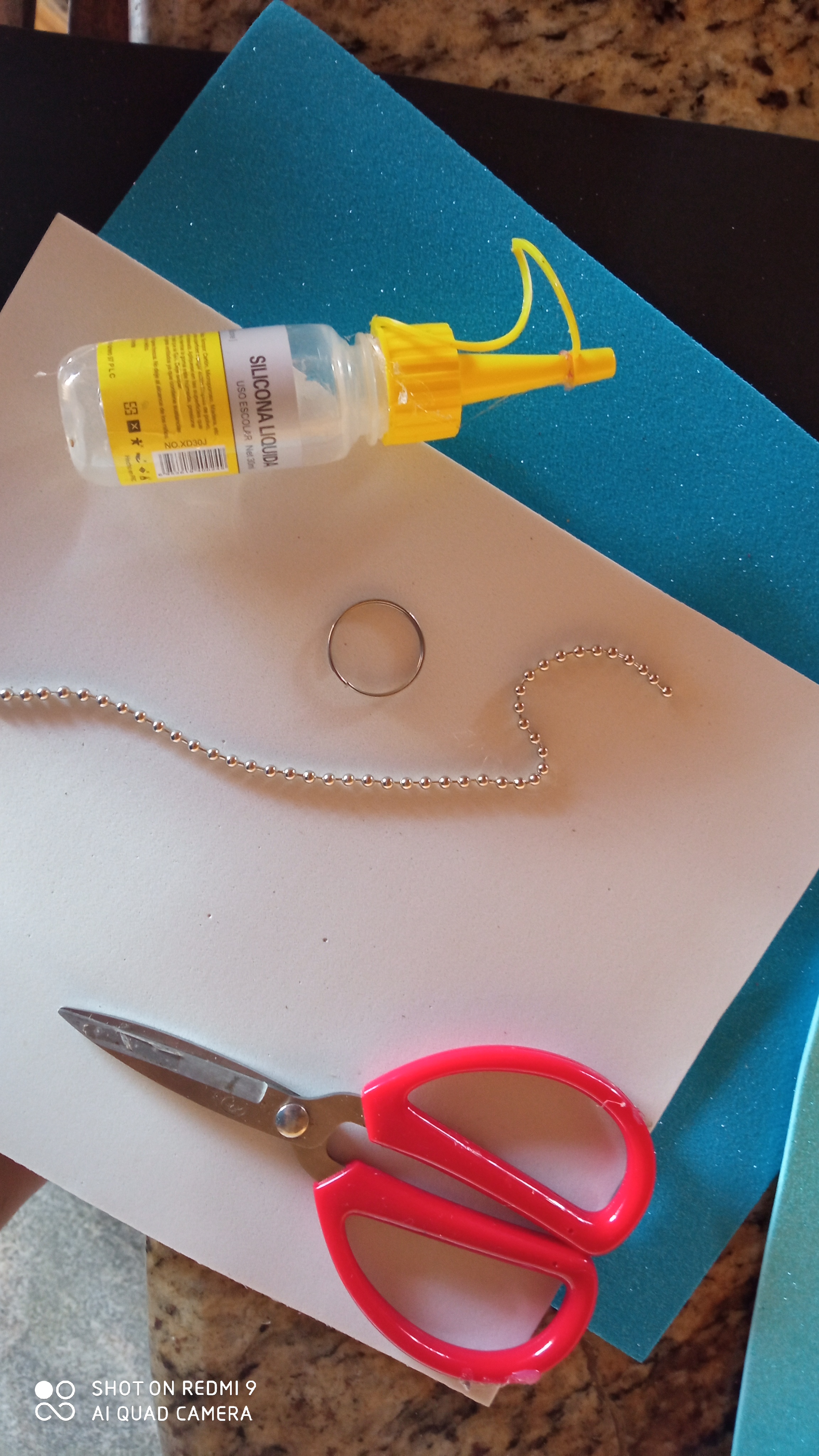 ---
Foami azul, blanco y negro.
Anillo de llavero
Silicon
Tijera
Cadena de metal
Blue, white and black Foami.
Key ring
Silicon
Scissors
Metal chain
---
Paso a paso || Step by step
---
1er paso:
Primero marcamos y recortamos el cuerpo de búho en el foami azul.
1st step:
First we mark and cut out the owl's body on the blue foami.
---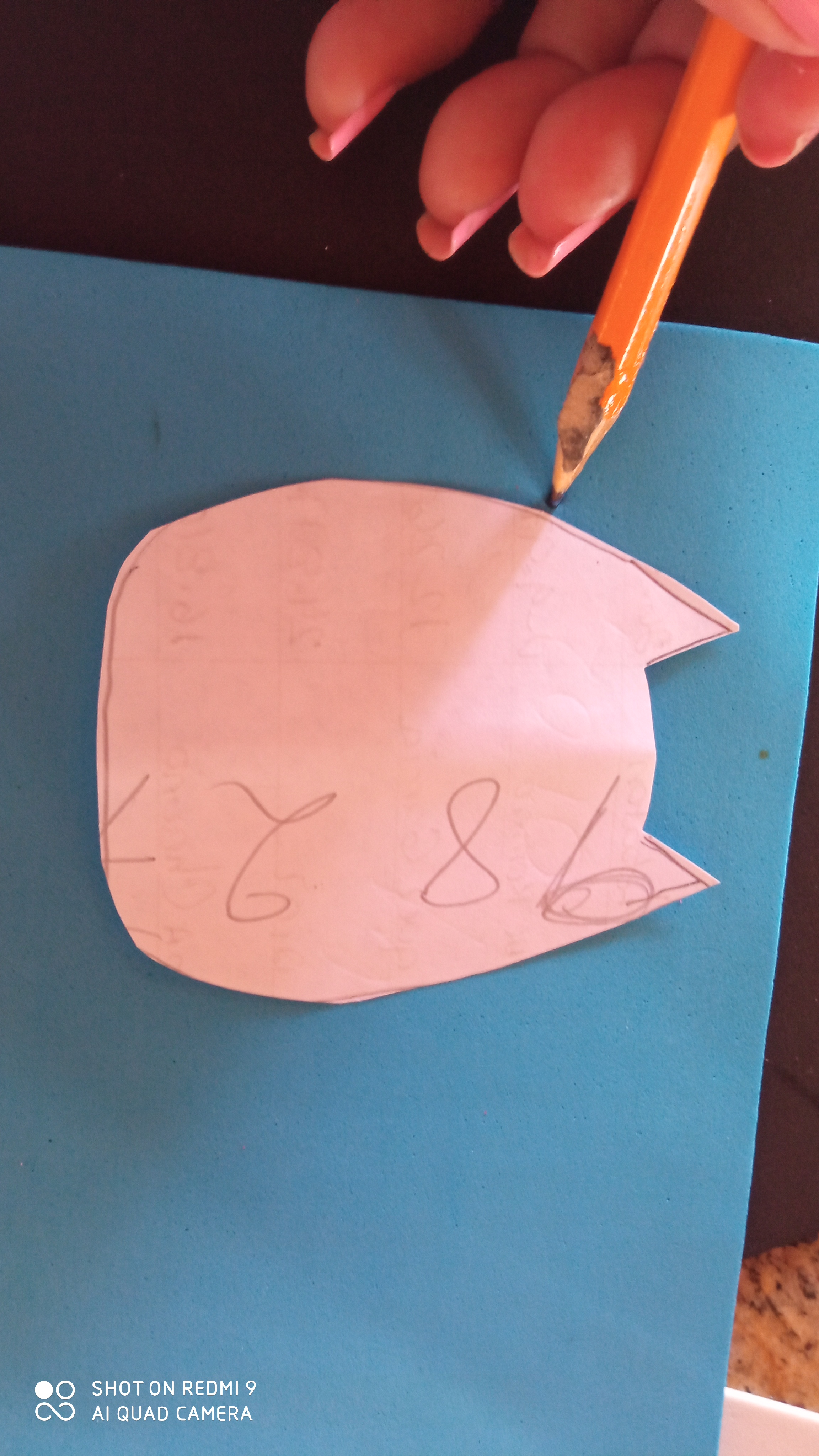 ---
2do paso:
Ahora procedemos a cortar los ojos con el foami blanco, y las alas y pies con el foami negro.
2nd step:
Now we proceed to cut the eyes with white foami, and the wings and feet with black foami.
---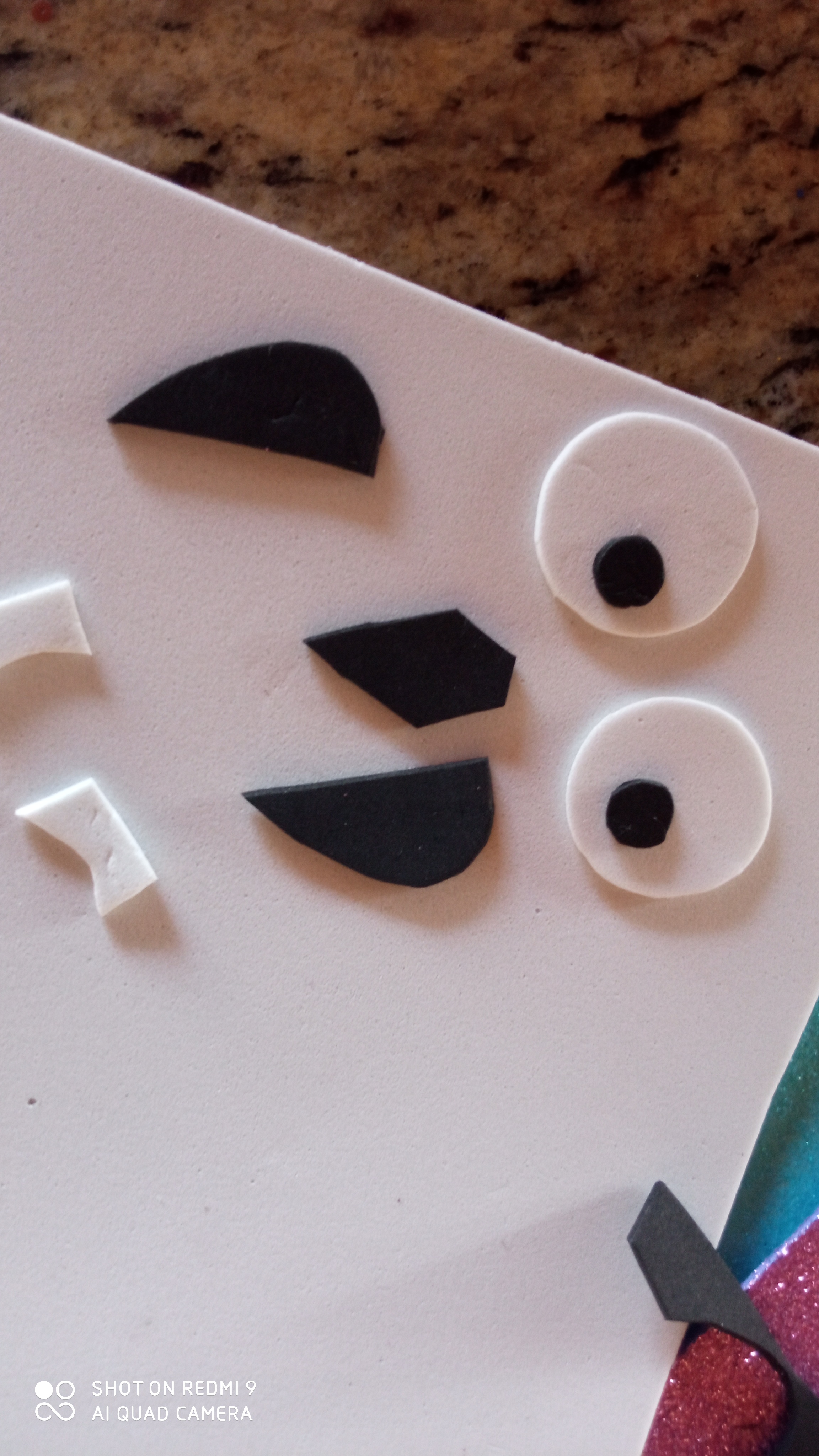 ---
3er paso:
Empezamos a pegar los ojos en el centro del cuerpo de buho.
3rd step:
We start gluing the eyes in the center of the owl's body.
---
---
---
4to paso:
Seguidamente procedemos a pegar las alas, los pies y el pico.
4th step:
Then we proceed to glue the wings, feet and beak.
---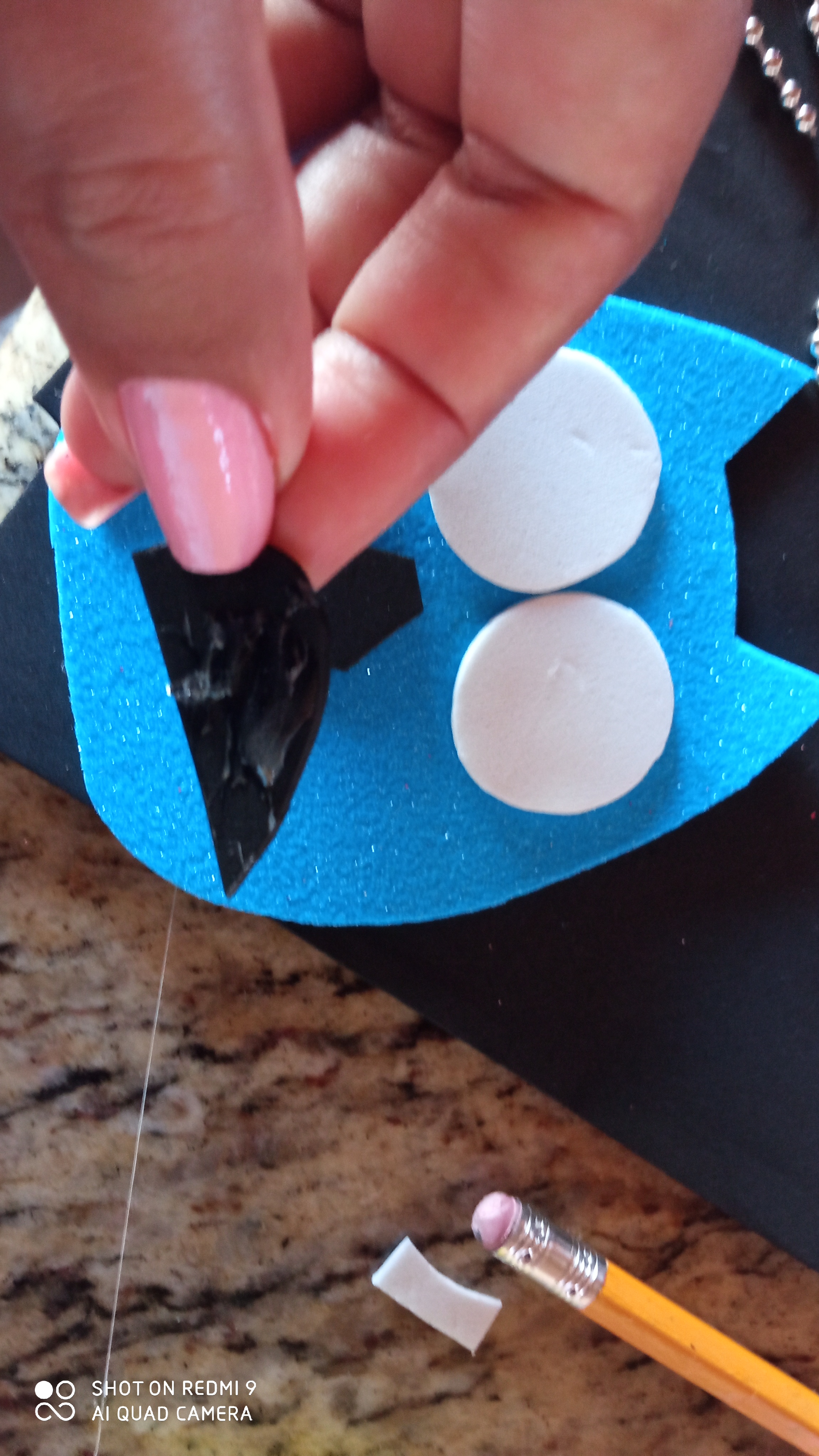 ---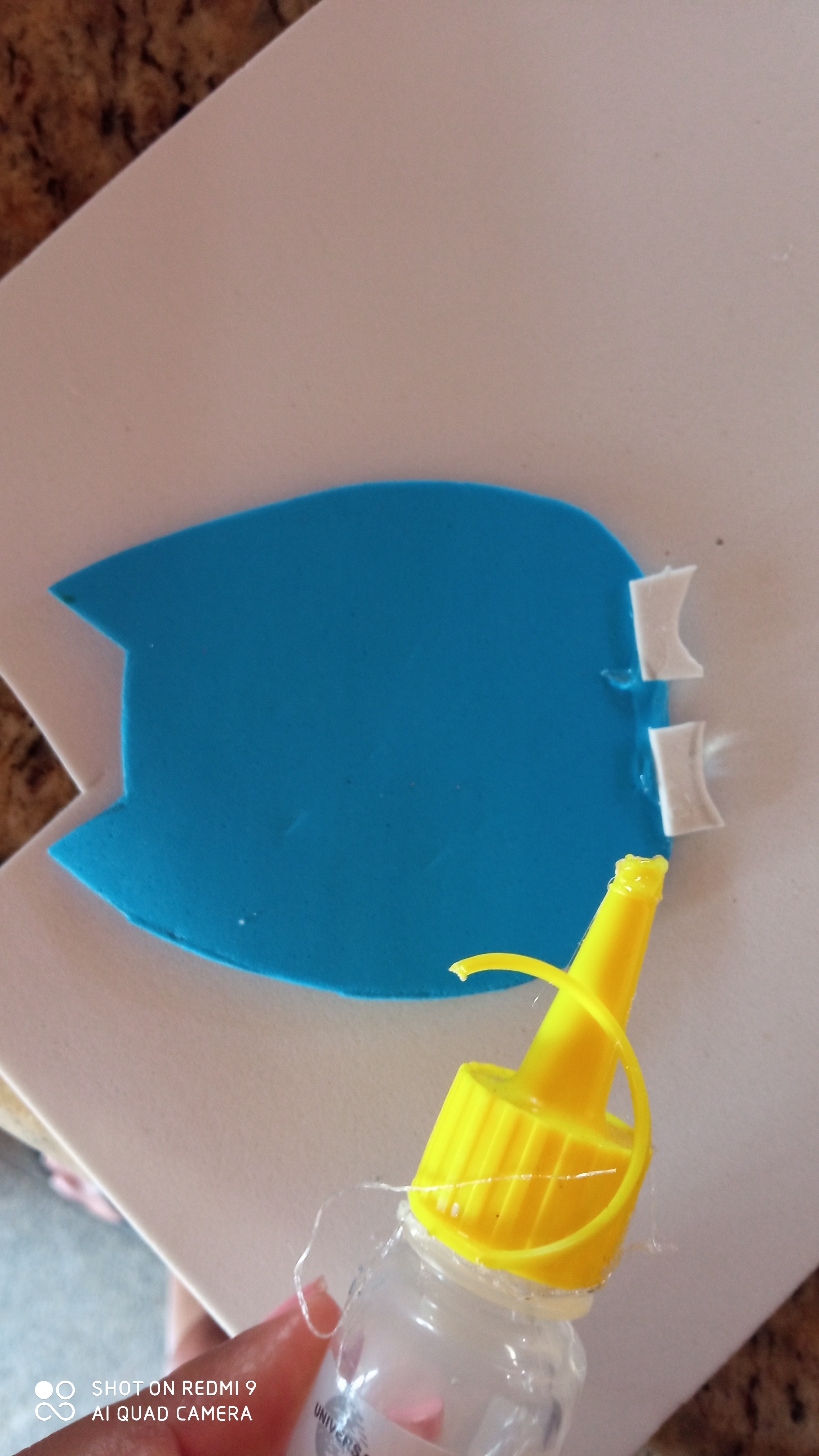 ---
5to paso:
Por ultimo pegamos la cadena con el anillo en la parte trasera y colocamos una base para tapar.
5th step:
Finally we glue the chain with the ring on the back and place a base to cover it.
---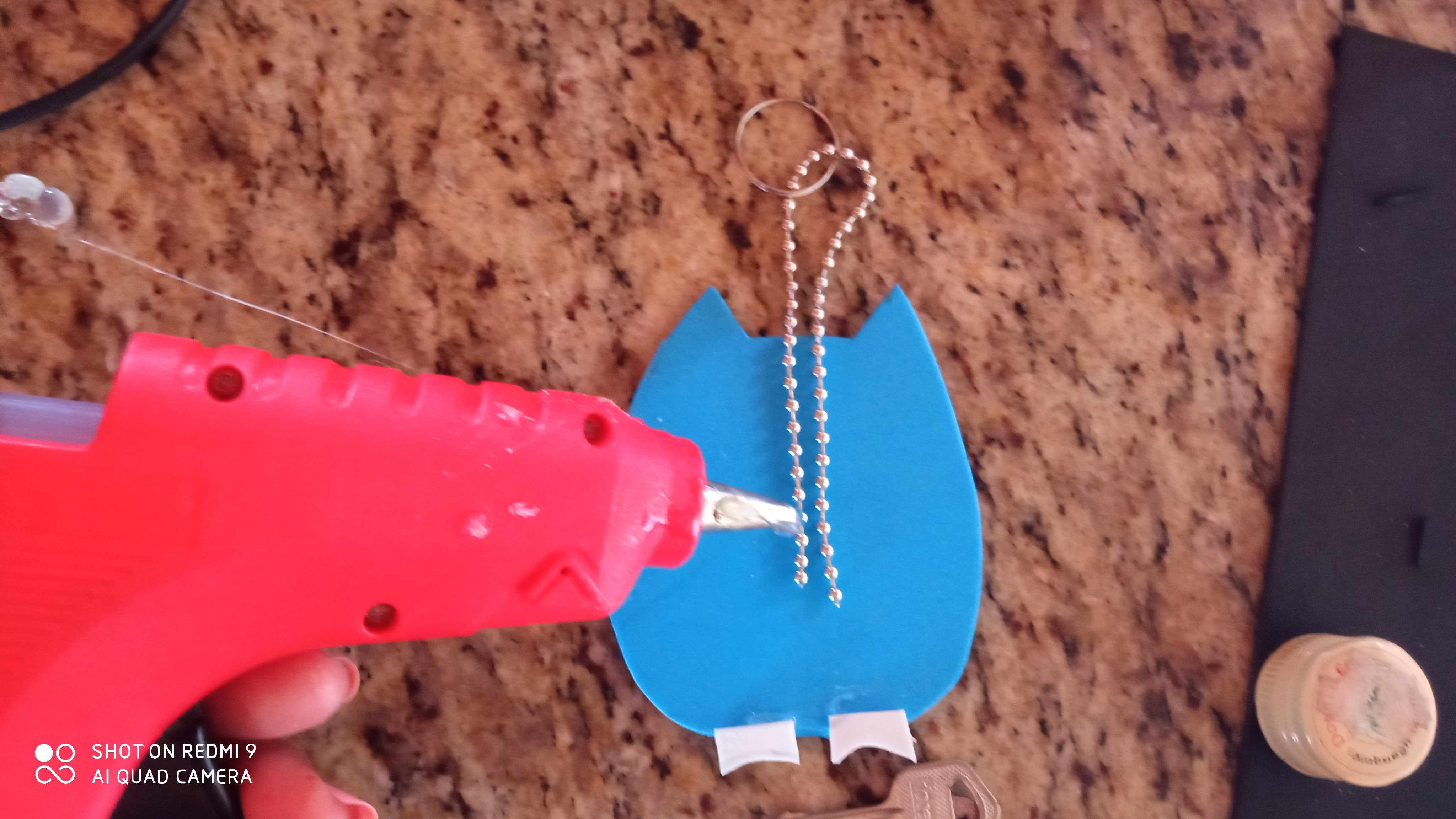 ---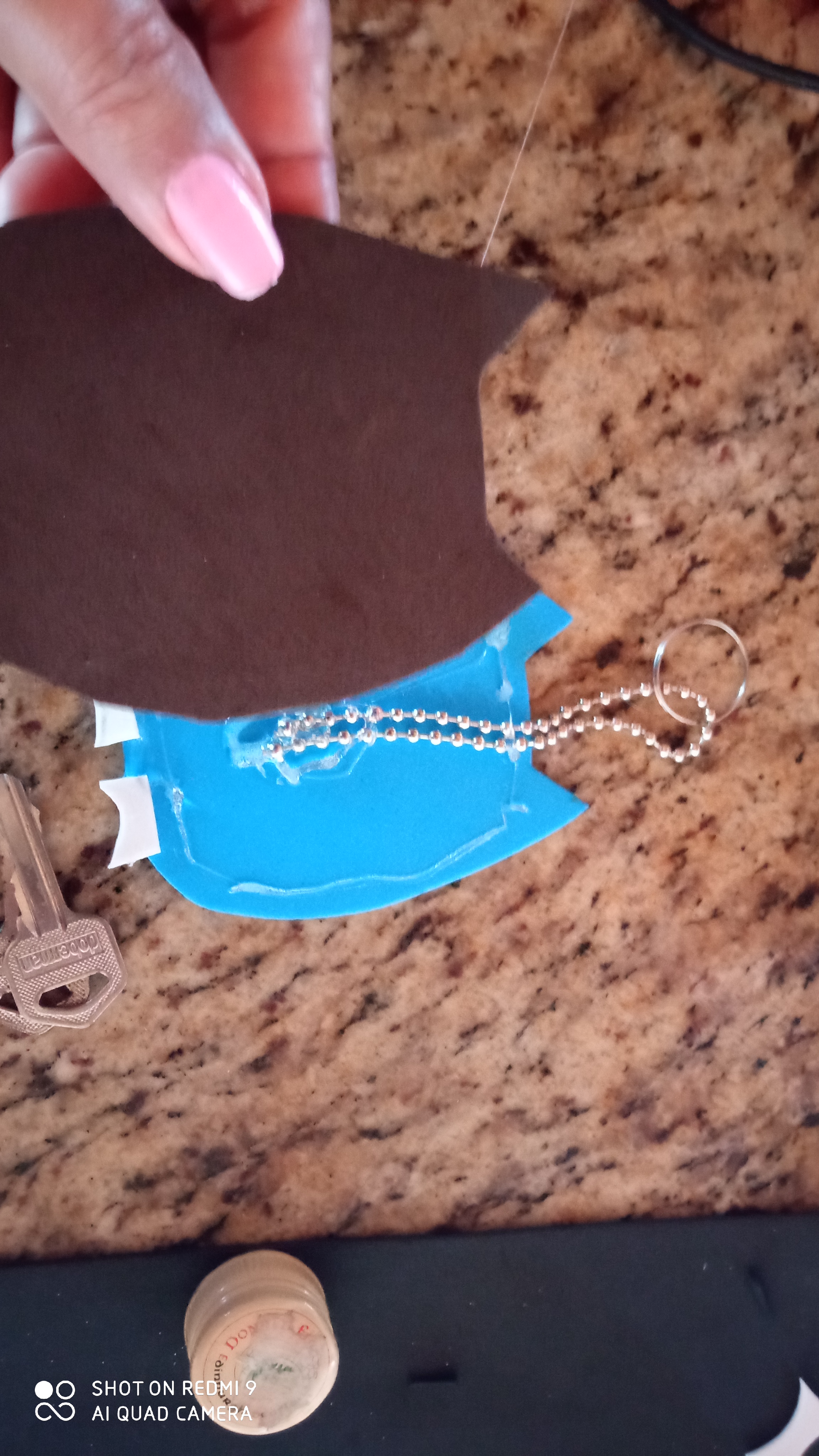 ---
Ya listo el llavero buho
Ready the owl keychain
---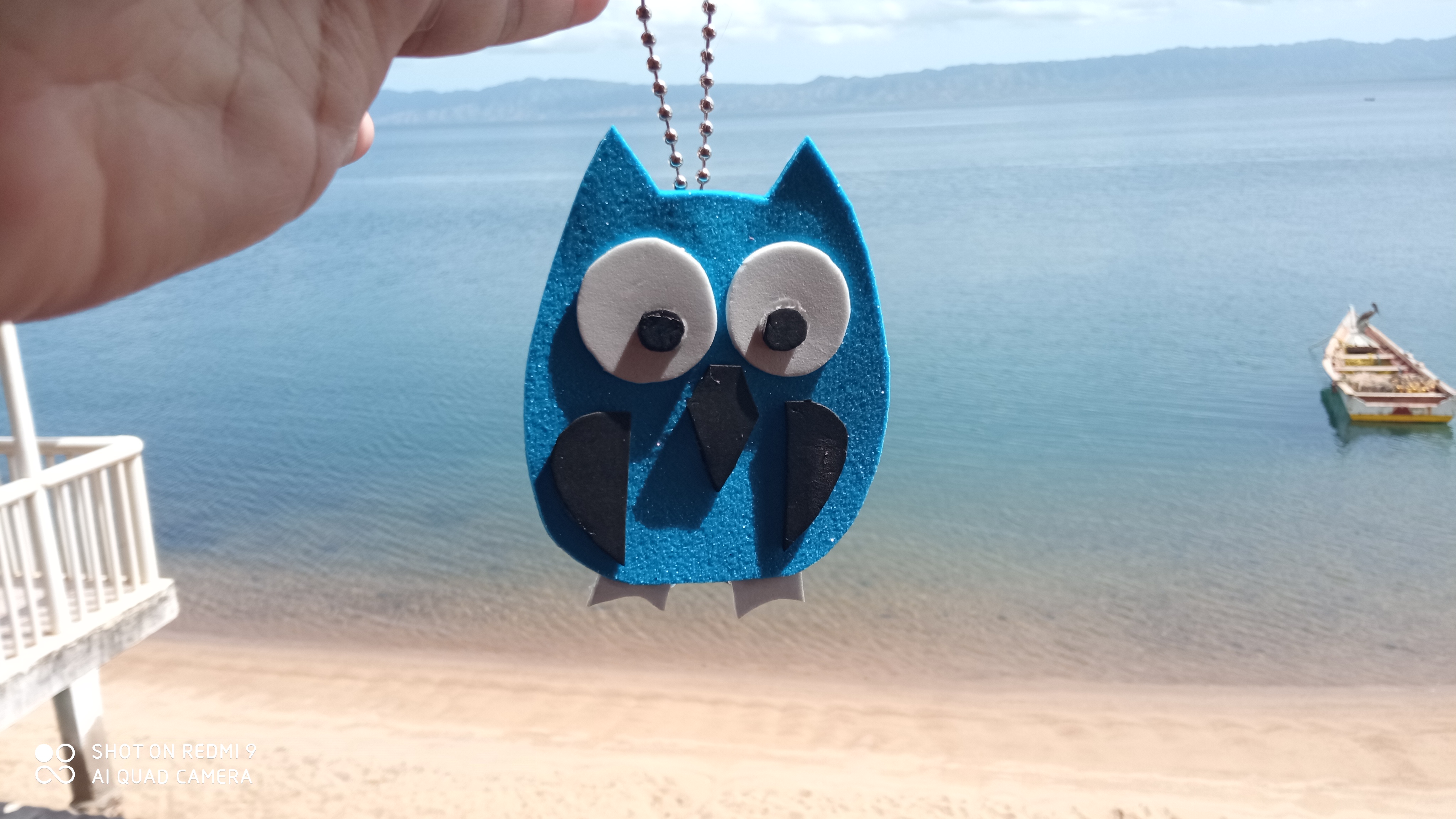 ---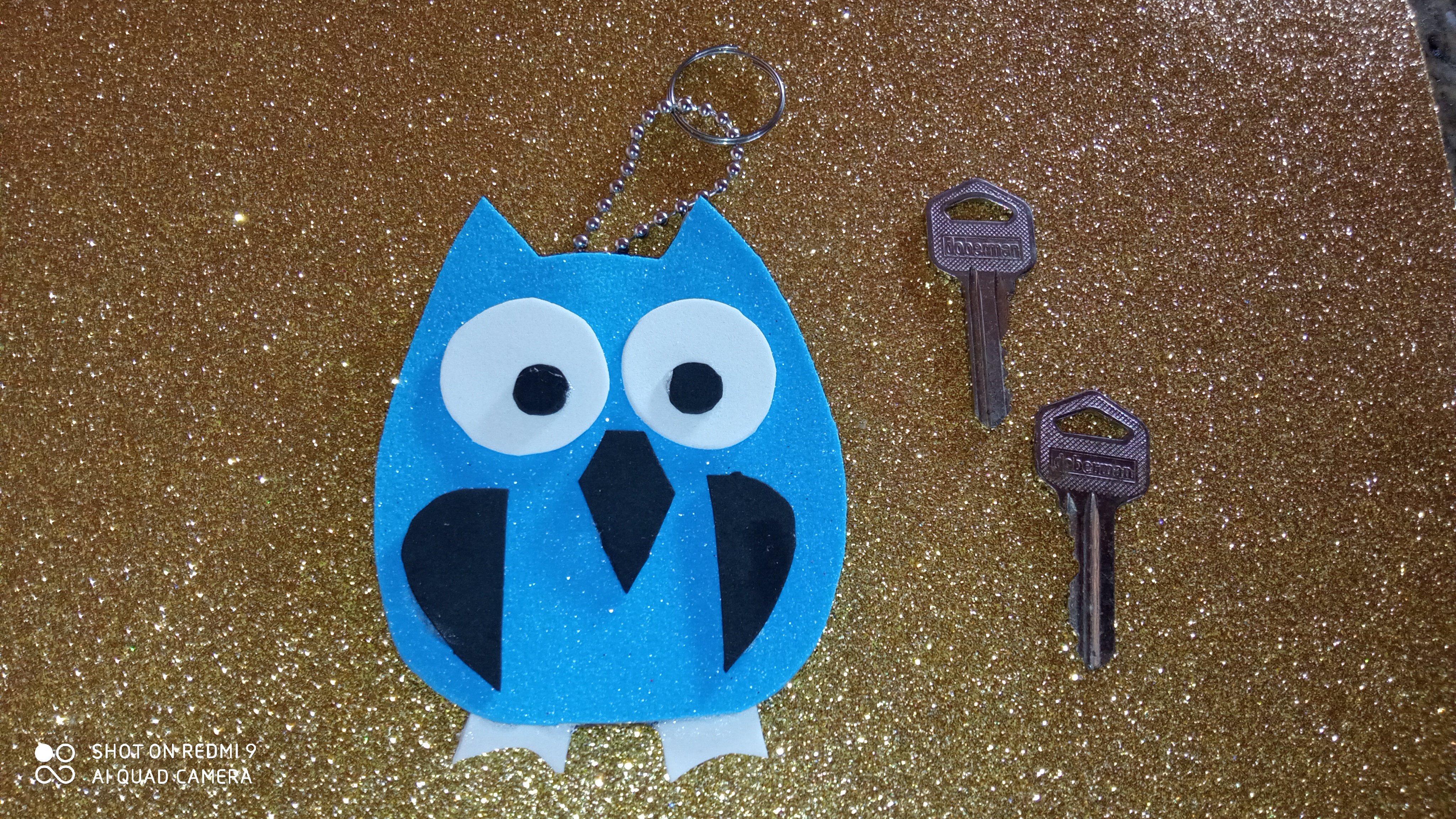 ---
Pictures of my property.
Camera: CellPhone Xiaomi Redmi9 .
---

---
---