Social media madness
My everyday life has always been designing or some sort of like that at least once a day.. Profile pictures, video thumbnails, Channel Arts, Banners, Footers, cover photos or even the Instagram posts you want it to be all perfect?
I know nothing neither about art or all the design using complicated apps or programs. I get through with this FREE simple tool online, CANVA!. I'm sure most of you have heard or have used it before. All the layouts, clipart, filter and all it has to offer. You can even import/export video files and gif. files.
Latest simple piece of work I got done on CANVA!
It's the new cover photos for all social media showing the love I have for street food and food in general. 'Fat girl at heart <3 Street food junkie'!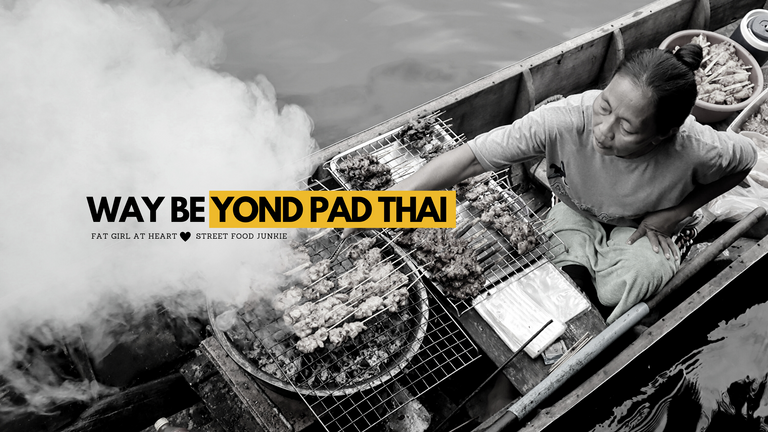 A lady in a boat in one random canal in Bangkok Thailand.



Also, I have always been wanting to give e-commerce and merch store ago. I did launch it once and really didn't go that well. Yesterday I got an order randomly so I gave it another go. Here's new logo. Nothing fancy, indeed and CANVA! makes it real easy and simple.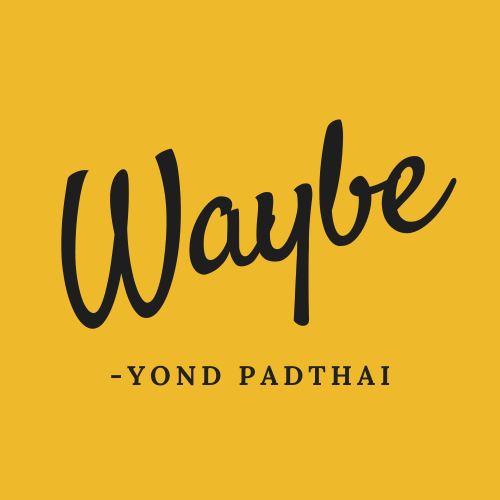 Also, all my video thumbnails are all made using CANVA! combined with remove.bg - If you don't know that one, you need to check it out! Both apps combined will definitely safe you time and effort. Perfect for the rushing life we have!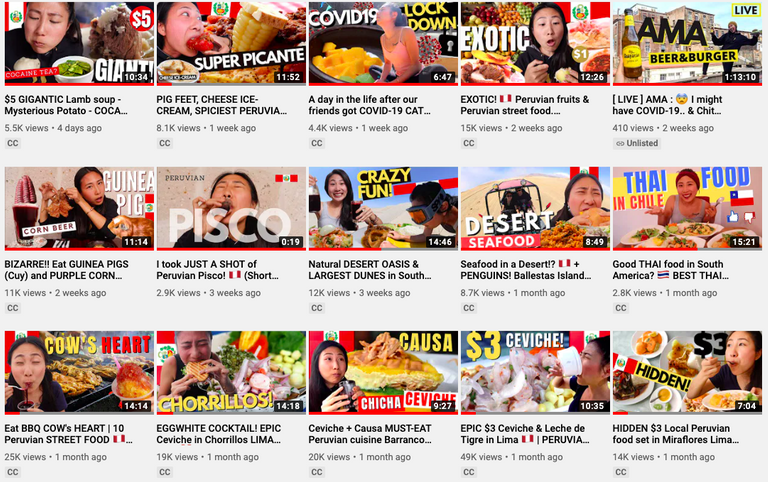 Hope this helps in someway!
♡ Get $55 TRAVEL CREDIT
♡ EARN CRYPTO while browsing
🎥 Check out all MY GEAR
---
All copy and photos are original content by me.

TO SUPPORT WITH LOVE ♡ PLEASE SUBSCRIBE!!! TO MY SUPER DUPER FOOD CHANNEL