Nothing makes this butterfly gardener happier than seeing caterpillars on the host plants and butterflies necatering or laying eggs on the host plants in her garden!


These caterpillars first appeared on a couple of rue plants. See the first 2 photos.
---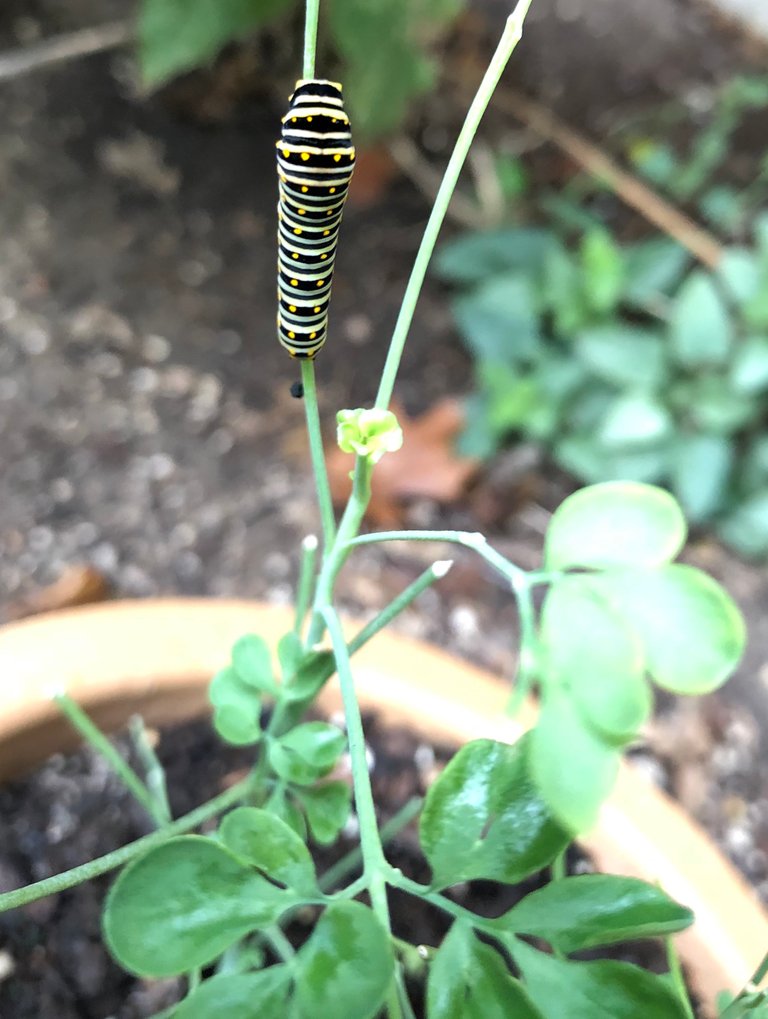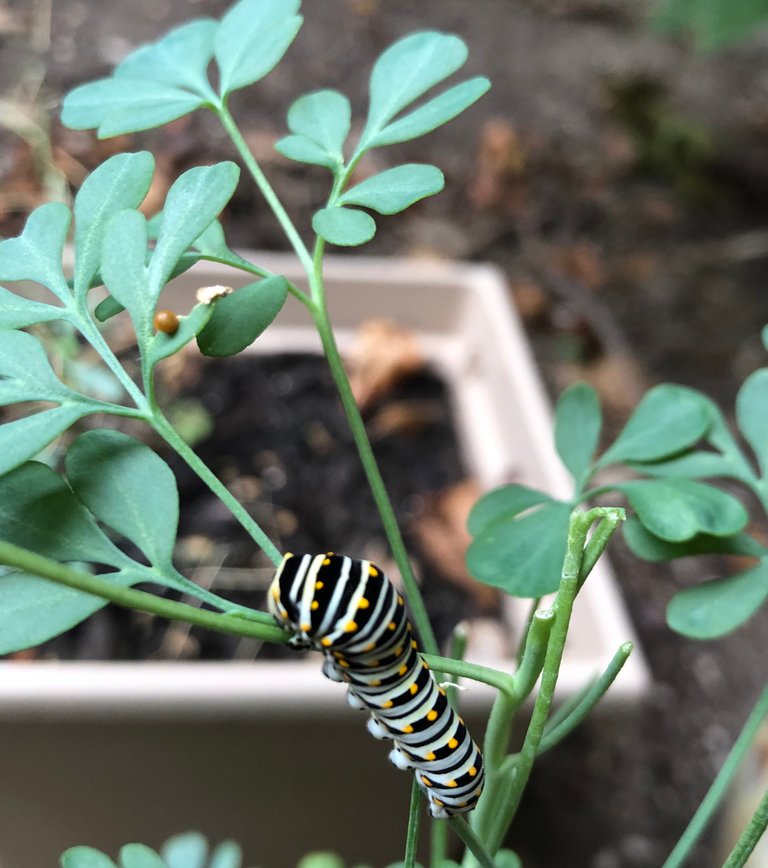 ---
A couple of days ago, I noticed the rue leaves were rapidly being eaten and might not be sufficient food for these 2 caterpillars.
---
So I placed a large fennel plant close to them and by the next morning they had each moved onto the fennel.
The rest of the photos below are from today when they moved to the fennel plant.
---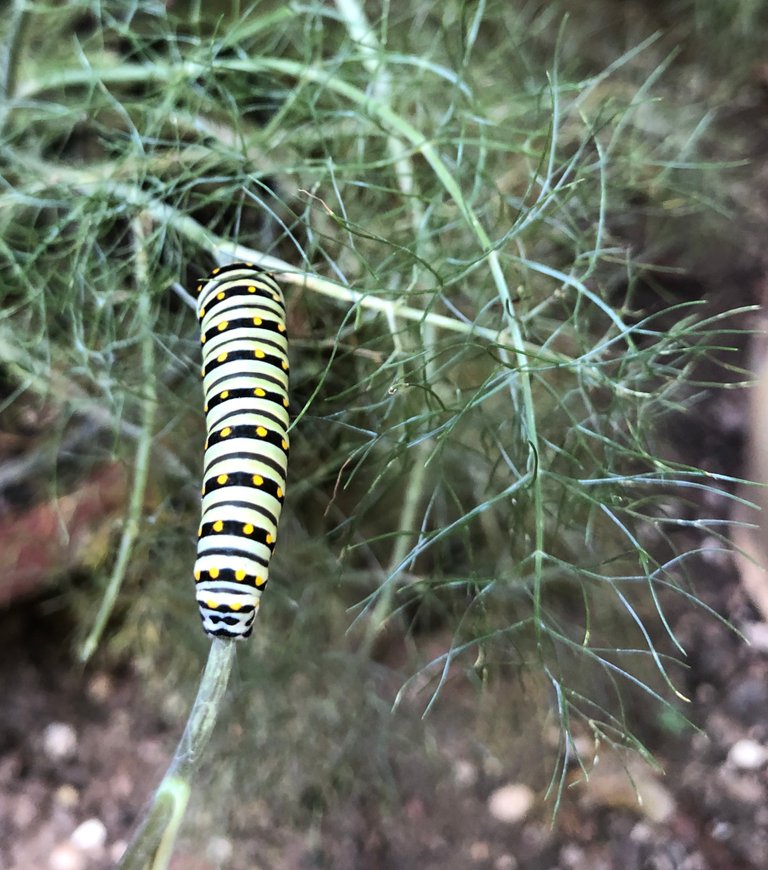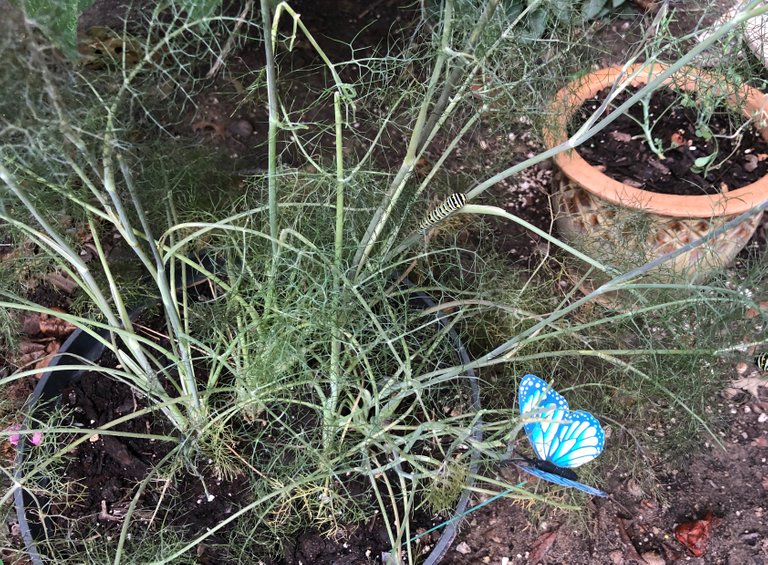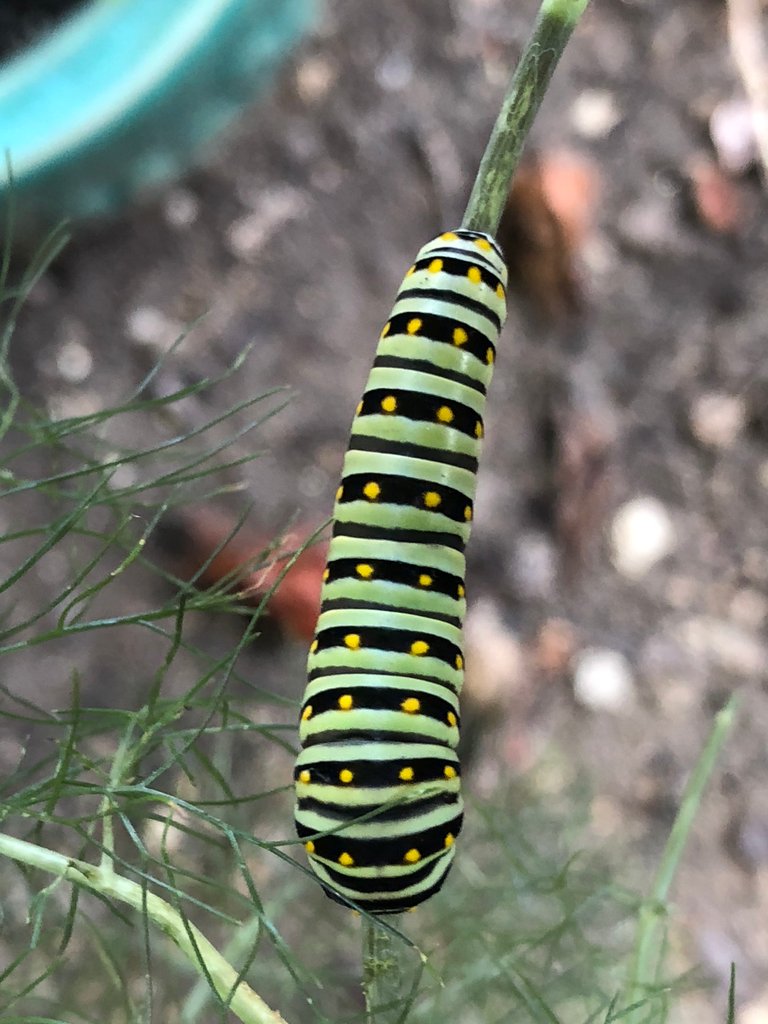 ---
I knew that these particular swallowtails can feed on dill, parsley, rue or fennel.
They might be ready to crawl off and change into the chrysalis stage as soon as tonight or tomorrow!
---
Have a Blessed Day!
---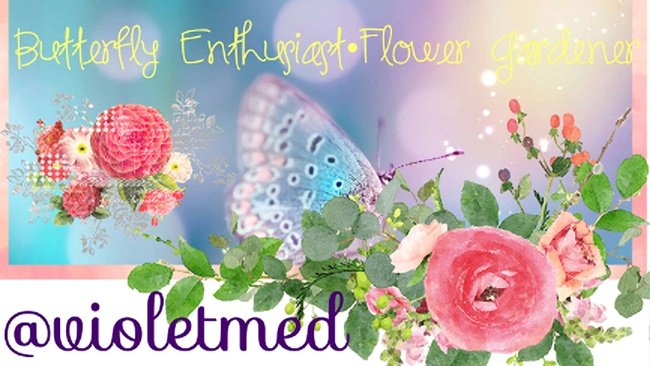 ---
July 31, 2020
All original photos taken on my iPhone8+