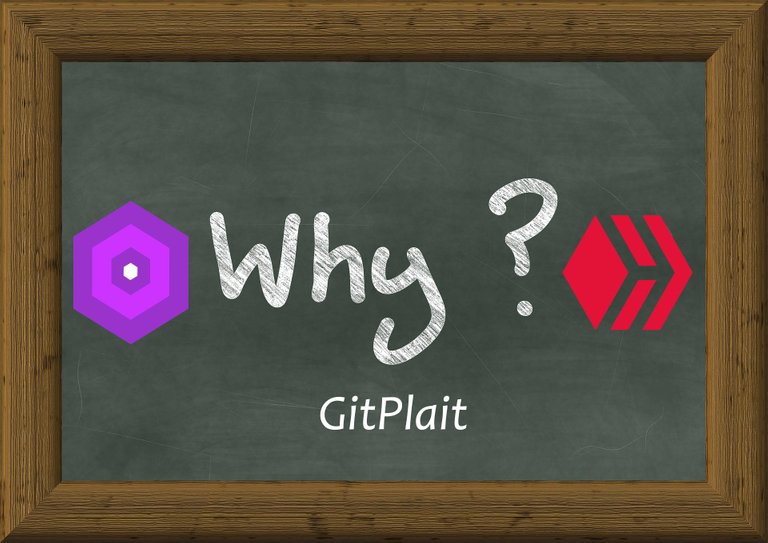 Who likes to know why they should support GitPlait?
In the next few days, I will share ten (10) reasons the Hive people should support the GitPlait community/project in this Hive chain.
The reasons are:
Drive to improve people
Building on Hive and Beyond (All value for Hive & GitPlait)
Help build our home
Supporting and building projects
Information on Tech world
Ideas to build
Value to supporters, investors and delegators
Creating economy for devs and tech personnel
More Traffic for Hive
Innovations
For today I will focus on the Drive to improve the people. So, with no further ado, let's jump in.
GitPlait is a community for developers and non-developers to collaborate, share work, and to improve others. We support coding tuts, feature requests on apps, bug hunting (Open source apps), tech documentation, tech analysis, tutorials on apps/websites, and blogs on the latest technologies.
Drive to improve other.
The world is changing. Our fathers lived in a more friendly world where all humans are important. No matter how we try to tweak it, we are creating bots that can work as humans in some sphere. While this is good for our world, the resultant effects on people are adverse. Humans are losing value in their places of work. We lose street workers in the middle of technology, and this is affecting the world at large.
Effects of AI's/Techs on Humans.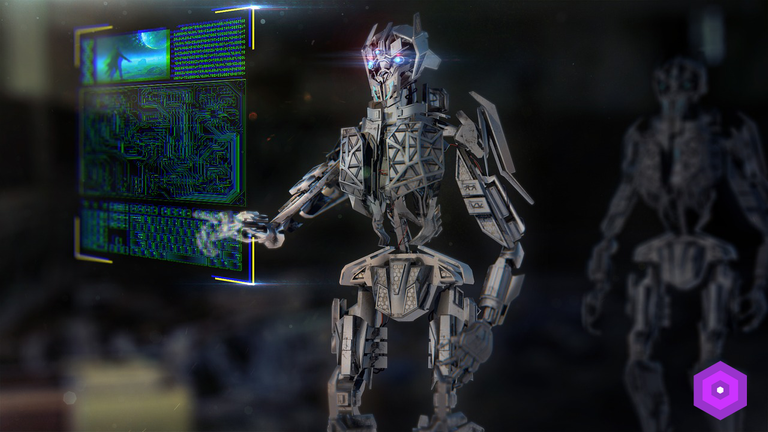 About 30 years ago, when the world population was just above 5 million, there are averagely 30 staffs in a branch of commercial Banks using little statistics of Banks in Africa. Most of the people like to work in the Banking sector as it was one of the most decent environments then. The birth of Automated teller machines was a grand breaking solution to the banking system, but also a reason to reduce work forces for all Banks. Currently, most commercial Banks in Africa have an average of 45 staffs in a branch (using Access Bank as a case study), at a world population of 8 billion people. Artificial intelligence is sharping the world to be flexible. It is reducing human stress and causing more to happen, but this still dashes a part of the human workforces. So, the SH's (Smart Human) needs to control the AI's (Artificial Intelligence) to remain relevant.
Who are the SH (Smart Humans)
Knowledge never ends. Schooling is just a process; education is the core. Certificates hasn't been helping lately, what you can do does. I was reading through Elon musk tweet sometimes ago on the Tesla AI hackathon.
The tweets explains alot.
The smarts are learning the technology of the future. It is not just about certificate only. Artificial Intelligence, Blockchain, RPA (Robotic Process Automation), Augmented Reality and Virtual Reality,
Cognitive Cloud Computing and so on are already trending and someone is being paid high to work around it. Anyone could be the person; you just have to learn new things.
Not everyone will know-how, but anyone can, let's encourage people to be more productive, and be creative.
Not everyone in the world has the capability, ability and the opportunity to learn. In an environment where information is limited, it will be hard for the people to get informed as well as get acquainted with the right technology at the right time. However, many people are searching for a place to start, despite how vast the internet. Also, some want to settle in a decentralized environment where they can get a value for their effort with no censorship or charges. We can and already making a change on Hive.
Why learning is important
It is not rocket science to understand the efficacy of education. Clearly, nothing could be acquired without learning, and learning is a gradual process. One fundamental benefit of learning is to remain relevant in areas of life. There are many reasons continuous learning is important, but talking a few...
• Improve and changes your perspective.
• Gives you Self-confidence
• Give you Qualities
• Prepare you for the future
• Brings you fresh ideas
• Grow your income
• Brings fresh opportunities and helps to achieve your goals.
• Fun (Learning is fun)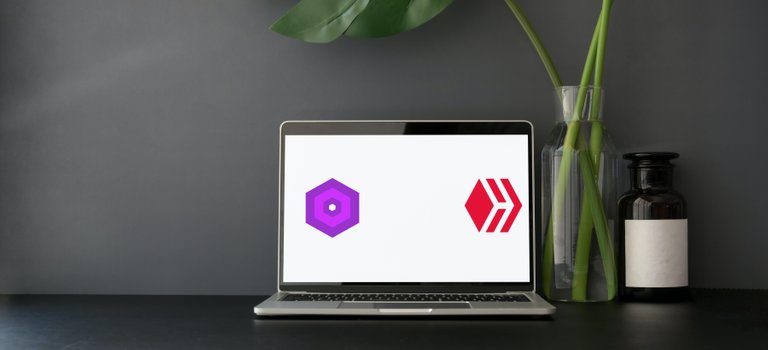 Who likes to support GitPlait?
In Gitplait, learning is our core. We are building a community of people learning and teaching each other through the Hive blockchain. Information is knowledge, as they say, and we want to bring people together in and outside the blockchain to collaborate and build together. No knowledge is a waste. Ideator and creator can come together to build a world class solution. We just want to see activities that could give our world value and some great value to the Hive blockchain as we start the journey. The journey is still far. The destination is clear, but unknown. Hive could be the home of many as we make Gitplait a home for technical activities.
To delegate, use the links or adjust 10HIVE, 20HIVE, 50HIVE, 100HIVE, 200HIVE, 500HIVE, 1,000HIVE, 10,000HIVE, 100,000HIVE
WE GIVE 80% OF THE CURATION REWARD TO THE DELEGATORS. Support us in giving value to the community.
We have a curation trial on Hive.vote and we would be glad to see more people following us as we curate QUALITY on Hive. link
Thank you for reading!!!