There is a popular saying in a certain tribe in Africa — "time is money". This means everything you would do or achieve is based on how you manage your time. Therefore, time management could be hard. Sometimes you find it hard to know to the next thing you in line for you to do because urgent issues get mixed with important matters.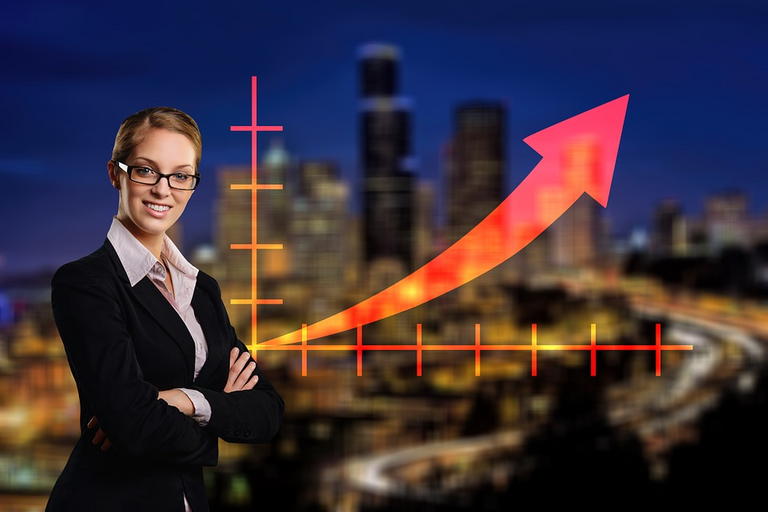 src
Working and hustling every day seems urgent and important, but going for exercise seems less urgent even though it will make you have more working days with better health. Sometimes, I feel like the 24 hours a day isn't enough when I see that I could not finish up my tasks for the day and I am exhausted. However, the ultimate in life is to remain healthy and happy. Living healthy makes you more productive and your productivities will make you happy. Some factors could be more than the two I mentioned, but I am sure they hold the majority and I will share a few tips that would help you to manage your time and be productive.
Start with the most important.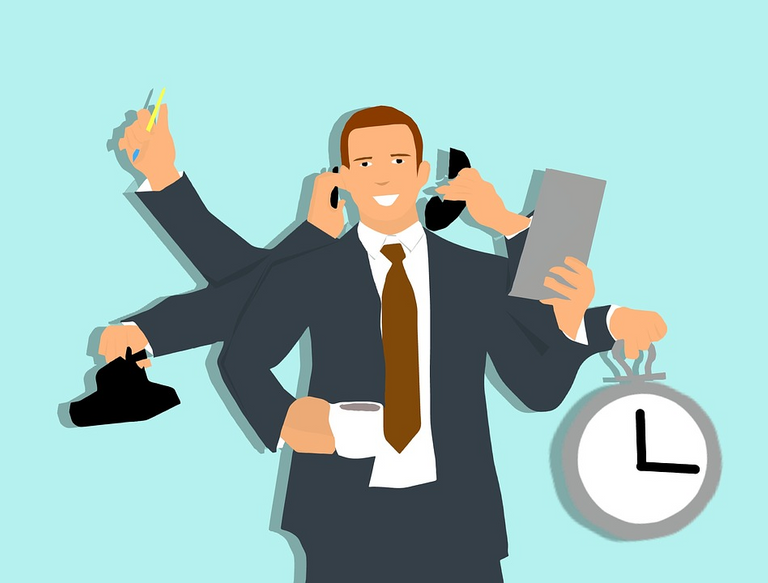 src
This is where many people make mistakes. Some people start their work with the easiest. I usually have loads of Tasks/Todos every day and I know that there is no how I can finish up in 24 hours even if I refused to sleep, but I always pick from the most important and move on with it. Every day has its meaning and effects in our lives. There are days that we encounter things that will reduce our capacity to work. The human mind is designed to make better decisions at the beginning of the day than late because of stress that we might have passed through.
I had 6 Todos yesterday and I could only finish 3 of the 6. But I was happy with it because I could finish up important tasks, and that made my day productive. Using this simple strategy of starting with the important task, will always make your day productive.
Avoid distraction at all costs.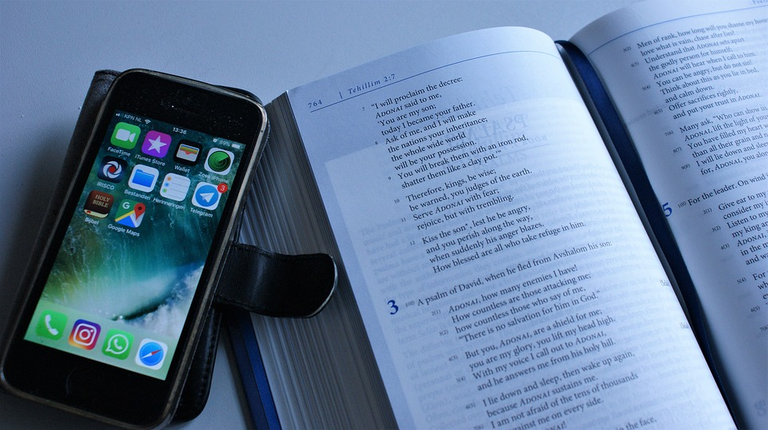 src
There are so many things to do now. Maybe people like Isaac Newton or Einstein would be something else (less than they were) if they were born in this age of distraction. Our society now is filled with so many distractions. I also fall victim sometimes, but I don't let it get hold of me.
Every minute you spend on irrelevant channels on social media count and decide how your day would end. Imagine you are writing an article, and you get notifications for messages or feeds alert on Facebook every 10 minutes, and you stop to check them. Every time you stop, you are reducing the level of your daily productivity. They are like traps that want to deprive you of having better productivity.
Why do you think you perform better during "rush hours" than you do on your normal days of work? It is because you give all your attention to the task, and your only goal is to finish up.
The solution to this is simple. Avoid distractions, you may want to keep a distance from your phone. You may pack up your Play Station and keep down your store if it is the source. My Play Station has been in a dust zone for 4 months because I want to have better productive days. There is a price for everything.
Stick to your plan, even if you have to reduce the work.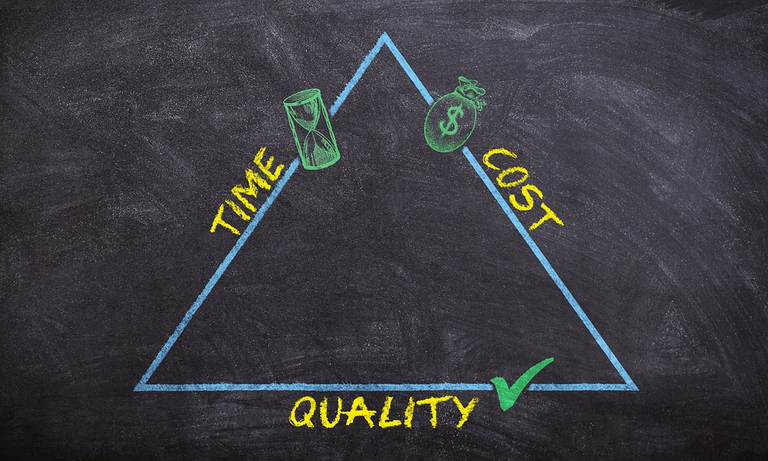 src
Every day always has its default result, and so our day-to-day grind isn't the same. Having a schedule for the same time every day may not work, however, you could stick to your plan always without the need to achieve the same result. If you plan to code 4 hours a day, and you find yourself behind the 4 hours, if all you could do is 1 hour, ensure you code. You may not have your time as scheduled, but do a little you can. This way you will grow on your daily productivity.
Apps
Some apps could help you manage your time, but apps may not be effective enough to change your attitude, therefore it is important to train your mind before using any app for time management. There was a time I installed an app that helps to keep the body hydrated. I used it for 5 days, and I uninstalled because of the pressure from the app. So it is important to train your mind before adopting any management app.