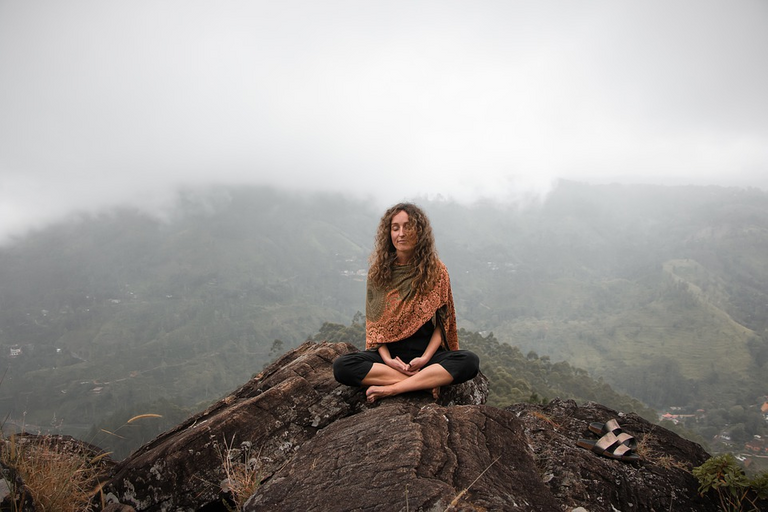 src
Have you ever planned multiple goals a day or days and you end up not achieving them? We all claim we have the power for multitasking. When we go for a Job interview, many interviewers ask, "can you multitask'? This seems like a great skill anyone could have, but multitasking is simply a way to log in constant distraction in our mind.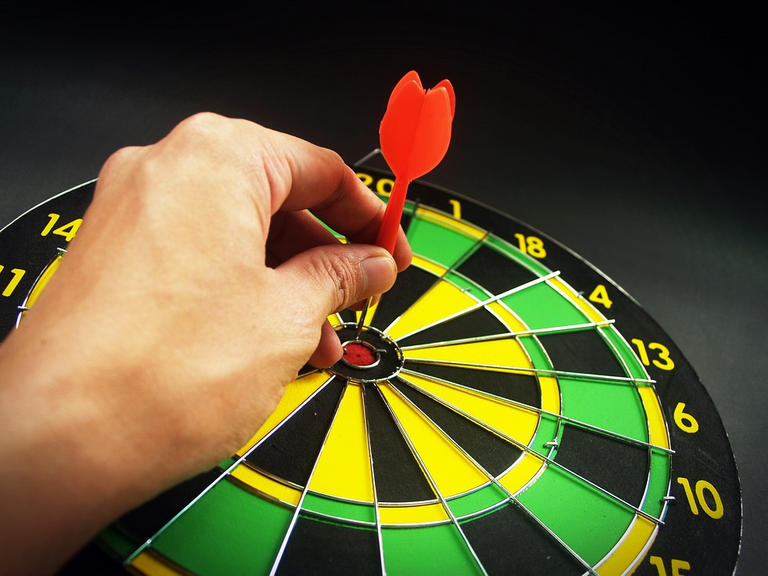 src
I used to be that guy that always likes to multi-task. When I was working for a small company in the capital city, I was the marketer, supplier, system operator and the cashier, and I sell over $14,000 a day in the shop and I only had a few days of shortage, but I had issues.
The mind works with everything you do and when you put so much of pressure in your mind on specific things, you will face the loss in other ways. I was doing fine in the company, but my personal life was a mess. I used a high space of my mind to concentrate on multiple things at once, while I am supposed to focus on a single work or space them up.
Healthy Mind.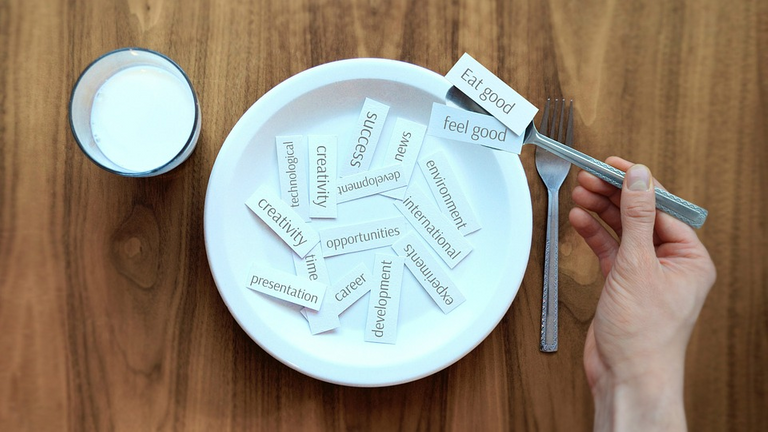 src
Committing to a single goal gives clarity and a healthy mind. If you want to have a healthy mind, it is better to place your goals in sequence. Even when you have multiple tasks to perform, you must place them in accordance. This gives clarity without the need to make your tasks ambiguous for your mind to bear. The act of multitasking itself will break you every time you move to another task. To have a healthy mind, it is imperative to work with a goal at a time and use your mind the right way. Never put so many tasks on the table at once.
Live well and healthy.