I must say that I have missed this community so much. I have been busy with my new job, but my mind used to be here. I have powered down a significant amount of my Hive because of some bills that I need to clear, but I am back to buy more and fill up.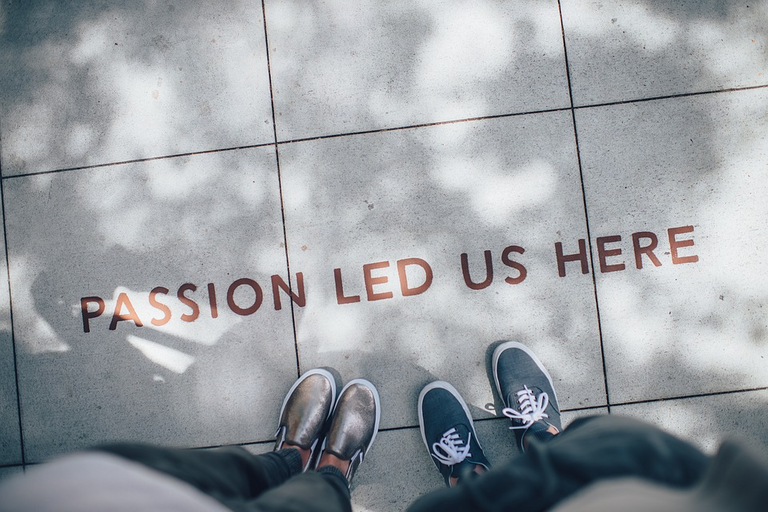 src
I have been working as a developer, instructor and writer for a friend company and we had an agreement on how we share profits. It has been a great time, but just some days ago, I started feeling that I am not happy working in the company. I have a purpose and passion. I have projects that I was working on before the work. I felt I would be able to run my project along with the work, but the work is taking 80% of my time. While I am making more money, I am unhappy because I have not been working on my passion.
In other to be happy again, I want to reduce my work in the company and start working on some of my projects. I have invested a lot in these project. My friends like @katerinaramm, @kamchore and more supported me, and I don't want to be an ingrate.
So, I am taking up my passion, and I will continue where I stopped. 2021 will be a better year for Typeearn Web.... A new name will come for TypeEarn. We are doing more than Type and earn. Also, more projects will come to life. The new journey starts today.
Thank you!