2020 is a different year compared to many years we have all experienced. I tried to use the best of the year and get something meaningful set up. I engaged a lot my friends that are developers to work on my application called TypeEarn.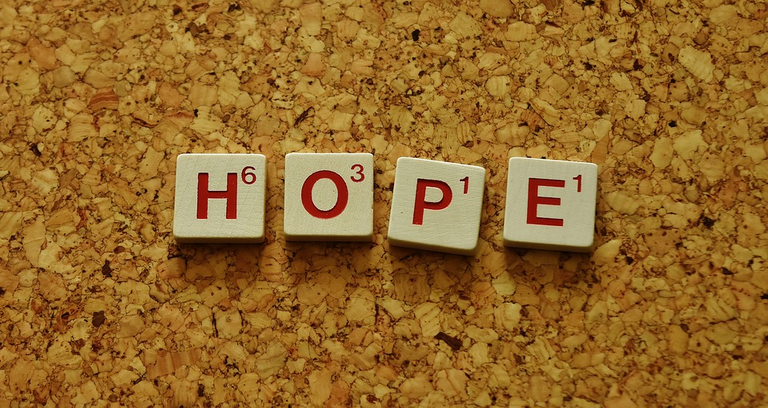 TypeEarn was just as an application for people to learn how to type and get micro rewards, but as the saying by Mark Zuckerberg, "Ideas don't come fully formed". From just an application for typing, I improved it with ideas until I see a great market and a solution for a great niche. I began the development and have spent a lot of money. We got supports from some people, and later, I got a disappointment from my main dev. He got busy with his life, and I can't force him to work with me again.
I have been coding for the past 13 months. I am just a baby coder that is learning fast. I see the need to improve my skills, so I took a full-stack development course in a coding school here. I finished the course some weeks ago, and it has been fun.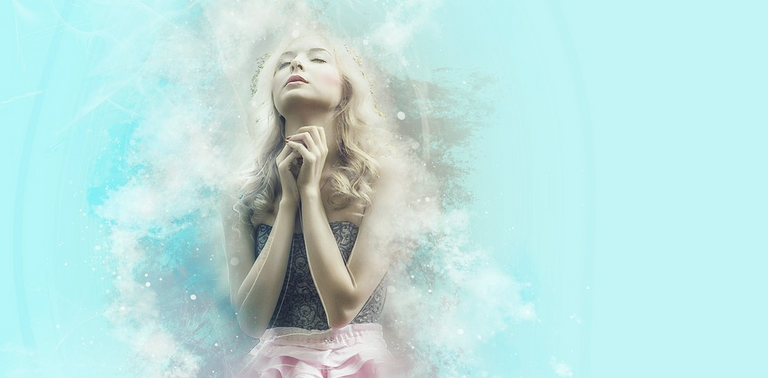 I was sad at a point when I feel I have disappointed so many people because of the speculated time I set for the launching of the application. I tried to make the time worked, but it is hard to get people to work when they don't want to work.
However, I don't take no for an answer. Failure is not an option. I see light in every tunnel, and every situation is blessings in disguised. I will bring the application better and greater.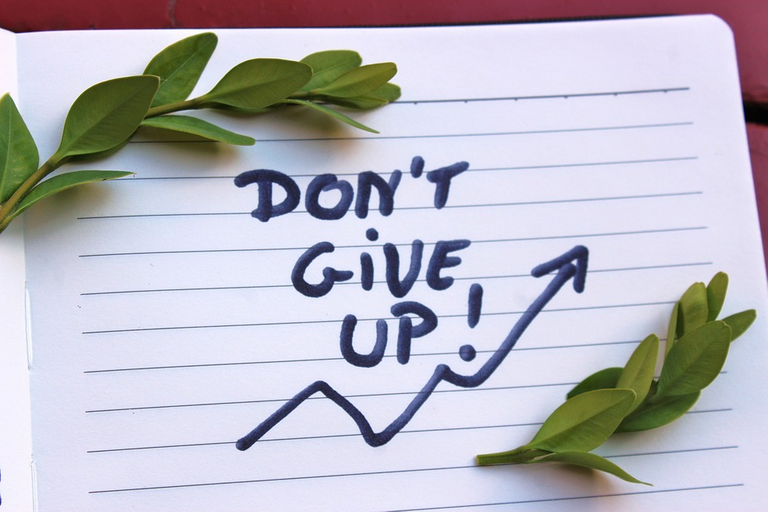 The lesson for everyone.
Don't stop living while breathing. Sometimes things don't go as you plan, and the outcome may set in sadness. Know that they are just stories that will be behind your success. Never give it up for depression.
Thank you!
Imgs: https://pixabay.com/