Book Review: Talitha Cumi by De-Raconteur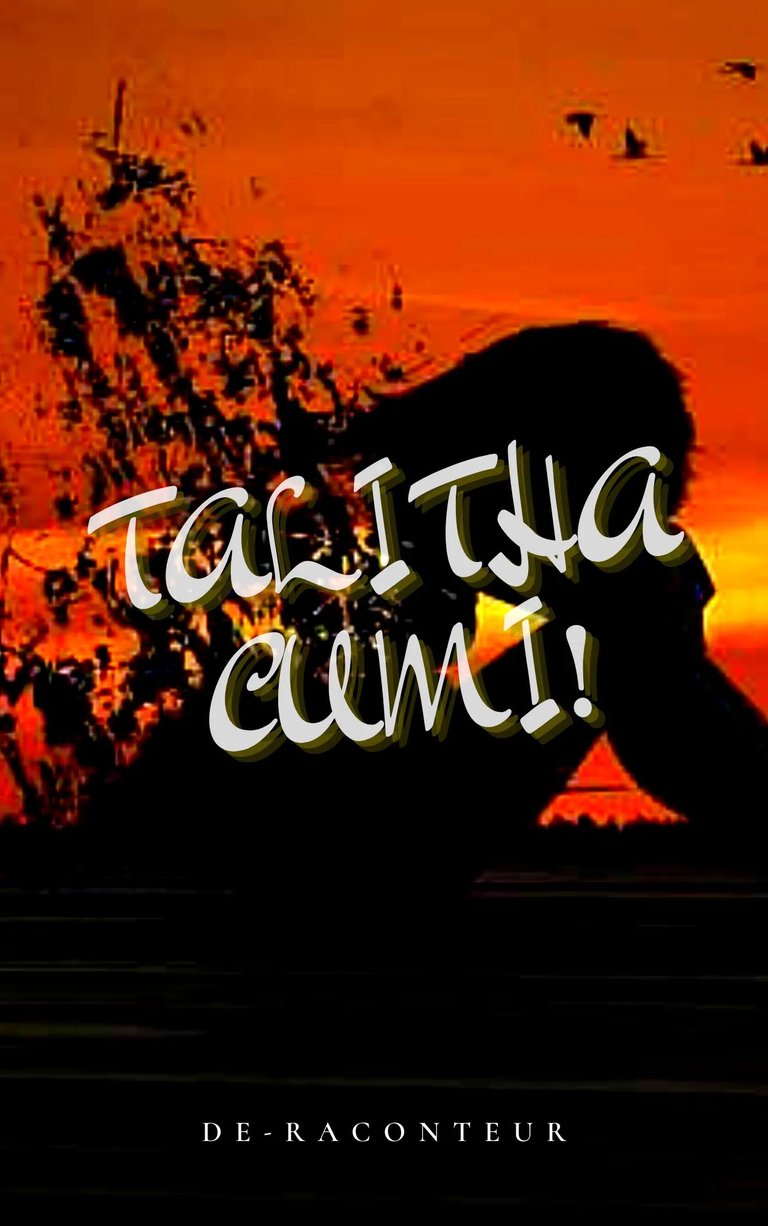 Hello all,
I am not known for book reviews, but I have read a couple of books, and I feel like sharing some of them. The content of the book is about a story is a young girl, Talitha and her father, Pastor Davids.
As a pastor's daughter, Talitha was raised up in Godly way. She served as an example in the church, as a figure worthy of emulation. The senior pastor's son, Joe, had plans of getting married to Talitha as soon as he finished school and gets a good job. Although he didn't let his intentions known to her.
However, when Talitha got into the university, she met a rich girl named Happiness. Happiness's parents were wealthy. Her mother was based outside the country, but Happiness stayed and studied somewhere in Africa.
Talitha's father was not wealthy, but he could afford a comfortable life for himself and Talitha, but not a life of luxury. Happiness changed her friend's wardrobe and elevate her status a bit. She introduced her to an uncle named Uncle Jeff.
Talitha fell in love with Uncle Jeff, although he was way older than her. They both nurtured a secret relationship.
Uncle Jeff showered Talitha with genuine love and promised to get married to her. Talitha had nothing to reciprocate his love with, so she gave him her body. When Uncle Jeff got to find out that she was a virgin, he promised not to touch her again, no matter how she pressures until they get married.
Unfortunately, some people in the church were closely watching Talitha at school and sending reports to her father. Her father brought her home from school one day and took her to the hospital for a check-up unknown to her.
He discovered her to be pregnant!
That night, her beloved father threw her out of his house in shame. She went over to her best friend's house and was treated coldly. The news had traveled that she was pregnant. In the church, she was treated like shit and condemned badly by everyone.
Her father left her to the mercy of the streets. She called on to her friend, Happiness, who also had some issues and was to meet her sick mother outside the country. She traveled with Uncle Jeff out of the country. Happiness took Talitha to stay with her aunt, Aunty Tessie.
Aunty Tessie once belonged to a living church. She once believed in God. She was once a devoted Christian. But because of one mistake, she was condemned by the church and thrown out.
So, she found solace in smoking and taking drugs to drown her depressions down. Aunty Tessie was the only one who accepted Talitha and treated her like her own child. Unfortunately, aunty Tessie died even before Talitha could win her back to Christ. That same day, she also got news of the death of her lover and father of her unborn child, Uncle Jeff.
Talitha was abandoned by her loved ones, broken, condemned, and left to the mercy of the streets. She had always been a good girl, but is one minor sin unforgivable?
Dove, the senior pastor's first son, a brother to Joe, was disturbed when he returned and saw the public disgrace meted out to Talitha. Even Joe renounced his intentions of getting married to Talitha, calling her trash names. The Holy Spirit kept disturbing him with her matter, and he went in search for her. When he finally found her, it was almost too late because of depression and loneliness, Talitha had almost gone nuts.
He won her back to Christ and restored her sanity. He got insulted, spat at by Talitha. One time, she even threw up on his clothes, but he didn't give up.
Talitha passed through trauma emotionally, psychologically, physically, and others because of a simple discrimination by the church and her father.
But God used Dove to rescue her from drowning in an ocean of sorrows and also reconciled her with her father. Fortunately for her, she delivered a set of twin boys after the epistle.
THOUGHTS:
The sanctuary is a place of comfort and rescue for sinners, not a place of discrimination or condemnation!
A little discrimination, a little condemnation, for a minor sin committed can push people miles away from God and even lead them to hell.
Why don't you pull them close and encourage them? Tell them it's not over yet! Don't condemn them completely!
---
---