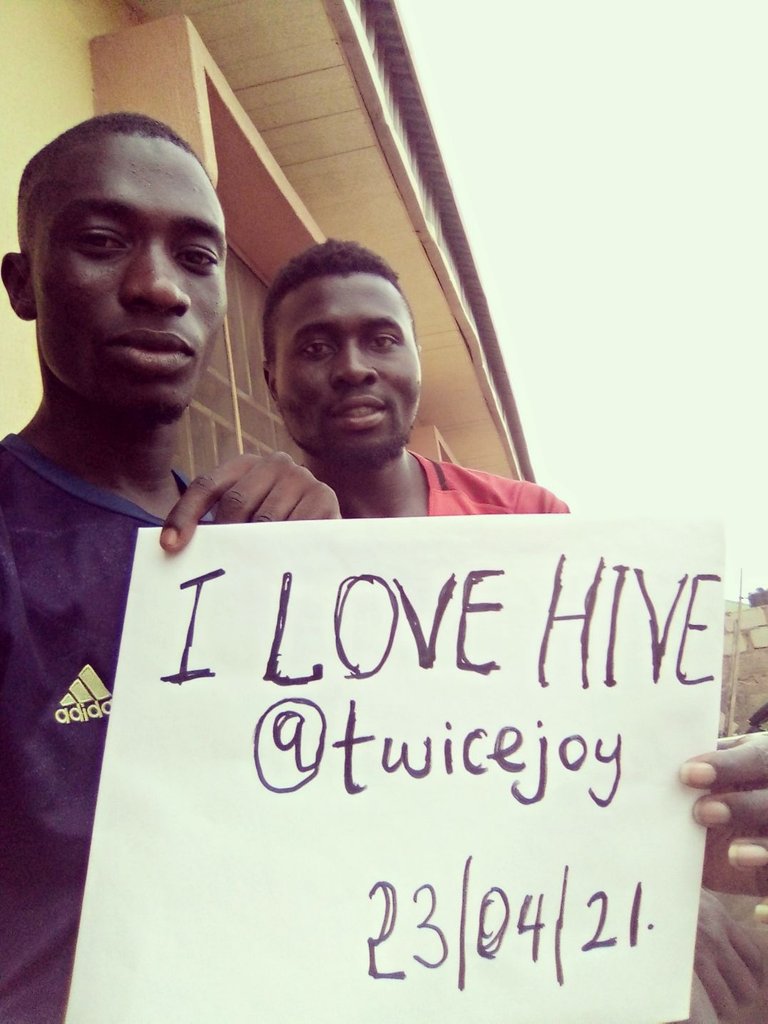 ABOUT ME
My name is Adepoju HABEEB Ayodeji. I was born into the family of six and I am the first male child of the family. I'm a Nigerian, I reside in Nigeria, Ilorin,Kwara state to be precise. To say further,I am an indigene of kwara state who hailed from Oyun Local government kwara state but so far I have spent most of my life in Ilorin which is the capital city to Kwara State.
EDUCATIONAL BACKGROUND Concerning my educational background, I started my earlychild education in 1999,so after I completed my childhood education I further my secondary education level immediately after my earlychild education in 2005 and completed the program in 2011. After my secondary school education I further a little while in vocational training to learn plumbing work. Furthermore,while I was examining my vocational training programme I was processing my tertiary programme. Fortunately for me , I got admission into Kingston Academy College in 2014 and completed the programme in 2017. NCE is three years program and within the course of three years my subject combination study are Biology and intergrated science.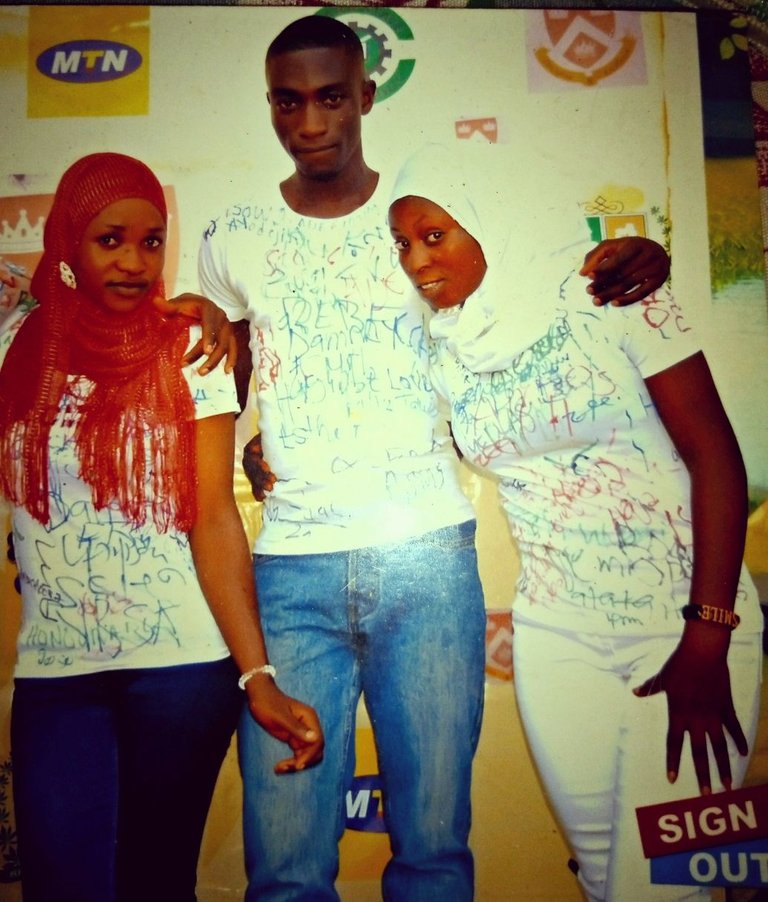 MY HOBBIES
Firstly, funny enough,I am a lover of leaves. And also when it comes to vocational skills, am not lagging behind. I am into plumbing work which I have taken as a means of survivor which is part of my day to day activities. Also I love playing football because it makes me healthy and strong. And lastly, I can't do without traveling because I love new challenges and to witness different weather, languages and etc.
I AM LOVER OF LEAVES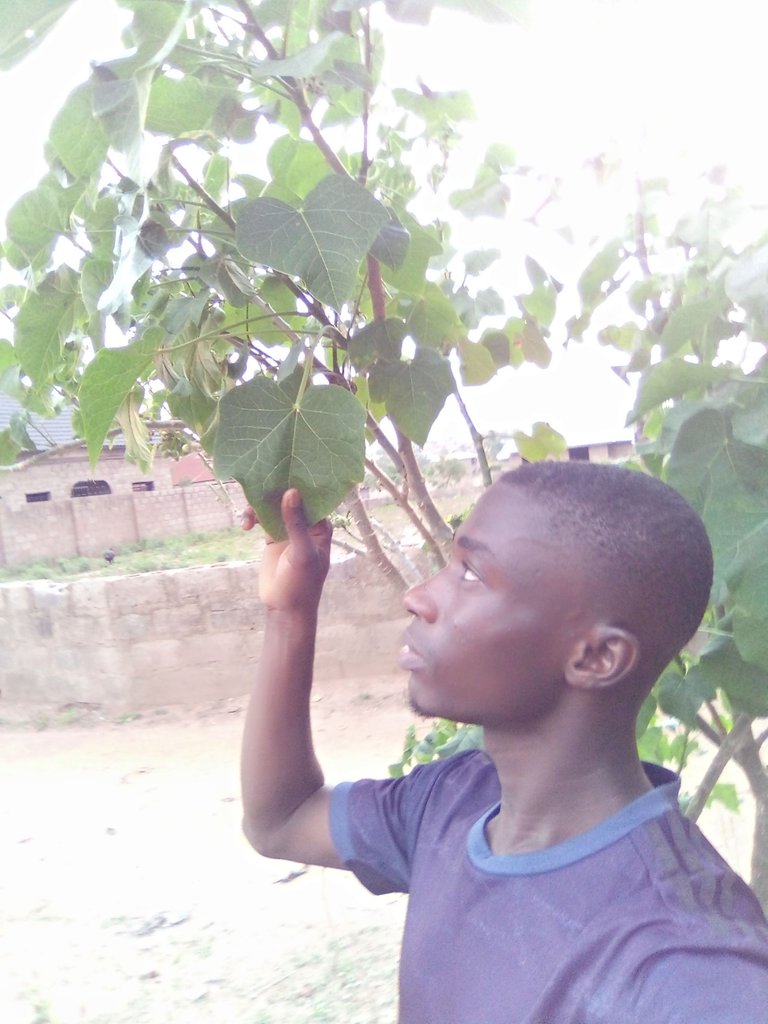 AT MY PLUMBING WORK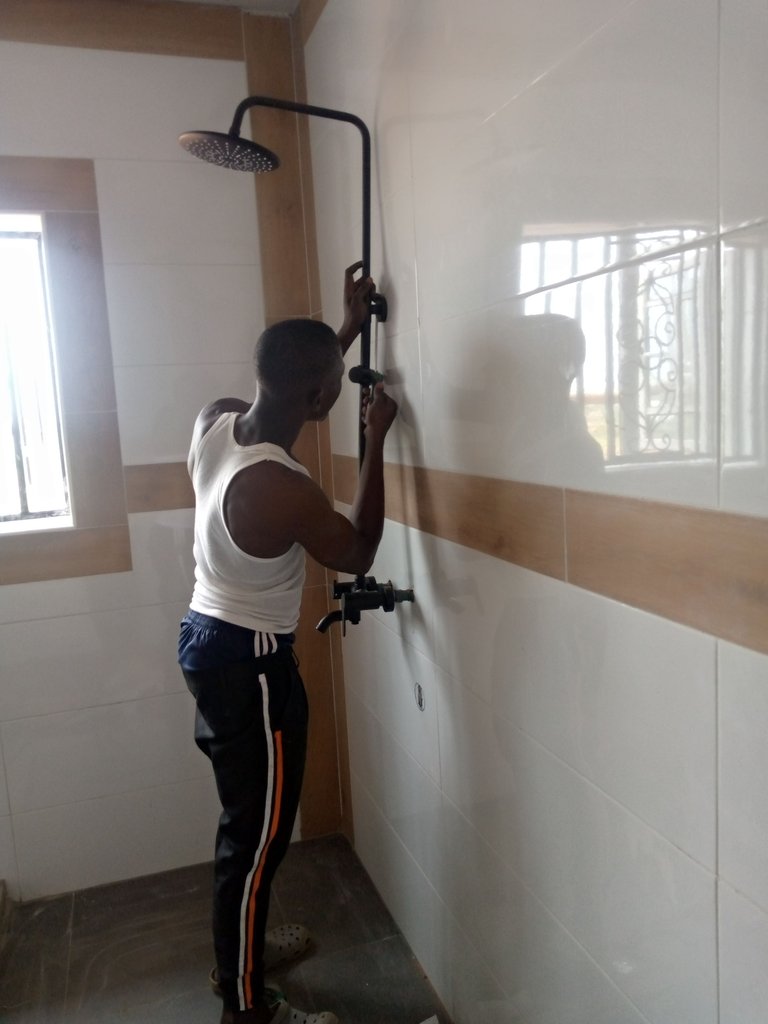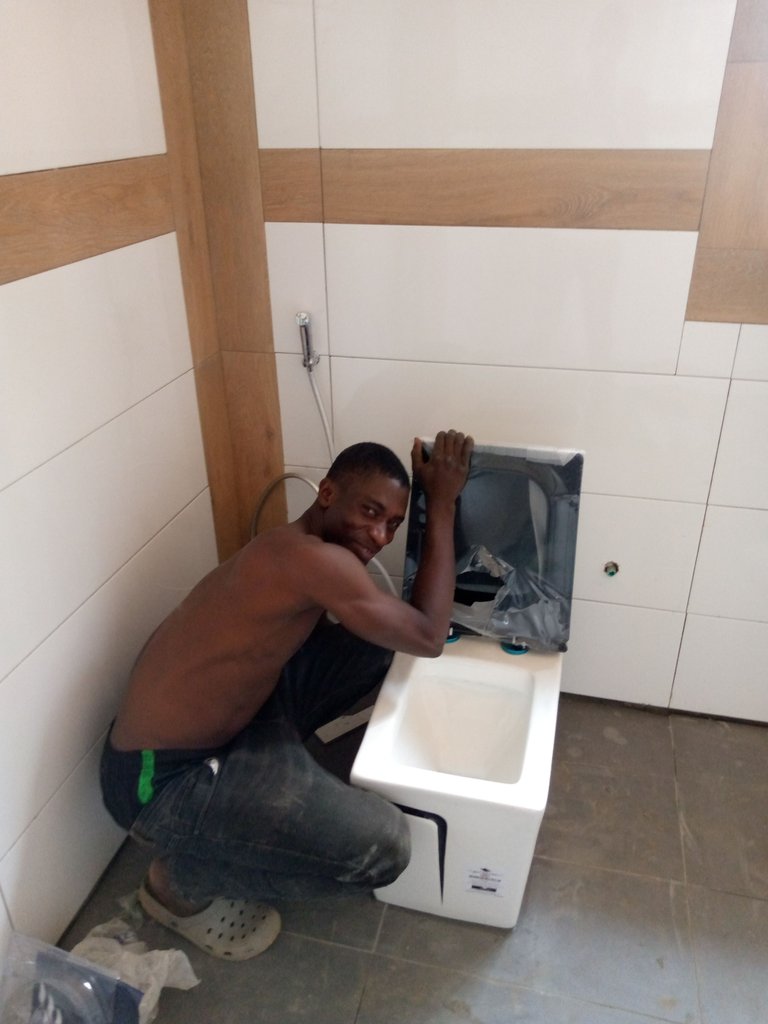 LOVER OF SPORT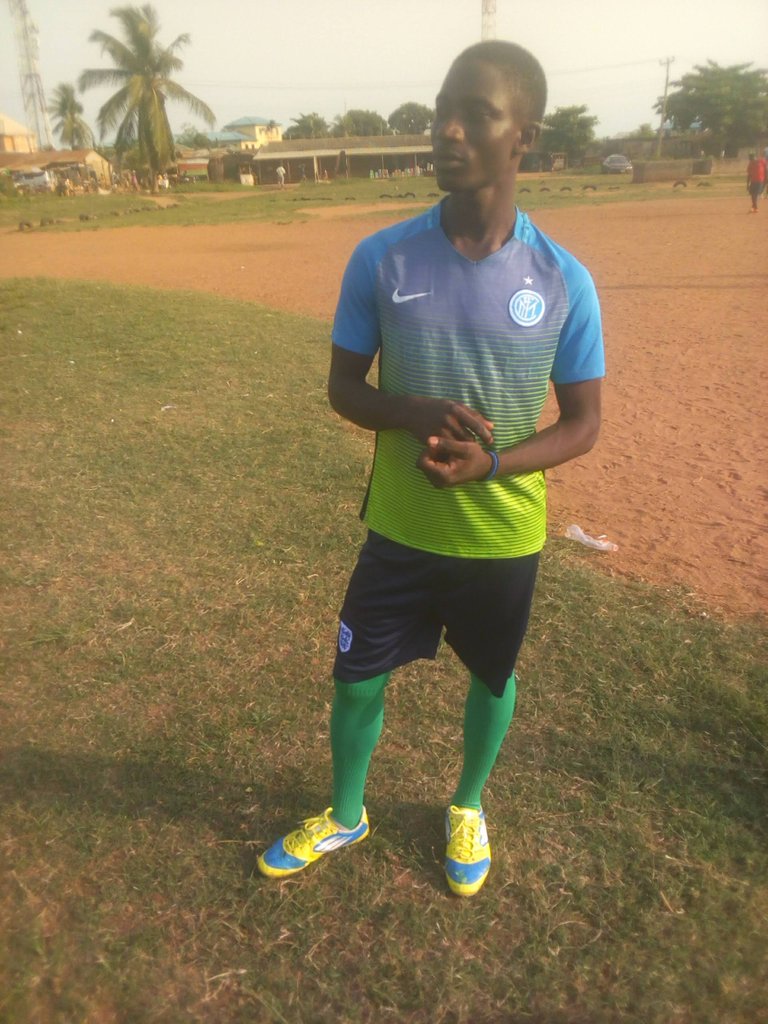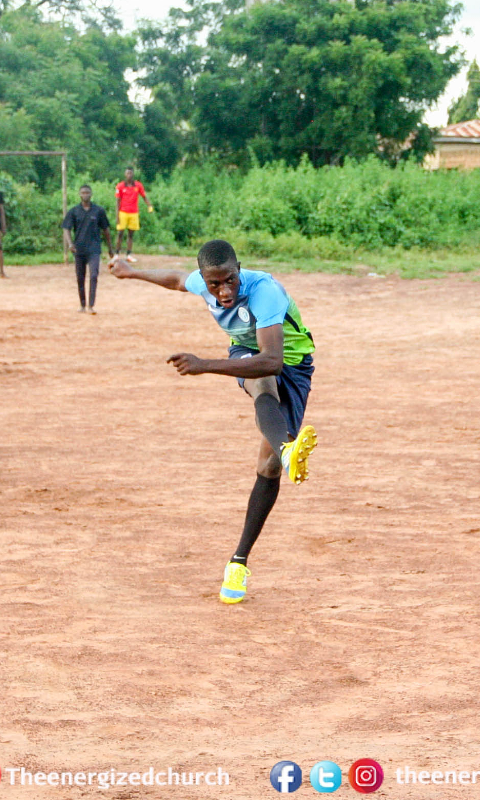 HOW I KNOW ABOUT HIVES How I came to know about hive was that ,i live in a community where peer group is one of the factors of communical living. So in the midst of our communication and discussion i was briefed by @peterale about Hive someone who happens to be like a brother to me. He hints me about it some days ago but didn't take it serious but later I began show interest and fall in love with Hive because I have a lot to offer as a person and as an expert in plumbing technology. I was made to be aware of so many communities here on Hive, I'm happy that am finally here. I will be joining you guys to know more about the procedures.I Am happy to be here on #HIVE.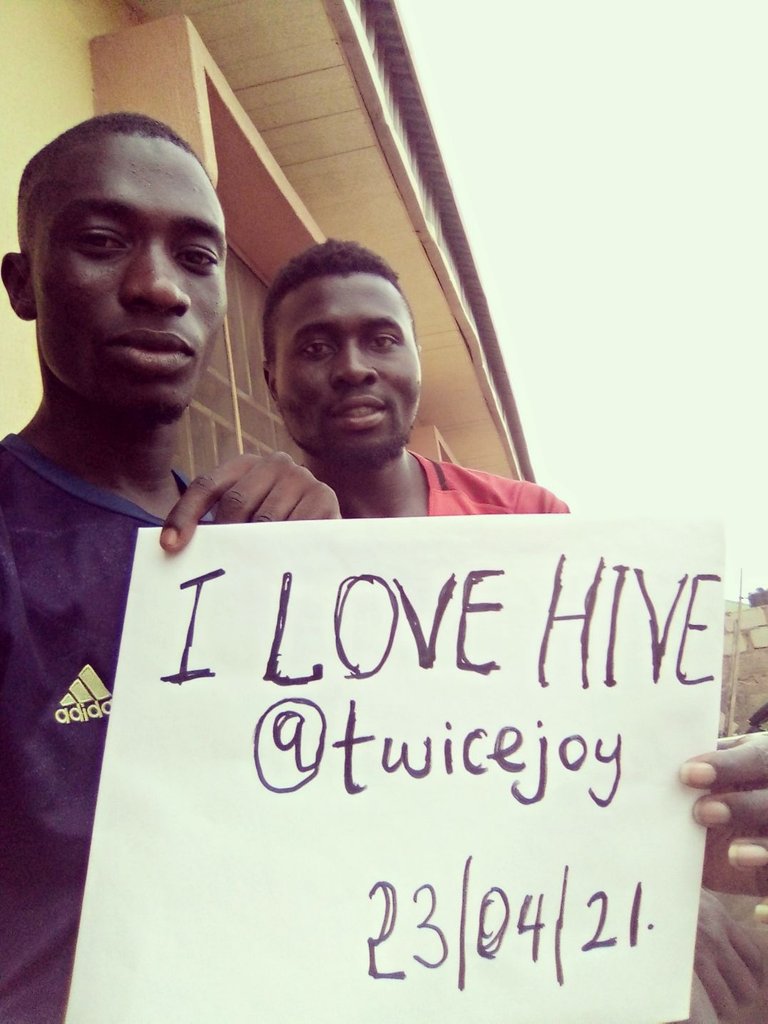 ---
I @twicejoy is saying thank you all for stopping by to read my introductory post here on #HIVE.