On this occasion I took a picture of my grandson with the beginning of taking his first steps, so although he held his mother's legs, he managed to get up alone from the floor.
This is one of my favorite editions.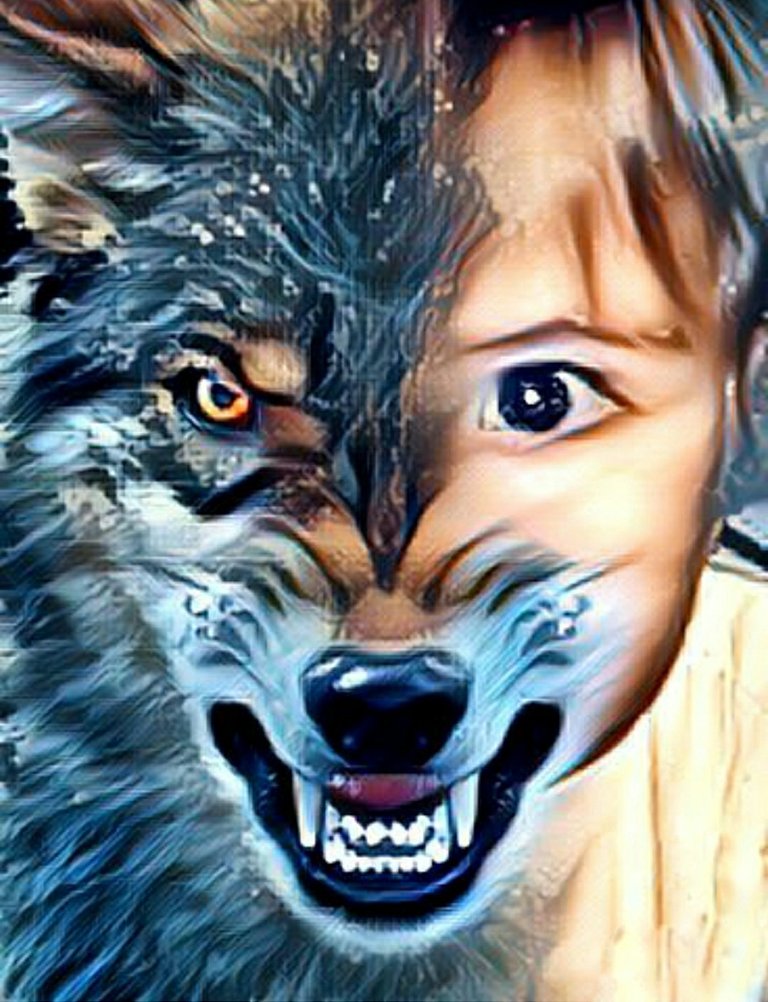 This filter reminded me when my grandson realizes that my son and his wife are neglected to hide.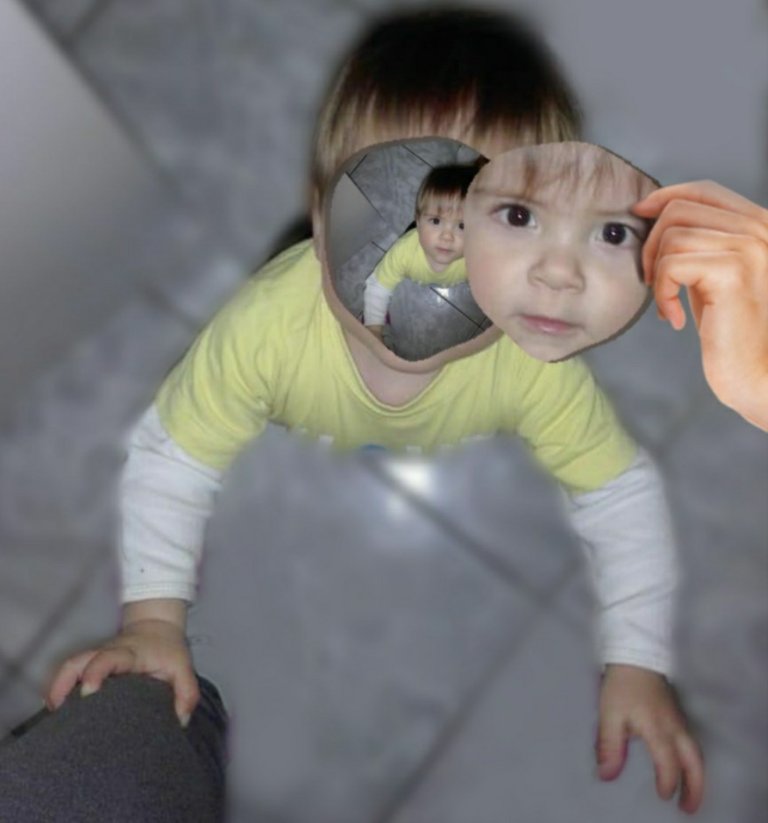 This filter transmits the idea of being coming out of a black space of space.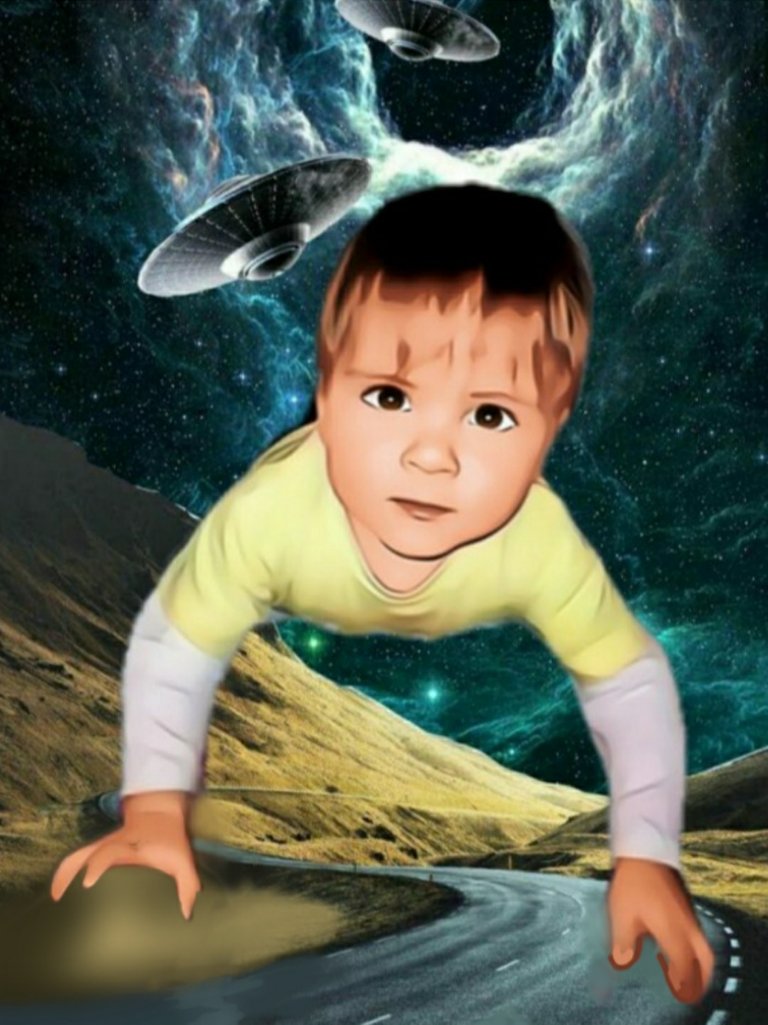 Original photo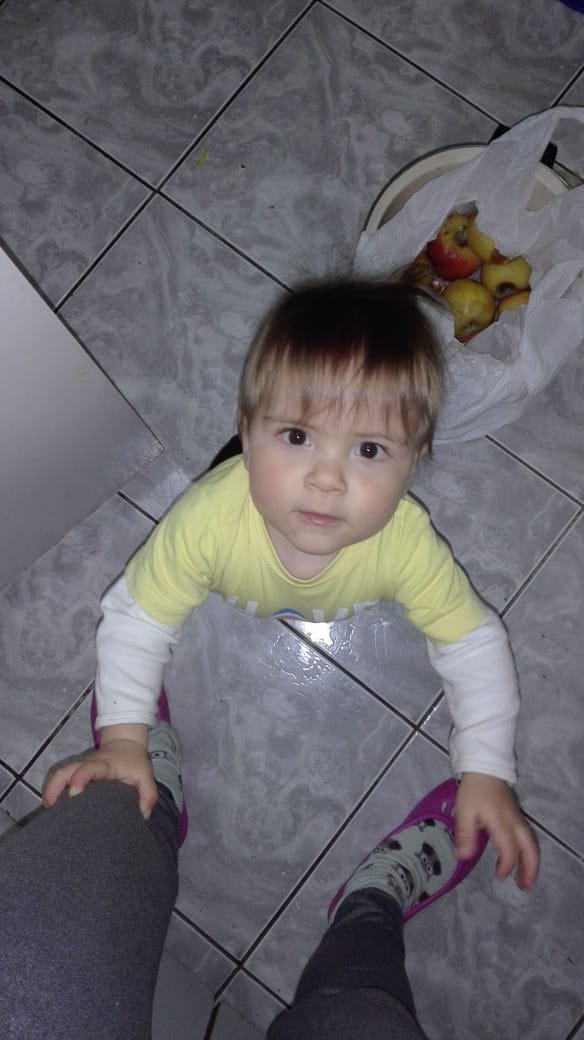 I invite you to teach us how you have fun by editing and placing filters to your photographs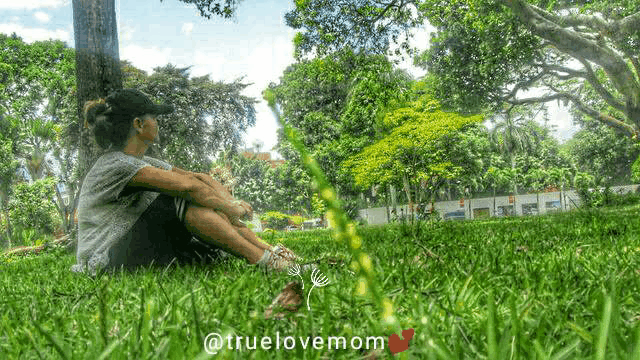 I am @truelovemon, Mileidy. Lover of nature and everything that inhabits it. Passionate about photography, not only a click is enoughj, it is to see beyond your eyes, it is to fill you with the hidden beauty in the simple.
Soy @truelovemon, Mileidy. Amante de la naturaleza y de todo lo que la habita. Apasionado de la fotografía, no solo un clic es suficiente, es para ver más allá de tus ojos, es para llenarte de la belleza oculta en lo simple.

It prevents Coronavirus.
Stay in 🏡 Facts not fear. 🙌 Clean. 💕 Open.
Created by @derangedvisions