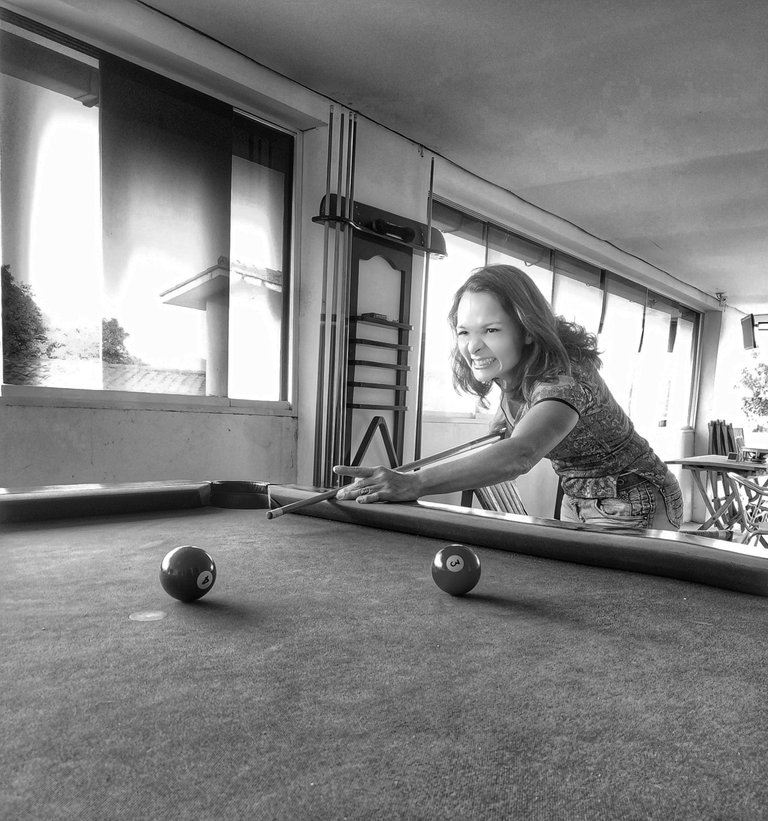 Last week we had a week of supervised relaxation, taking security measures, we visited friends.
We enjoy a cool environment located in a mountainous place full of vegetation.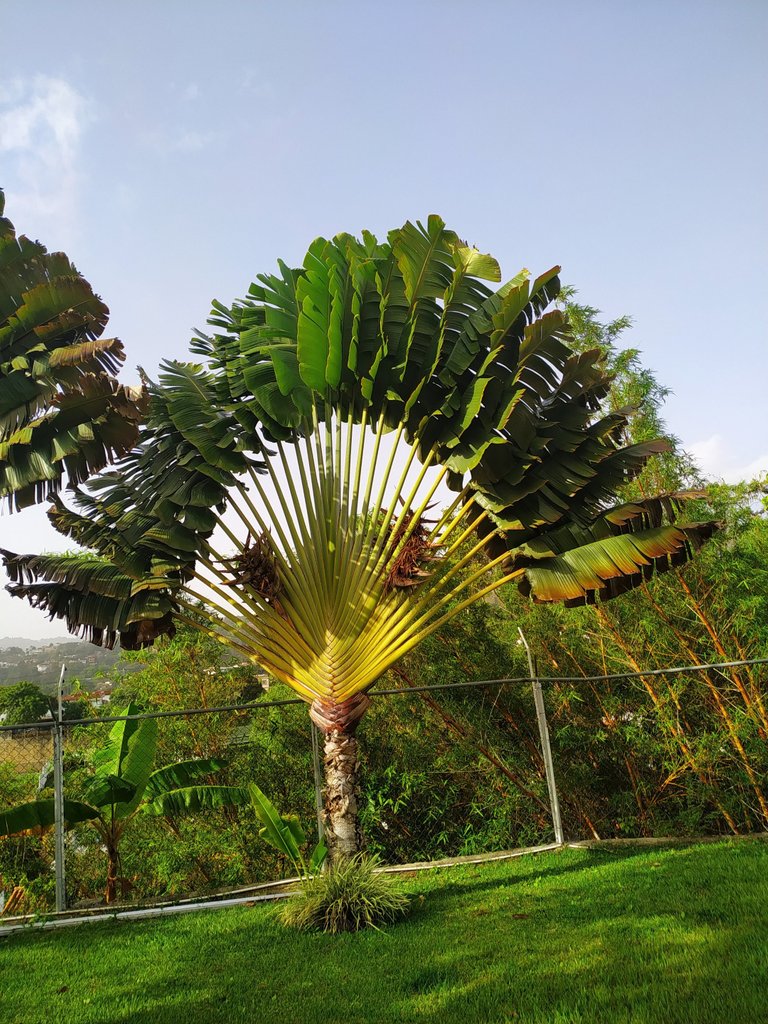 We had the opportunity to play billiards.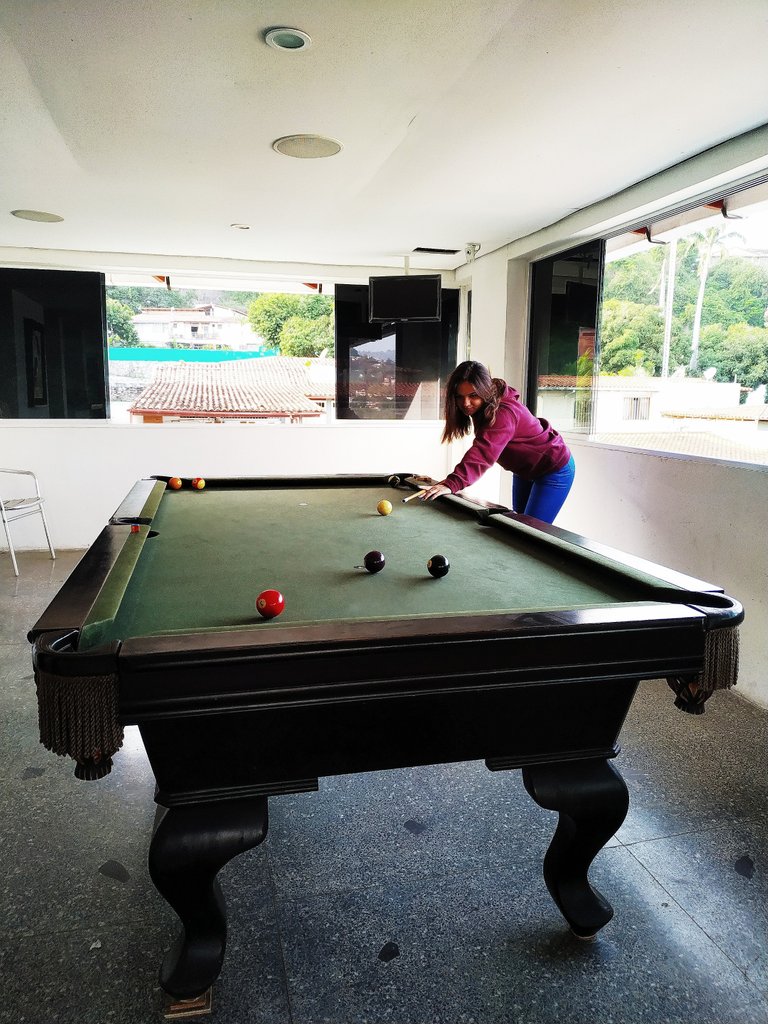 I must confess that I won all games for my daughter.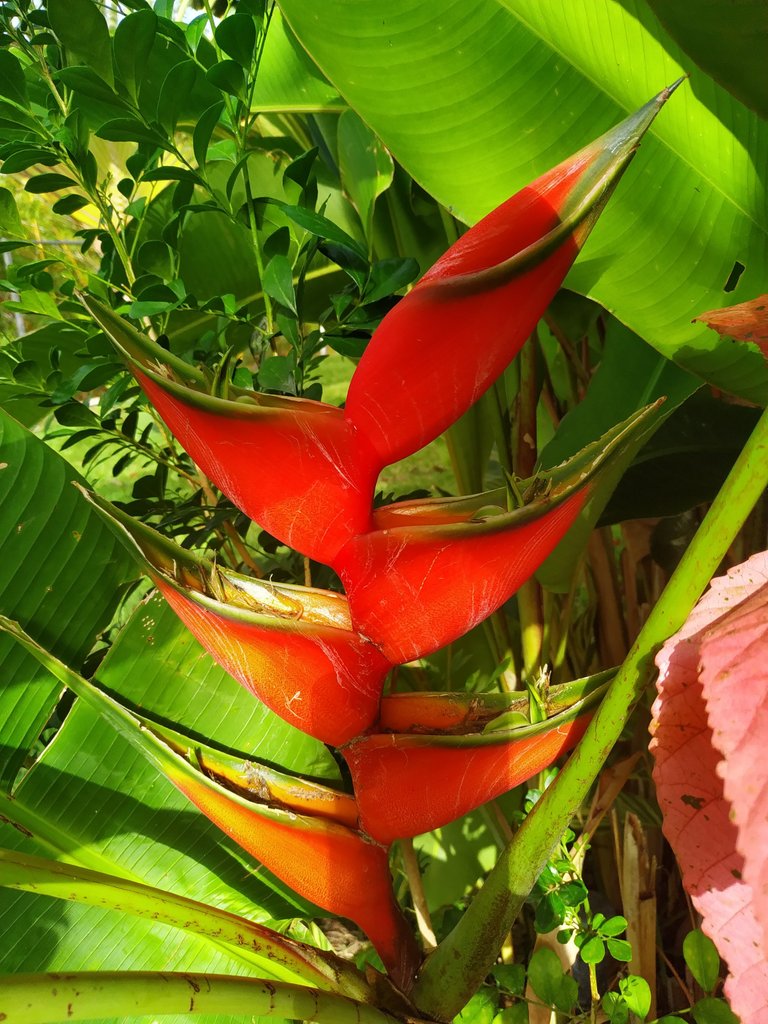 Pleased to share this beautiful and sublime moment after so many days of social isolation.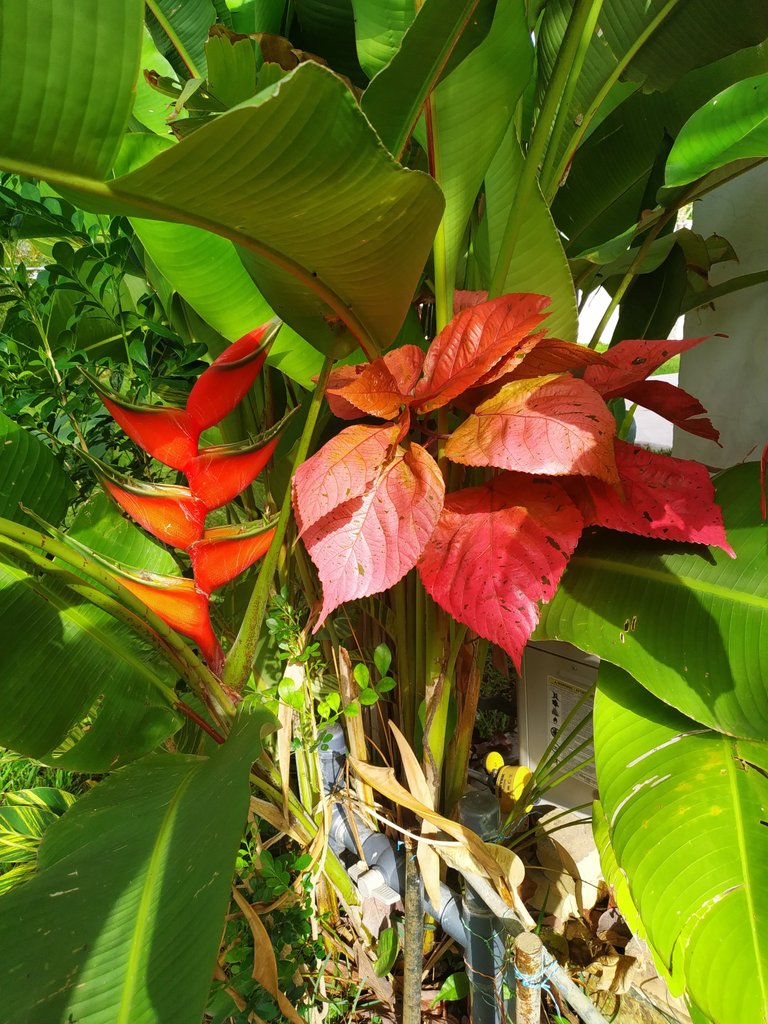 This week they will not activate flexibilization in many states of my country due to the observed discipline.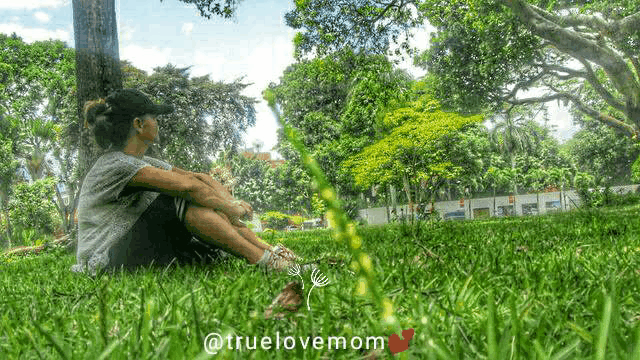 I am @truelovemon, Mileidy. Lover of nature and everything that inhabits it. Passionate about photography, not only a click is enoughj, it is to see beyond your eyes, it is to fill you with the hidden beauty in the simple.

It prevents Coronavirus.
Stay in 🏡 Facts not fear. 🙌 Clean. 💕 Open.
Created by @derangedvisions